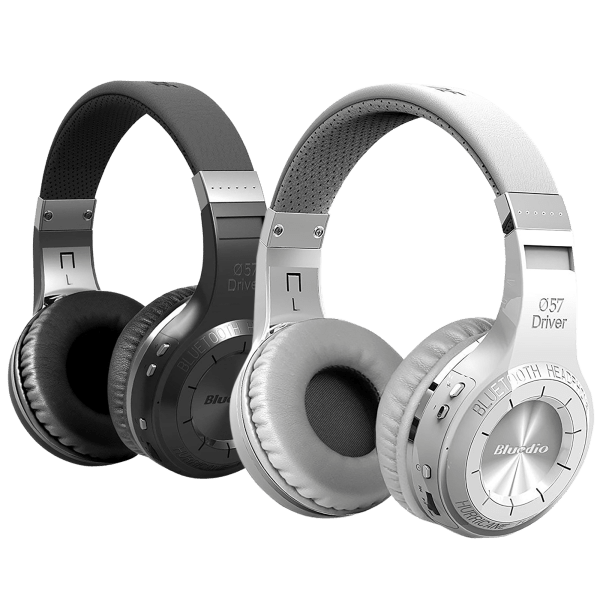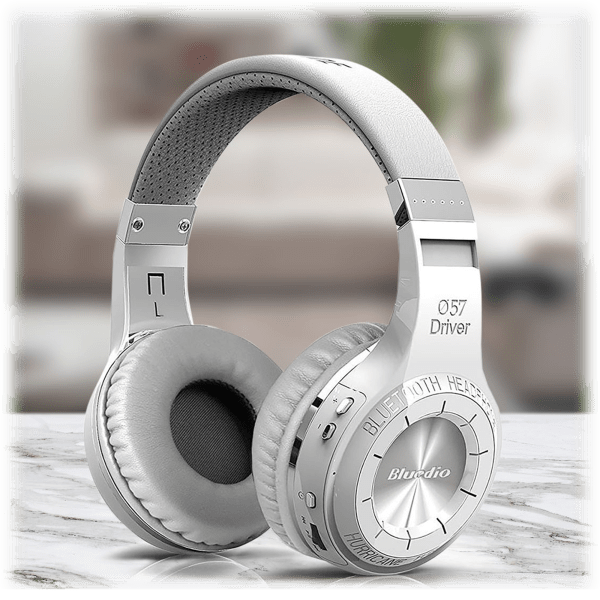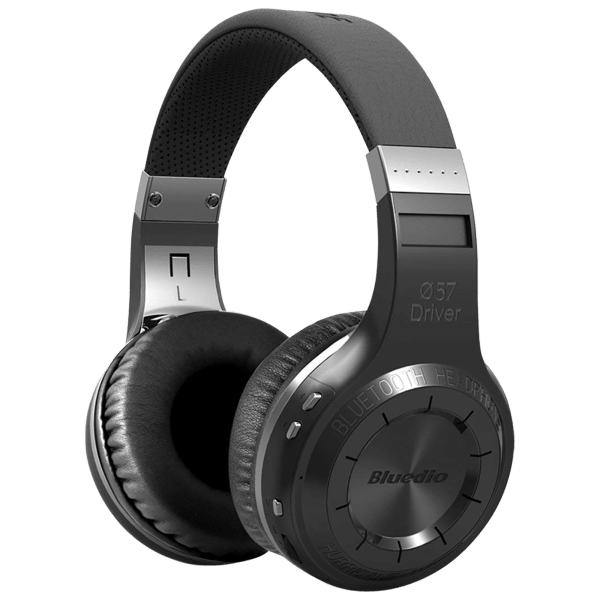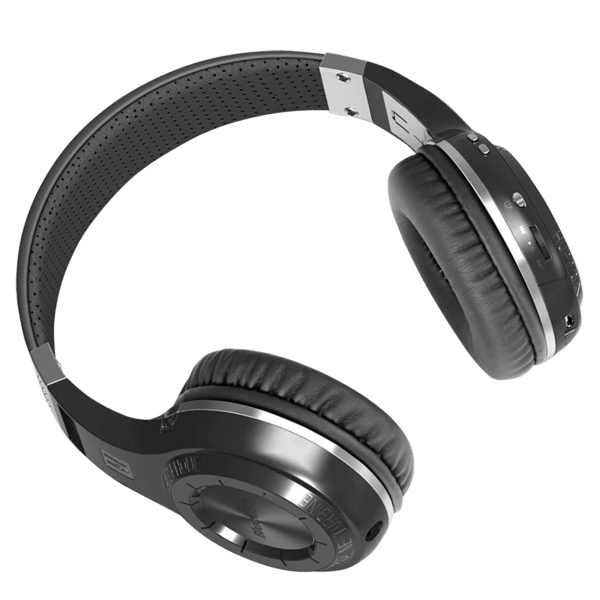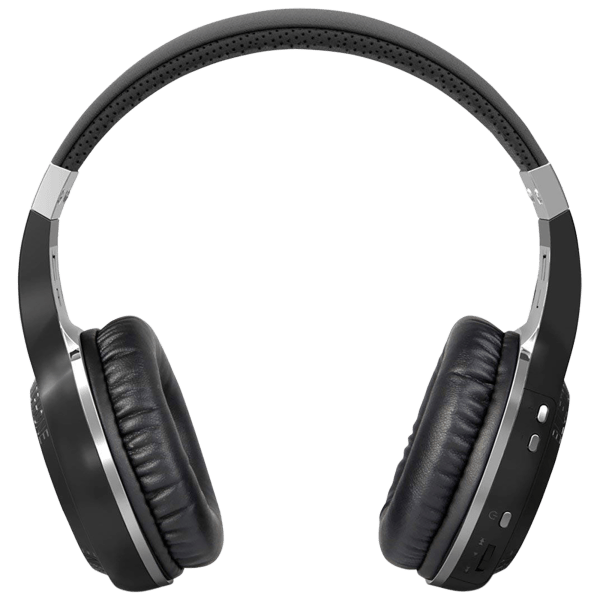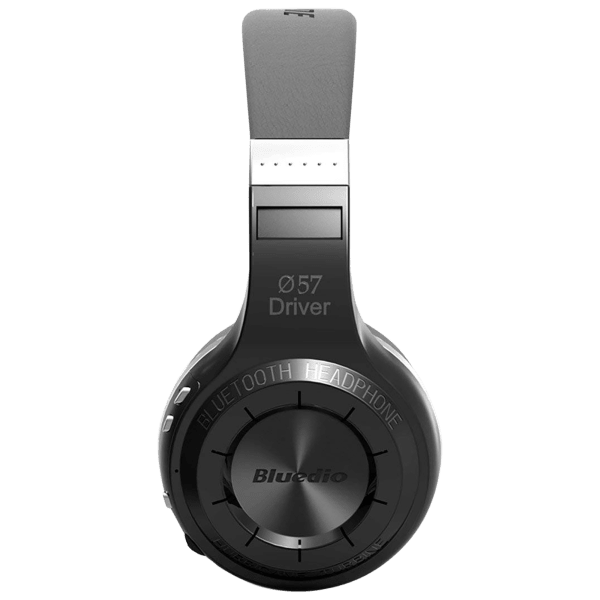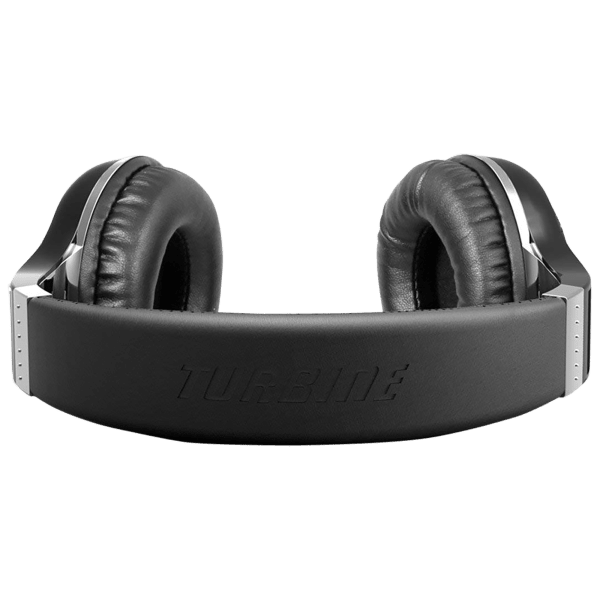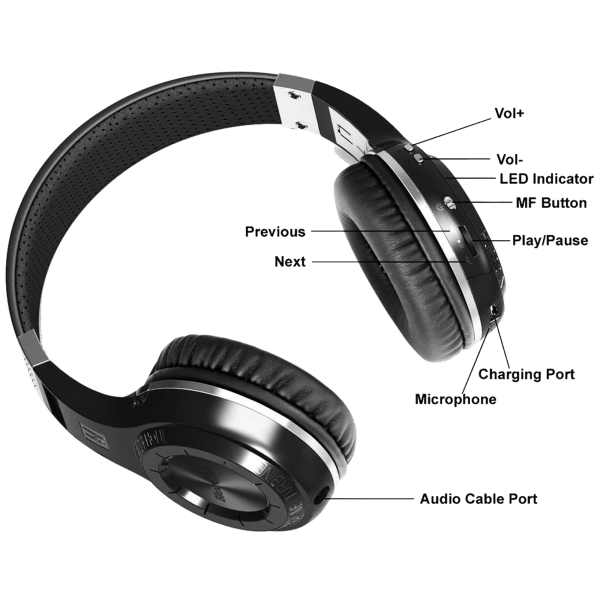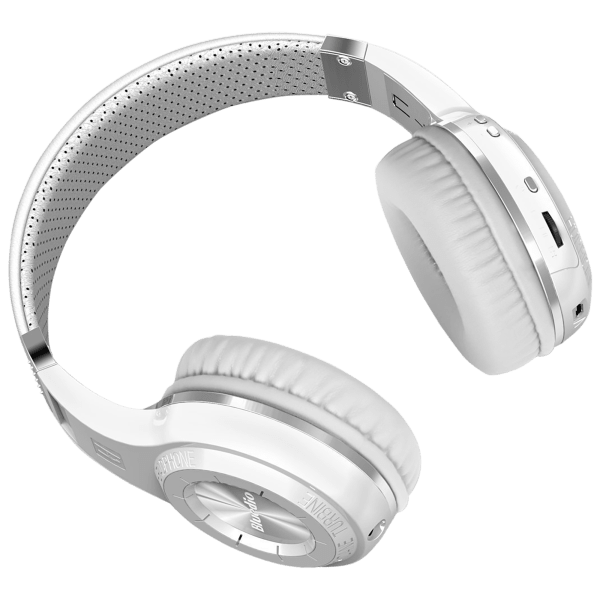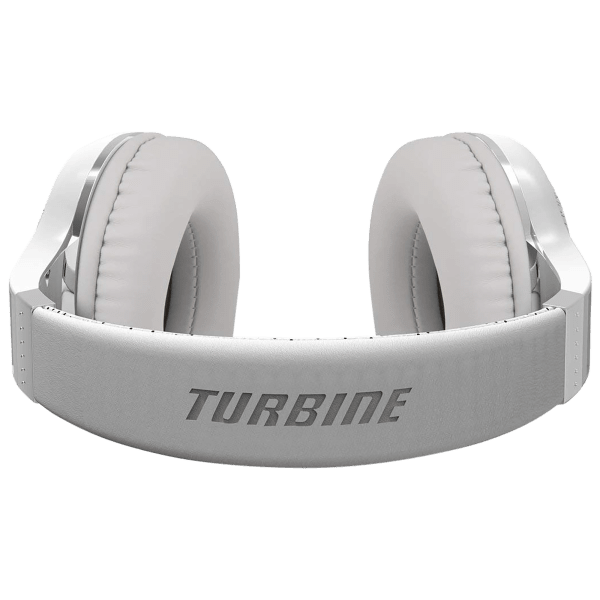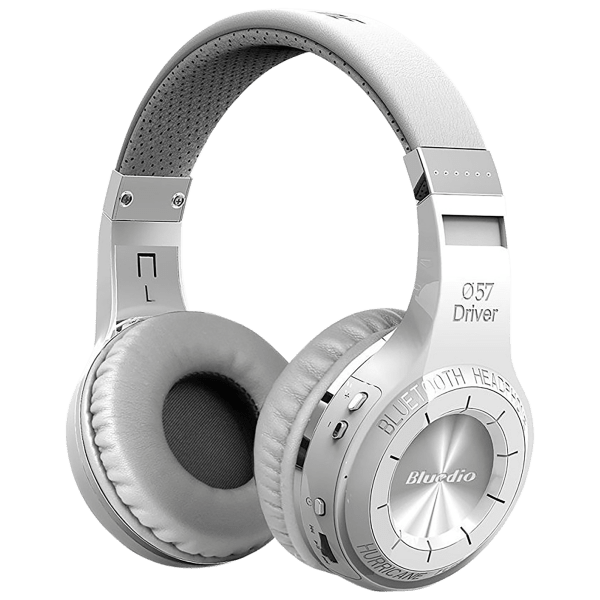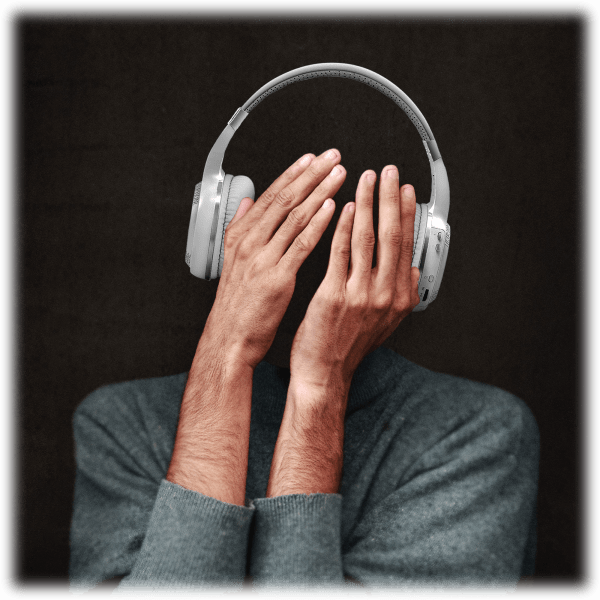 Bluedio Wireless Over Ear Headphones
Bass deeper than that kid in college who wore tweed blazers to class.
Bluetooth 4.1 means this thing can play 40 hours of music, 45 hours of talk, 1625 hours of standby, and over a billion hours of nothing if you forget them in a drawer.
Oh, Bluetooth 4.1 also means, you know, bluetooth. You can also use the (included!) cable to plug it directly into devices.
"Customized function: Audio Sharing allows you to connect to another H(Shooting Brake) headphone via audio cable, share music feast with your friends instantly (recommended to use headphones with impedance of 32 or higher)."
That is a feature we found on Amazon, presumably one that might make sense to someone?
Model: 1566949. They really took the 'number' part of 'model number' to heart here.
see more product specs
The Game Is Almost Over
With their plush, over-the-ear design and their powerful bass resonance, you'd think that these bluetooth headphones would be great for listening to music. And it's possible they are. We'll find out in a week or so, when we might have time in our lives for music once more.
For now, we've got a pretty simple schedule: On Sunday night, we put on one of our "Houses of Justice" shirts from Mediocritee and watch Game of Thrones. Then, from Monday until the following Sunday night, we wear one of our other "Houses of Justice" shirts from Mediocritee and consume GoT-related content.
And you know what? These headphones will be great for listening to all our favorite recap/reaction podcasts! In fact, with 45 hours of playback time for talk (40 for music), we'll be able to listen to all the big name Throne-pods and still have enough time left for of the more obscure and thematically-daring ones. For example:
Charlize Throne: Each week Greg Geller and Tabitha Richards discuss not just what happened on the previous episode of Game of Thrones, but also how it would have been improved were Charlize Theron one of the cast members.
My Throne-a: A musical podcast that presents a pretty straightforward plot synopsis set to the tune of a classic rock hit each week, recorded by Gil Taylor and Erin Mitts.
Thrones of Game: Matt Halper and Eva Gilmore aren't the only hunters who believe in wasting no parts of their latest prize. But they are the only ones who use the bones to assemble sculptures inspired by the week's episode of GoT, while discussing said episode on live mics.
Shame of Thrones: The parents of the hosts of the previous three podcasts get together once a week to drink wine and discuss where they went wrong.
And those are just four of the many that will sound great coming through your
Bluedio HT Deep Bass Over Ear Wireless Headphones! Of course, if you have more to suggest, feel free to post about them in the comments. There's no such thing as too much content! Signed, a writer!