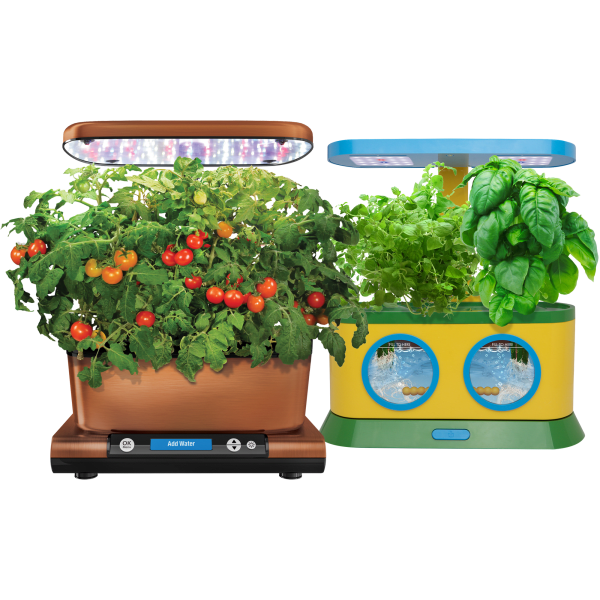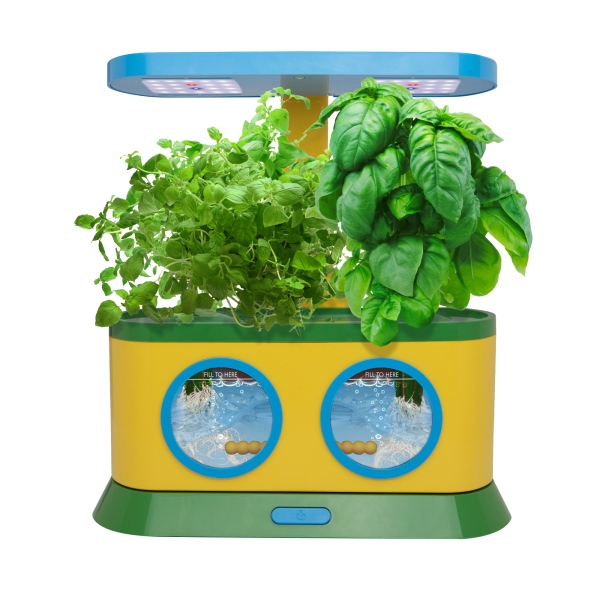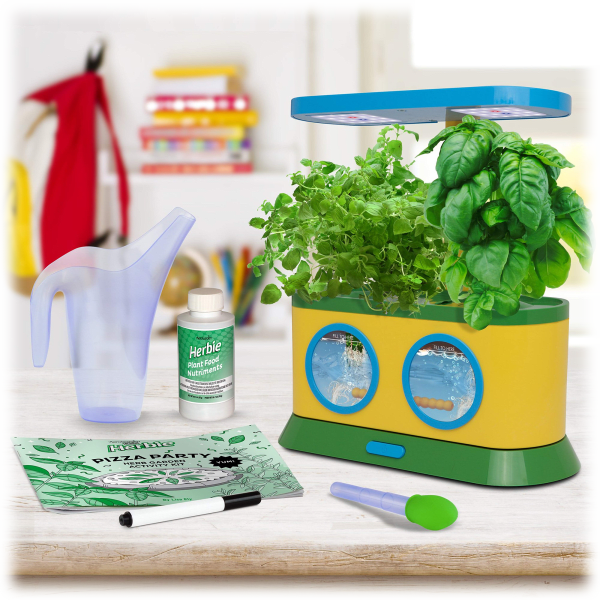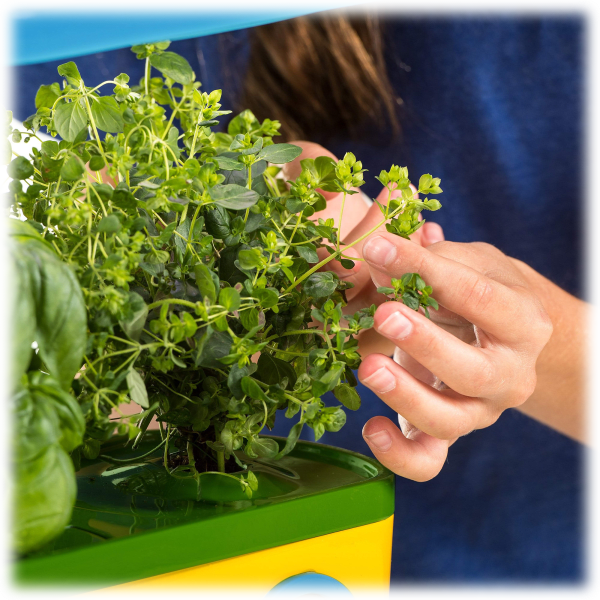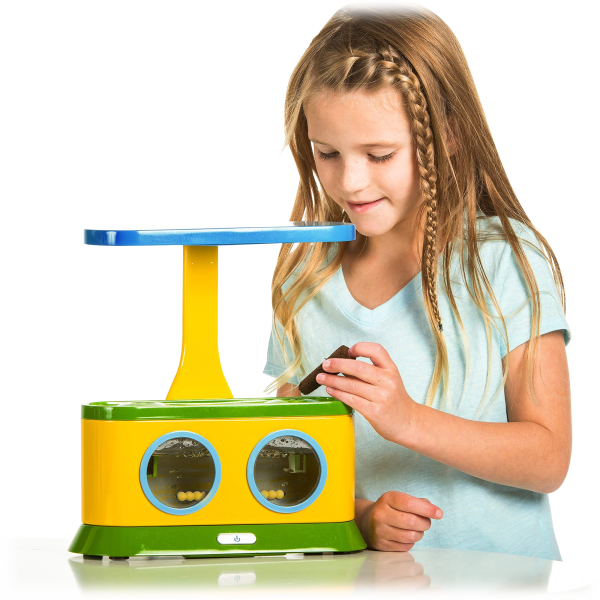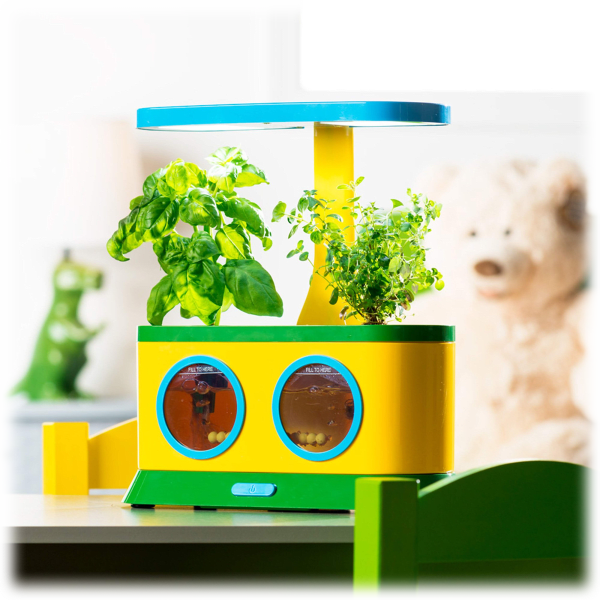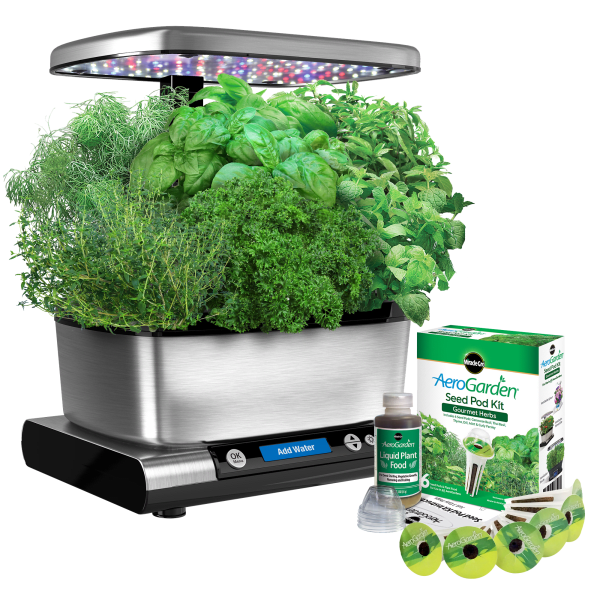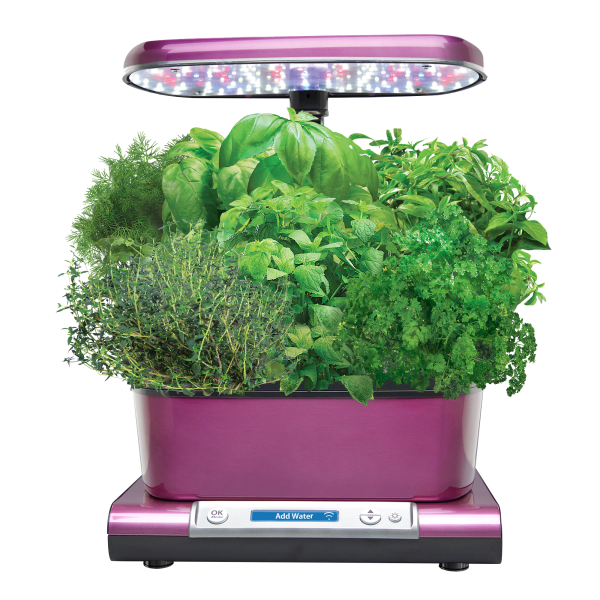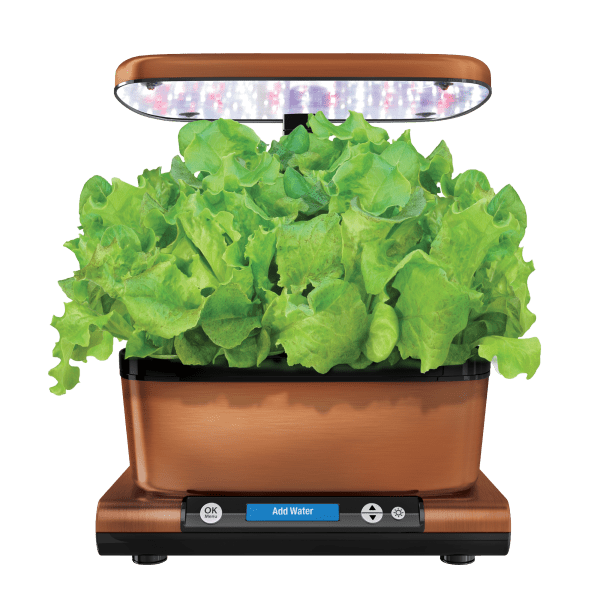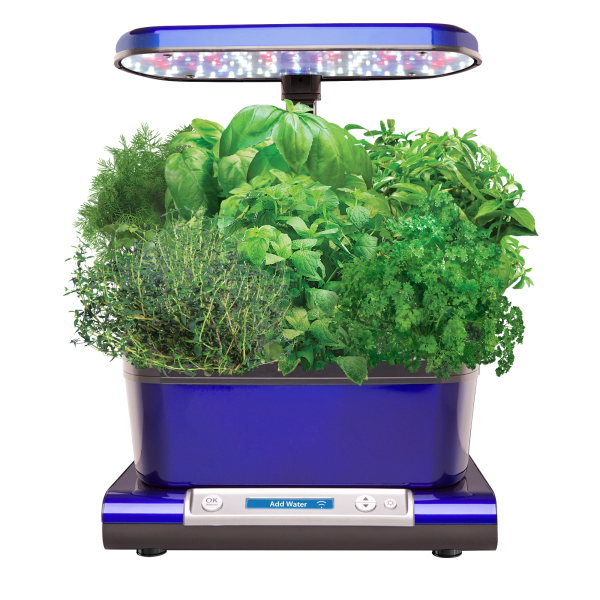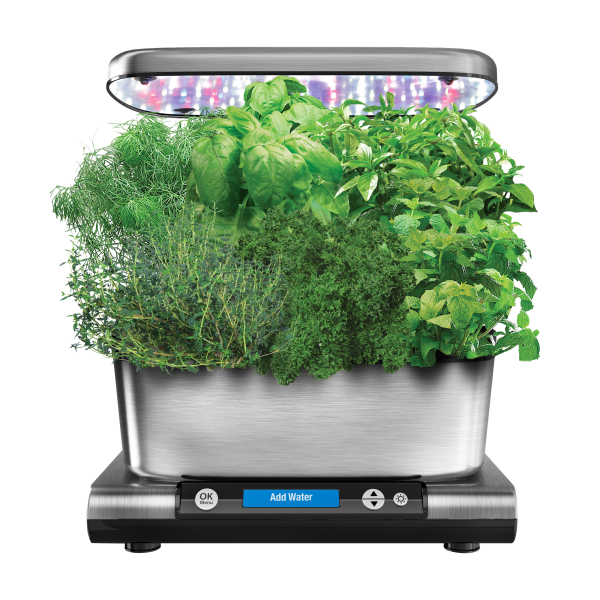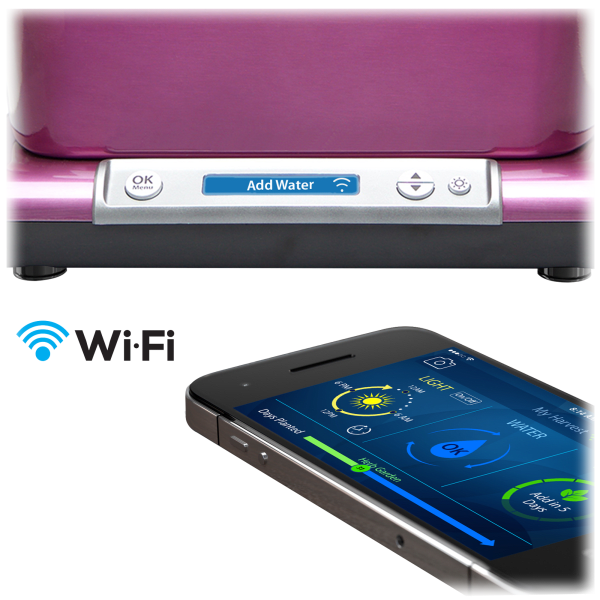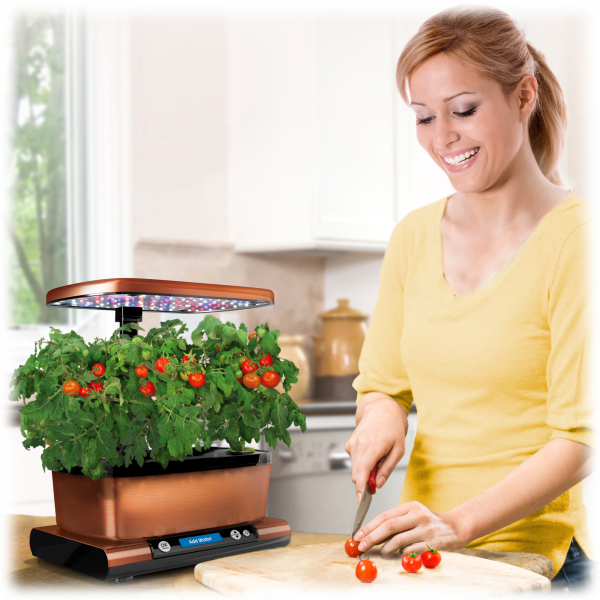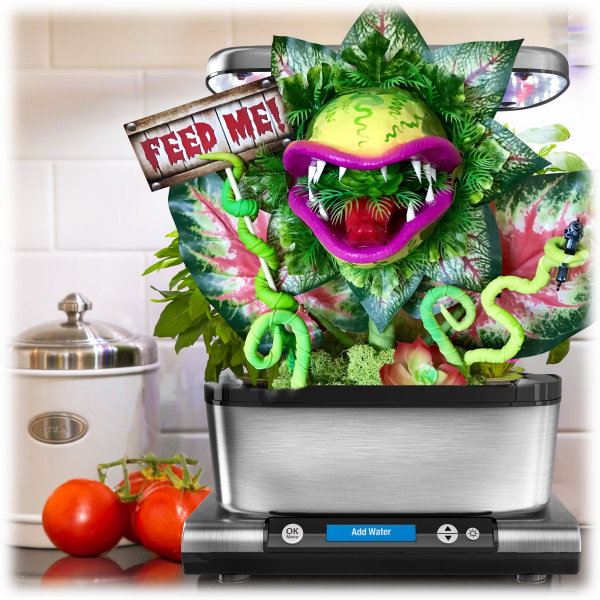 Aerogarden Herbie or Harvest Elite Wi-Fi
Aerogardens are basically Keurigs but for plants and herbs
The Harvest is a great gift for an adult in your life who wants fresh greens in the winter, and/or wants to turn gardening into something that feels more futuristic
It can connect to wifi, its efficient LED grow light turns on and off automatically, and looks sexy as hell
The Herbie will trick kids into thinking growing and eating plants is a cool fun game
Model: H3R84L-H0L1D4Y5
see more product specs
Dreaming of a Green Christmas
Black Friday? More like green Friday, amirite?
But seriously, don't these Aerogardens check every box for a great gift?
In the case of the Harvest:
Looks cool in a variety of dope colors? Check. Connects to wifi for reasons that only partially make sense? Check. Provides you with much needed freshness–both to look at and to eat–throughout the cold winter months? Check. Has enough features so that, reading the instruction manual, the recipient will mumble things like "oh, cool" and "huh, nice"? Check!
In the case of the Herbie:
Great way to trick kids into thinking growing and eating vegetables is cool? Check! Has fun name that will have parents thinking about the sentient Volkswagens of their youth? Check.
Basically, Aerogardens are what would happen if, instead of making a Cybertruck, Tesla tried to make a cyber garden. Oh, and also, if the engineers weren't required to design it using the Quake 1 engine. Or, to put it differently: Aerogardens are basically Keurigs for plants. Plant pods, get some herbs or greens.
See? A couple great gift offerings!
But this is Black Friday! A couple gifts is NOT ENOUGH! Which is why we wanted to take a second to let you know about other stuff going on around here. And by 'here', we mean 'not here at all, but entirely different sites':
We've still got 2 new shirts every week over on Mediocritee. This week's, in particular, would make a great gift for that Star Wars/Cartoon Cartoon nerd in your life. Go check them out!

Over on Casemates, they've got a cool thing going on: anyone who bought/buys wine between 11/27 and 12/7 will get a secret gift with their purchase. No, it's not coal. Nor is it a few extra bottles of wine. But it's some neat stuff that you'll actually like, so if you enjoy surprises and were already planning on buying some wine for the holidays, it wouldn't be a bad idea to head over to Casemates.
Entire gardens? Graphic tees? Secret wine-related gear? All without leaving house and facing the ravenous crowds?
Not bad, huh?