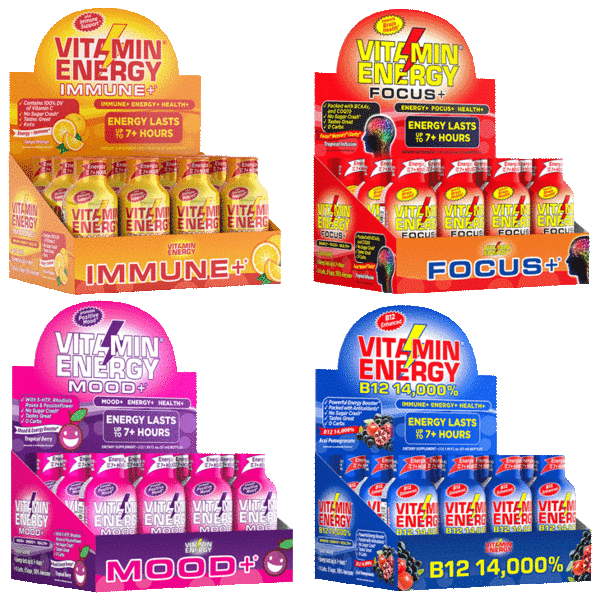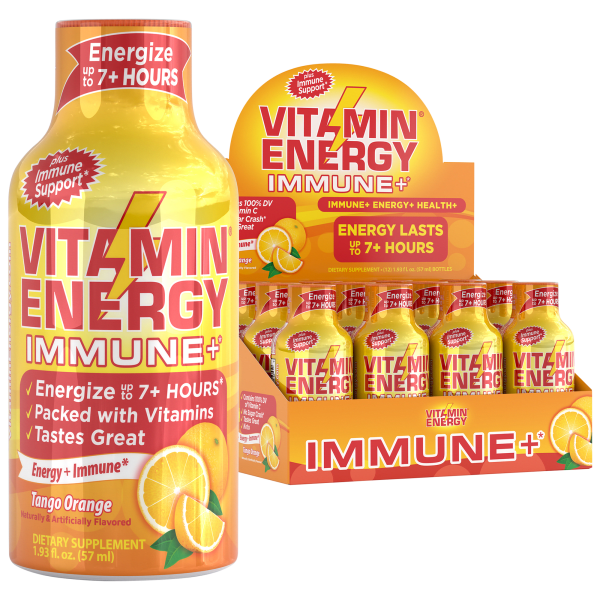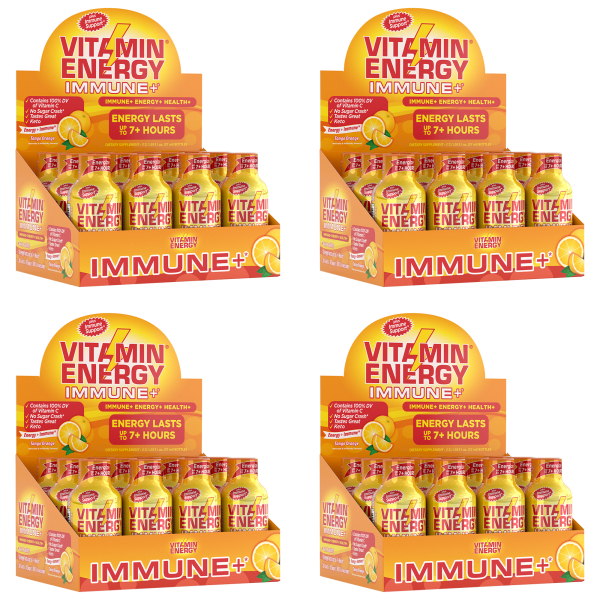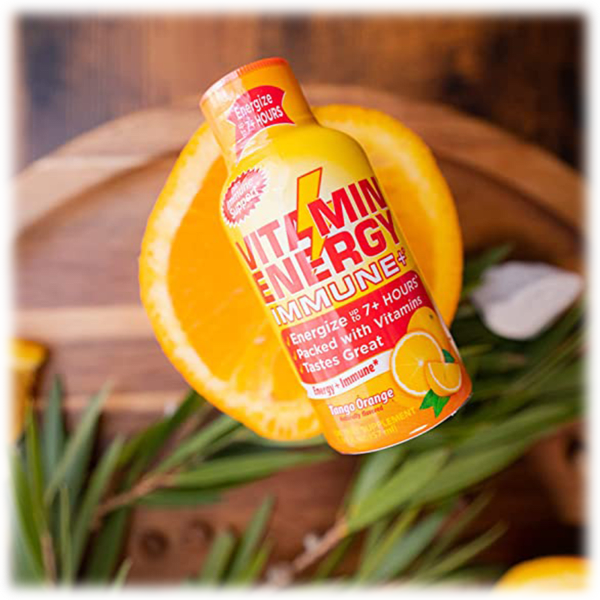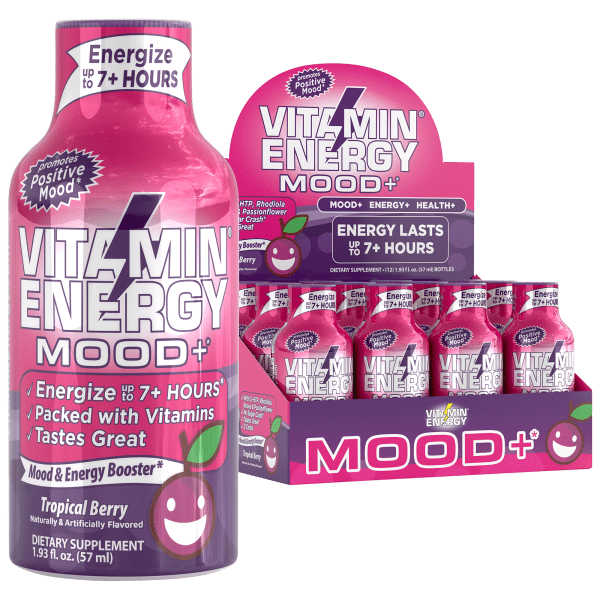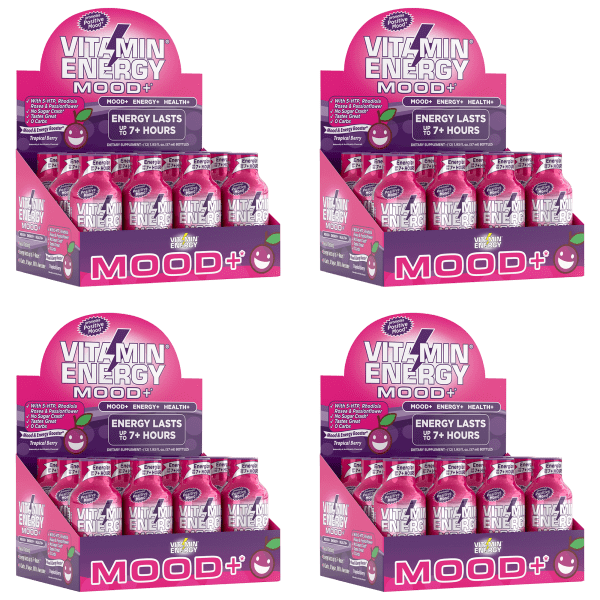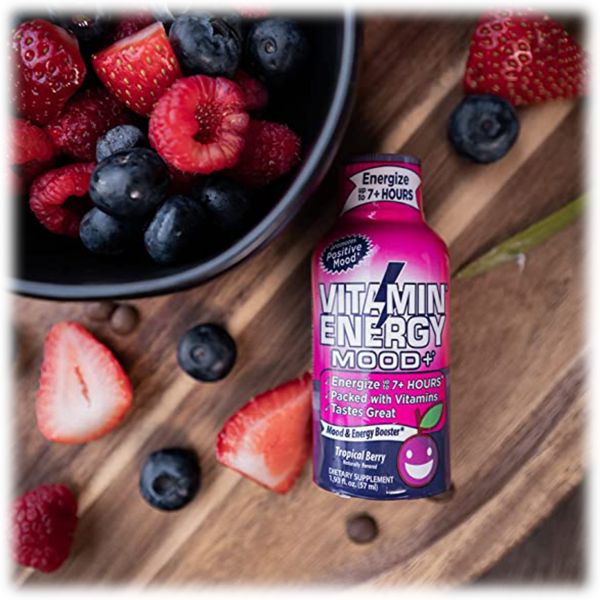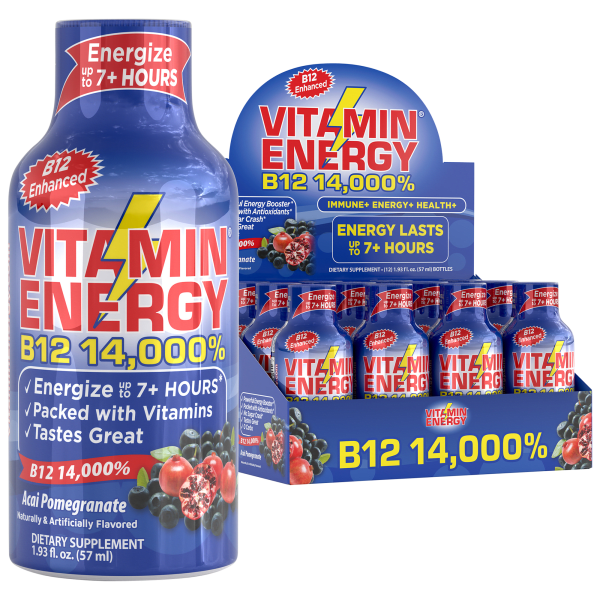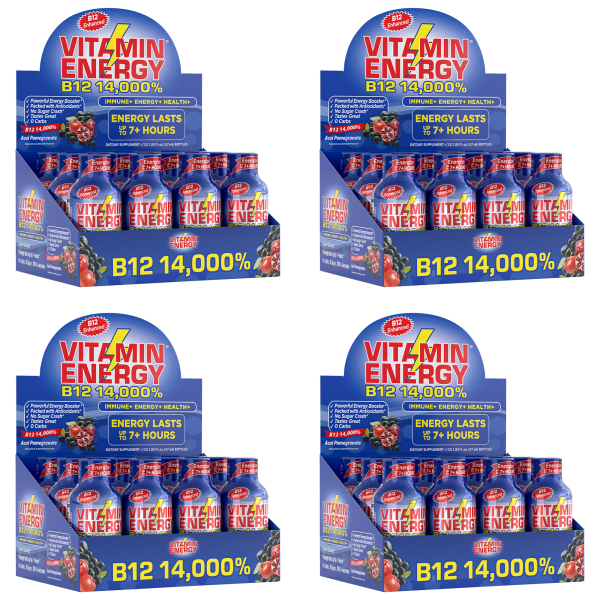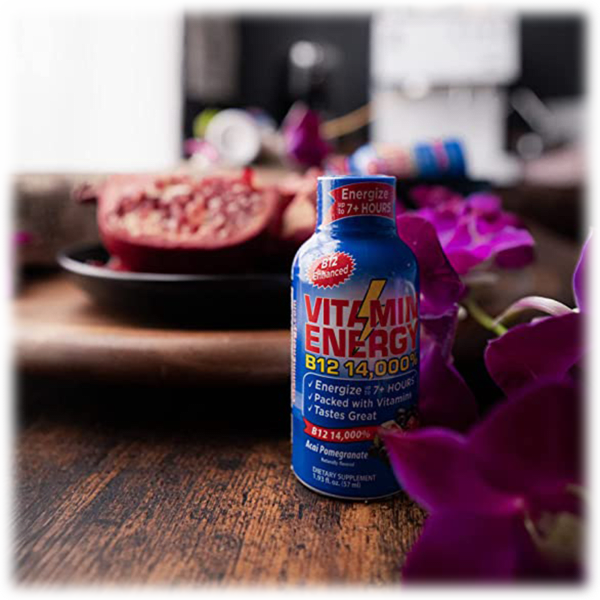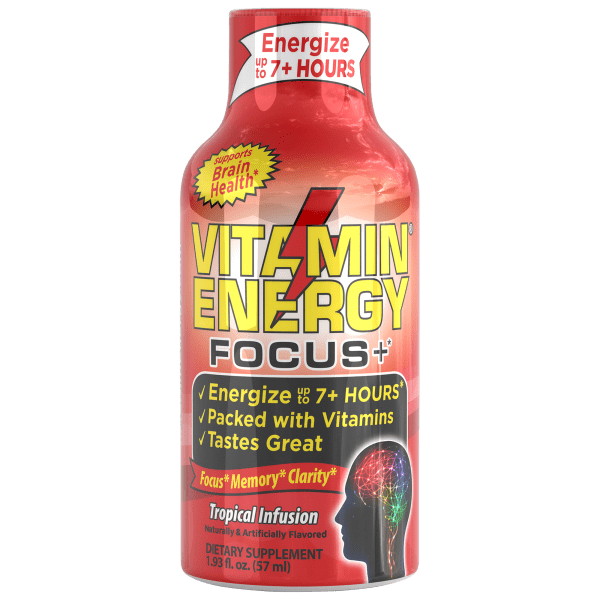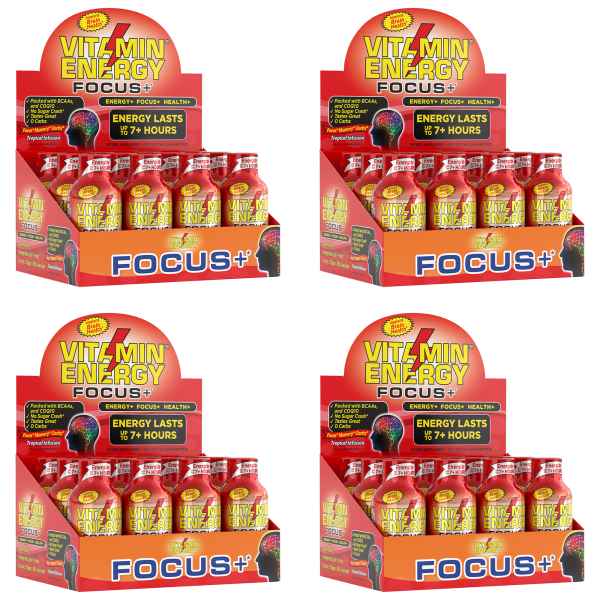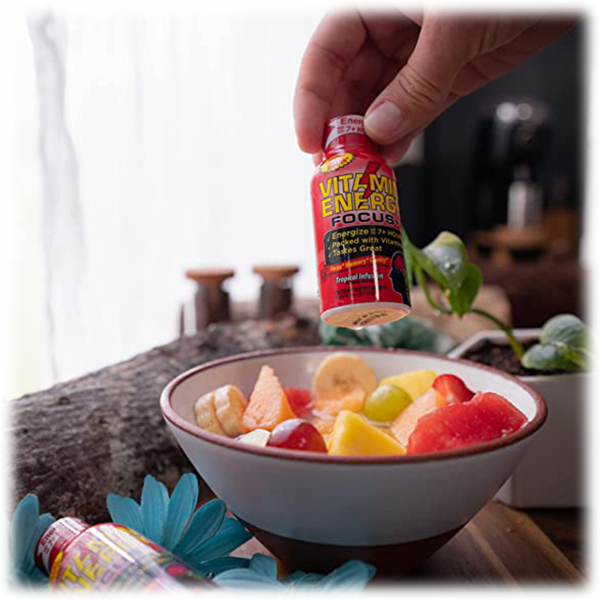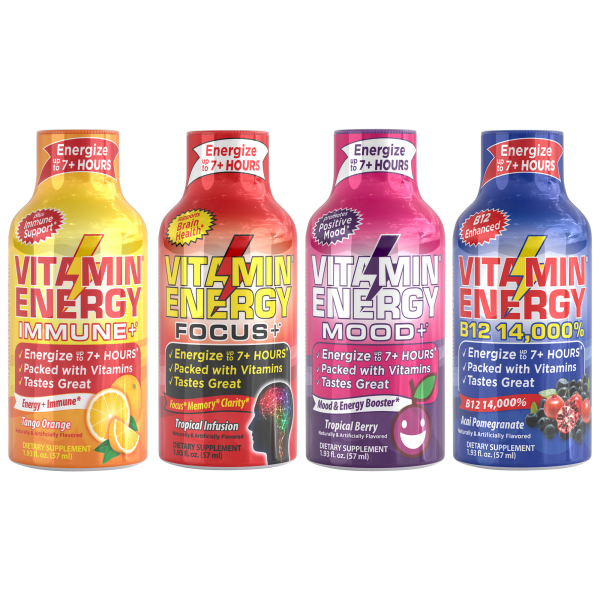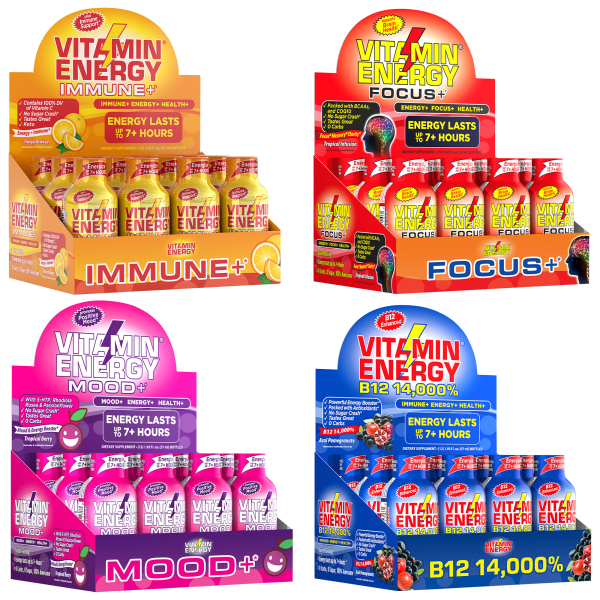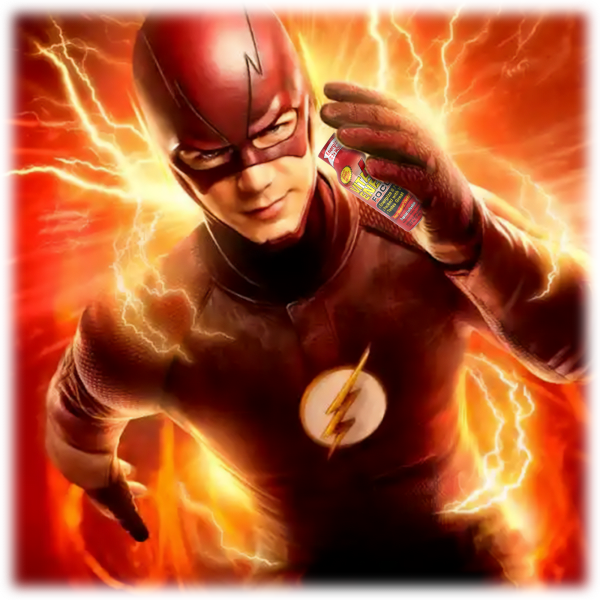 48-Pack: Vitamin Energy Single Serving Energy Shots (Your Choice)
Perhaps they'll boost your mood, or your immune system, or help you focus, or load you up with B12
They'll definitely give you a big 7-hour burst of energy with 260mg caffeine per bottle
Choose 48 of your preferred boost type or snag an assortment with 12 of each
They usually sell for $2-$2.50 per shot; but we have them for $1 each
Can they make margaritas: no, but they can make margaritas… dangerous
see more product specs
Wake The Heck Up
Have a mild headache? Feel a little sore? Tweak your wrist? A Tylenol should be just fine. But when you're recovering from back surgery or you just had your wisdom teeth pulled, you probably want something with a little more pain relief power.
Likewise, when you're tired because you just woke up, or you're starting to feel a little drowsy at your desk at 10am, a nice hot cup of coffee will suffice.
But when you've got a grueling 5am workout before you go help a friend move, or when you've got a conference to go to and you're gonna be on your feet all day schmoozing and chatting with people, or you just discovered Cobra Kai and stayed up all night watching it and now you're supposed to chaperone your kid's class on a trip to the museum–in cases such as these, some hot water run through some ground up beans might not be enough.
That's why it's not a bad idea to have a stash of something stronger around. Like these Vitamin Energy shots.
Now, you have your choice here. You can get some that will supposedly help boost your immune system. You can get some that'll apparently boost your mood. Need to focus? There's an option for that. Could you use more B12? There's that too. Then there's an assorted pack if you want a little of everything.
But while each one may boast a different strength, there's something they all help with: your eyes. Specifically: keeping them open. Also: your brain. Specifically: keeping it functioning. Because these things are packed with enough juice to keep you going for more than seven hours. (Eat that, Five Hour Energy!)
Oh and, by the way, they're usually $2.50 a pop. And we're selling 48 for $48.
So get some to have around for when you need a SERIOUS jolt of energy.