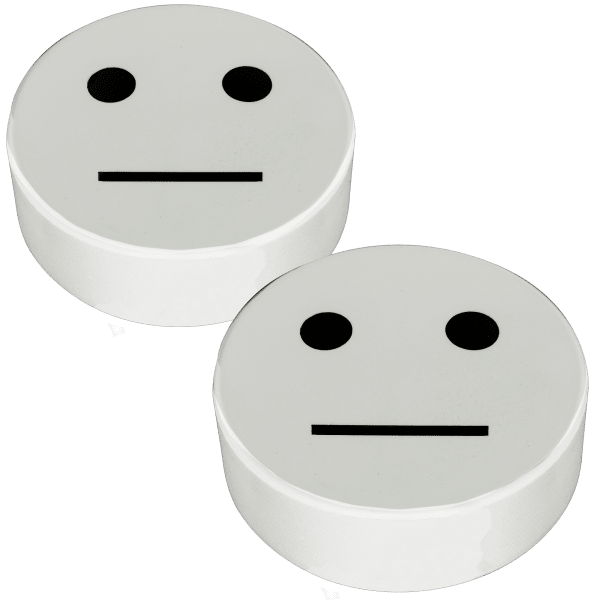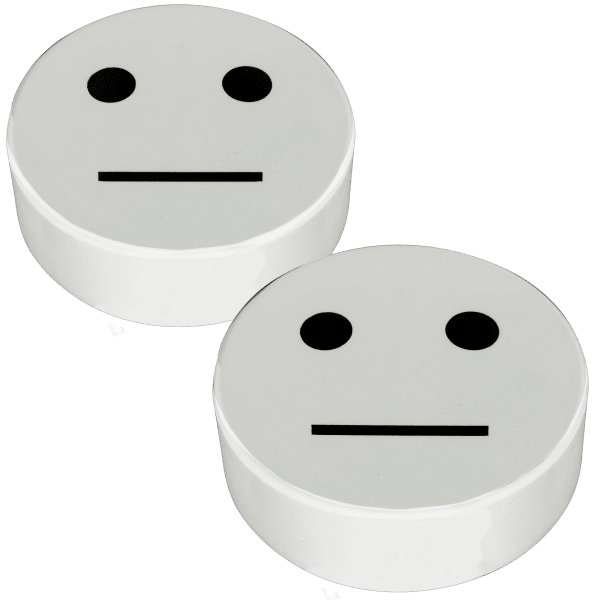 2-Pack: Meh Stress Pucks
You've been begging: please, we need stress pucks!
And we've been saying: please, stop begging. It's stressing us out!
But alas, it only made you beg harder.
Model: WH4T-4-M3H55.
see more product specs

Oh, the Mehmories: a Birthday Meh-rathon!
For our birthday this year, we're putting on a Meh-rathon to honor the people that make this site so great. That's right: we're talking about US! So please, enjoy this epic celebration–or… sell-ebration?–by shopping, laughing, buying, sharing your thoughts, sharing your money, and buying!
Something we run into with doing one deal each day is that word-of-mouth advertising is a bit tough. Most of it goes a bit like this.
Person: Hey, wow! Cool thing you got there!
Meh user: Thanks! I got it on Meh! For very, very cheap!
Person: Wow, that's awesome! Can I go there and get it right now?
Meh user: No. They're not selling it today. And may never sell it again. And if you go to the site, there's a chance that they're selling leggings with a matching drone that's 'optimized for picnic photos.'
Person: Oh…kay…
So, how do you tell your friends about Meh?