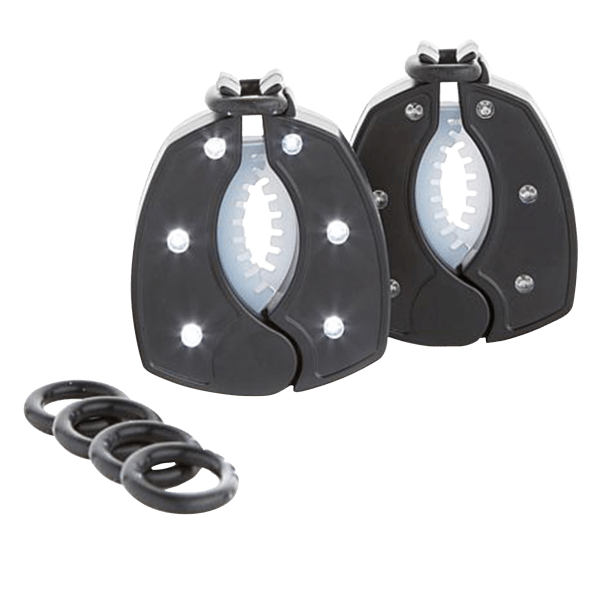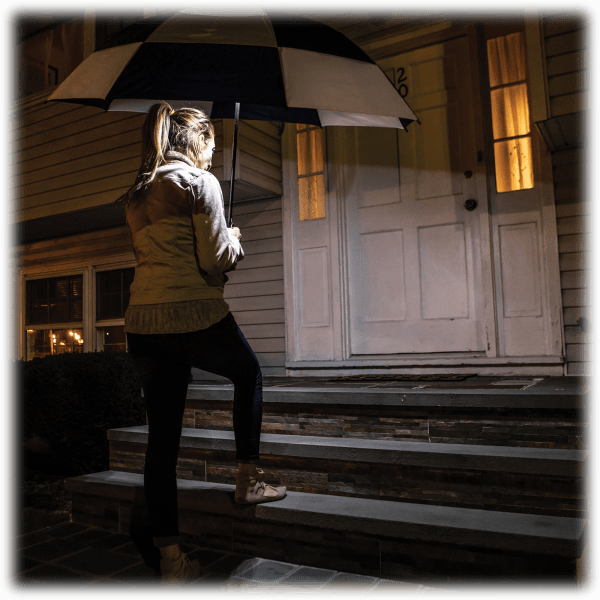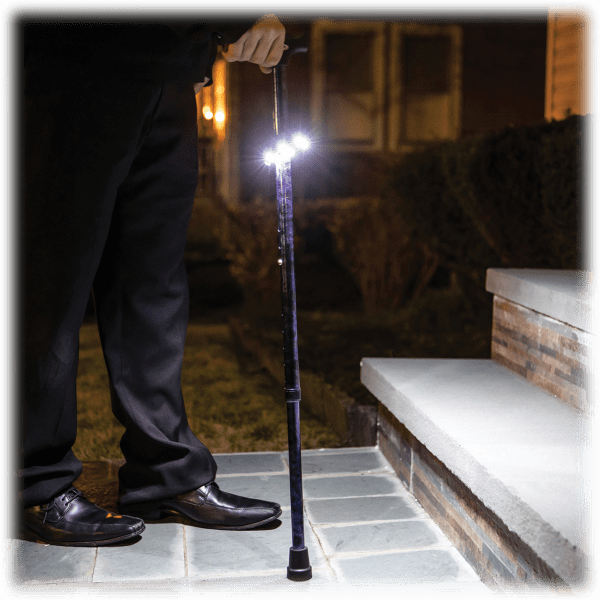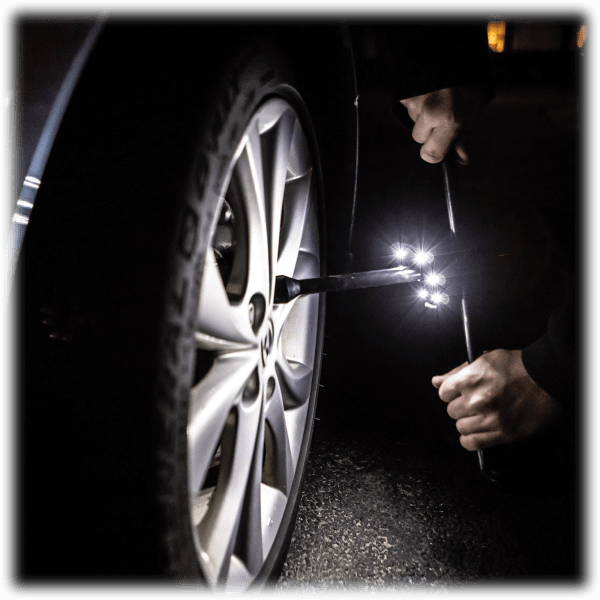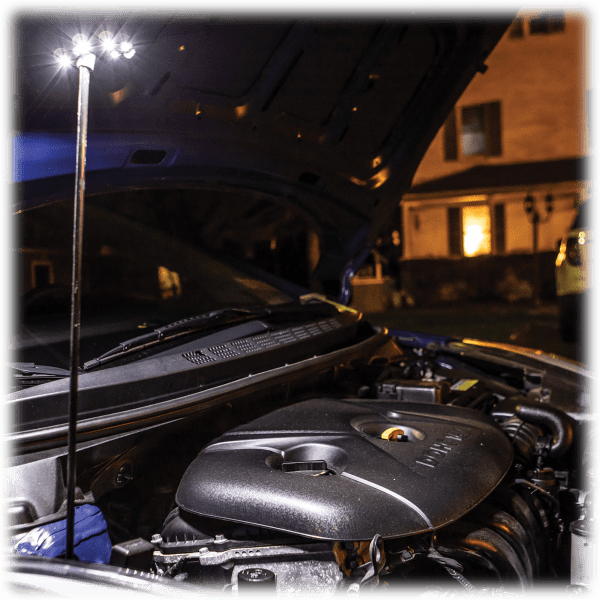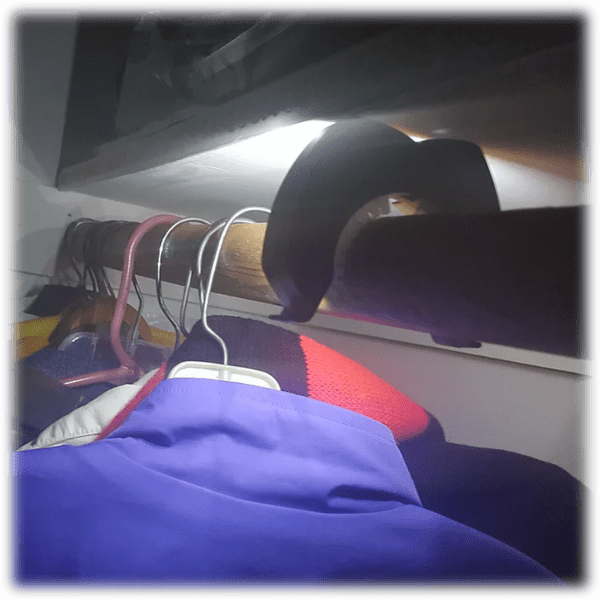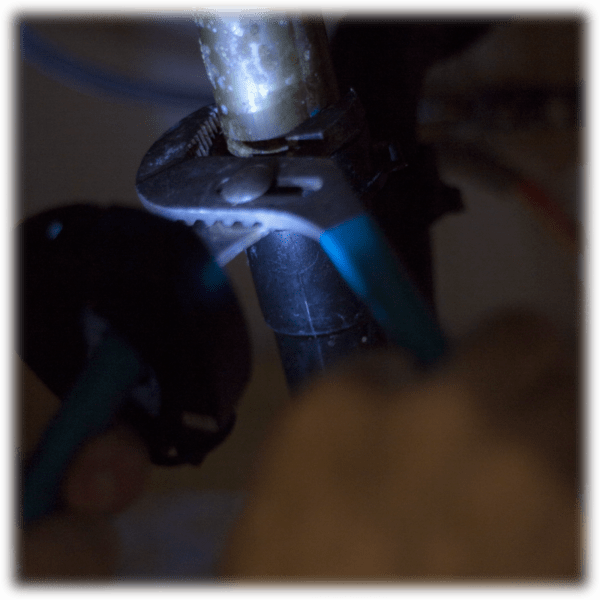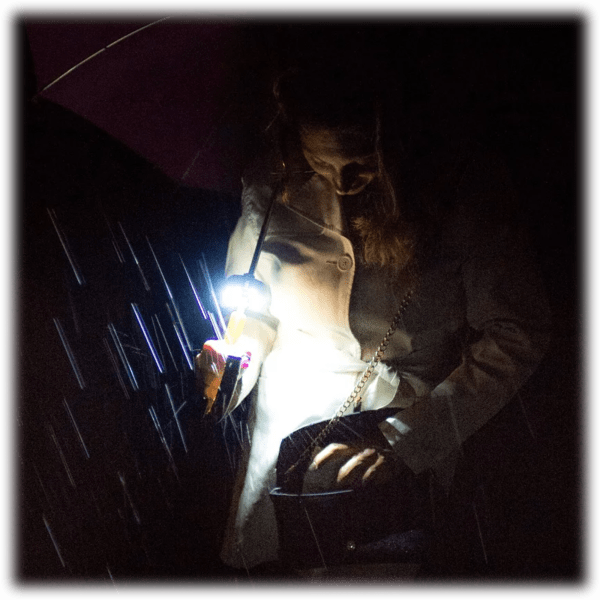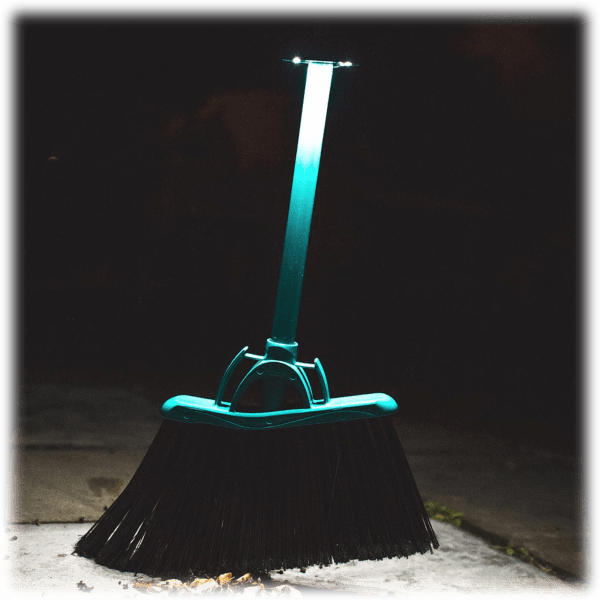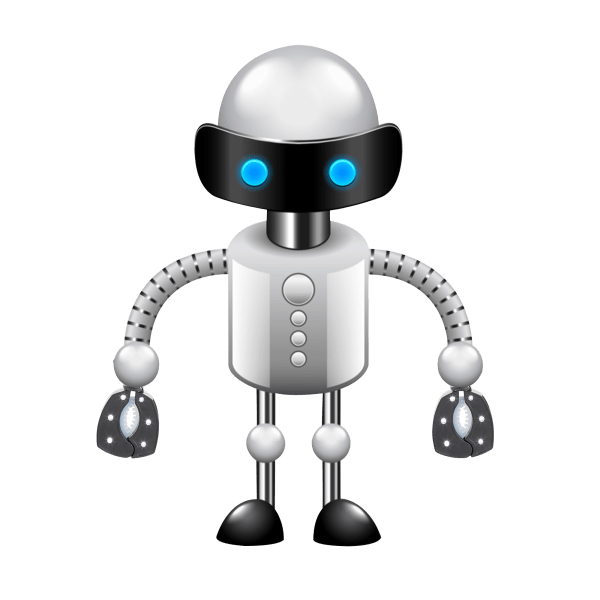 2-Pack: Lightvise Multipurpose Clamp-On LED Lights
Finally, a way to sweep in the dark!
Seriously, though, clamp it onto a walker or something and it could be life saver
Model: M14M1-V153
Greetings... FROM THE FUTURE: A Meh-rathon!
The date? January 20th, 2220. We have discovered, on the floor of the Pacifitlantic Ocean, a fully preserved house from the 2020s. Follow along as we describe what's inside!
For obvious reasons, none of us needed the Lightvise Clamp-On LEDs we found in the garage. But Blethers has a cousin who does competitive antique-juggling somewhere in the Galaxy Tembulus. Apparently he's making quite a name for himself, despite having just 2 arms–very uncommon in competitive juggling these days–and so she said she'd see if he wanted them. The thought-response came back instantly. "Yes, please," he said!