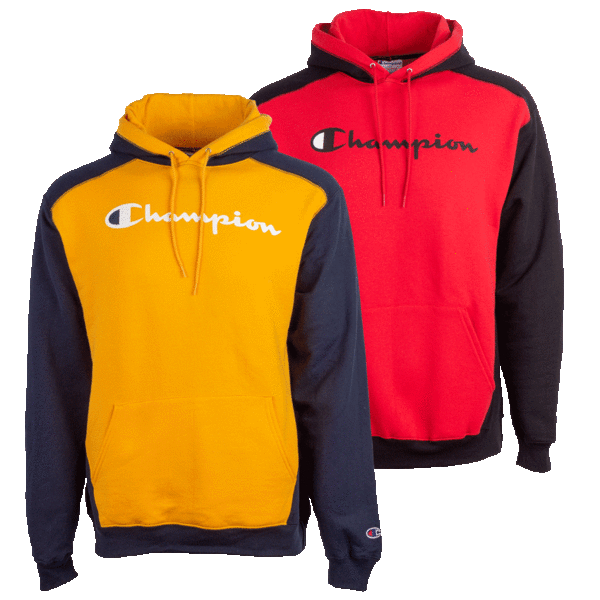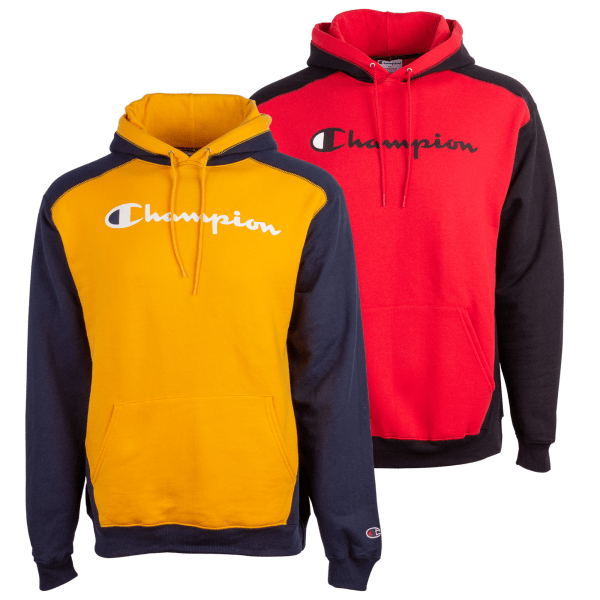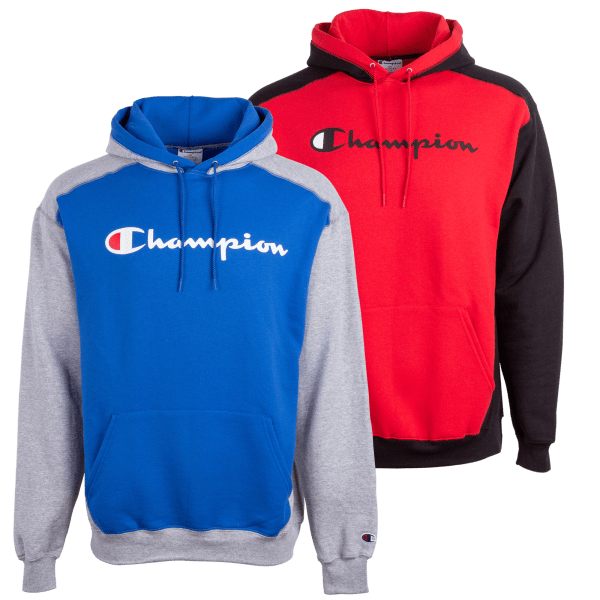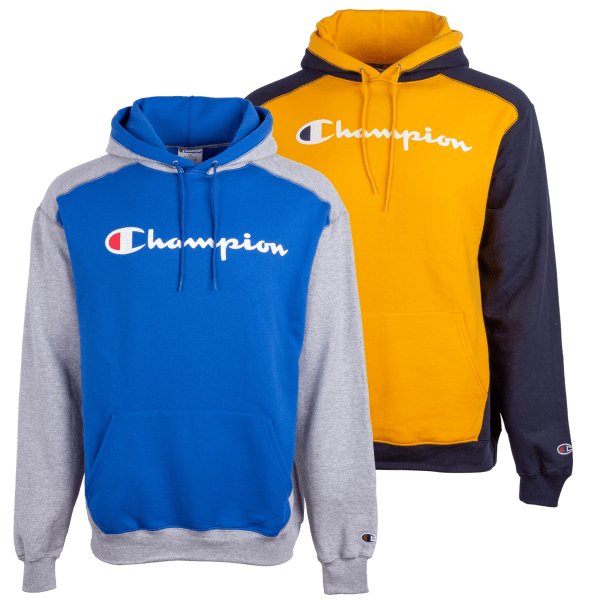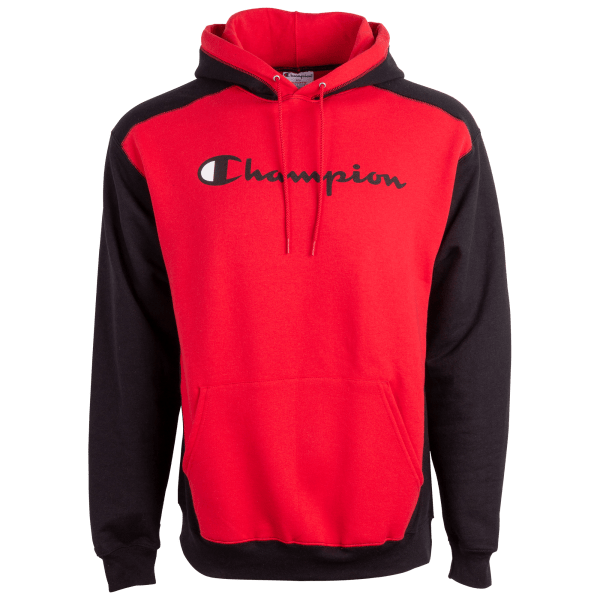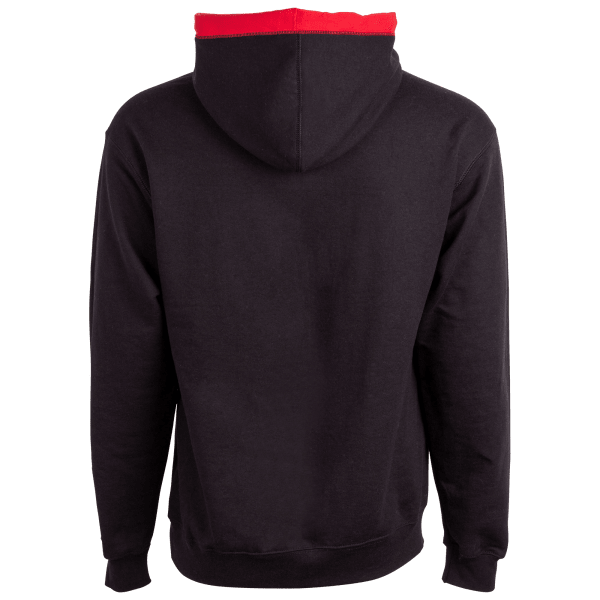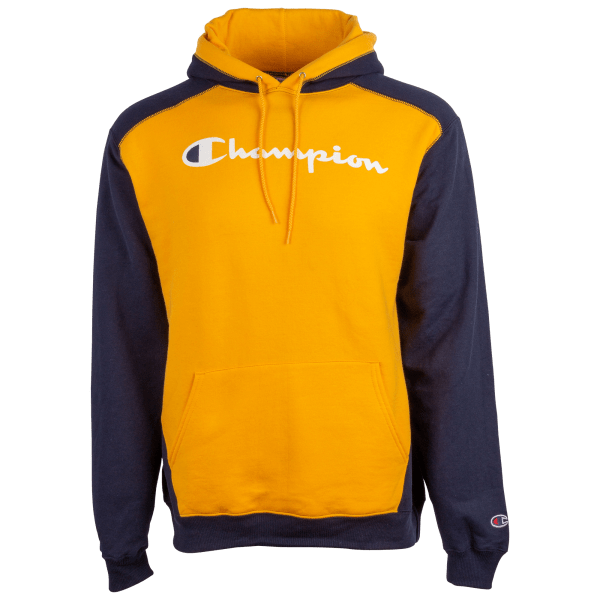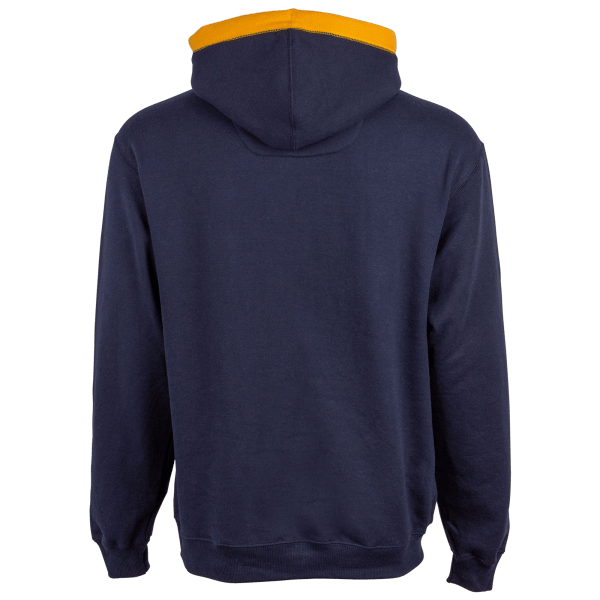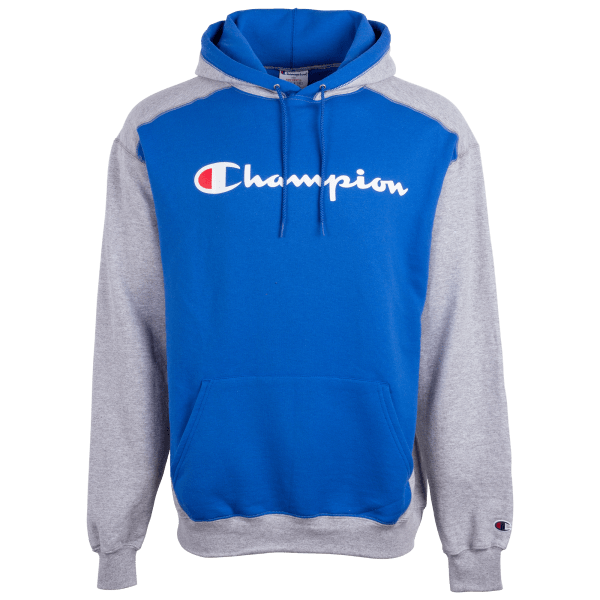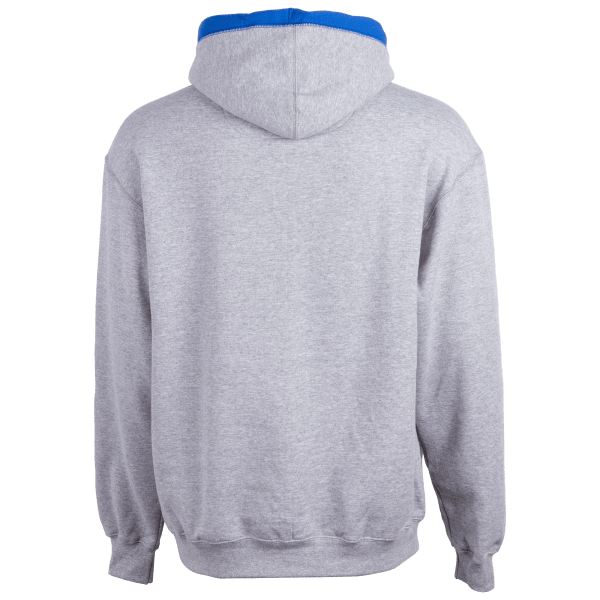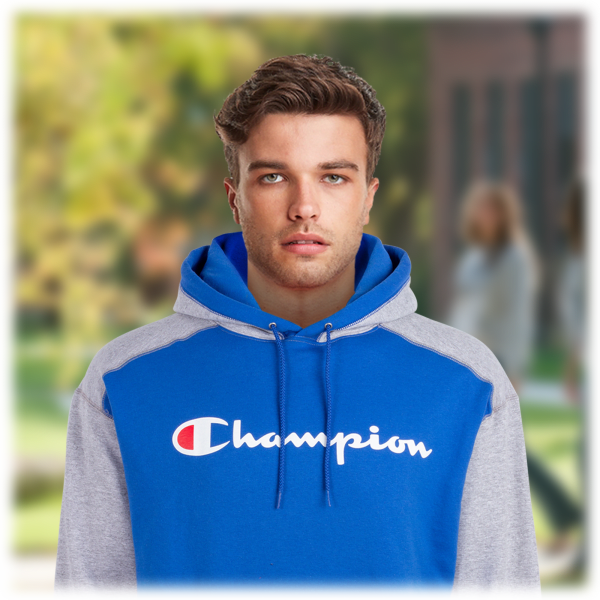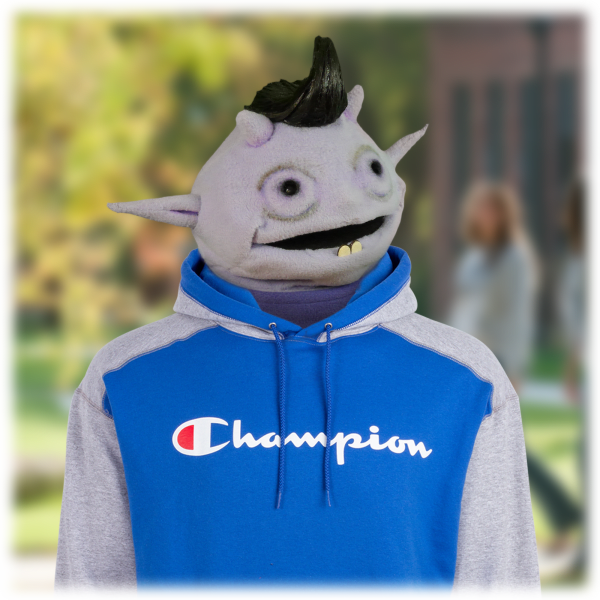 2-Pack: Champion Raglan Sleeve Fleece Hoodies
Fleece! It's so warm!
Two sweatshirts for $29 is stupid cheap
Simple style that you can really wear anywhere
(Maybe not, like, a funeral, though; that might not be a great idea)
Sizes: Medium to 3XL
Model: W34TH3R5-CH4N61N6
see more product specs
Cheap and Useful
Let's just cut straight to it: sweatshirts are friggin' expensive.
Well, actually, clothing, in general, is friggin' expensive. But sweatshirt pricing seems especially egregious. It's not like these things are hand-knit. They're puffy long-sleeved shirts with maybe a little extra fabric for the hood part and the pouch part. And yet, just a bit more puff and a bit more stuff has so many brands thinking they can charge you between $30 and $100 for one.
These fleece hoodies, on the other hand, are a 2-pack for $29. That's less than $15 each.
So, there's one thing they've got going for them.
The second thing: they ride the line perfectly between fashionable and simple. No, they're not as cool as that sweatshirt you have for that band you like, but they also won't raise questions like, "Why are you wearing something that says 'The New Pornographers' to pick up your kid at preschool?" Instead, they're simple and unassuming.
But not so simple and unassuming. Like, they're not the kind of totally anonymous hoodie Rocky Balboa might wear running through the streets of Philadelphia. They've got a two-tone design. They've got… uhh… that little Champion logo on the cuff…
Are we reaching a little bit here? Yes. But you get what we're saying, right? They're not going to catch any eyes for being super trendy, but they're also not going to catch any eyes for being super schlubby. In other words, you can wear them around the house, or on a walk around the neighborhood, or to the grocery store without feeling too dressed up or too dressed down.
But again, the first thing is the real selling point: they're fleece and they're cheap as hell.
So, get a couple of them now, and enjoy them all winter long!