Some people really IRK me!
11
So I got one of the welding shirts in one of my last IRKs but it was far too small for the girls so I asked if anyone would be willing to trade a larger size because my neighbor is teaching me to weld now that he has his shop built. Well @Se7enty9 came to the rescue and sent me a box…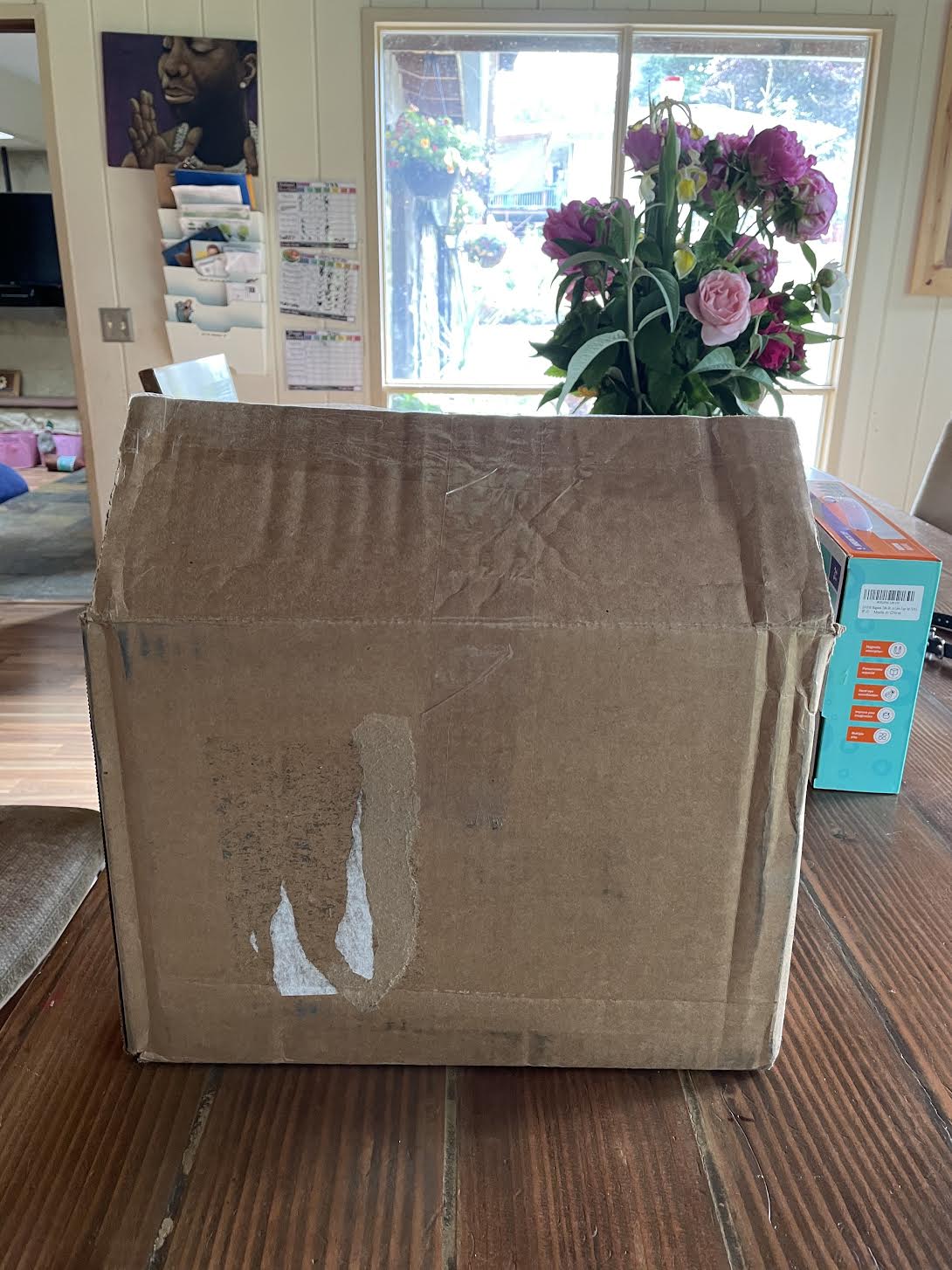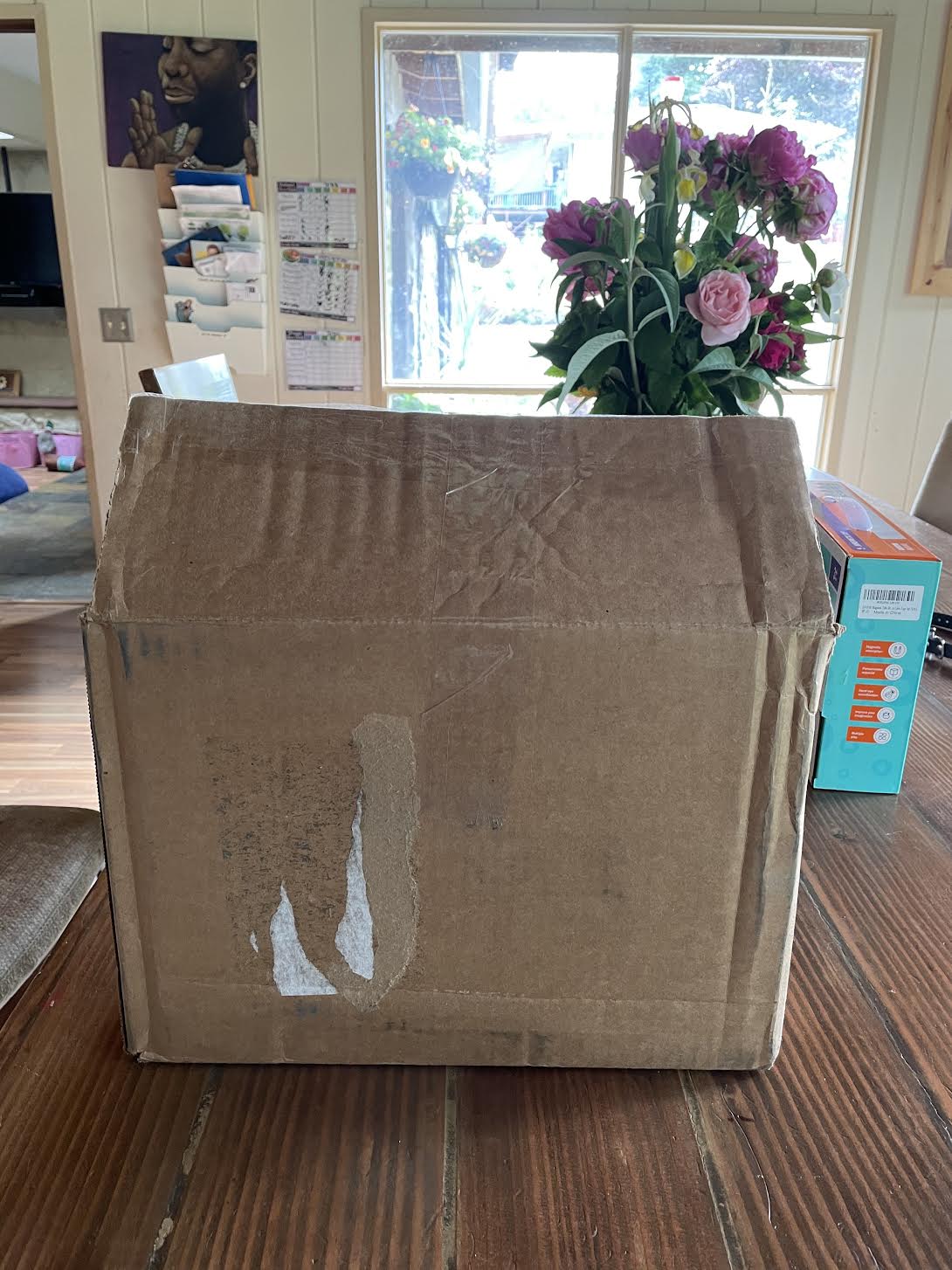 It was filled with some fun bits for the murder shed and then some random older iPhone accessories which are actually super useful because are kids all have iPhone 6s that they use for their screen time and to FaceTime family.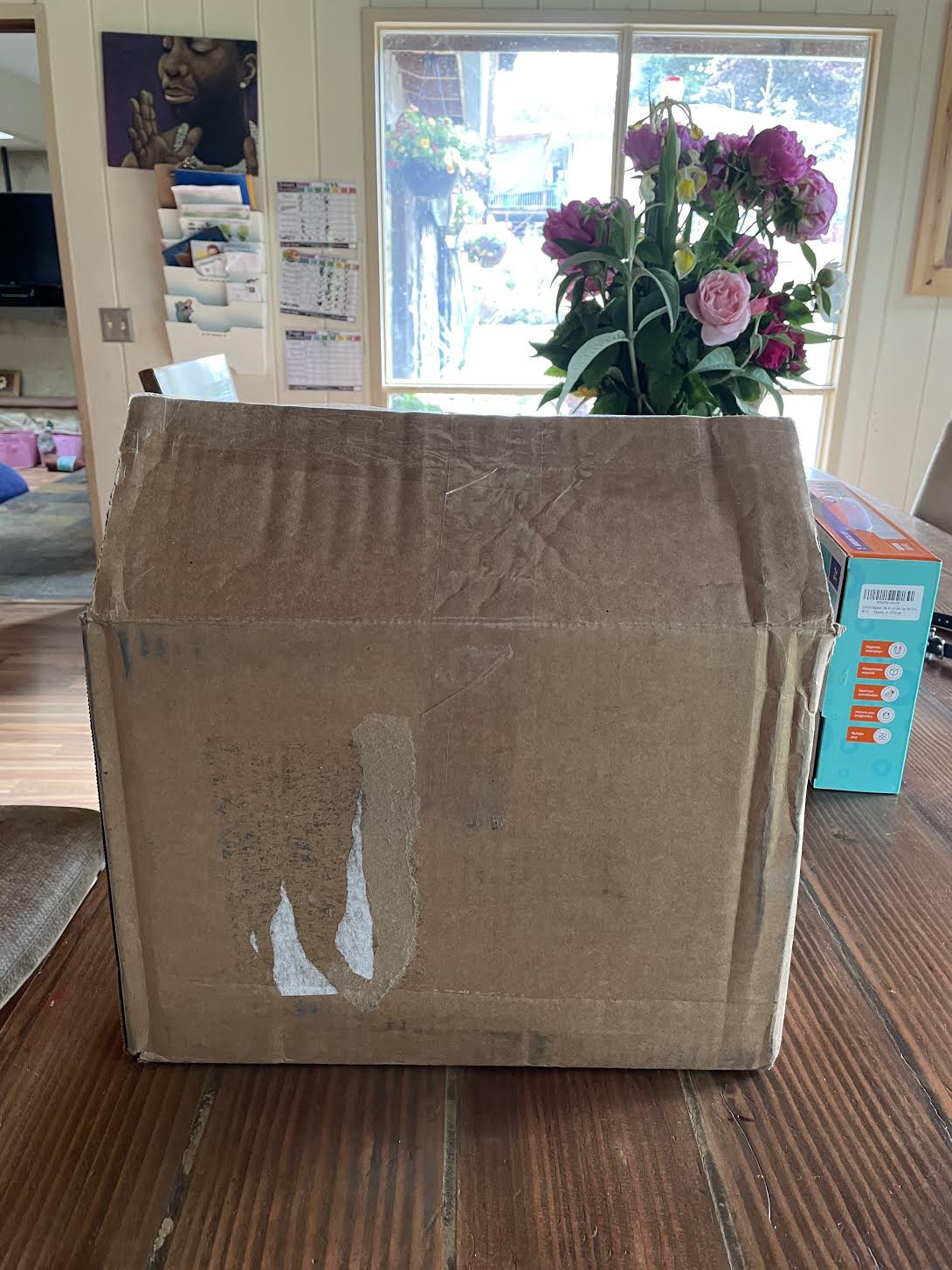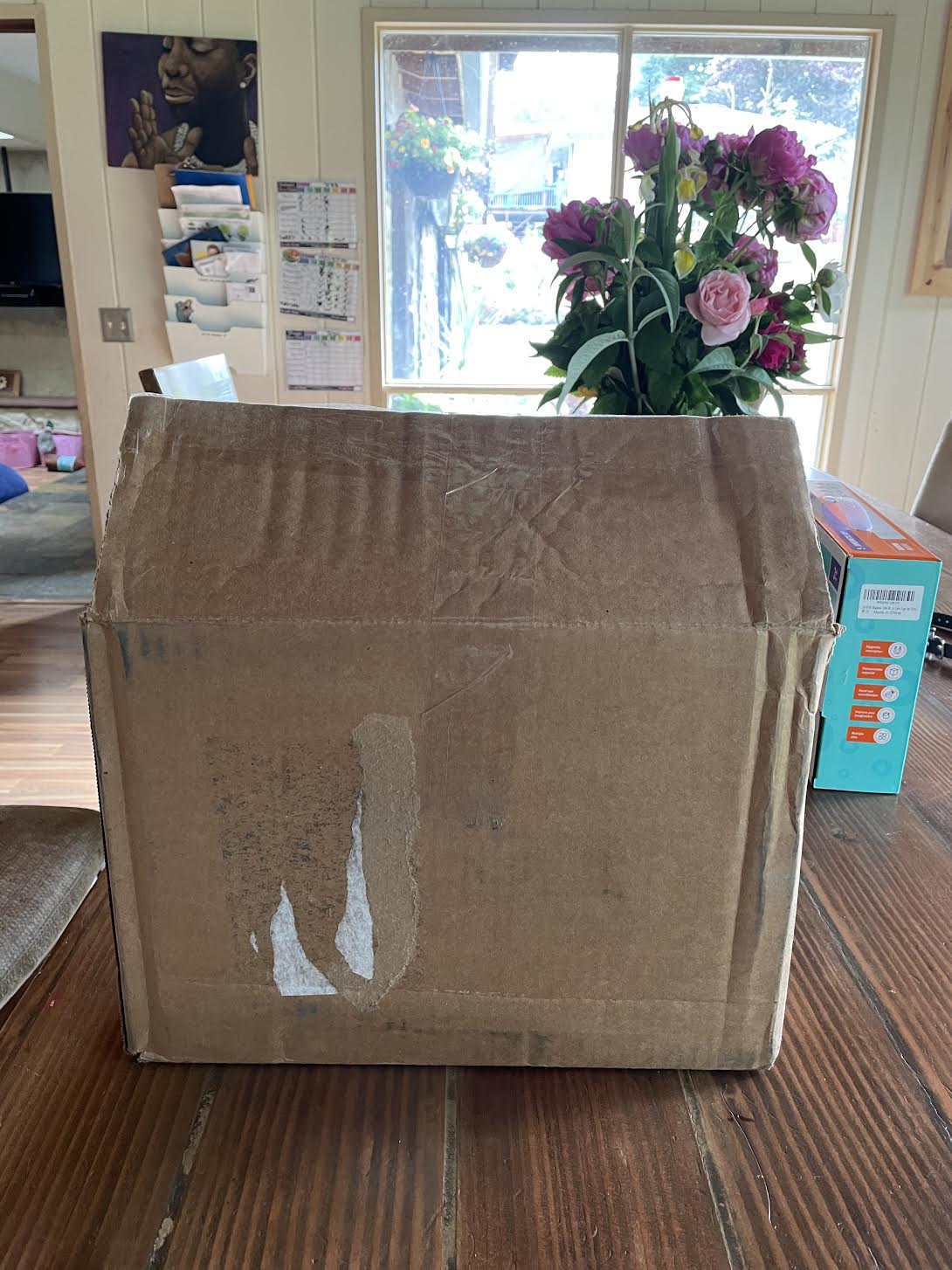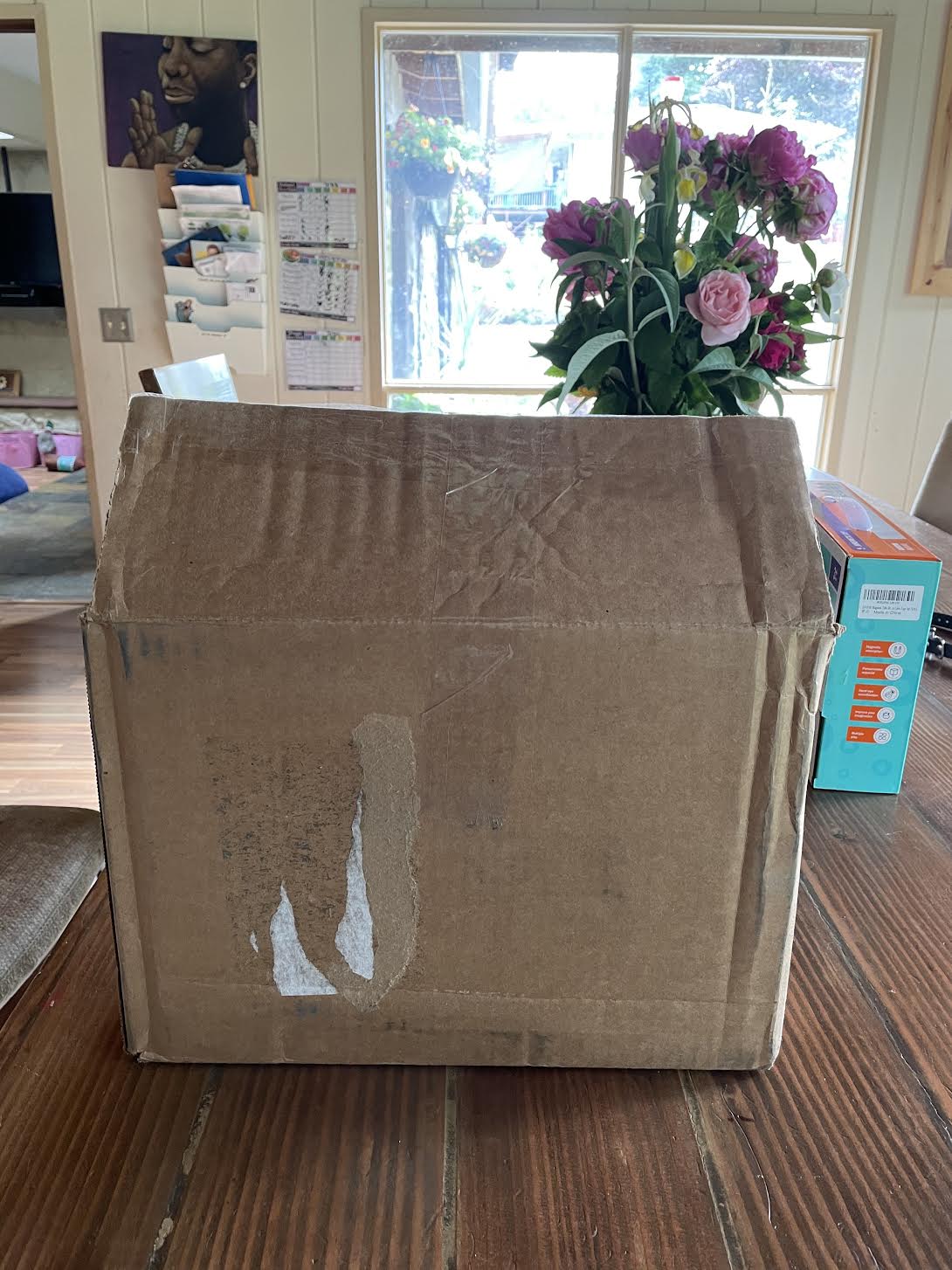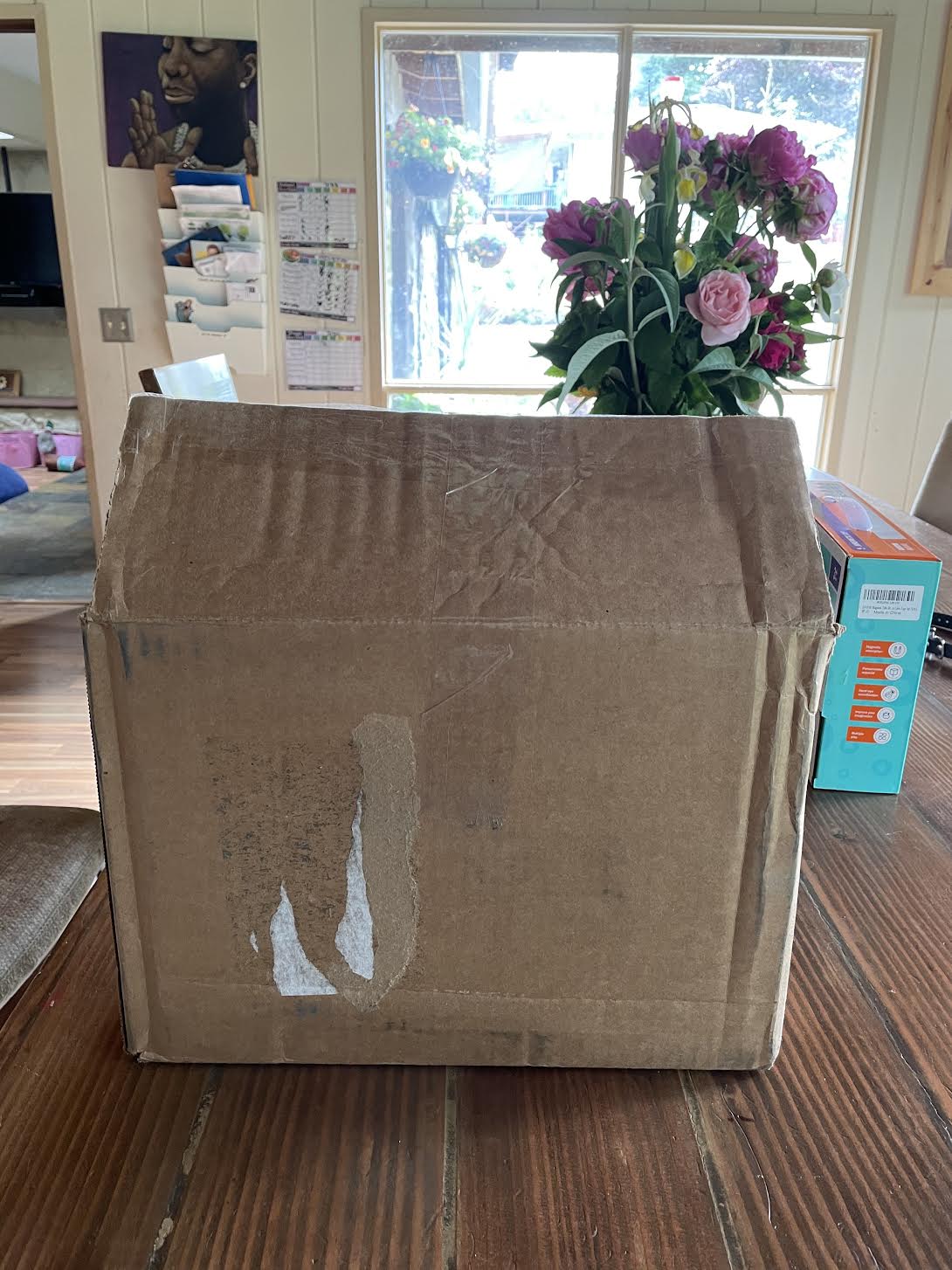 Then the ORANGE (be glad this didn't come before I sent your box @carl669) CLAWZ!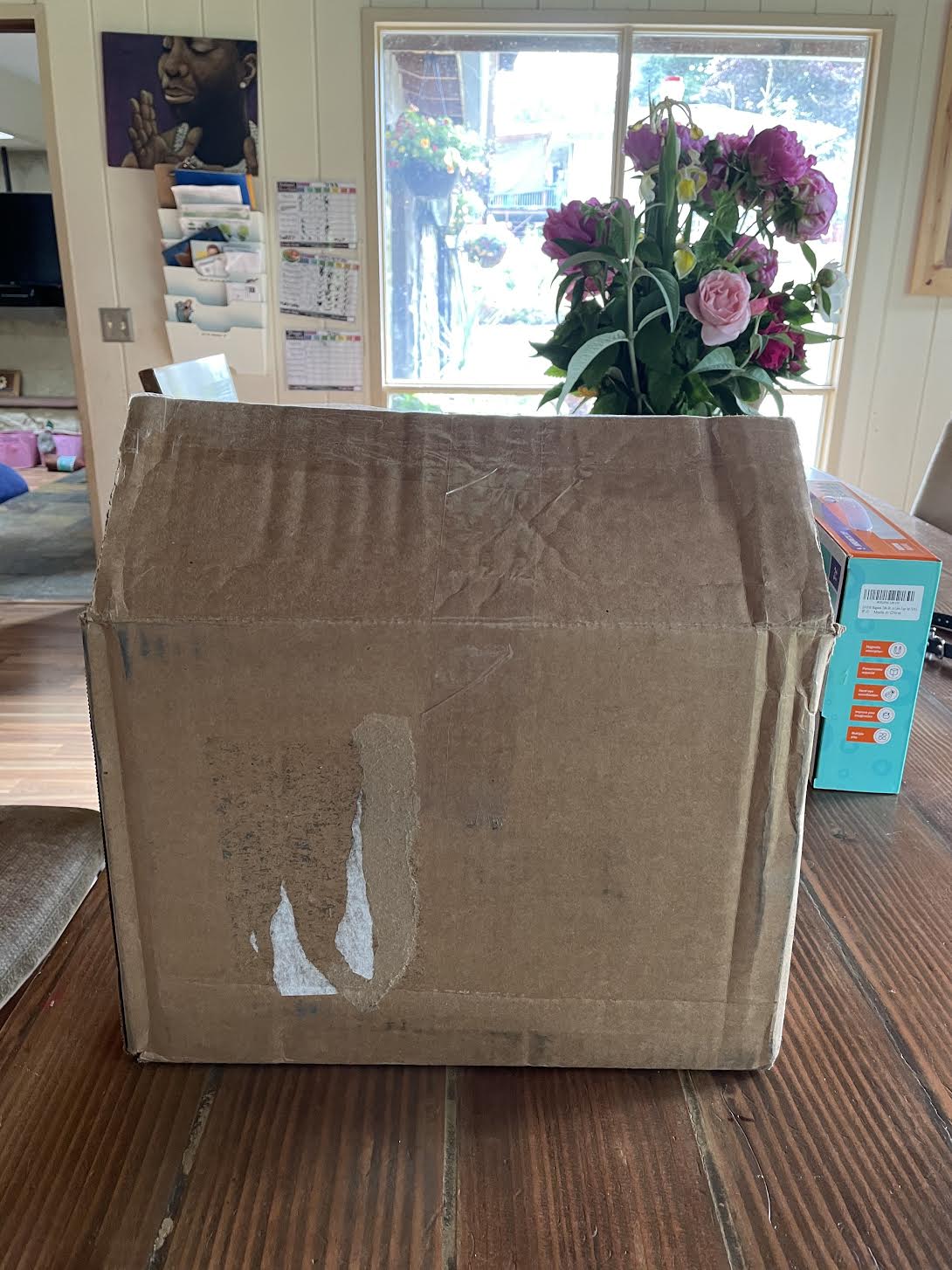 My eldest daughter was especially excited that hey fit me even thought they're a touch on the small side.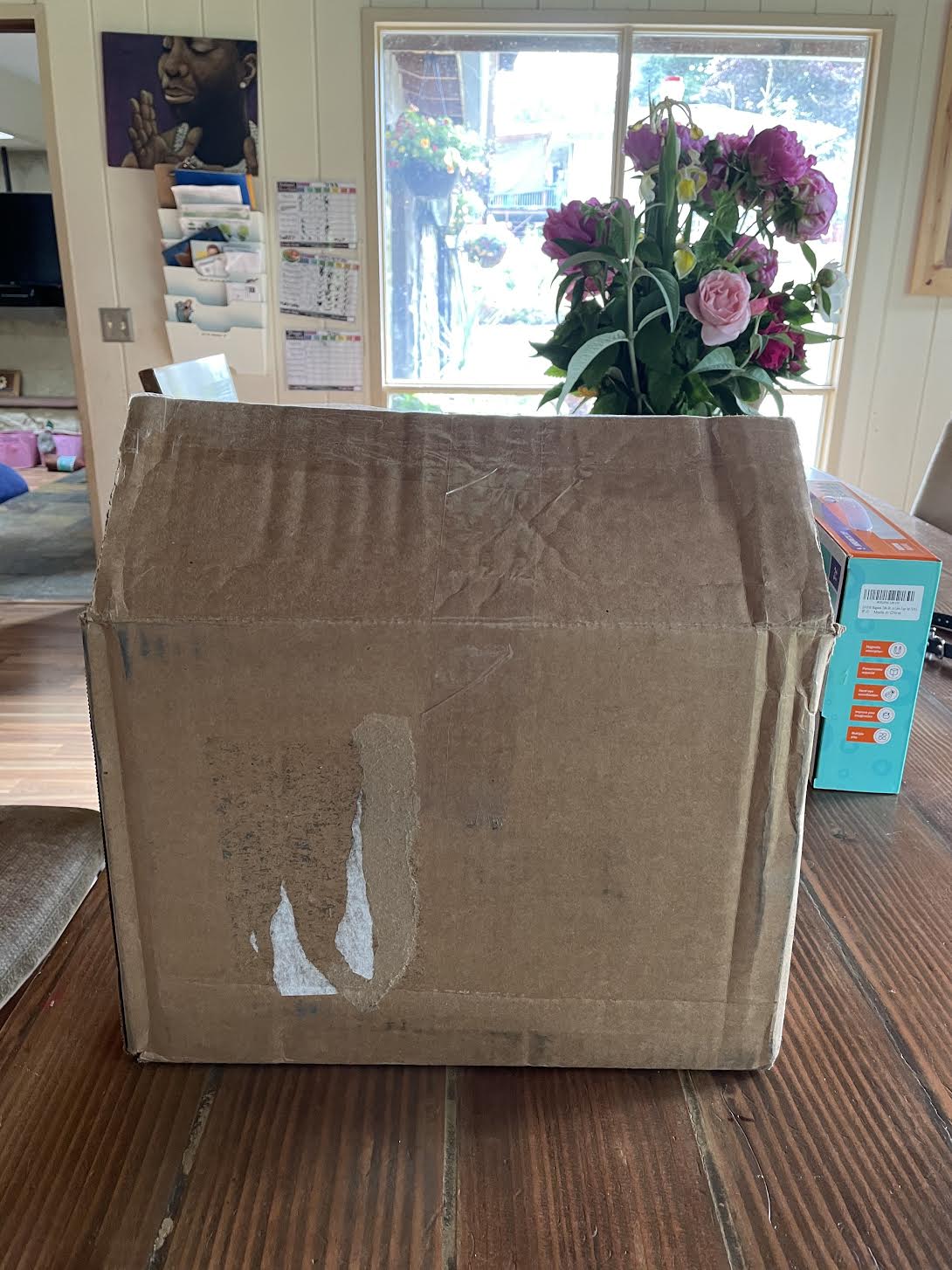 Then the thing I was truly waiting for…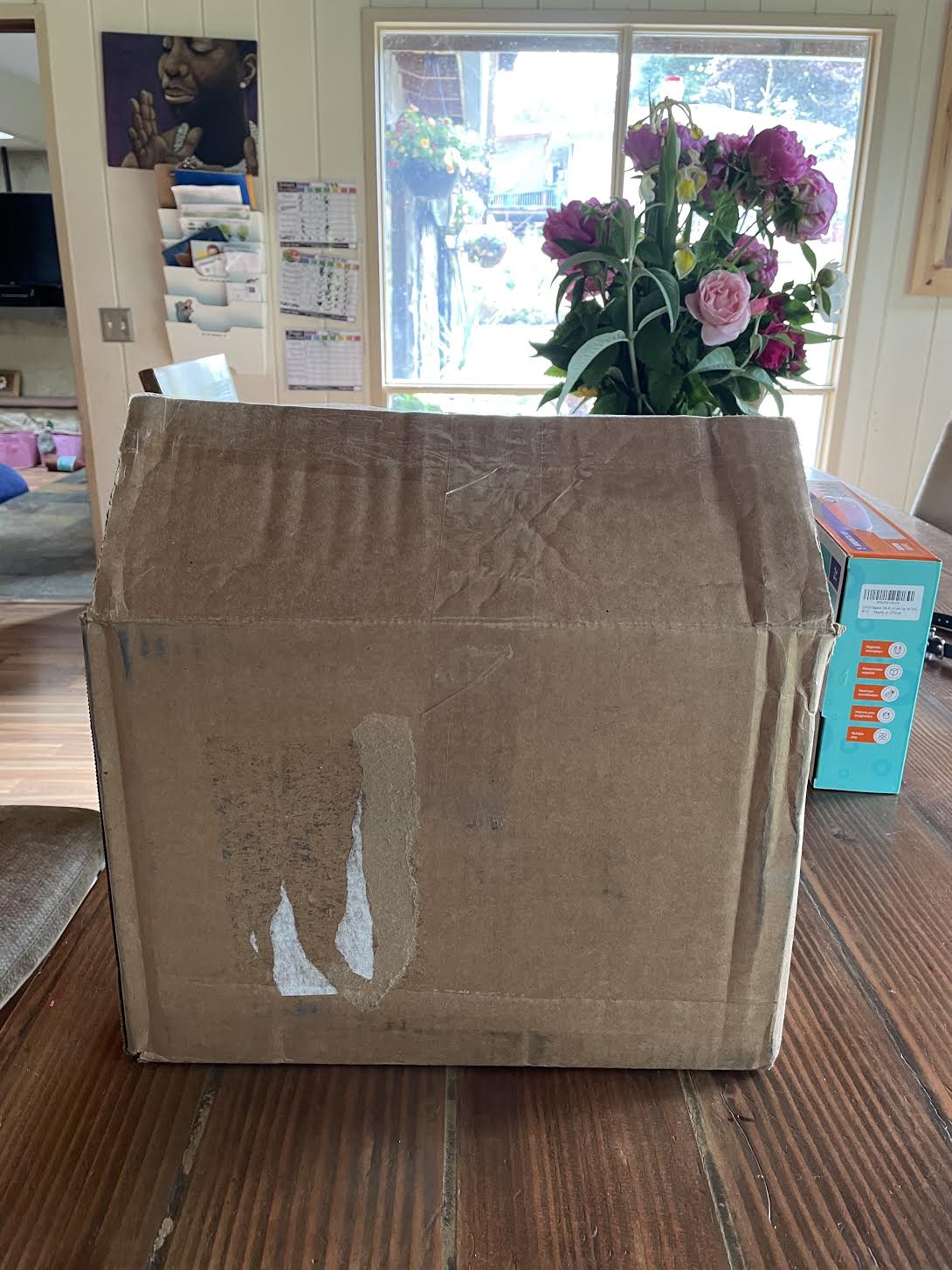 Thanks so much for being willing to do this. I will be sending you a return box shortly! #ishkisonitsway!