Mid Jan Irk Reveal Thread
35
I can't believe I get to start the thread. That NEVER happens.
My box arrived it was solidly packed and a little on the heafty side. I was quite shocked when I opened the box the contents were wrapped in BUBBLE WRAP?!?!??!?
I am very pleased with my box. A few Bluetooth speakers, a wireless charger and a one of a kind creation!!!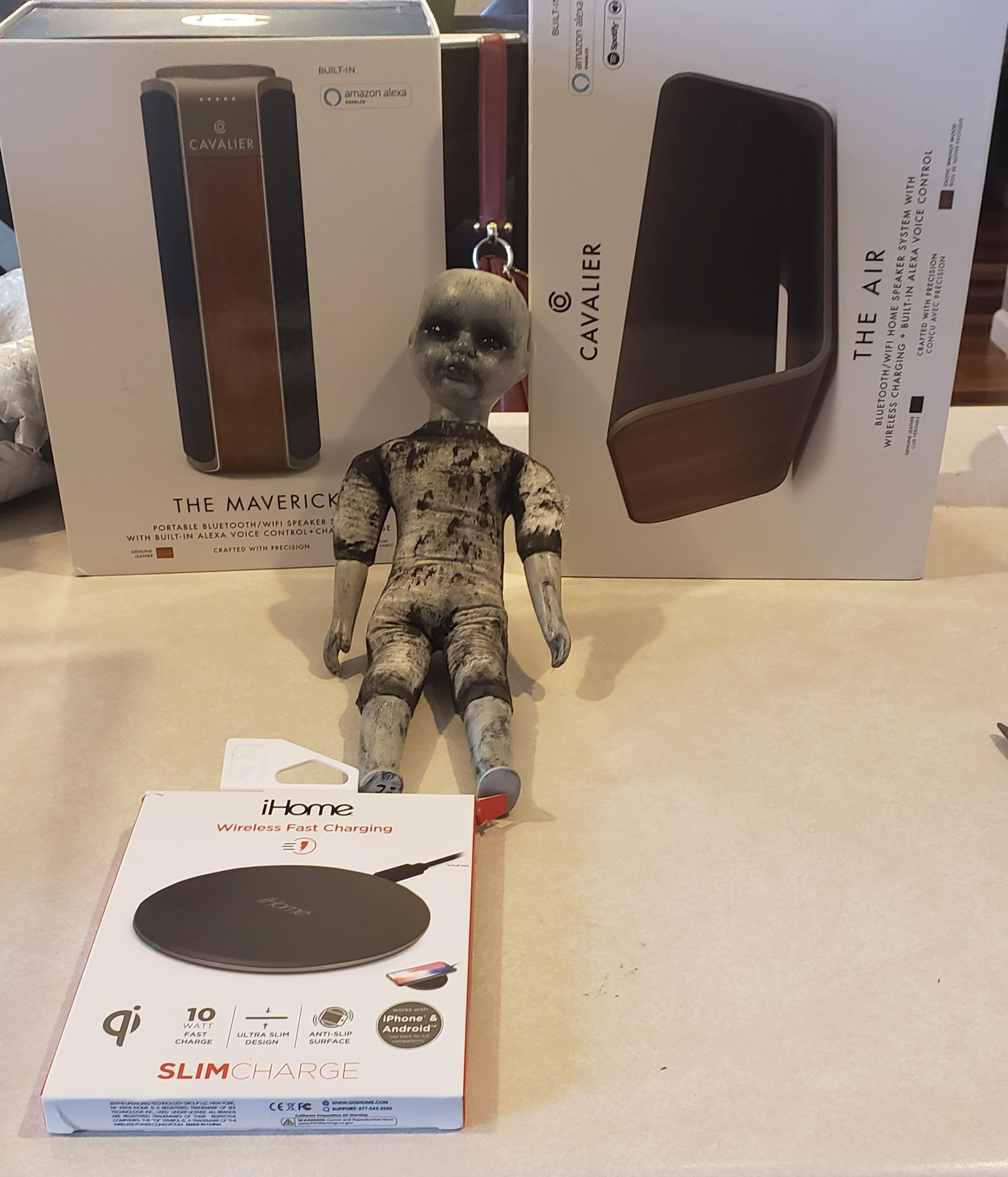 105 comments, 387 replies