ChadP's Holiday Gift Guide
ChadP
posted some pics
said
17
Based on a random conversation with the CS team today, I present to you my Holiday Gift Guide. These are my personal picks of things I love. No affiliate links or anything. Just some random love.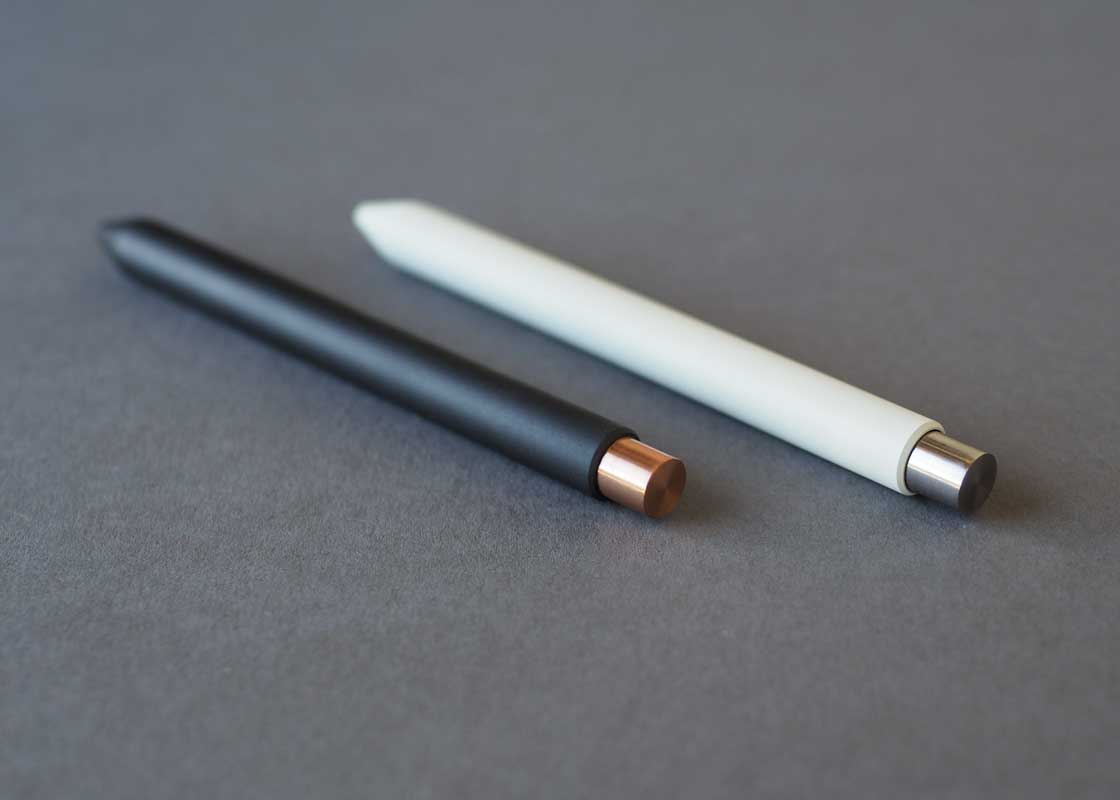 This is my first choice for a great pen. It's heavy, still can spin across your thumb, and has great options for ink replacement. These are high quality and really fantastic. I personally own 4 and use them every single day.
https://player.vimeo.com/external/266763490.m3u8?s=197d633877f319945ee2a3b2277fc708cb5370cb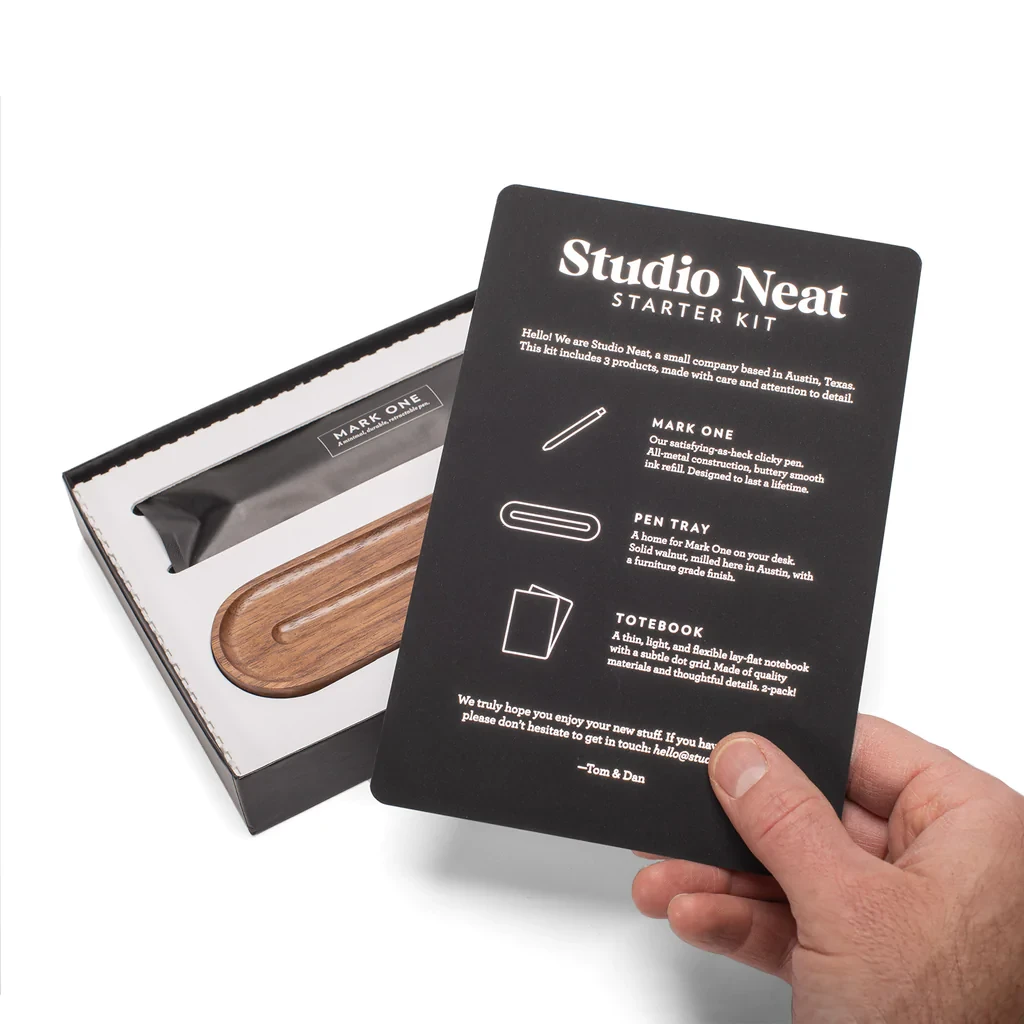 If you want to go a bit beyond just the pen, this set is a no brainer. The notebooks are incredible, and the pen tray looks lovely.
Alternate Pen Choice, for a lower cost and good value, but may be too small for some hands, is the Baron Fig Squire.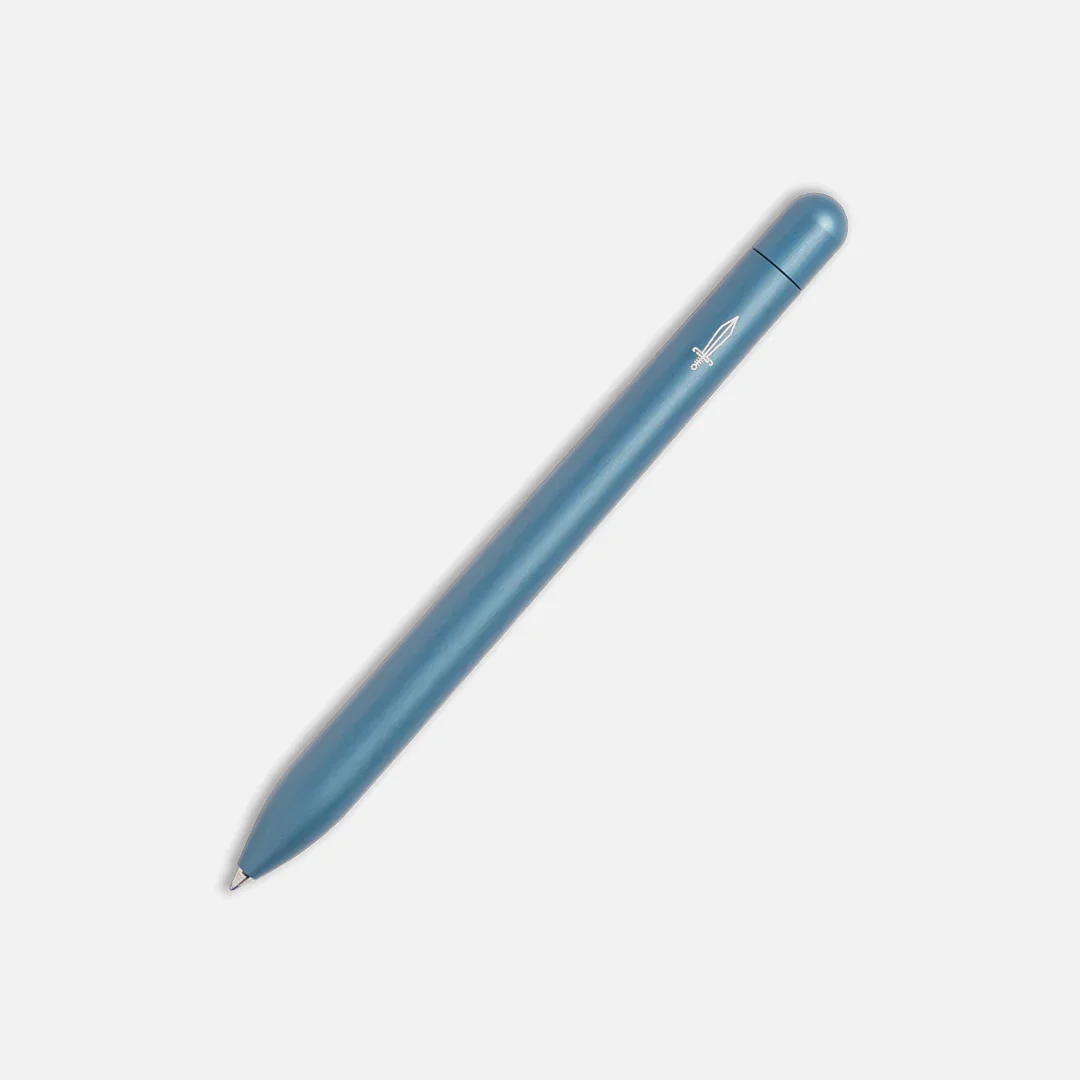 Finally, a great add-on for your desk is a Concrete Tray. These are weighty and lovely. A great unique gift.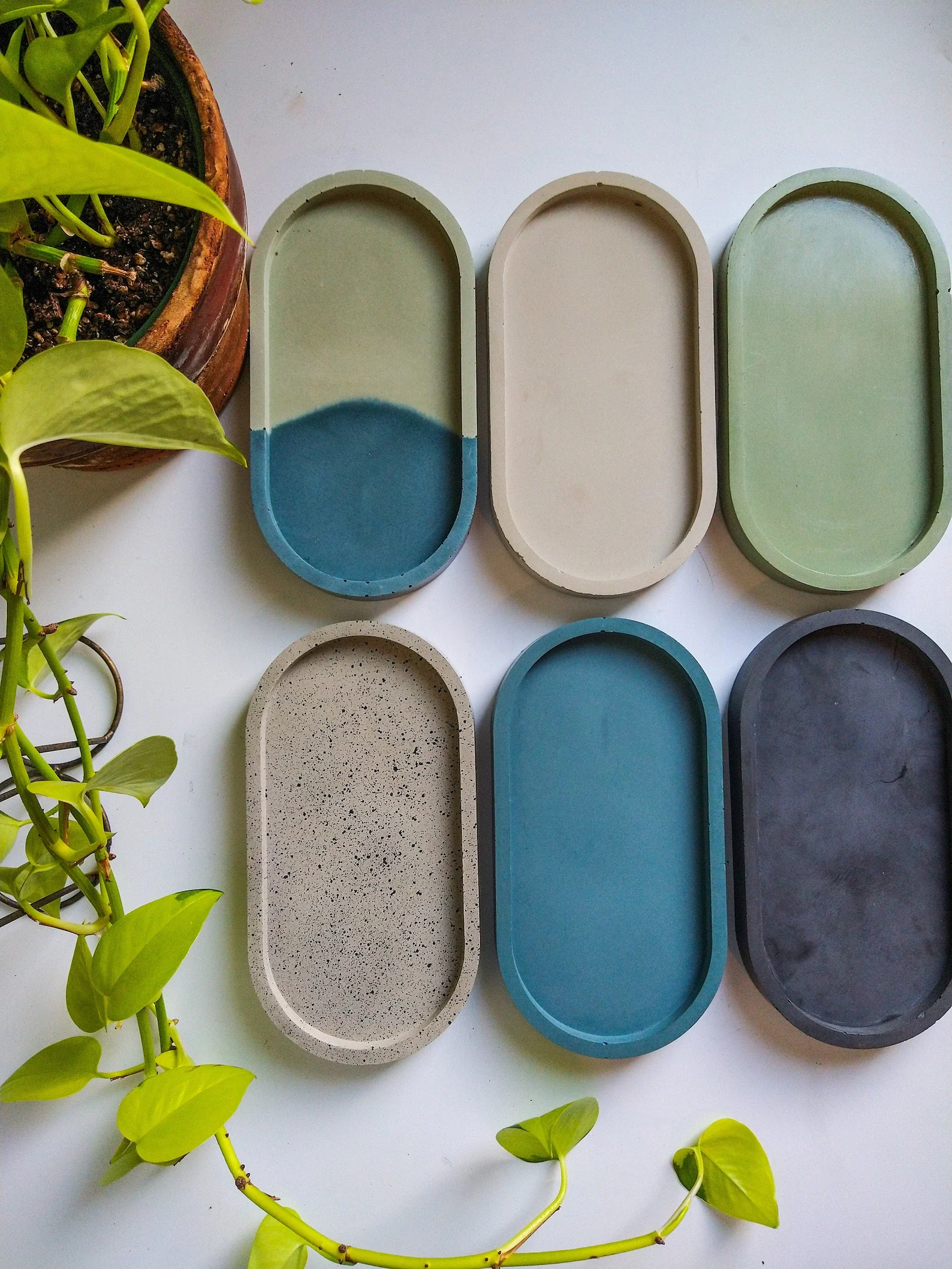 Outside of stationery and desk stuff, here are my 5 recommendations: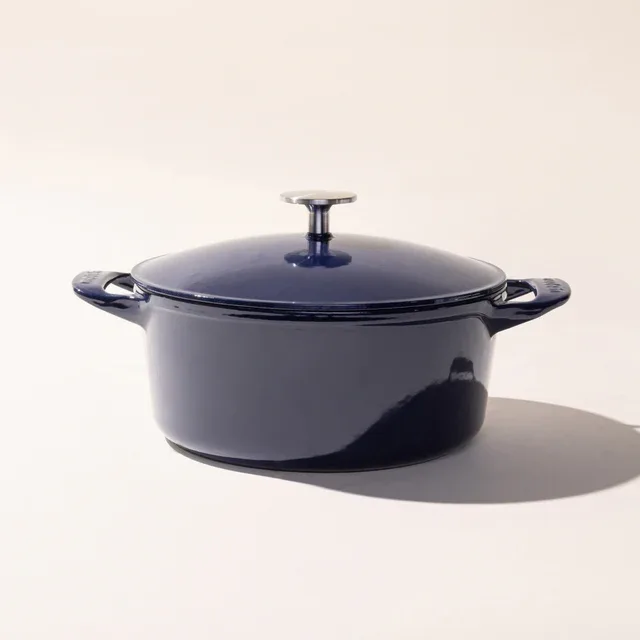 This stuff is fantastic. Take care of it and it will take care of you.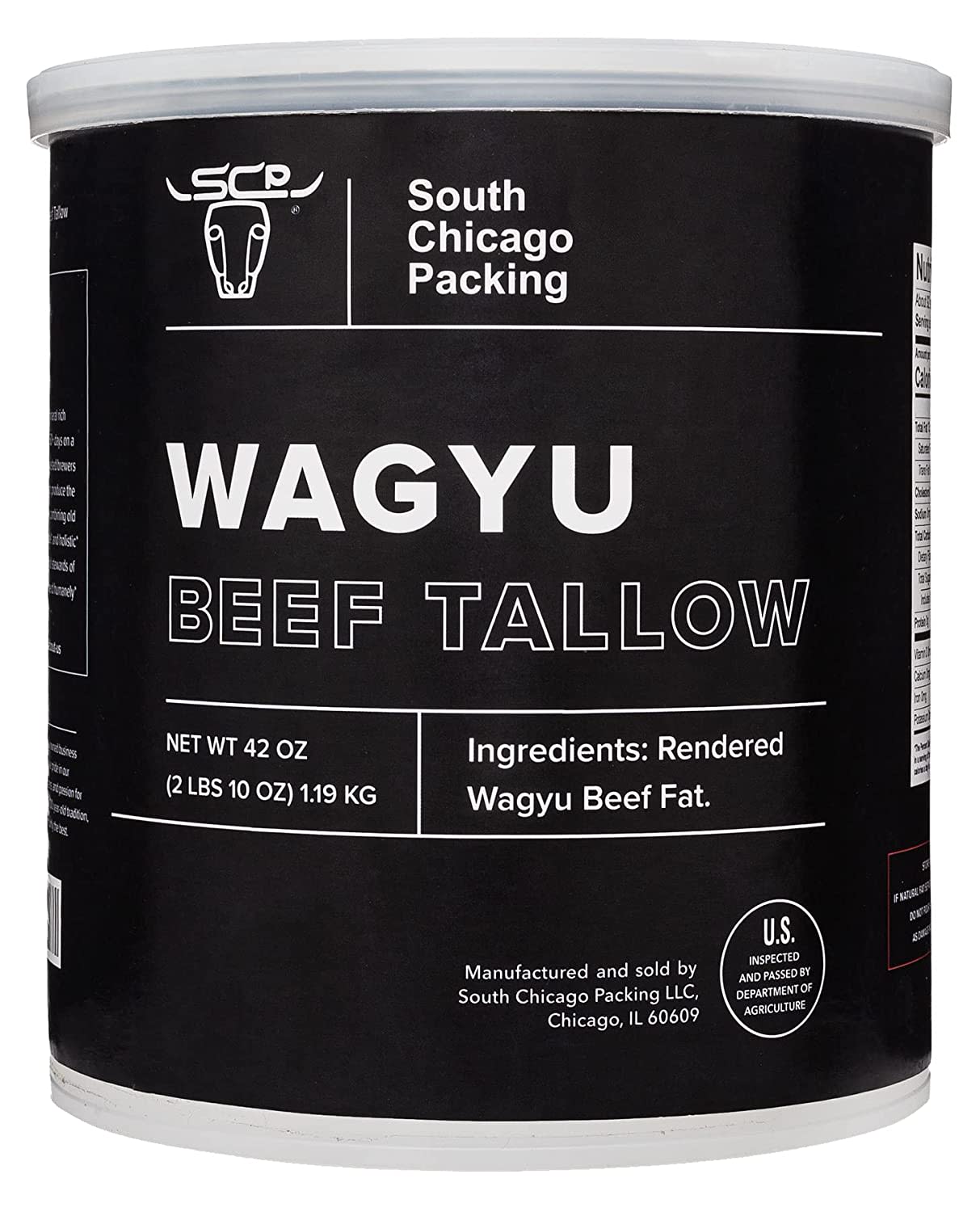 This shit owns. It is a fantastic cooking fat, and if you are into BBQ it's a must have.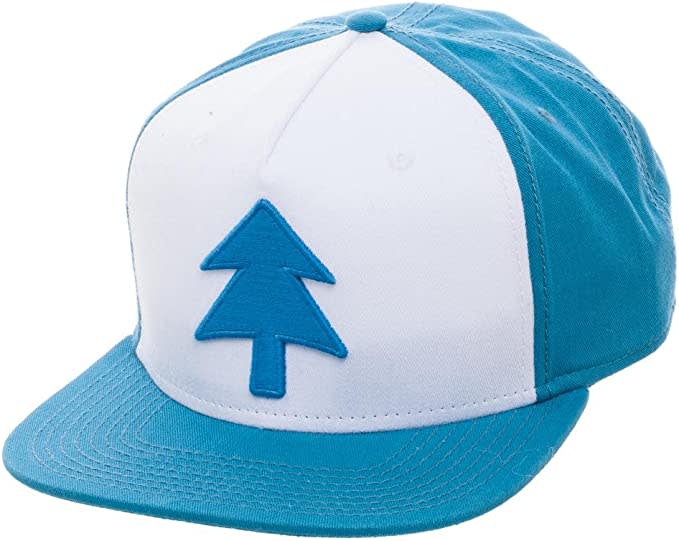 If you have a kid anywhere from 6-12, you should be watching Gravity Falls everyday.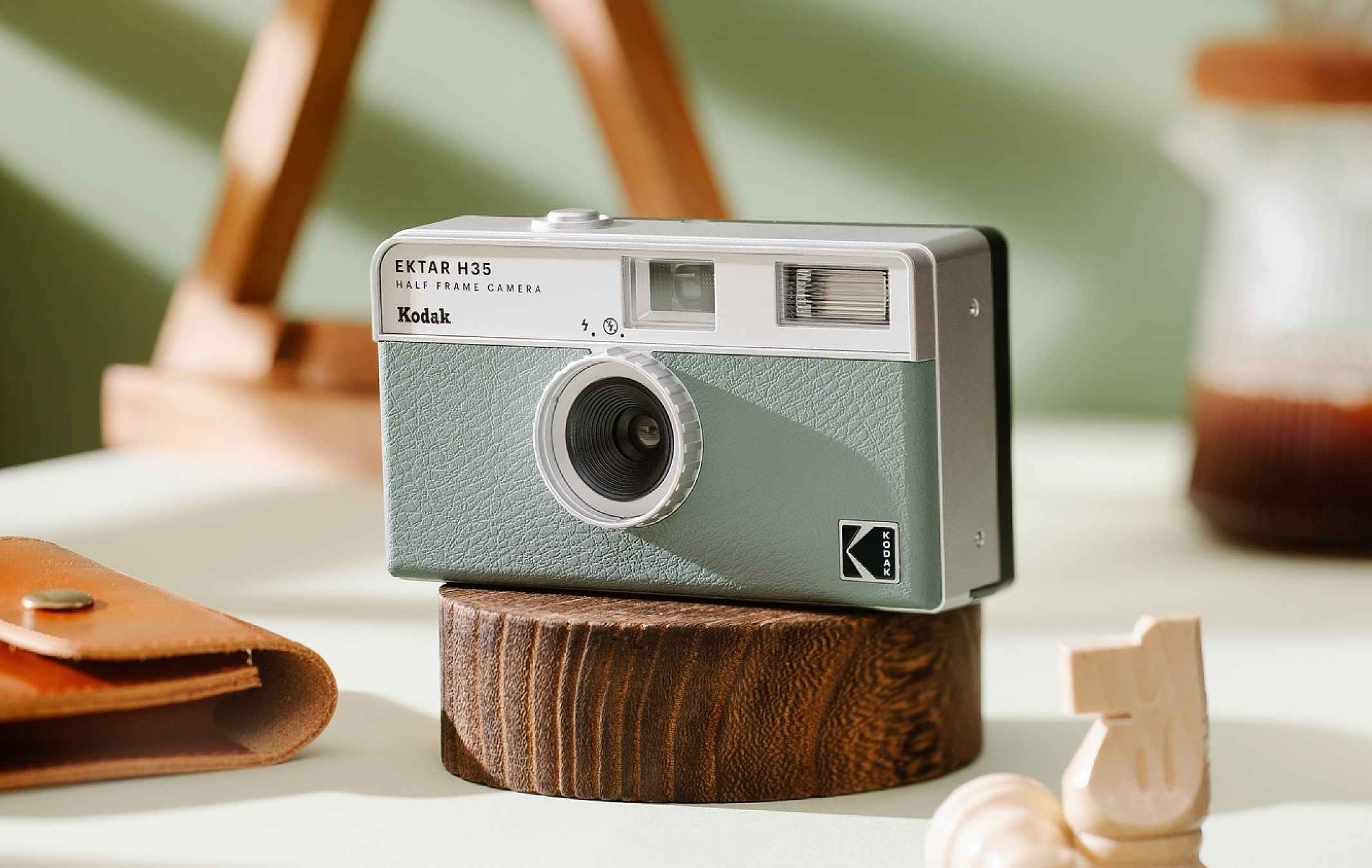 This is a super fun film camera that shoots half frame photos, so you can really stretch your film budget. If you have a photographer in your life, they will adore this.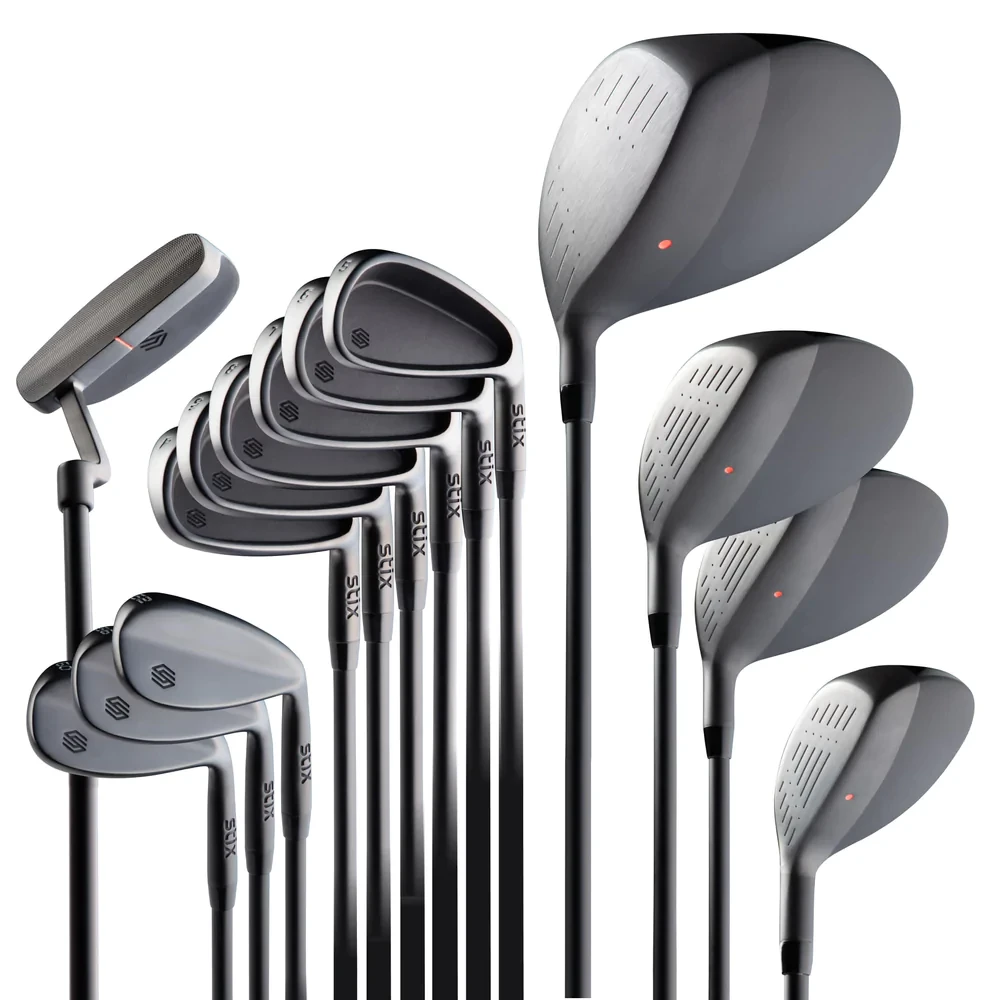 Thinking about starting golf? Thinking about re-starting golf? Still playing with 25 year old hand-me-downs? Can't break 90? These are the most affordable, best quality clubs available. The putter and driver alone are worth the cost here.