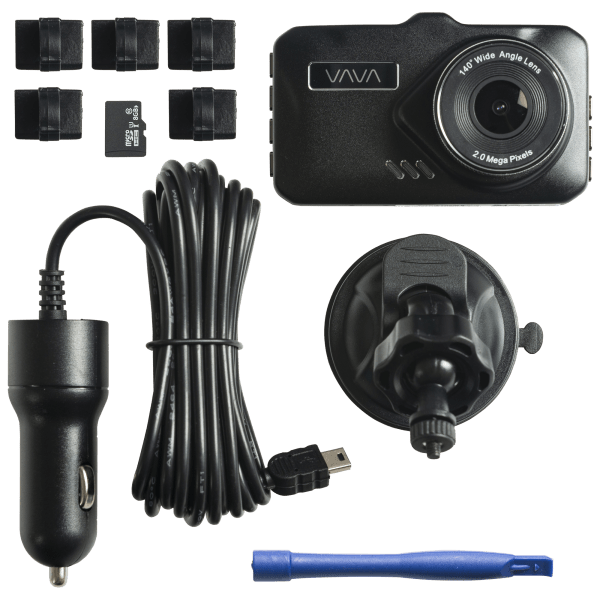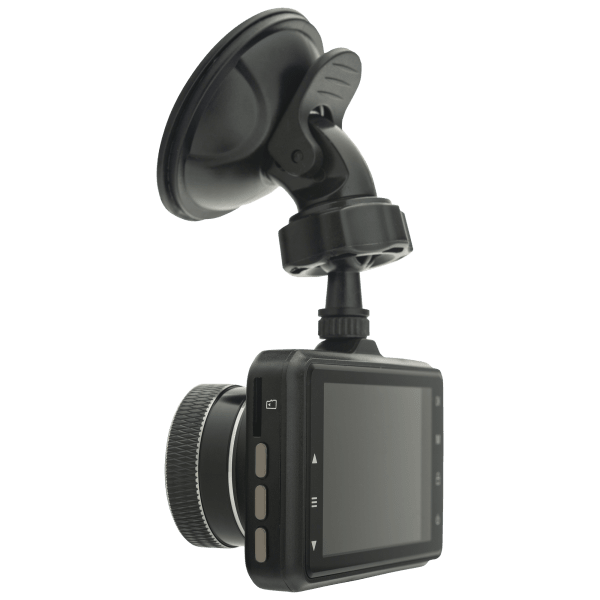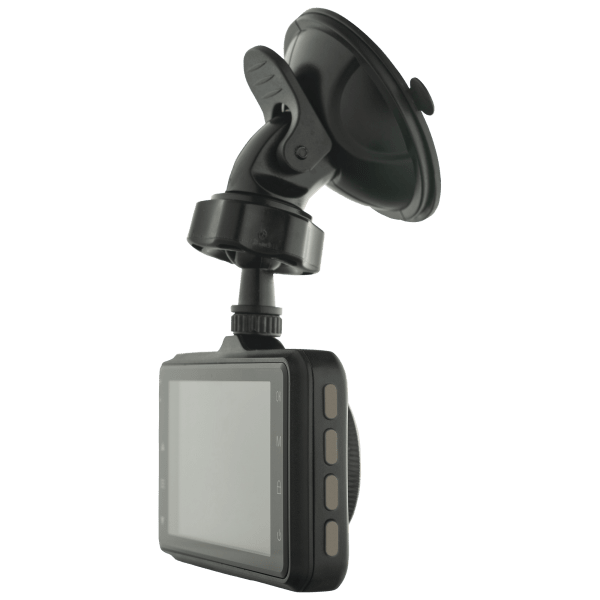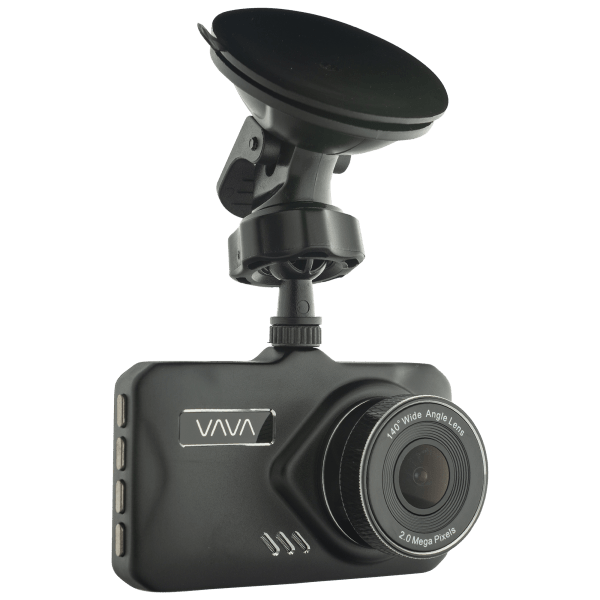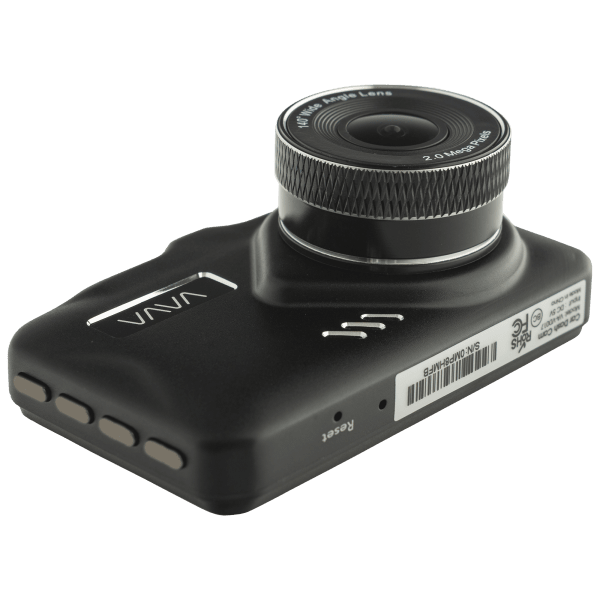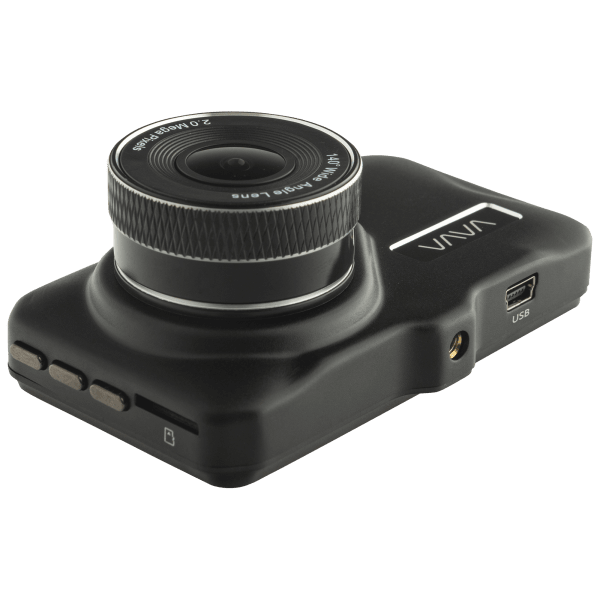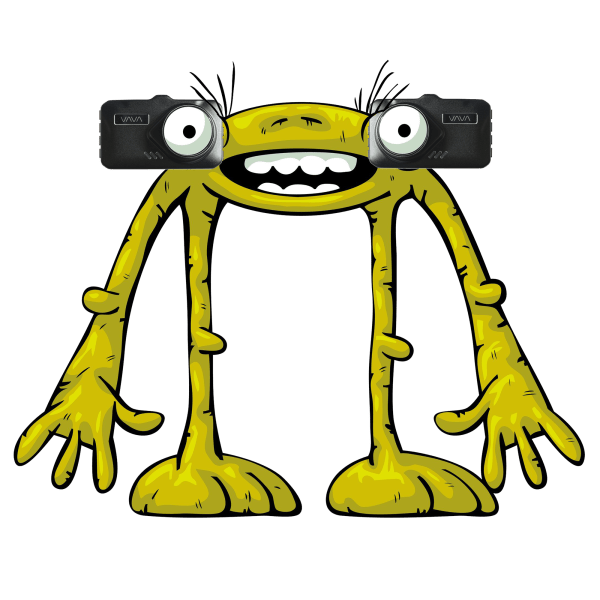 VAVA Dash Cam 1080P Car DVR Dashboard Camera
You know how you can look out your windshield and see what's happening?
This does that too, but records it in HD video, so you've proof that you weren't at fault in that little fender bender
Will automatically turn on when it senses a harsh vibration, even if the car's off
Loop recording, G-Force Sensor, Built-in mic, Super Night Vision, etc.
Will arrive by Christmas
Model: VA-VD017, which also sounds like something you might contract in Fairfax
see more product specs
Such a Dashing Gift
Kids these days, amirite? Can't even just enjoy a nice drive. No. They've gotta record it to post later to their TacChat or their TikTube channel or whatever. Makes me sick!
Just kidding.
This Dashcam from VAVA can actually be pretty useful. Basically, if you have one, you've got a witness out there on the road. So when the guy veers into your lane, clips the side of your car, and then tries to argue that you actually veered into his lane and clipped him, you can be like, "Let's check the tape on that, Jim!"
And the "tape," btw, is very pretty. This isn't some flip-phone level haze-of-indiscernible-pixels shit. This thing records in 1080p, high def video. And that includes when it's dark out, BTW, thanks to its Super Night Vision. Plus, it will automatically power on and record a video if it senses a harsh vibration, even if your car's off.
Not to mention it's great for when your East coast relatives are like, "Oh, come on, driving across Kansas can't be that boring!"
(I live in Iowa. It's always important to find a weaker state to pick on.)
Really, though, you shouldn't buy this Dash Cam for yourself. You should buy it and give it as a gift. Because:
It'll arrive by Christmas.
It's not the kind of thing someone would ask for, but is cool and tech-y enough that whoever you give it to will say, "Oh, whoa, neat!"
It'll seem like a fun, gimmicky thing until there's a fender bender, at which point it'll assert its true value. (This is a thing about great gifts: they're layered, so the recipient is constantly coming back and re-assessing their worth, and, in doing so, remembering you fondly.)
So buy it! Or don't. See if we care. (We actually do! Like, a lot! Please buy it!)