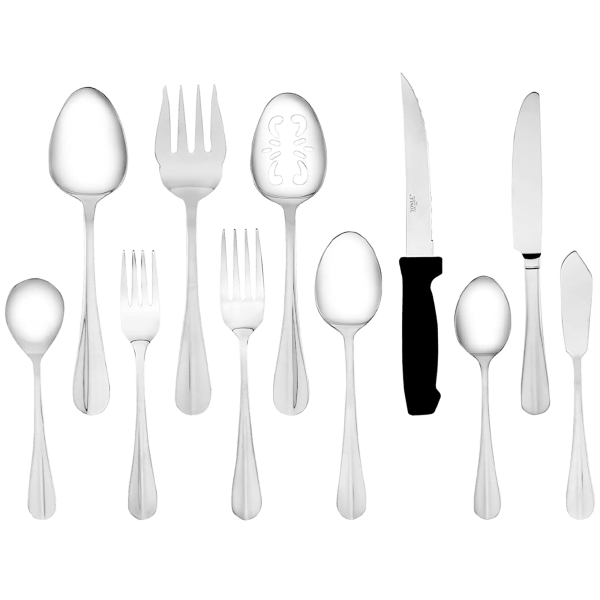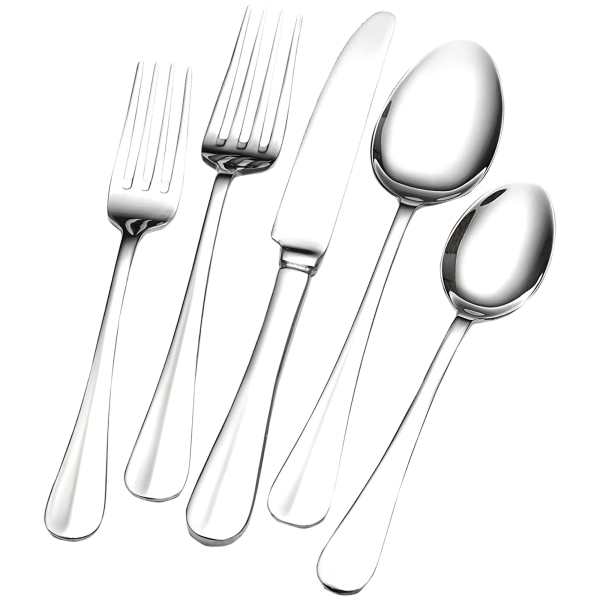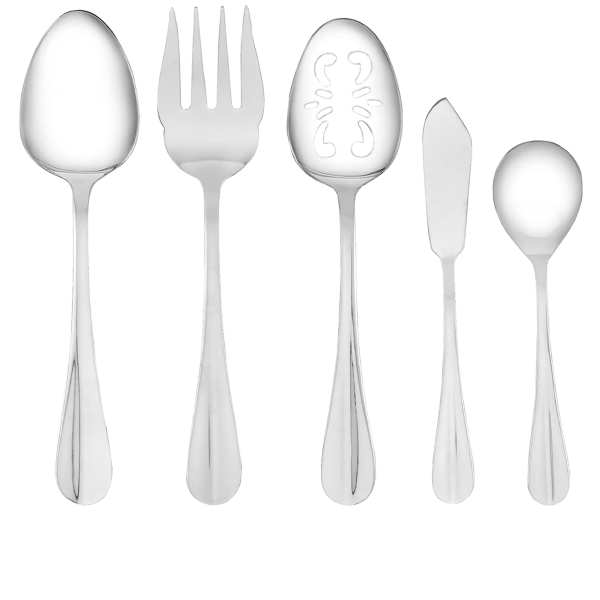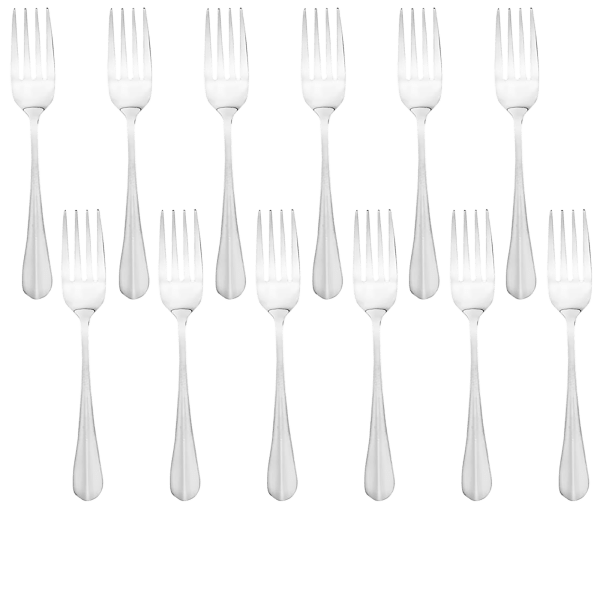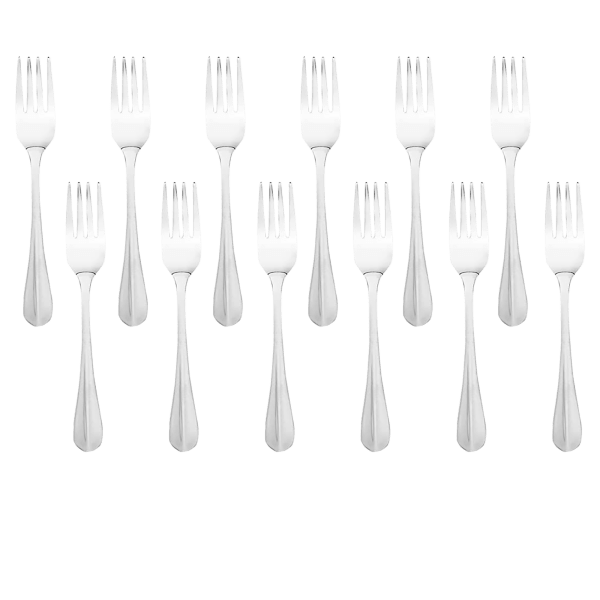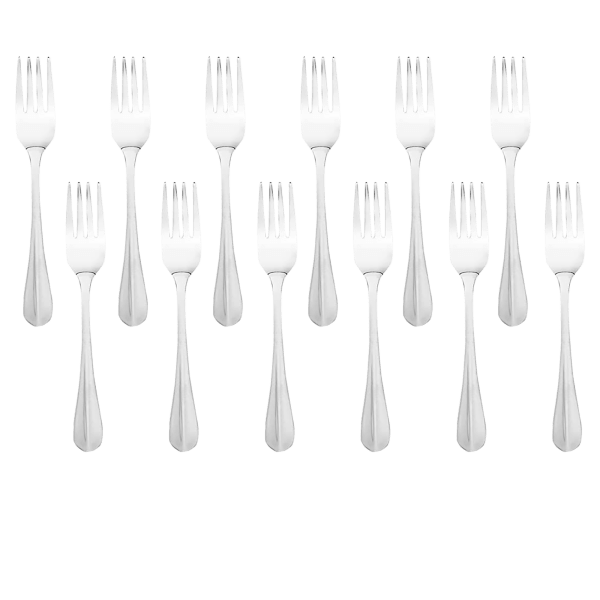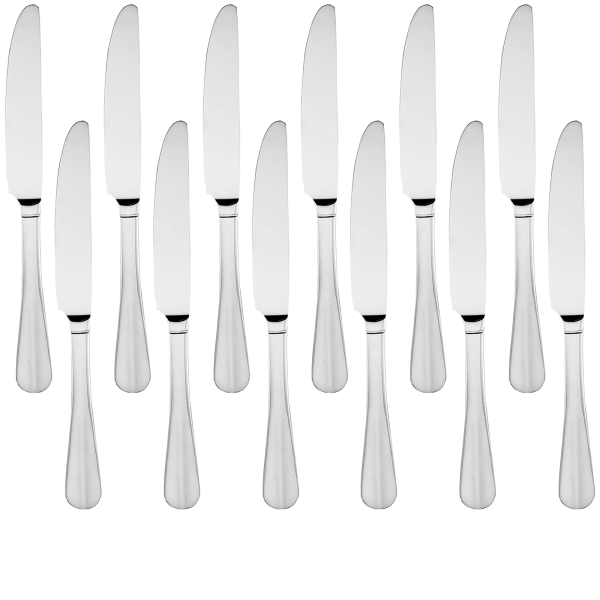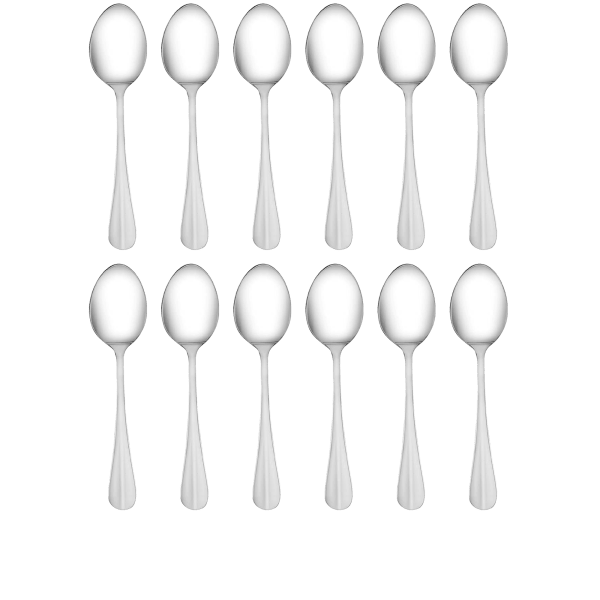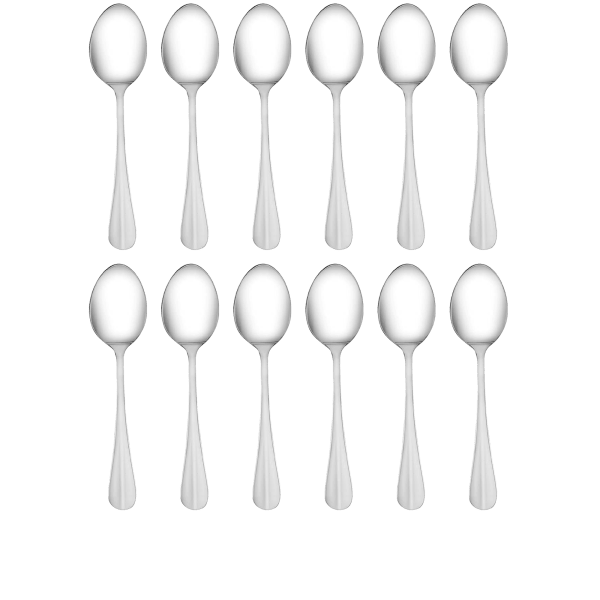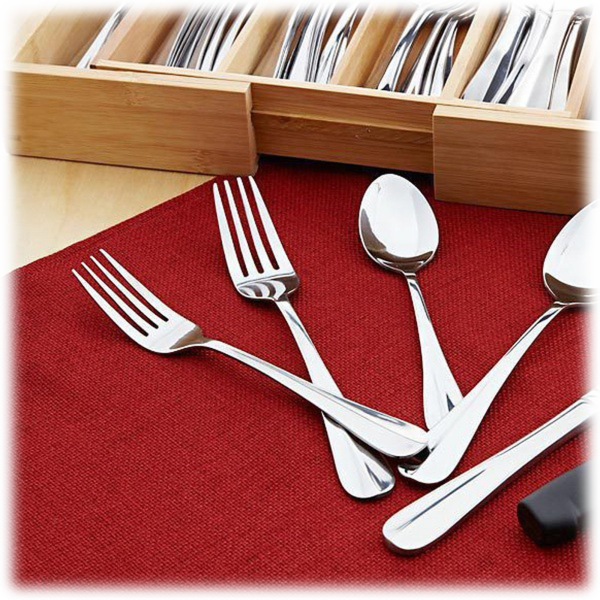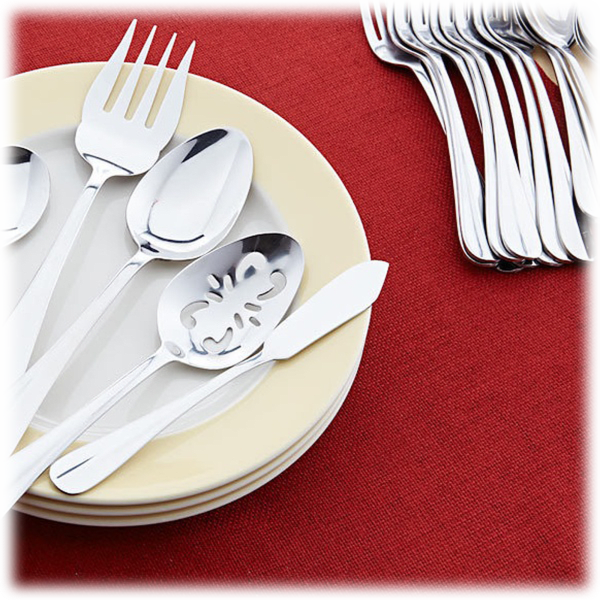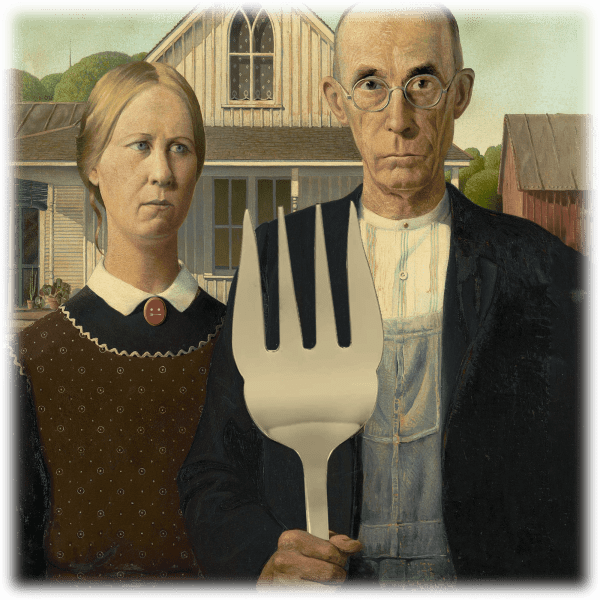 Towle Living Hartford 101-Piece Flatware Set
Just a butt load of forks and knives and shit
12 each: dinner forks, dinner knives, soup spoons, and steak knives
24 each: salad/dessert forks and teaspoons
1 each: serving spoon, slotted serving spoon, cold meat fork, butter knife, and sugar spoon
It's not exactly the time for dinner parties, but hey, more silverware means doing the dishes less often
Model: KN1V35-0UT
see more product specs
Cutting Remarks
I'm sure you're wondering why I invited you all here to the private island on which I have built this expansive manor in the shadow of an active volcano whose stone face looks–and I'm sure you saw this on the helicopter ride in–remarkably like a skull.
And I'll tell you why, but in due time.
First, as I know all of you and you may not know each other, I'll do a round of introductions.
Over here is Sandy and Dandy Lewis, a pair of vaudevillian actors whose recent stage show, The Prince And The Puppy was recently called "a colossal mess" by the Desert Sun Times. Given that I've been close friends with these two since our years at Huxley College, I included them in my will and were I to die this instant, I'm sure they'd use the money to pay all the back rent they owe to the theater and maybe finally attempt a transition to film.
Next to them, Terrance and Lawrence, my two nephews. They inherited a booming oil business from my late brother, but after the fields dried up–and after a considerable amount of money had been poured into a failed venture to create a tincture that would make crude oil smell like peppermint for the Christmas season–they're in quite a lot of debt. But not more than they'd get by liquidating the various properties they'll receive upon my untimely demise.
And finally Clara, sweet, dear daughter Clara. Her failed marriage to a rogue scientist who had no problem bringing his experiments home has left her not only with three children, but also three clones of those children. Hello to you, Edward, Georgette, and Twibly. And hello to you, as well, Edward 2, Georgette 2, and Twibly 2. A lot of mouths to feed, though she'll inherit my collection of grandfather clocks, among many other assets, following my passing. And to sell just one of them would likely cover her costs for years!
Now, for the reason you're all here–
Oh, no! It appears the power has gone out! No worries. There goes the backup generator clicking on. Ah, yes. Sorry for that momentary interruption!
Why are you all looking at me that way? What did you think I was going to be murdered in the dark? Ha! Ridiculous! That's the stuff of movies!
Anyway, what I was saying was, I invited you all here because I got a screaming good deal on this Towle Living Hartford 101-Piece Flatware Set.
So please, enjoy the meal!