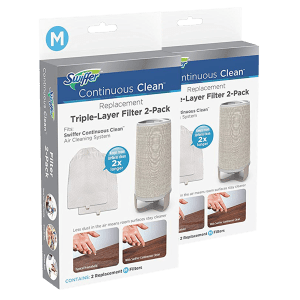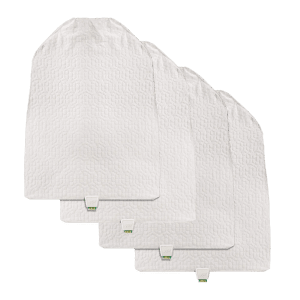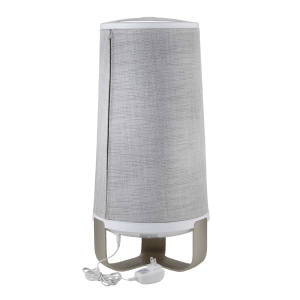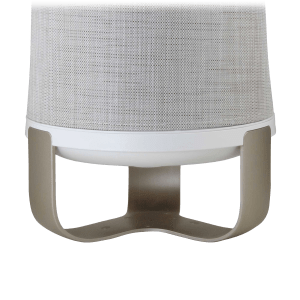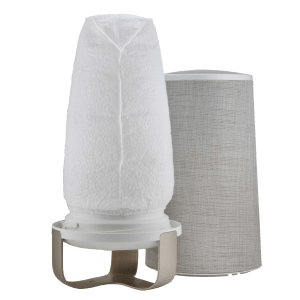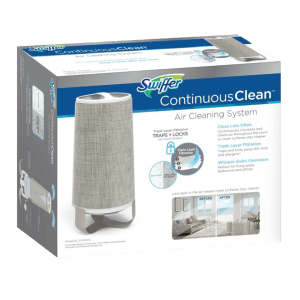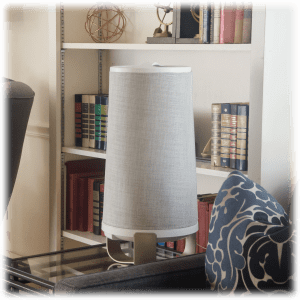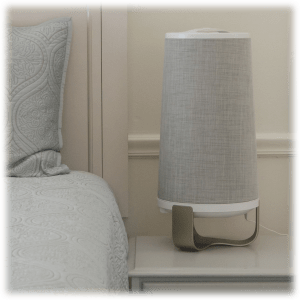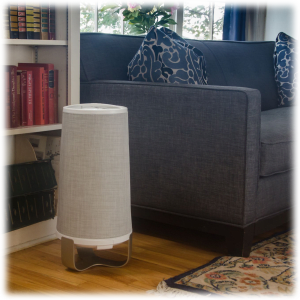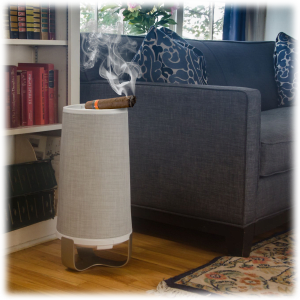 Swiffer Air Cleaning System (2nd Generation)
Finally, a Swiffer for dust!
Wait…
Okay, so this thing basically sweeps the air so that you don't need to sweep the floor.
And it does so quietly. Seriously, read the reviews: it's quiet AF.
AF stands for "As Francis," known to be the quietest saint.
Comes with 1 filter, and we're throwing in 2 additional 2-packs. So 48 filters all together. Or, 5. Sorry. Carried something wrong while doing the math.
It's got an LED light that'll turn on when the filter needs changing.
Model: SY1101NS. Pronounce SY like 'sigh,' because this thing will make you sigh. With relief. That last part is important.
see more product specs
Dust Didn't Have A Chance
What is a Swiffer Continuous Air Cleaning System? Well, it's… uhh… a system… for… uhh… cleaning the air… continuously. That enough?
Okay, fine. It basically takes in dust and dander from the air before it has a chance to settle on your various dust-collecting surfaces. That means you have to clean your surfaces, according to Swiffer, two times less than usual. A couple other important things:
It's very quiet. Like, seriously, really quiet; and…

Its filters are pretty cheap. In fact, they're so cheap that we're tossing in two additional refill 2-packs. So you're getting 5 filters right from the get-go.
So, that's the 'what.' But how about the why? Specifically, why would Swiffer make something like this?
After all, by selling you an item that basically sweeps the air so you don't have to sweep the floor, aren't they hurting themselves? Their name is already synonymous with dust-removal. Why not expand? Why not build something that repurposes dust? Builds tiny figurines out if it? Turns it into glitter? Transports it to the homes of your enemies and spreads it across their counters and coffee tables while they sleep?
Then again, maybe this shows just how smart Swiffer is. They know what they know, which is dust, but more importantly they know what they don't know. They're not going to pull a Subway and flirt with the idea of making personal-sized pizzas. They're going to carve out their niche, and when they're done carving it out, they're going to turn on their Continuous Air Cleaning System to clean up whatever dust they kicked up while carving. Because for them, it's not about the money. It's about keeping things clean.
Lol, jk. It's about the money. But still, it's cool to see a company being ambitious in the right way.