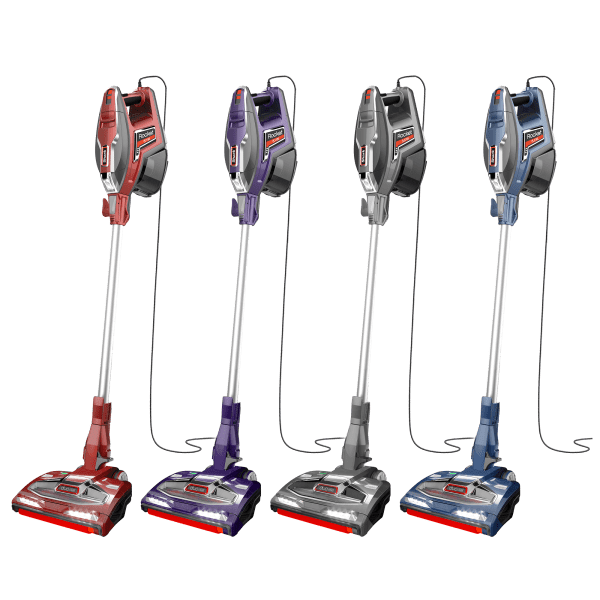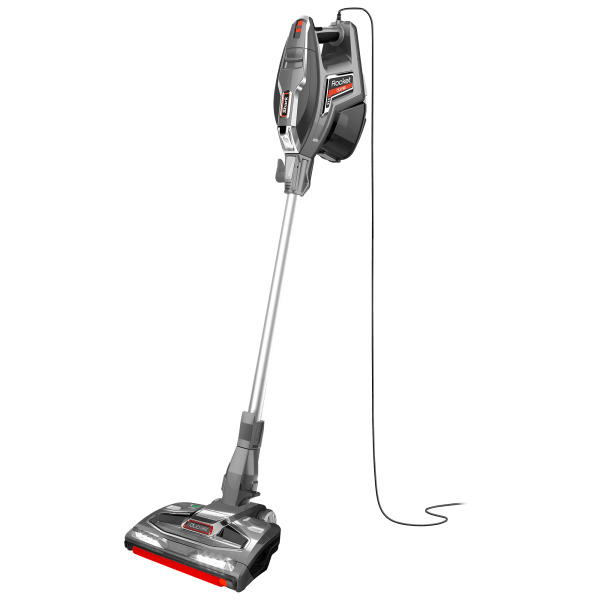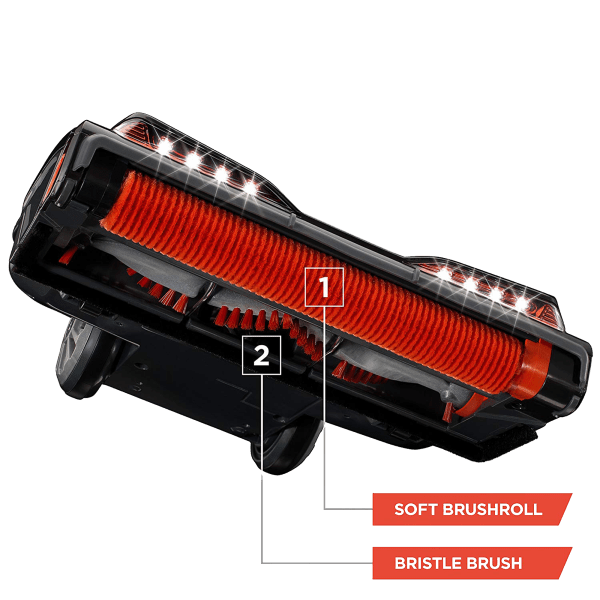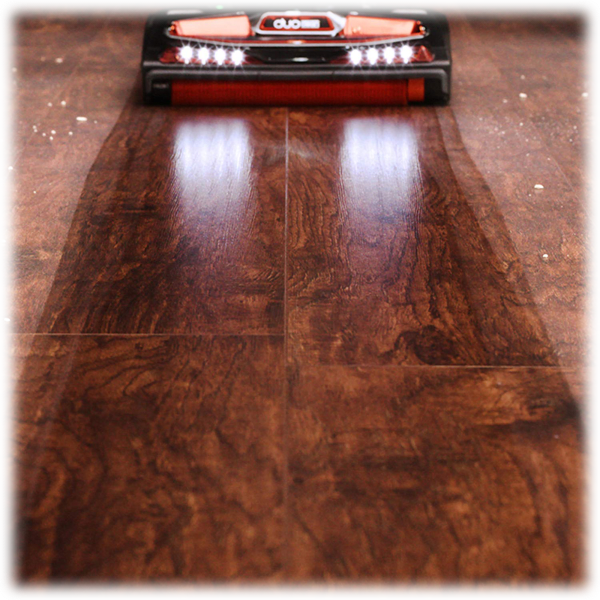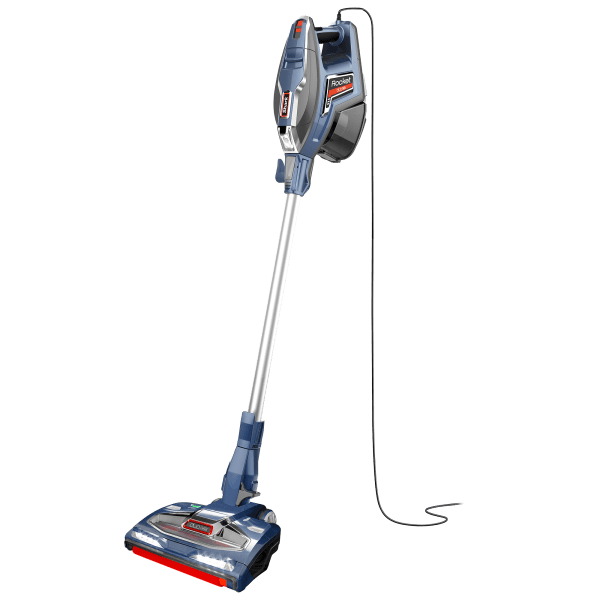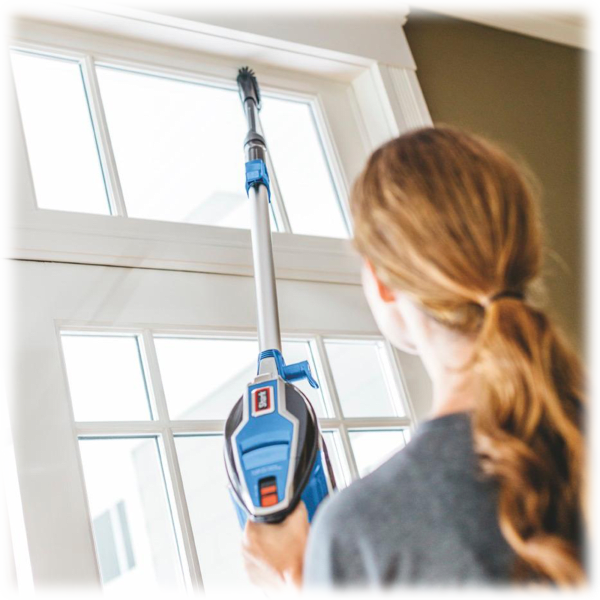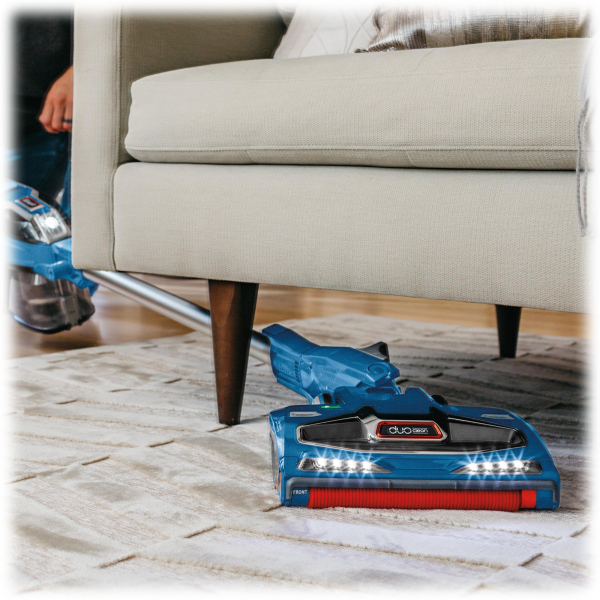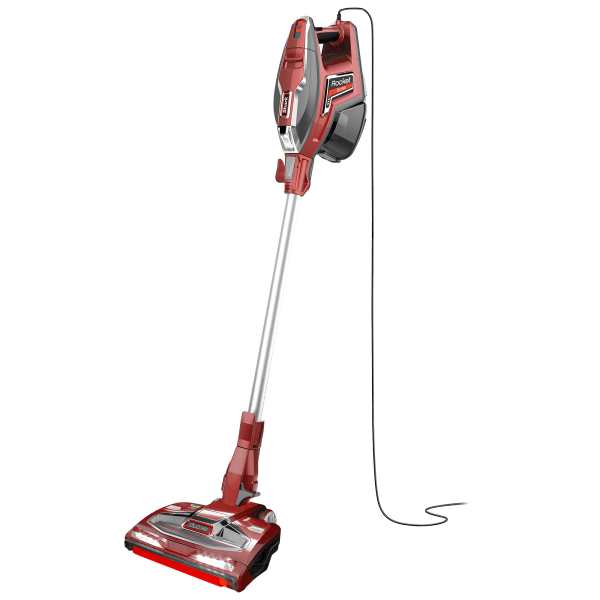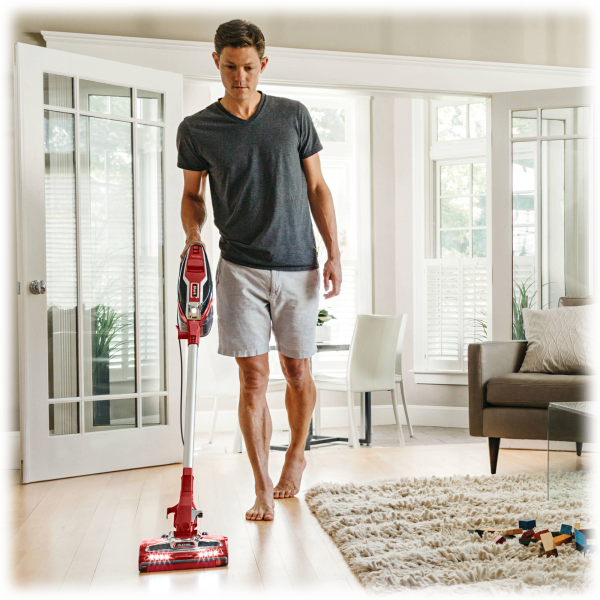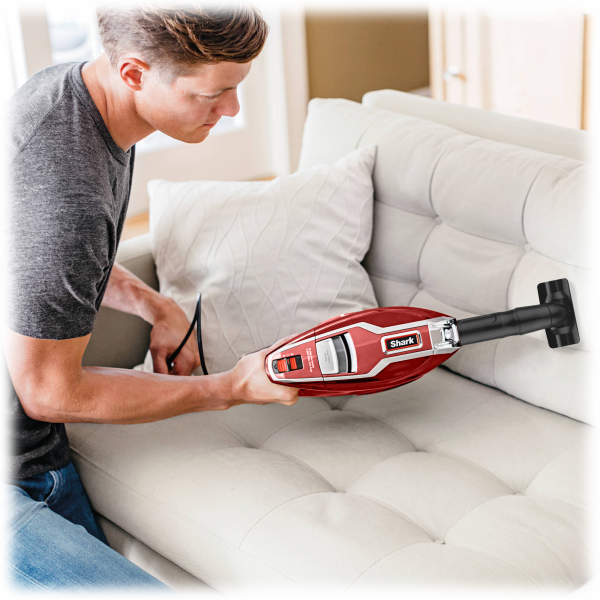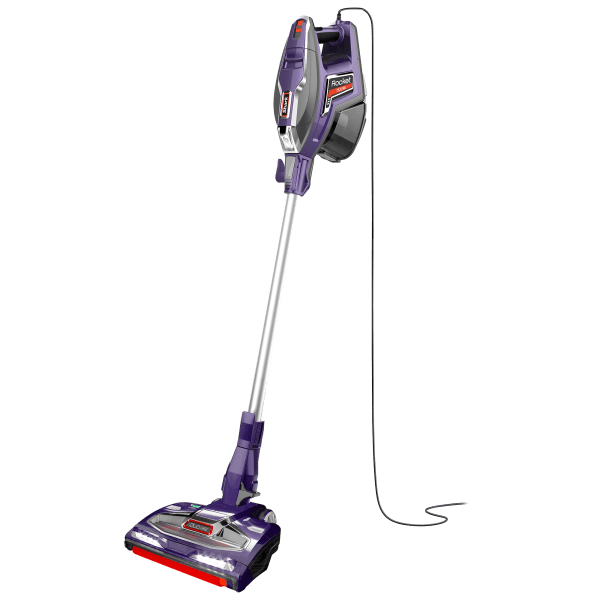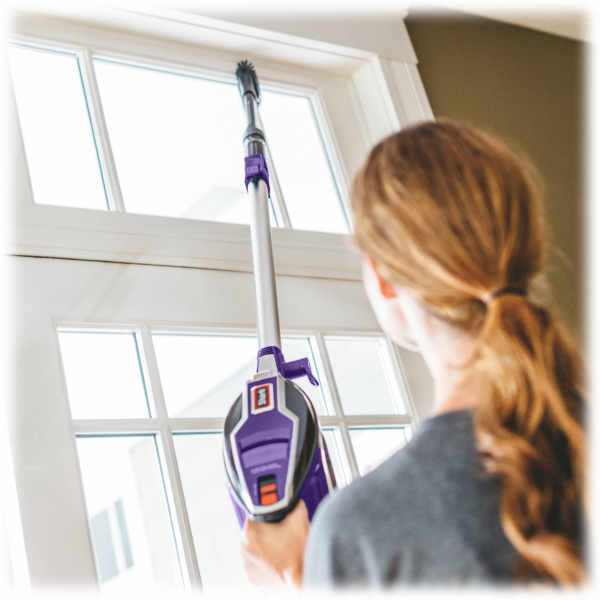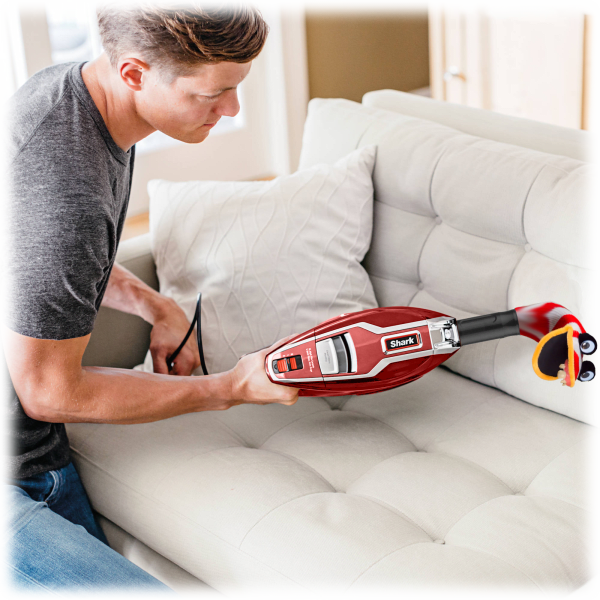 Shark Rocket DuoClean Ultra-Light Convertible Corded Vacuum
DuoClean means: a roller brush in front, so it can take down piles
It's lightweight and sleek, but sorry cord-cutters, this one needs to stay plugged in
That's what "cord cutting" is about, right? Vacuums?
You get the pet multi-tool, 12" crevice tool, onboard tool clip, wall mount storage hook, and an under appliance attachment
That last thing, the under appliance attachment, usually goes for $40 on its own
It's just good, okay
Model: HV384Q, because this Handheld Vacuum scored a 384 on the Quality exam (out of 384, that is, which seems like an arbitrary number to stop at, but we don't write the quality exam, so…)
see more product specs
Show, Don't Tell
First thing you need to know: this is not a cordless vacuum. It is sleek. It is light. It is easily maneuverable. But it does need to stay plugged in while you're using it. The upside there, obviously: you don't need to put your cleaning on hold because your vacuum needs a little more juice to keep going.
Cool! With that out of the way, we can tell you all about it!
This Shark Vac is… uhh… really good… for cleaning… and stuff.
See, the problem with writing about Shark vacuums is that they always have a bunch of inscrutable features with snazzy names. And it's not that the features aren't helpful; it's that they're hard to put into words. So, this time, we're going to put them into something else: gifs! With some words too.
(Be warned, I don't make gifs often, so I went a little decoration-happy.)
Let's start with "DuoClean technology." What does it mean? Basically the front of the vacuum has been taken off and replaced with a brush roller, so it can take down piles. Like this: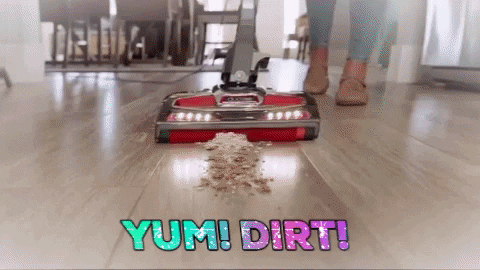 But it's not just for piles. It also helps give your floor an almost polished look. To illustrate, here's a normal vacuum without DuoClean: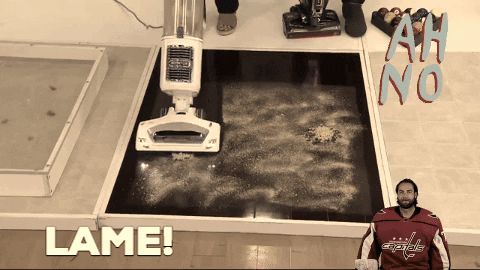 And here's the one we're selling: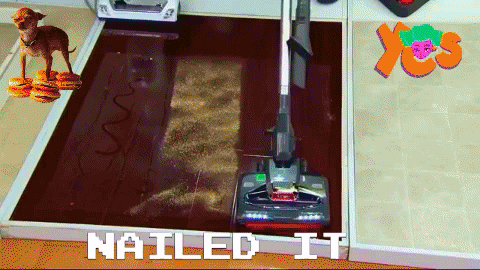 And it comes with a bunch of dope accessories, such as an Under-Appliance attachment that Shark usually sells for almost $40 on its own. It's super helpful for cleaning under the fridge, or getting your cat's toys out from under the couch. Here it is in action: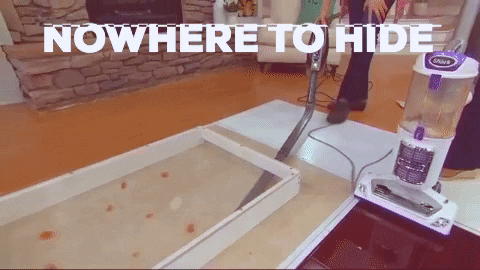 See? Don't the gifs give you a better idea of what we've got here?
Anyway, point is: for $99, you get a lot of accessories and a lot of vacuum. So please buy one.