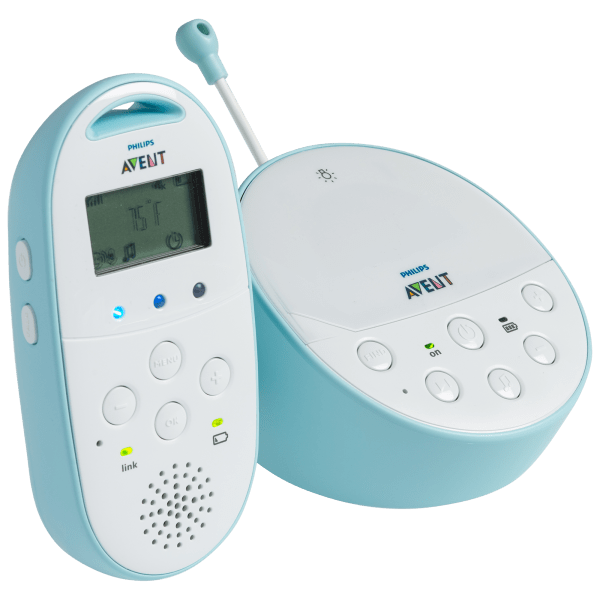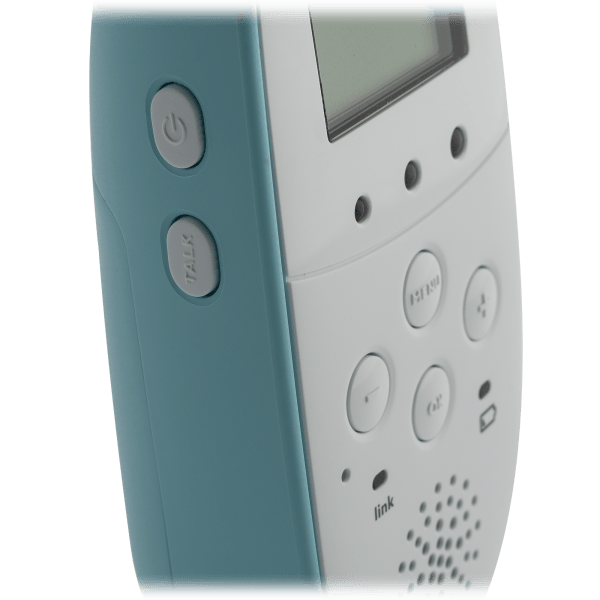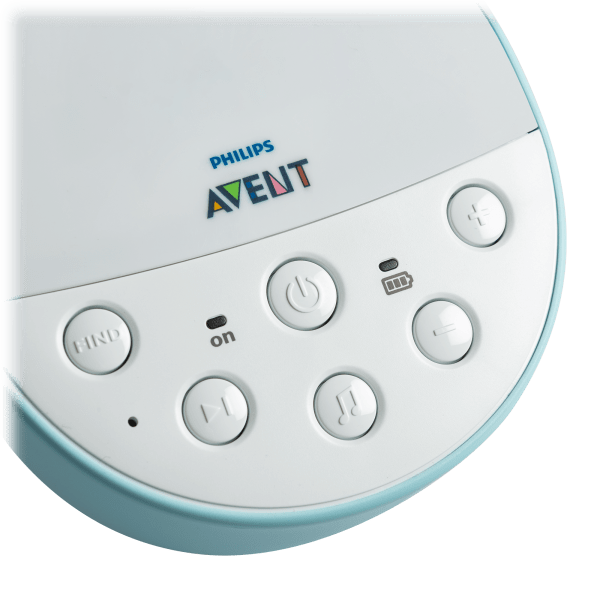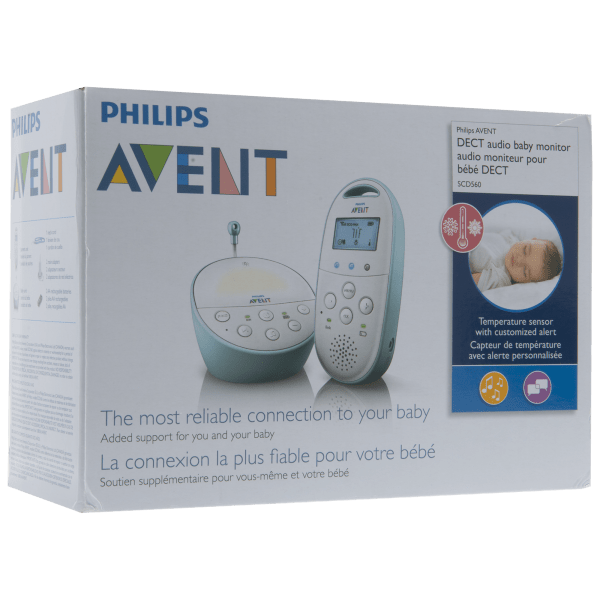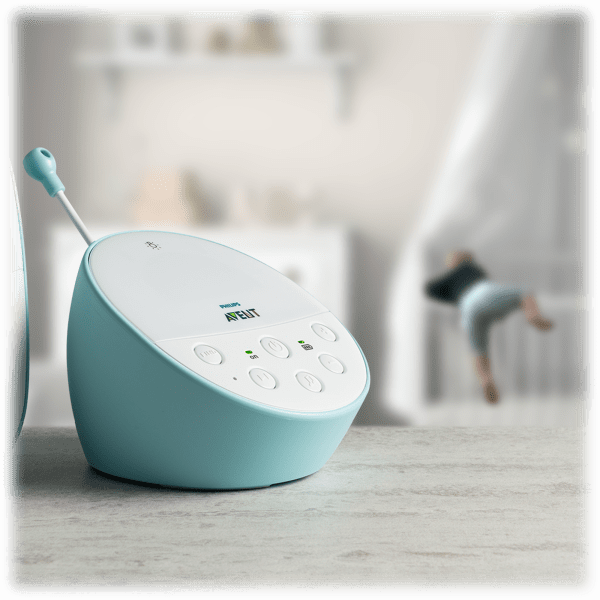 Philips Avent DECT Baby Monitor System
This isn't just a baby monitor; it's what we in the biz call a 'good baby monitor.'
DECT means no creeps can hack it via WiFi.
It can also play lullabies and displays the temperature in baby's room.
The range is 900 feet and the parent unit is rechargeable, although, as @Thinkerer said the last time we sold this, that "usually this only happens after the kids are off to college."
Model: SCD560/10. The SCD stands for "Super cool decision," because that's what it would be to buy this!
see more product specs
The People Have Spoken (By Typing)
The thing is, people love this baby monitor. Like, not only does it have 4.2 stars on Amazon from more than 400 ratings, the last time we offered it right here on our own site, you all came out of the woodwork to tell us how great it was. Well, not 'you all,' really; there were like 30 comments total. And by 'out of the woodwork' we mean that you engaged us on the forum created for the very purpose of telling us how you feel.
But, okay, fine, whatever–point is, this thing gets good reviews from members of our own community. Like @hafner who said:
I have two of these babies. They are good.
I've used one of these for the past five years. It's a great, high quality device. Rock solid and I've dropped it like 50 times.
And, in case you weren't sold on the whole this just being a wonderful product thing, @evbarnstormer came in with some very effective scare tactics:
You want DECT for baby monitors. WiFi ones that come with cell phone apps are generally not secure and the last thing you want is a creep listening or talking through your baby monitor.
They also provided a link to an episode of the Hackable Podcast about this exact topic. I made it to about the 2:05 mark, at which point the narrator imitates the creepy voice of a man saying "wake up little boy, daddy's looking for you," through a baby monitor, and I navigated to a new tab to Google "quick and easy DIY vasectomy."
Anyway, the gist here is that this thing is good, like VERY good, and EVERYONE agrees.
And you know what else is nice? We're selling it for just $29. Like, seriously, at that price can you afford NOT to buy one, get pregnant, and use it to monitor your baby? Then, when your friends are like, "I didn't know you were trying," you can say, "We weren't." And when they say, "So it was unexpected?" you can just smile and say, "It was a deal we couldn't pass up."
(This is a joke, obviously. Don't have kids for a deal. That's not a great life move.)