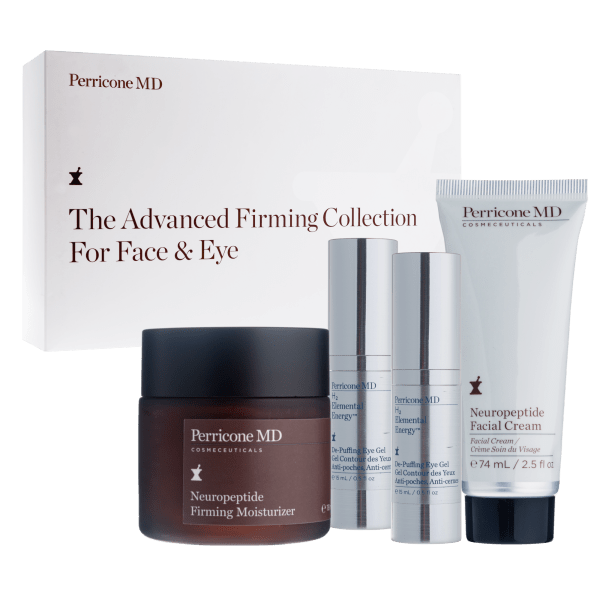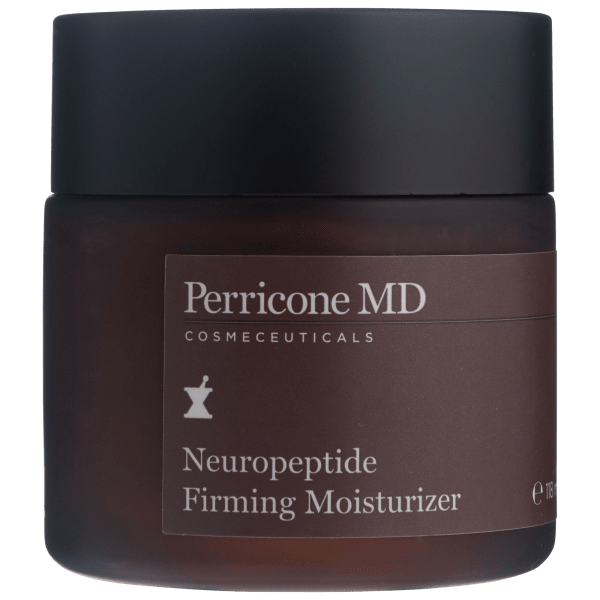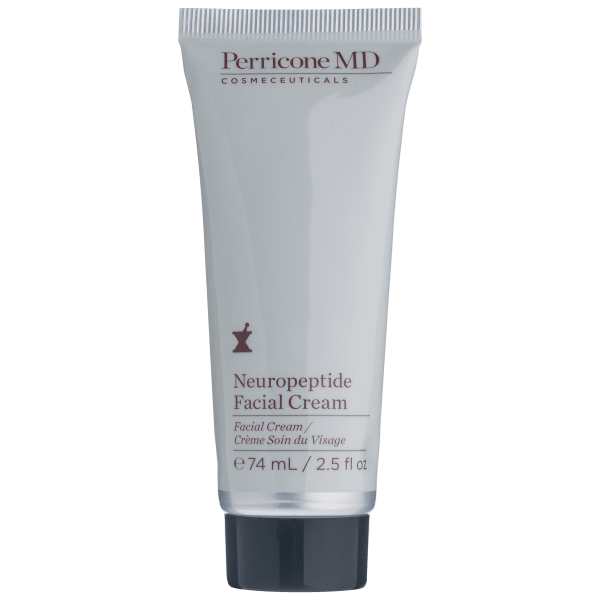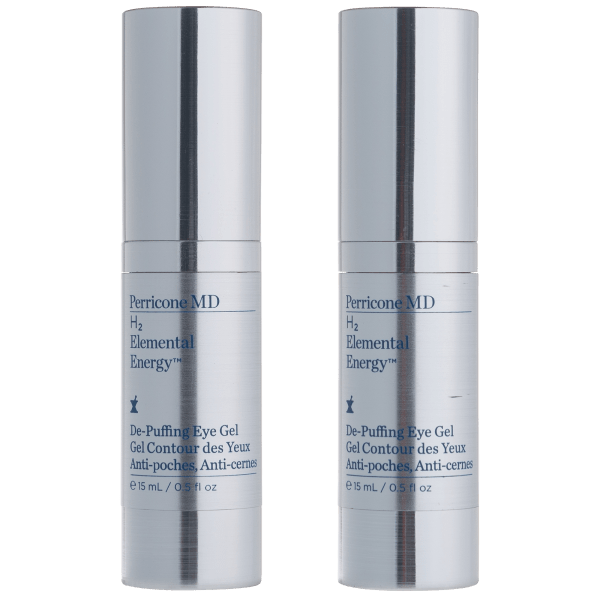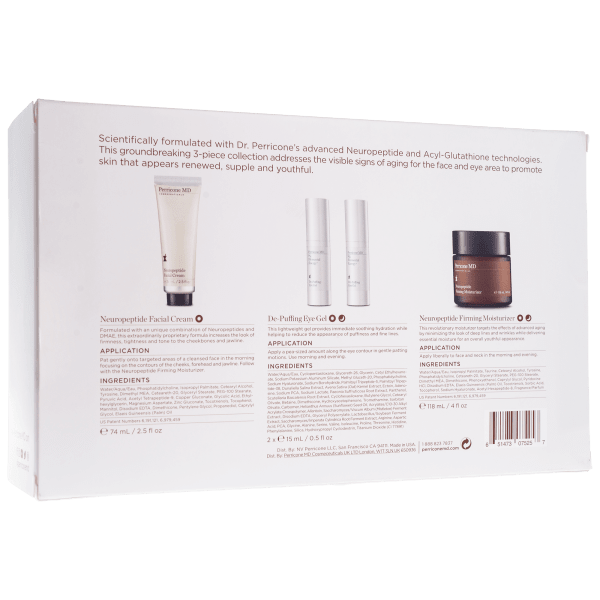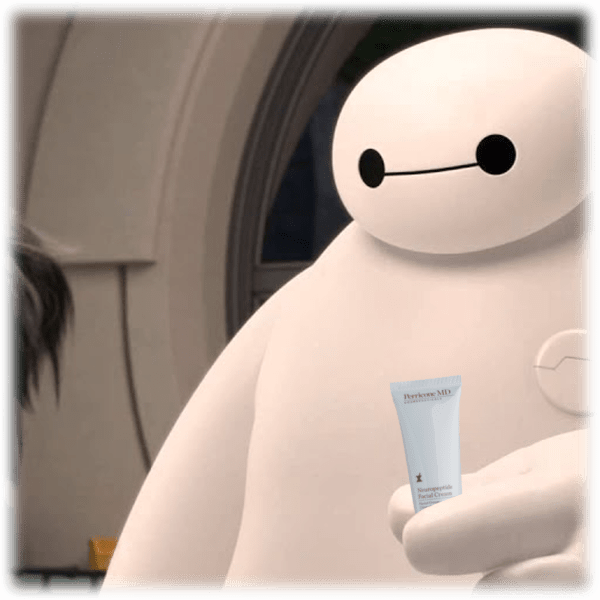 Perricone MD Advanced Firming Collection for Face & Eye
A collection of gels and creams for making you look 23 again
Or just to cover up a few wrinkles and puffy spots
Model: H16HW4Y-T0-63L
see more product specs
Greetings... FROM THE FUTURE: A Meh-rathon!
The date? January 20th, 2220. We have discovered, on the floor of the Pacifitlantic Ocean, a fully preserved house from the 2020s. Follow along as we describe what's inside!
Tristholm found something perplexing and brought it to me but I also had no idea what it was. Only by running it through the ScanBot5000 were we able to discern that it was a set of anti-aging products for the face and eyes. Well, we had a chuckle at that! Who would need such things when Doctor Hellstrom was so kind as to reconfigure aging in 2119, thus allowing us to age in any direction we please. This year, for example, I turned 26, and next year I will turn 25, the year after that 26 again, and so on until I pass naturally or opt to be made into a sweet-smelling cloud at EvapoLabs. And so, with no use for the creams and gels, we made a game of applying it to the face-region of one of our RoboCrawlers.