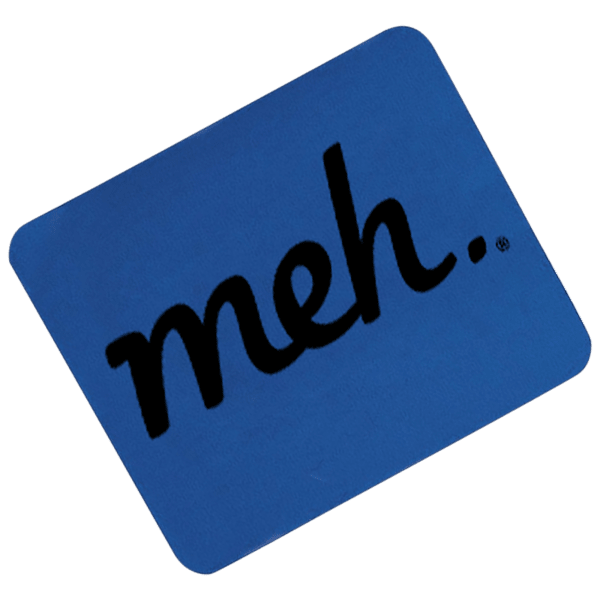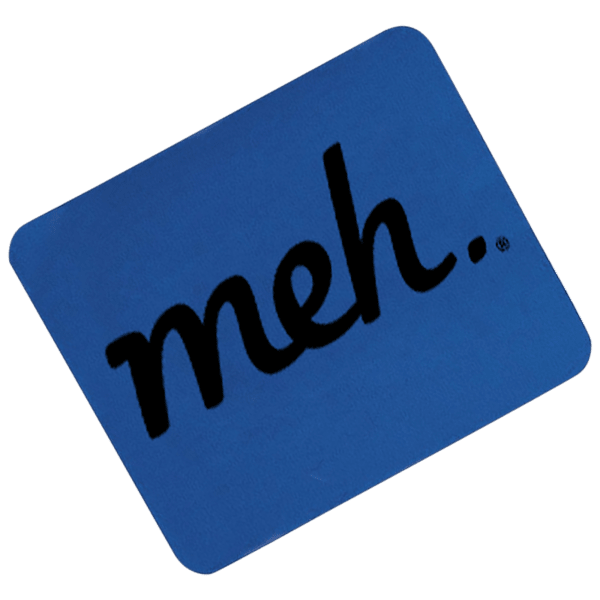 Meh Mousepad
The Meh-branded product that absolutely screams: 'This is 2019!'
Flat design compatible with most surfaces.
Do you have a Meh mousepad? No. Then you need this. That's just how it works.
Model: M0D35T-M0U53P4D.

Oh, the Mehmories: a Birthday Meh-rathon!
For our birthday this year, we're putting on a Meh-rathon to honor the people that make this site so great. That's right: we're talking about US! So please, enjoy this epic celebration–or… sell-ebration?–by shopping, laughing, buying, sharing your thoughts, sharing your money, and buying!
Here's one we forgot about from way back in 2014. @phatmass ordered black speakers. We sent white speakers. They contacted us. We told them we were out of black and then sent them a Sharpie to color their white speakers black. With an illustration: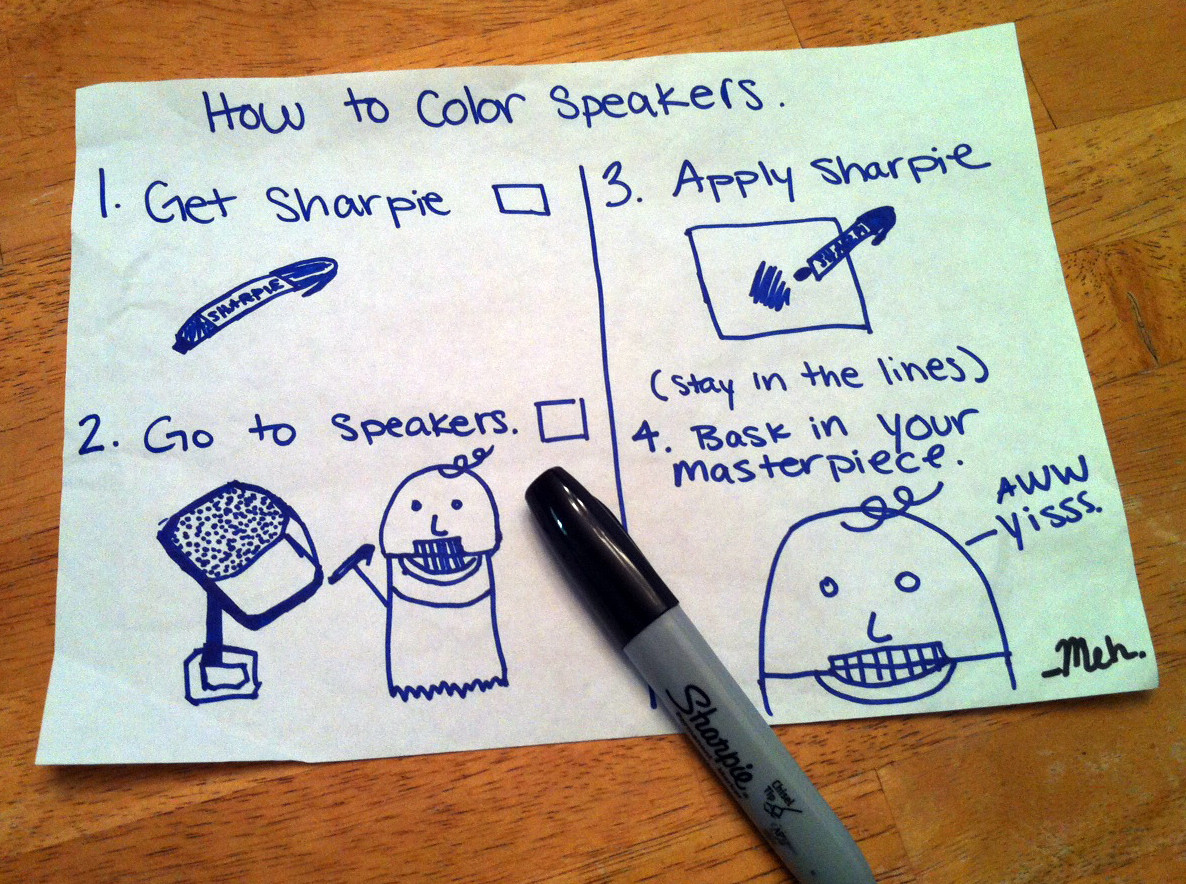 Is it good-hearted fun, or just basic assholery? That's something we wonder about a lot around here. Do you have any instances to share when Meh got a little Meahn.