Hold My Beer Bundle
YOU GET: Sphereo True Wireless Stereo Speakers; Ion S3000 HD Action Cam (Blue); and five Alcograd Single-Use Breathalyzers
OR: Sphereo X2 True Wireless Stereo Speakers with Charging Base; Ion S3000 HD Action Cam (Red); and five Alcograd Single-Use Breathalyzers
Two bundles, alike in so many ways, yet distinct from one another, like two omelettes with different stuff in them
Isn't it time you tried something stupid?
Not dangerously stupid; we encourage you to be stupid responsibly
Like, nothing involving fireworks
Model: HMB-BNDL1, HMB-BNDL2
see more product specs
FAILway to Heaven
We reject the category of FAILs.
Remember Pete Becker? He was one of Monica's boyfriends on Friends? The Jon Favreau one? He was a software millionaire or something, who, unsatisfied to idle wealthily, set out to conquer the UFC. We think Pete made a lot of sense.
Not on the subject of wealthy idling! We would be soooo satisfied to idle in wealth. (P.S., buy today's bundle.) But on the subject of failure.
Pete Becker says that on the stairway to glory, failure is the riser, and pain is the tread. Not in those words, but basically.
"Let me tell you a story. When I set out to create Moss 865, do you think it just happened overnight? No. There was Moss 1, that burnt down my Dad's garage, there was Moss 2 that would only schedule appointments in January, and 862 others that I learned from, just like I learned from this fight, never to let a guy stand on my neck."
(The One With The Ultimate Fighting Champion)
It's exactly right. So we condemn the Internet's habit of slapping a FAIL label on every wreck, whiff, and wipeout! Where self-satisfied sourpusses see FAILs, we see heroic strivers, dragging their contused bodies up those steep stairs to greatness!
Let's face it: You don't get to be these people: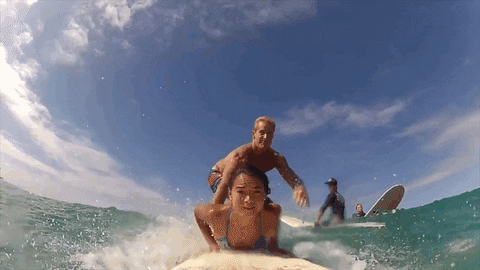 Without first spending a little time as this one: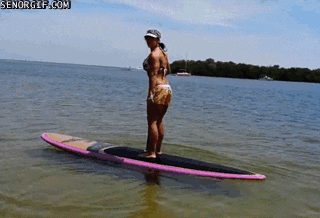 You can't do this: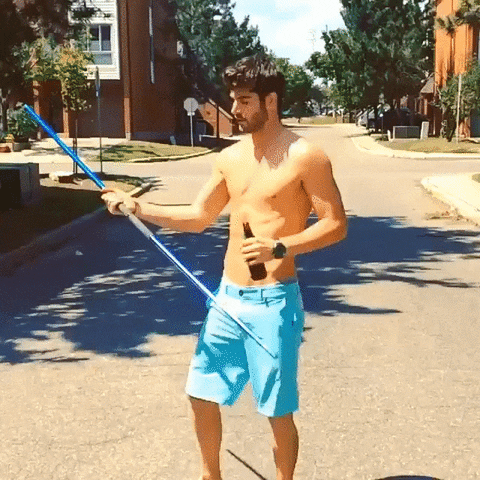 Before you put in some time doing this: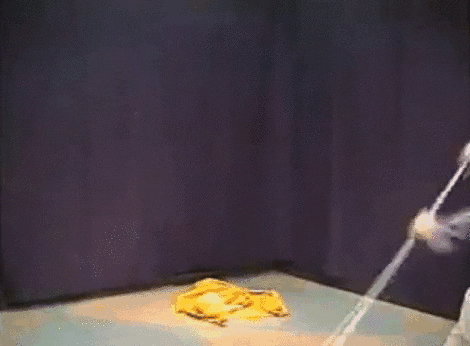 You can't get here:

Unless you start here: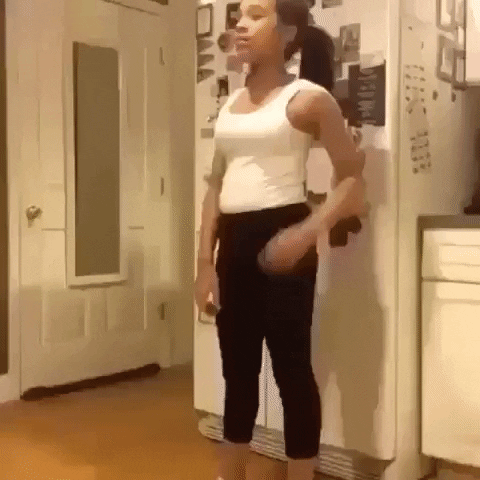 And most important of all: You can't celebrate every hard-won step on the stairway to triumph… unless you get uploadable footage. (P.S., buy today's bundle.) Now get out there and start flubbing, fumbling, and faceplanting your way to grandeur, you magnificent fuck-up!
We'll hold your beer.