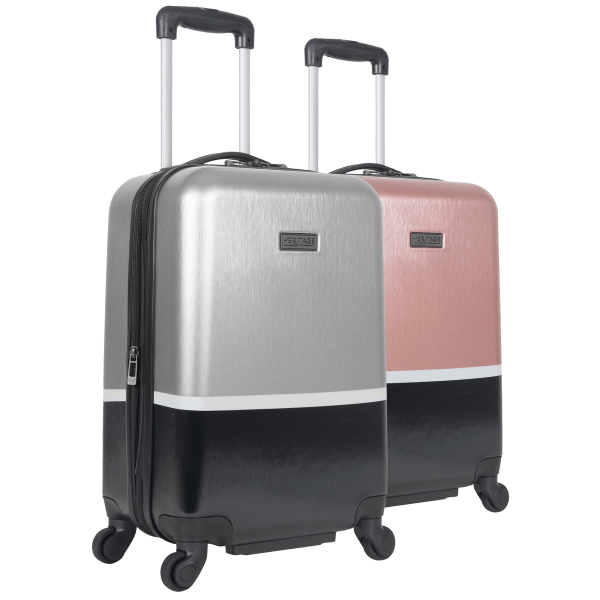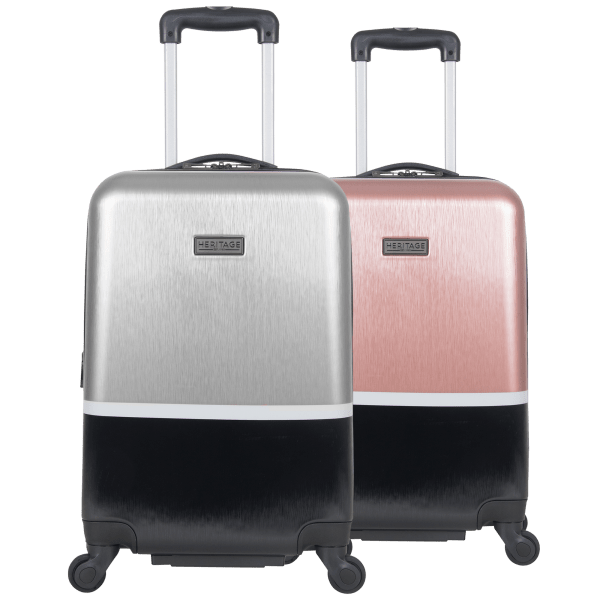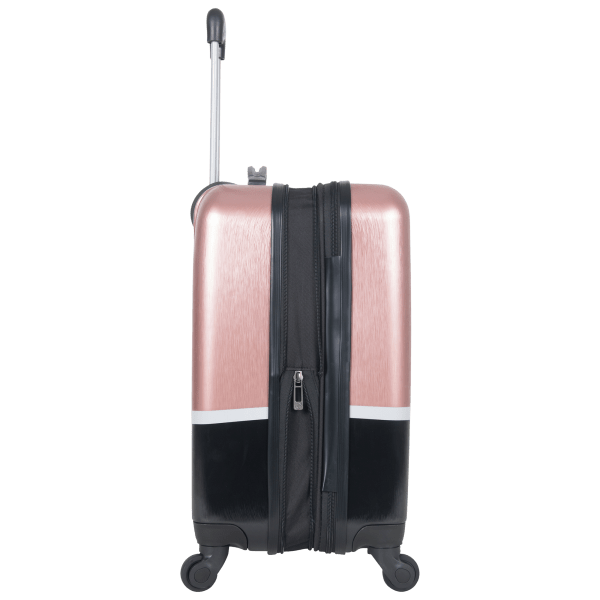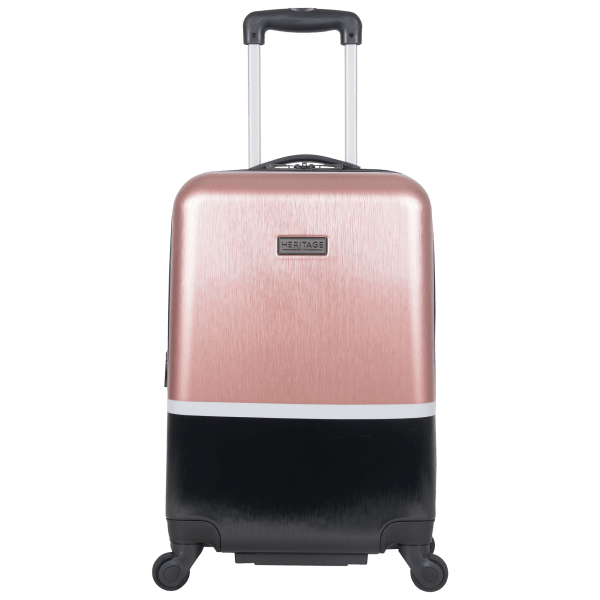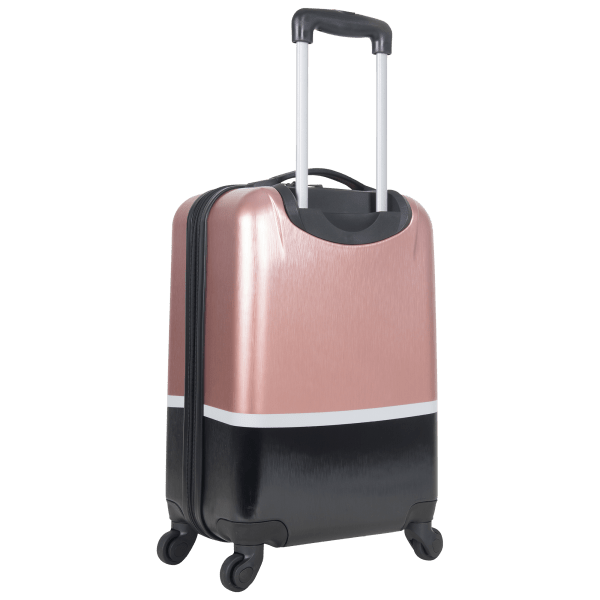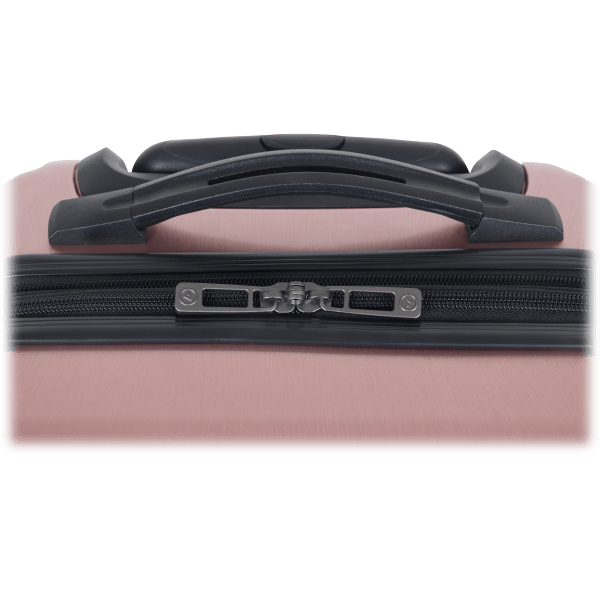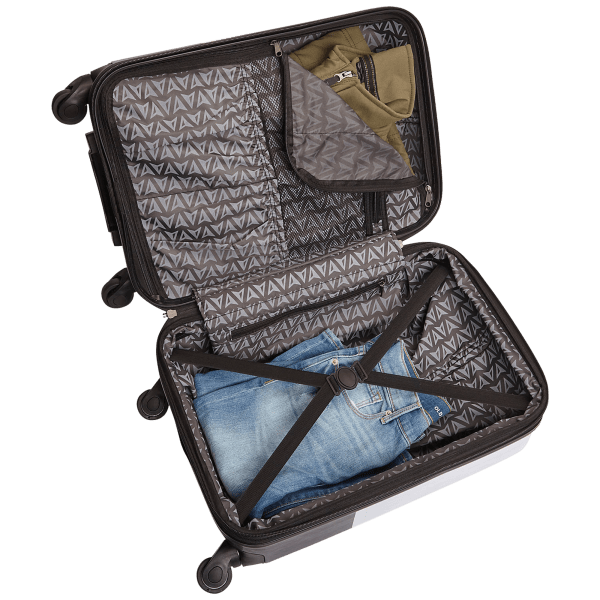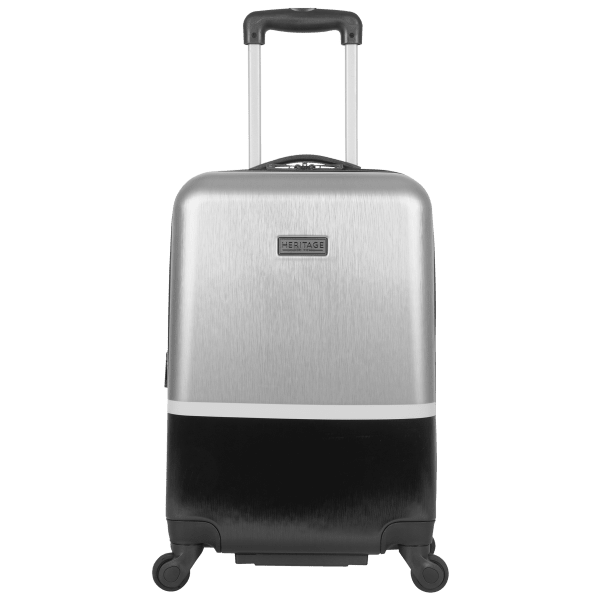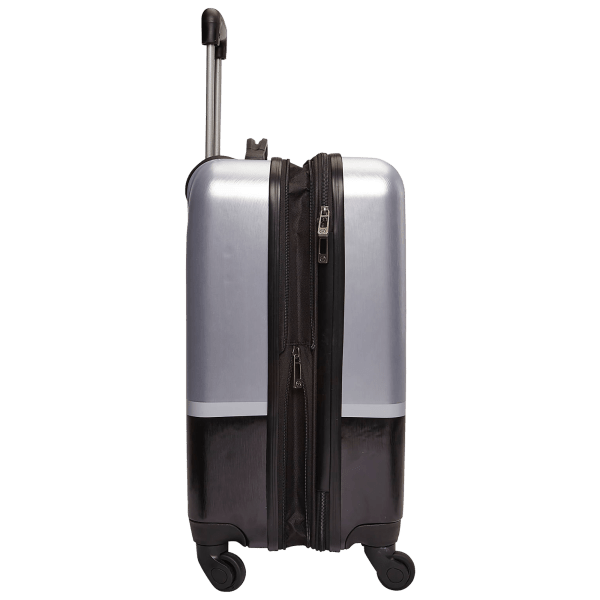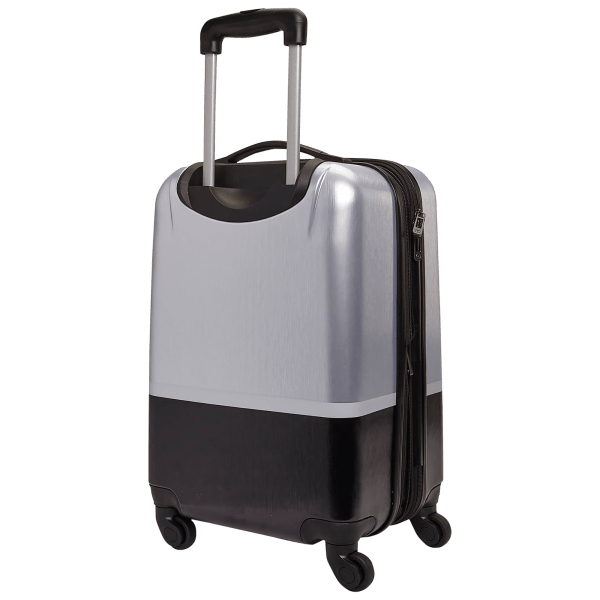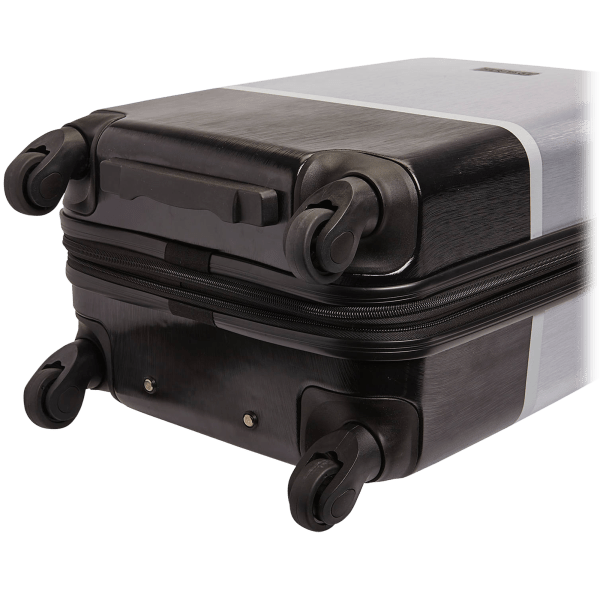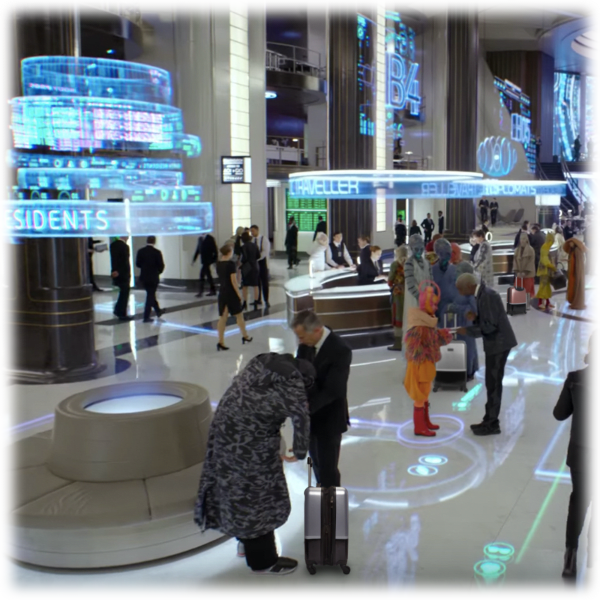 Heritage Charter Park Carry On
Your carry-on bag is basically your only bag these days, right?
So you better get a good, durable one
Model: C4RRY-0N-MY-W4YW4RD-50N
see more product specs
Greetings... FROM THE FUTURE: A Meh-rathon!
The date? January 20th, 2220. We have discovered, on the floor of the Pacifitlantic Ocean, a fully preserved house from the 2020s. Follow along as we describe what's inside!
In the attic, Glethers also found what we first thought were a sort of scooter with a built-in compartment. But Radcliffe believed it was actually a carry-on bag, for travel upon the ancient airlines. You see, before Professor Kleg optimized the implants for teleportation in 2078 (and before Professor Kleg Jr. introduced the implants for super-teleportation, which allows one to travel to any place on earth, experience it entirely, and return, in less than a single second), humans would crowd into enormous winged steel missiles and launch themselves from one place to another. And yes, I'm being serious! I know, I know! It sounds like a joke but it's true!