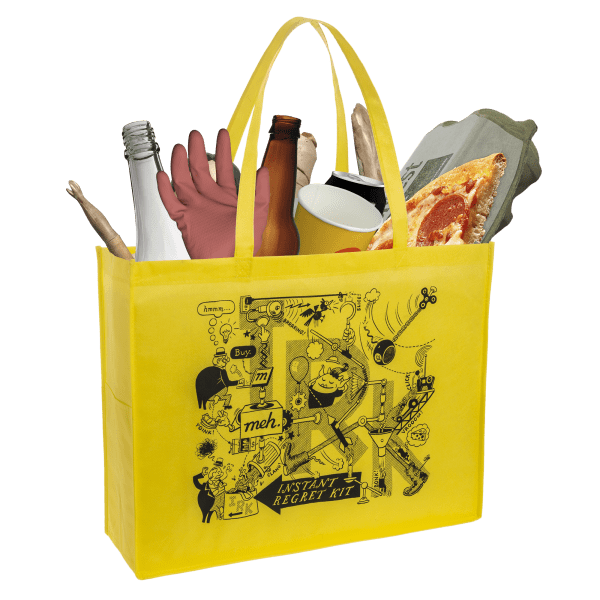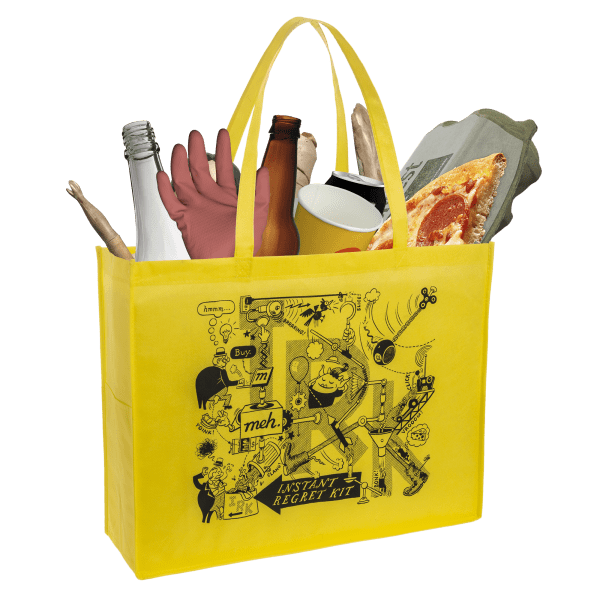 Instant Regret Kit
You know how in the movies when someone narrows their eyes and says, "You're going to regret that!"
That's what we say when you buy an Instant Regret Kit (I.R.K.). But we're not being threatening. We're just being honest.
Model: C4PT41N-1RK.
see more product specs

Oh, the Mehmories: a Birthday Meh-rathon!
For our birthday this year, we're putting on a Meh-rathon to honor the people that make this site so great. That's right: we're talking about US! So please, enjoy this epic celebration–or… sell-ebration?–by shopping, laughing, buying, sharing your thoughts, sharing your money, and buying!
Hey, here's something fun to think about: What does the Meh button mean to you?
Please, be as annoyingly philosophical as possible. Bonus points for uses of the words/phrases:
Vis-a-vis
Synergy
Henceforth
Karmic
Organic
Moves the needle
Whither
ROI
Gargantuan