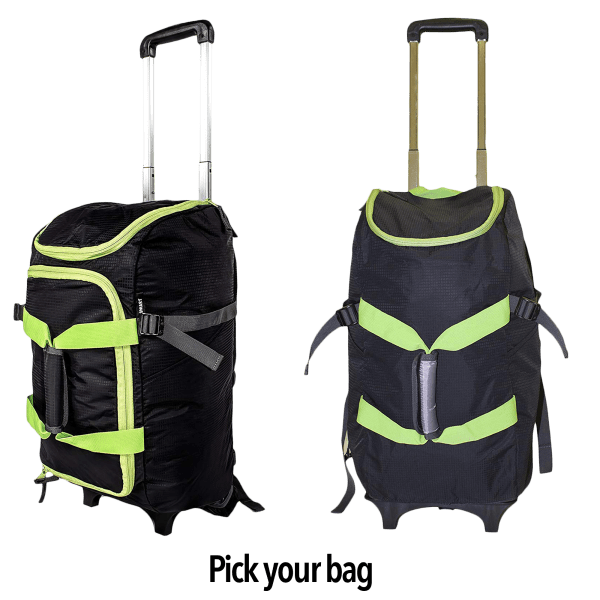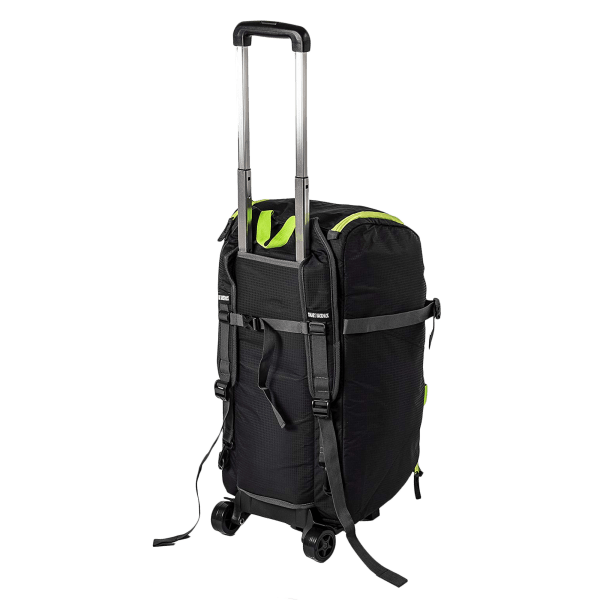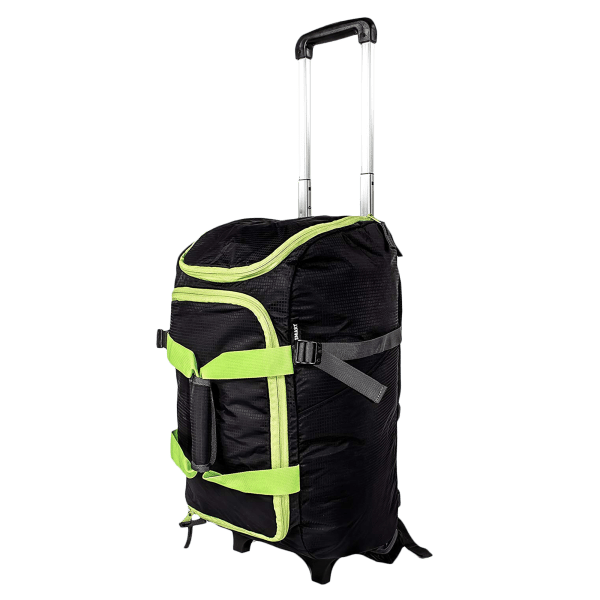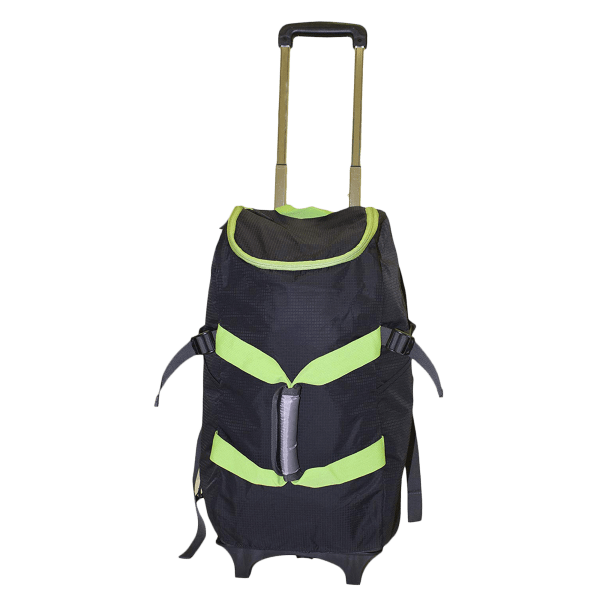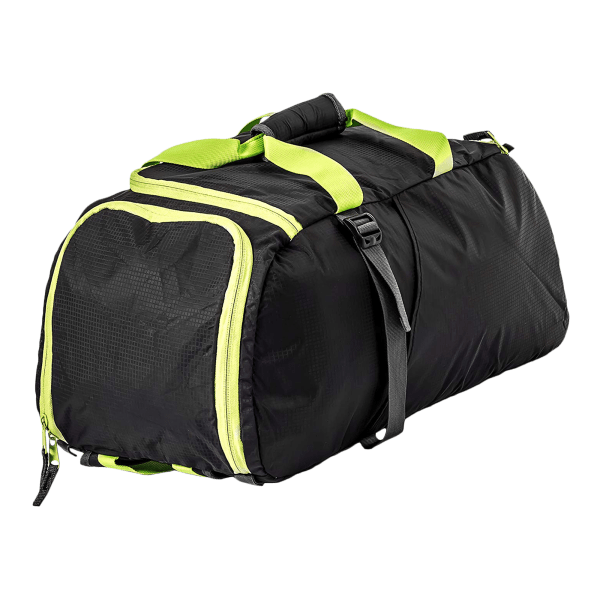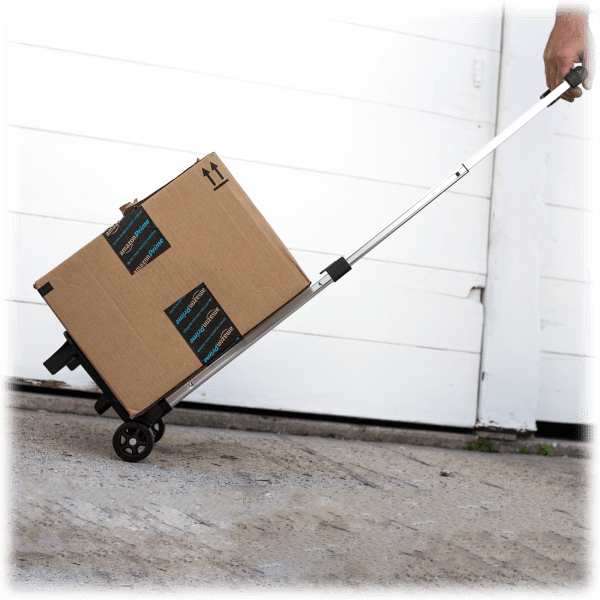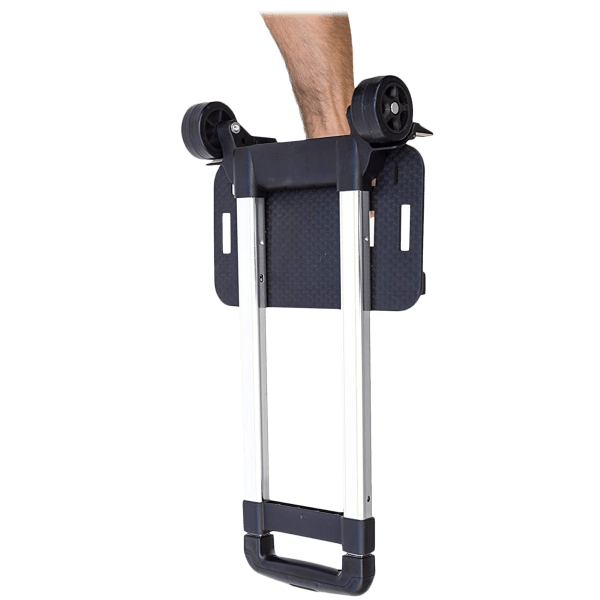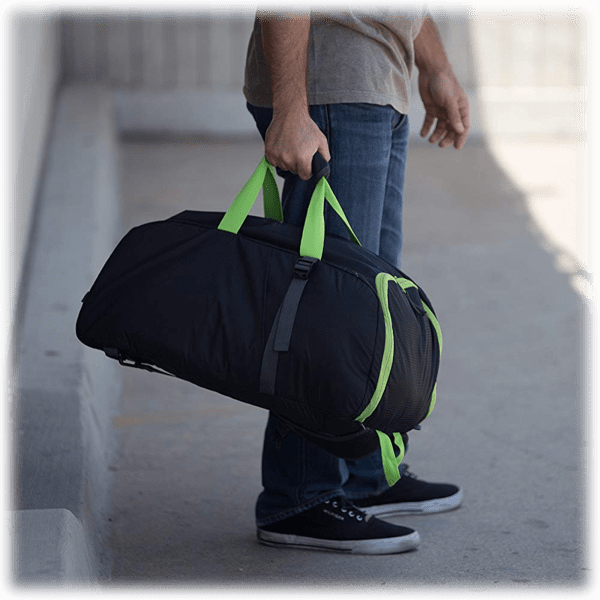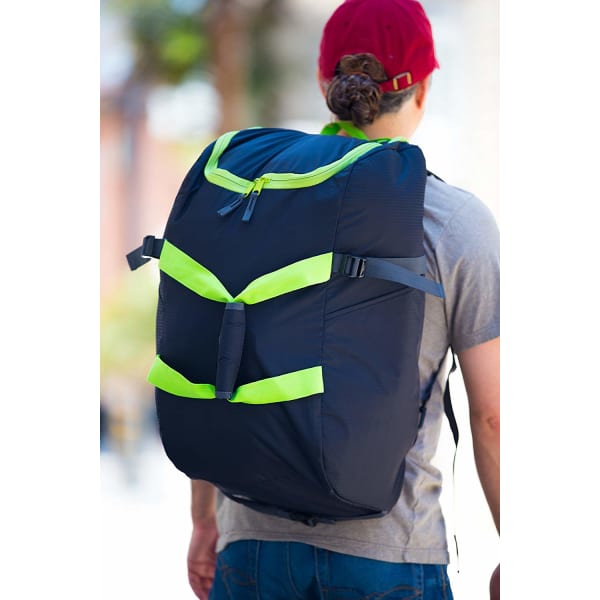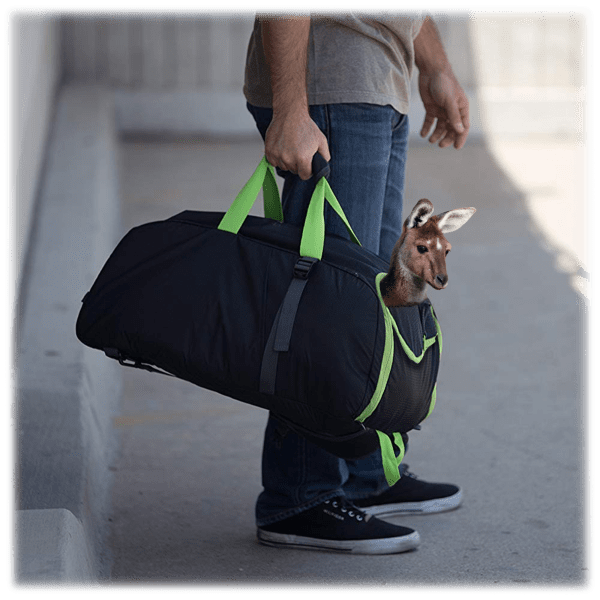 dbest 4-in-1 Rolling Luggage/Duffel/Backpack/Dolly
Both can function as rolling luggage. Both can function as a duffel or a backpack. Both feature a detachable dolly.
But only one will have the key to your heart.
Also, one has an additional zipper.
Models: 01-012 & 01-688. The first one sounds like a band counting off to start playing. The second one sounds like a very drunk band counting off to play.
see more product specs
Reso-LOOT-ion #3
Time for another round of Reso-LOOT where we offer products to help you meet your goals for 2019. Usually, we discuss the product and how it can achieve multiple resolutions. But seeing as we're selling dbest rolling luggage today, we want to focus on a single outcome: the desire to travel more in the New Year!
We already discussed where you should go, so this time, we're going to give you some broader travel tips for staying safe and enjoying yourself! Take a look:
If you're traveling internationally, beware of "passport pass-around parties." They may sound exciting, but when you get there, they just take your passport away and refuse to give it back until you buy a Pampered Chef garlic press.

Remember, a lot of planes have wifi these days but most bikes don't. So, if you've got some last minute pre-vacation work to get done online, do it in on the flight. Don't save it for the bike ride from the airport to your hotel.

Going to new places means having exciting new culinary experiences. But be warned: some of the dishes that sound familiar may be prepared in completely different ways. Therefore, you should always be ready to ask clarifying questions, such as, "Is the lava cake here made with real lava?"

If you travel by yourself, the downside is it can get lonely. But the upside is that you can create an exciting alter-ego for yourself. You don't have to be Jane who works in finance. You could be June who works in sci-nance, which is finance but done in a laboratory.

Tour groups, on the other hand, can be a wonderful way to meet new people and form friendships while you see the world. But just as with all groups, it's inevitable that a social hierarchy will form. That's why, as soon as you get situated with your tour group, you should find the weakest member, corner them, and… ask if they'd like any help carrying their bags. Jeez, what the hell did you think we were going to say, you sickos?
Whether you're traveling to learn or relax, keep these things in mind and you'll definitely have a better trip. Also, keep your stuff in a piece of dbest rolling luggage. It's dbest around! Eh?