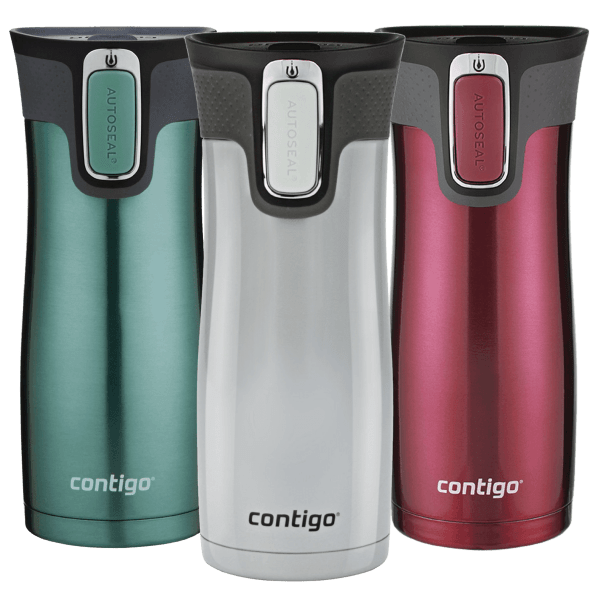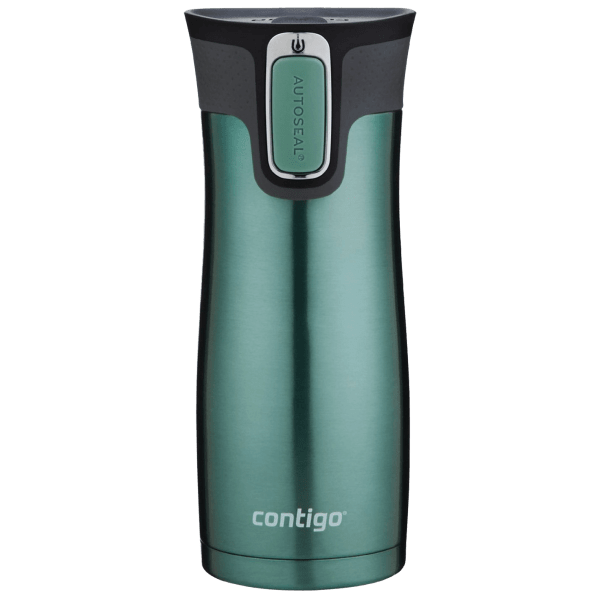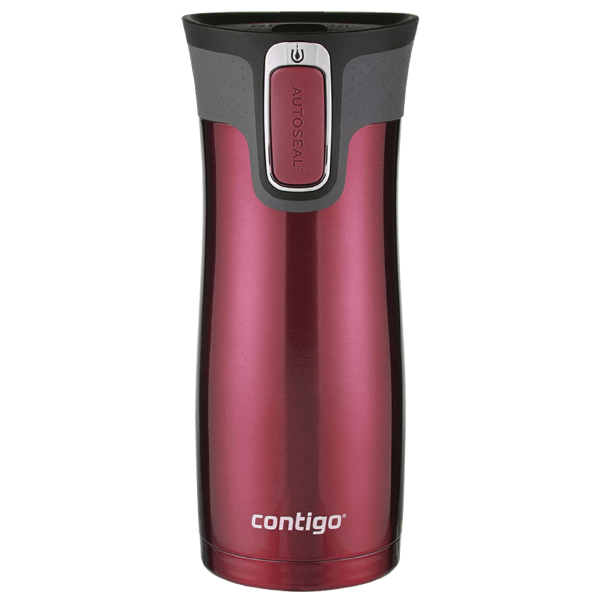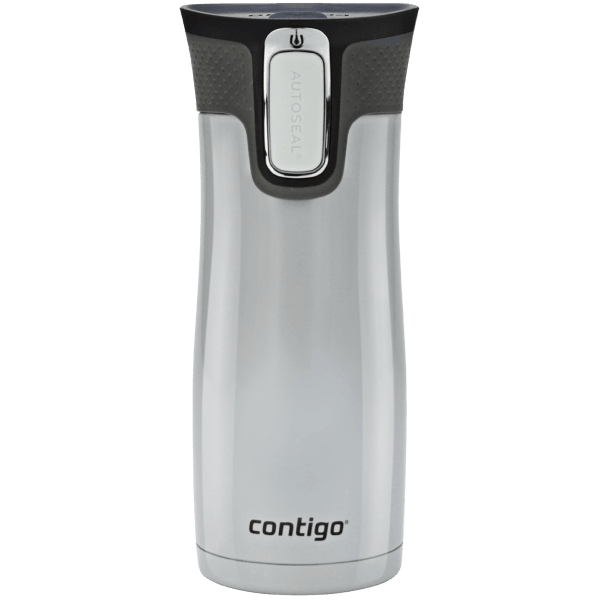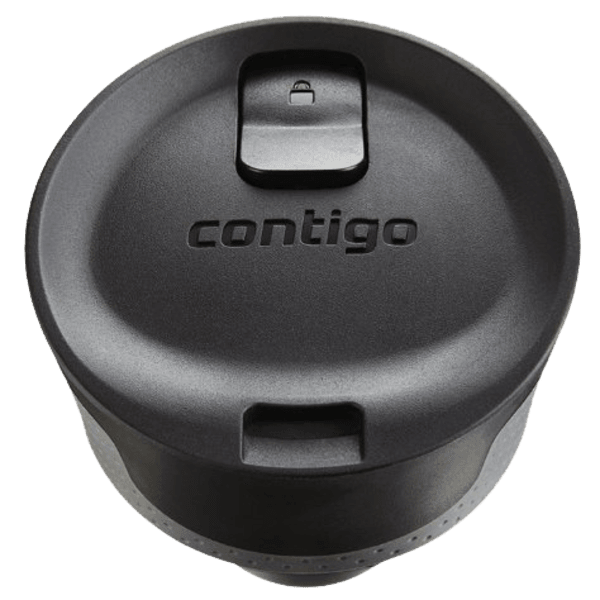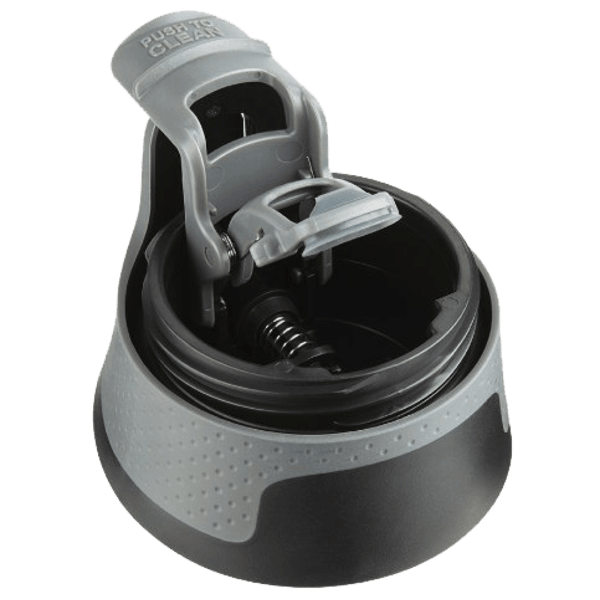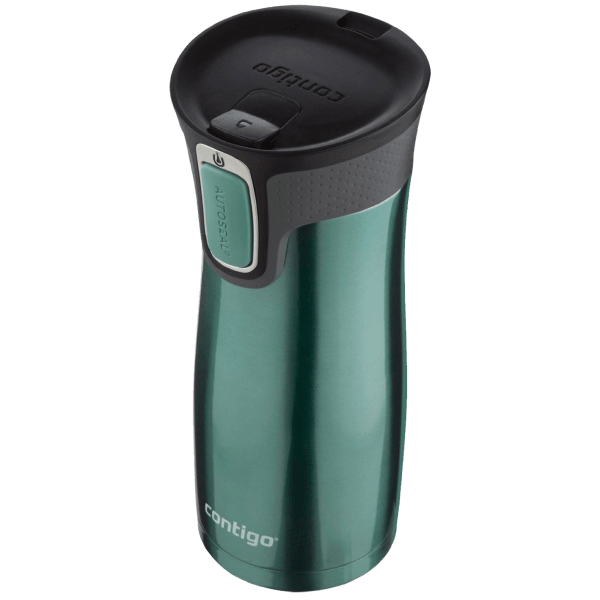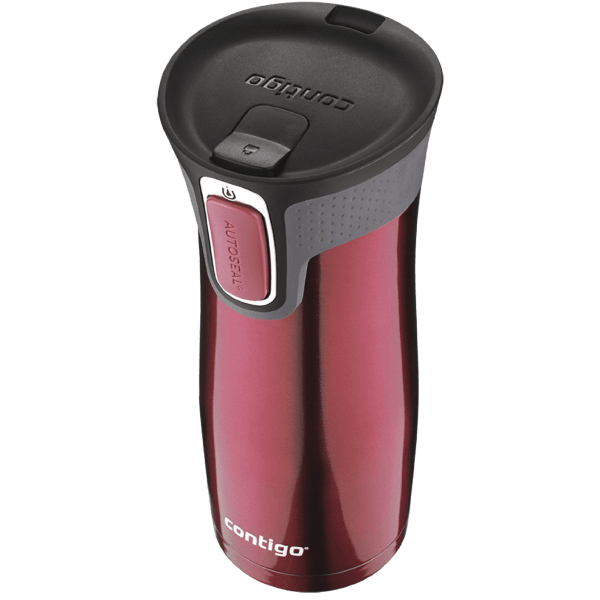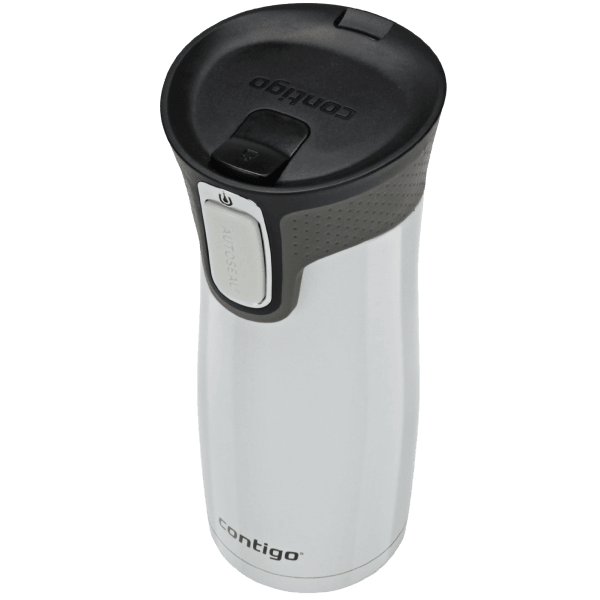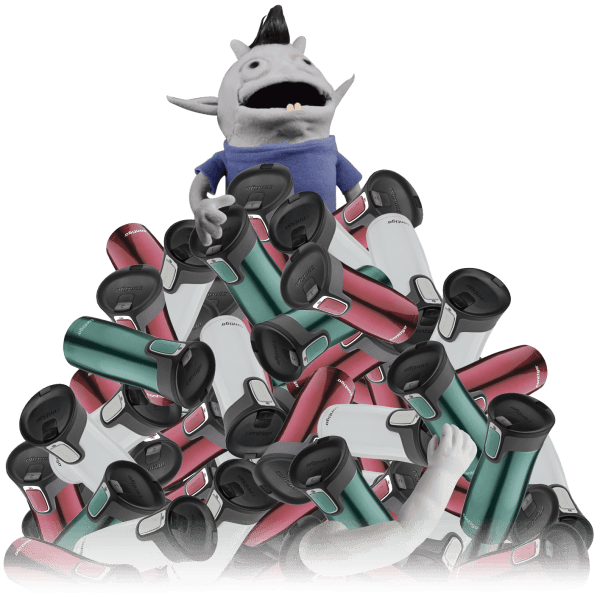 Contigo 16oz West Loop 2.0 Autoseal Travel Mug
Crazy good at keeping things hot and cold, like be careful even hours later
They made the spill-fighting autoseal lid easier to clean than the original West Loop
Fits in the typical car cupholder: no more cramming your travel mug in there so tight you lift up the cupholder's rubber liner every time you take a drink
The best in the world? Sure, let's call it that
Model: 70113, 70114, 70115 (well, they're nice and short, but they're also ZIP codes, so potential sales will be lost by Googlers getting sidetracked to buy trips to New Orleans instead)
see more product specs
We've climbed Mug Everest.
You know our business isn't based on giving people what they want. It's based on giving the people the best of what we can find, the best "opportunity buys". If we went out shopping for a specific thing, the seller could name their terms. When we're willing to take what we can get as long as the price is right, we're the ones setting the terms. So we're able to keep our prices obscenely low, and in turn, we're able to stay in business. You understand all that.
So how, then, are we actually selling a travel mug that many of you want? A mug that's among the best of its kind? And that's not just our opinion. The Contigo West Loop 2.0 is an easier-to-clean upgrade from the long-insulating, cupholder-friendly model with over 3700 five-star reviews on Amazon. It's even better than the ones that you guys called "best mugs EVAH" and "fantastic", telling tales of ice still unmelted after 14 hours.
So how did our humble little clearance rack land a travel mug so much better than the other ones we've sold you, you might as well throw those out?
Because of you.
When we go shopping, we know we're backed by a mob of fanatical cheapskates with an unquenchable thirst for good, cheap travel mugs. So we can tell the manufacturer "We'll take them all, if the price is right." Funny how often the price suddenly gets right. People will cut you a lot of slack if you're willing to make one of their problems go away forever.
Now here we sit on our stainless-steel vacuum-insulated thrones high atop a mountain of Contigo West Loop 2.0 mugs.
Some of you may prefer a more trough-scaled mug. Some of you may prefer one with a handle, or one with even more insulation at the expense of portability - don't worry, we're sure the Bubba will be back soon. But with the Contigo West Loop 2.0, we're reached the Platonic ideal for travel mugs.
We have summited the pinnacle. We have pinnacled the summit. We have conquered Mug Everest. Why? Because it's there. How? Because of you.