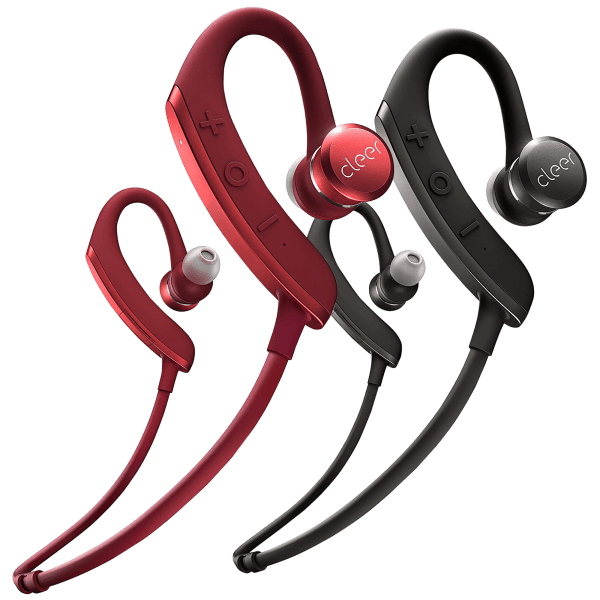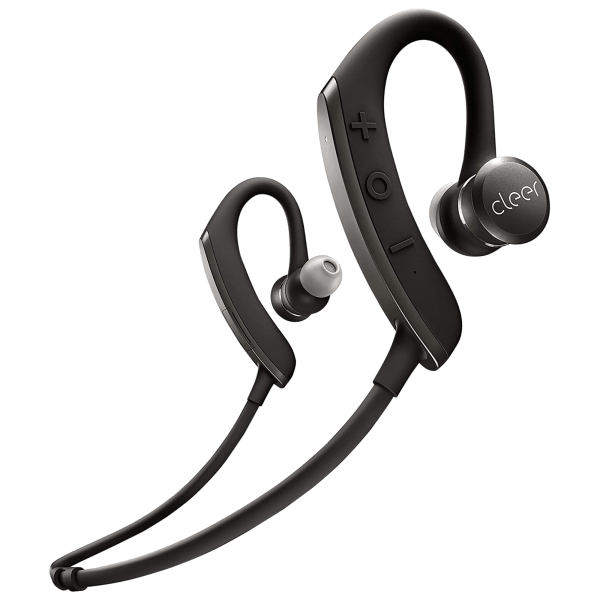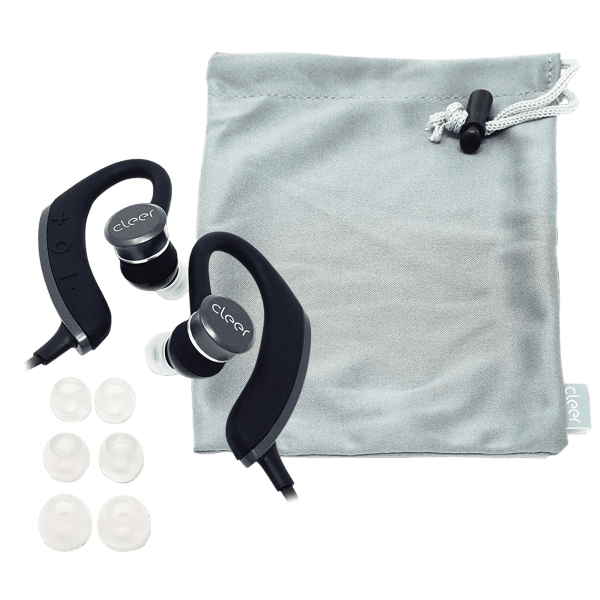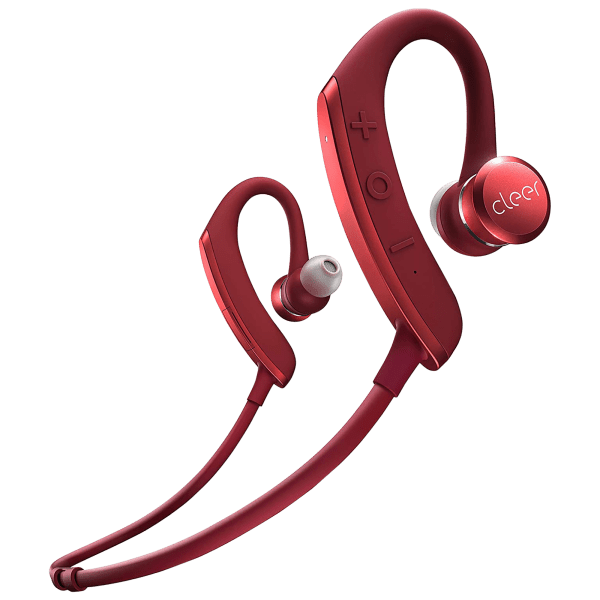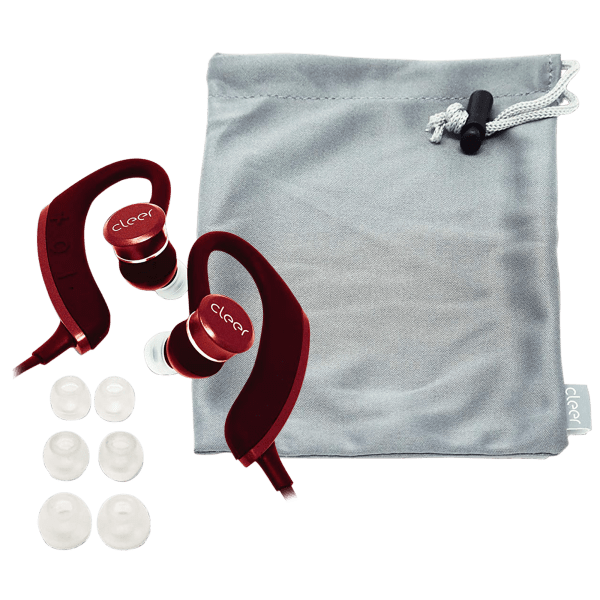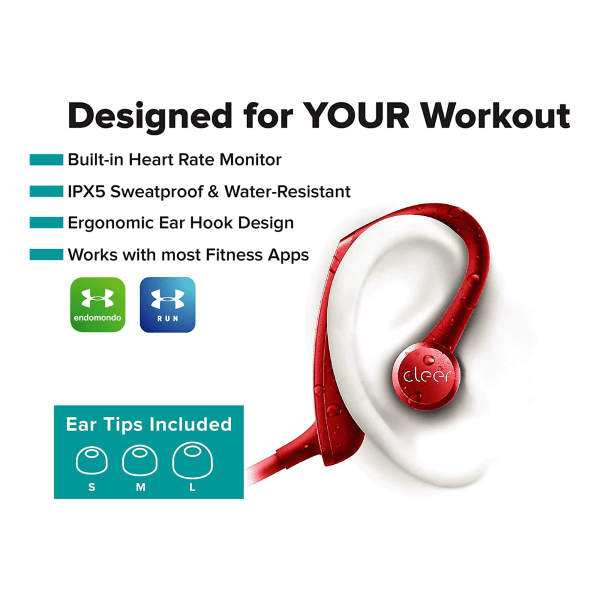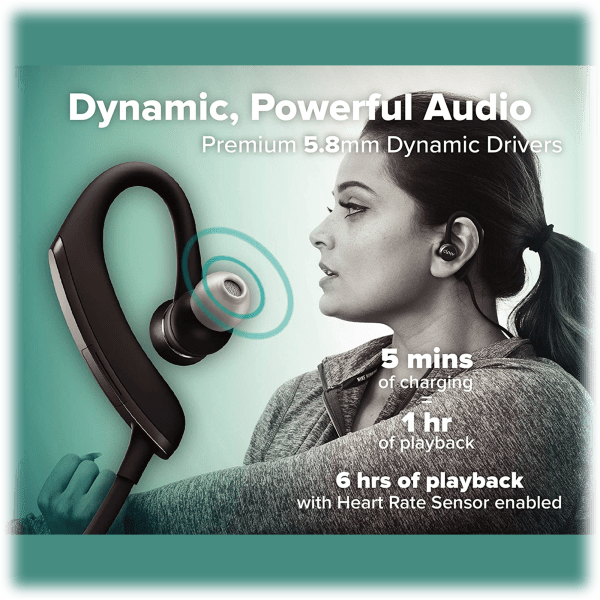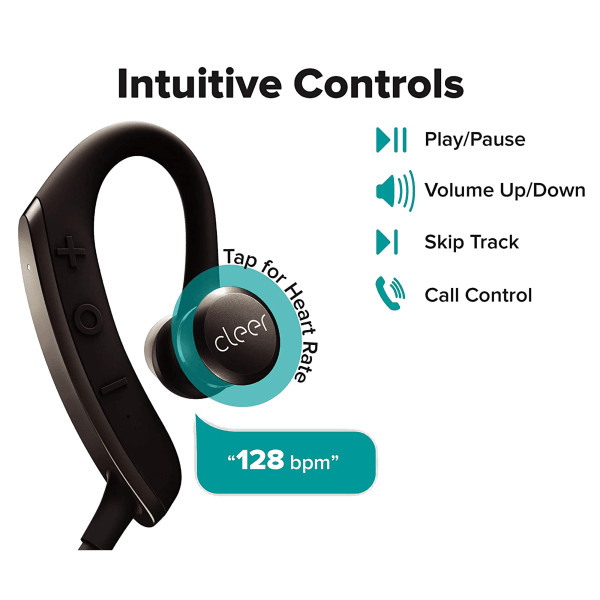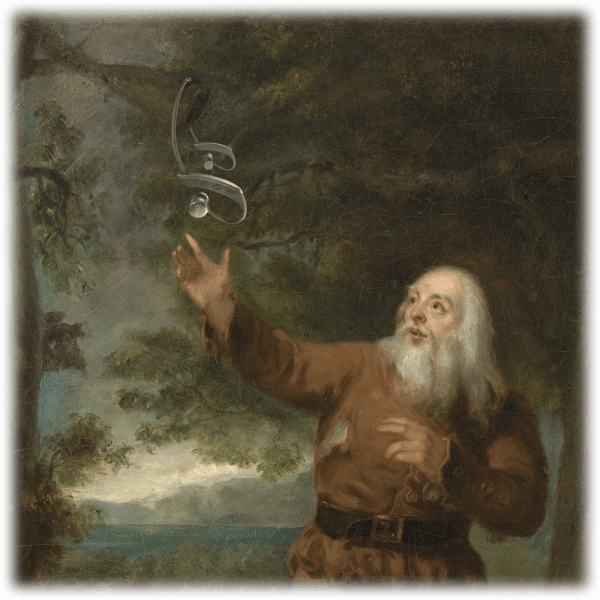 Cleer Audio Edge Pulse In-Ear Wireless Heart Rate Headphones
A very solid pair of exercise headphones
Shockproof, water resistant, lightweight–everything you need for a workout
Also… they tell you heart rate for some reason
Like, it's cool, we guess
Model: CL34R-3Y35-FULL-H34RT5-C4NT-L053
see more product specs
From The Heart
When iLounge gave these Clear Edge Pulse Wireless Heart Rate Monitor Headphones a B-, saying they were well-constructed though maybe a little inconvenient for uses other than exercise, they were factoring in the price at that time. Which was $150.
We mention this because, when you sell headphones for $150, you need to justify why they have a heart rate monitor. When you sell them for $19, on the other hand, you can just say: eh, whatever. Feel free to just ignore that feature and enjoy how they're super light, shockproof, and water resistant for when you start to get a nice sweat going.
But, if you do want to use the heart rate monitor, that's great! In fact, knowing your BPM can even improve your listening experience. At least, that is if your playlist consists entirely of musical heartists.
That's right, we're talking about those bands and songwriters whose music comes straight from the heart! Like, literally. For example:
The Circula-shins
Ventrick Ross
Ajörta
Arterie Garfunkel
Bled Zeppelin
Pumpawumba
Eagle Eye Pulmonary
Richie Valvens
Gloria Veinor
Bonnie Rate
Did we just invent a bunch of fake bands to justify a feature of these headphones that you likely don't need, assuming you already have a smart watch/step-tracker? Yes. But the point is: for $19, we probably didn't have to.
So get a pair and upgrade your workout!