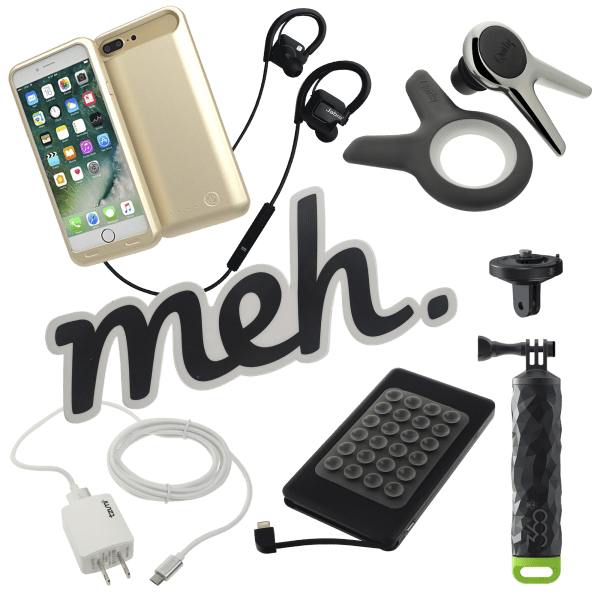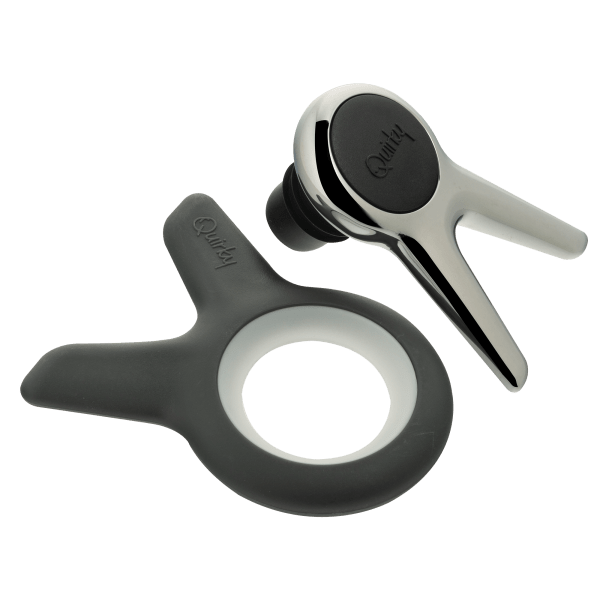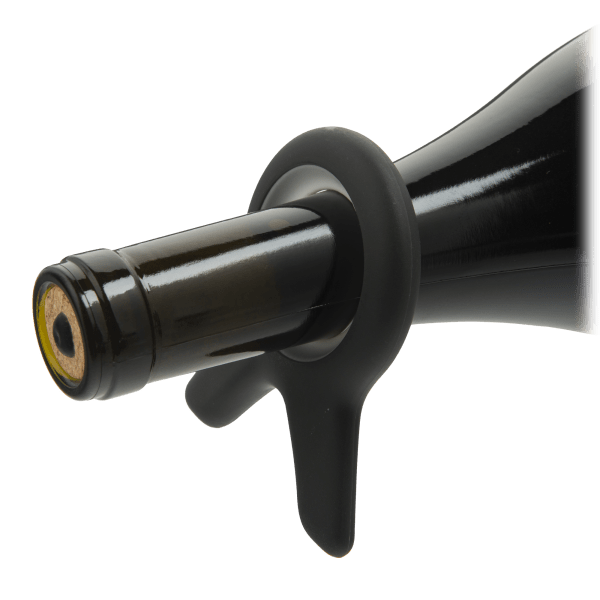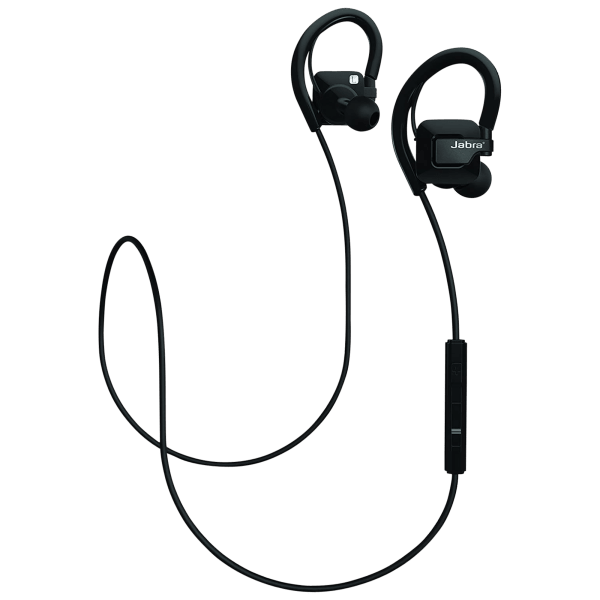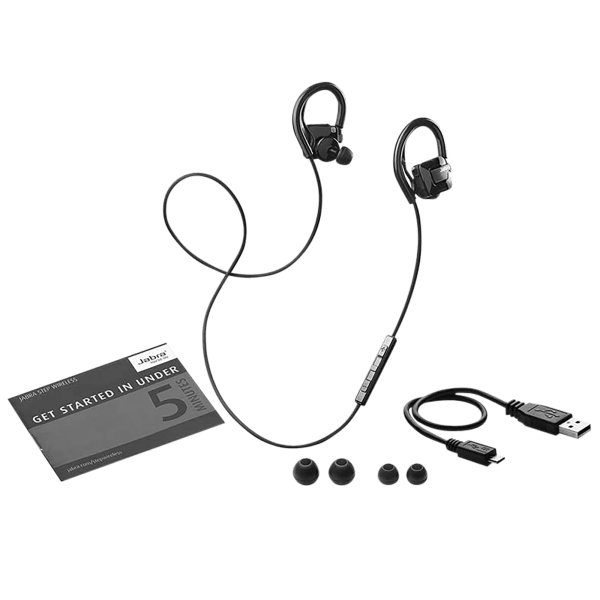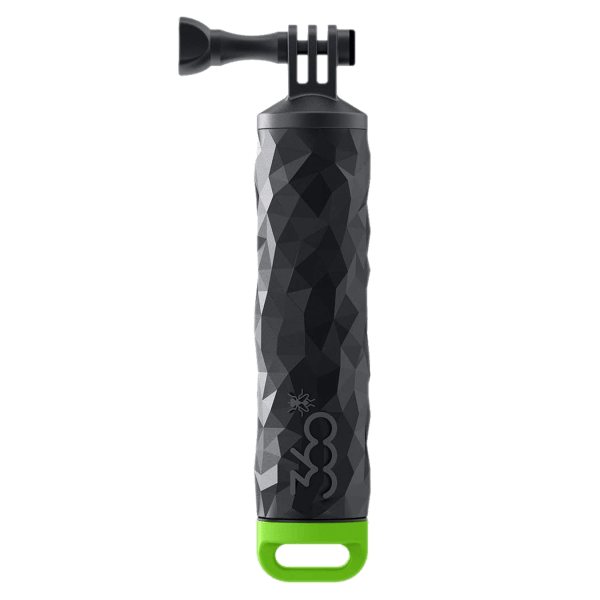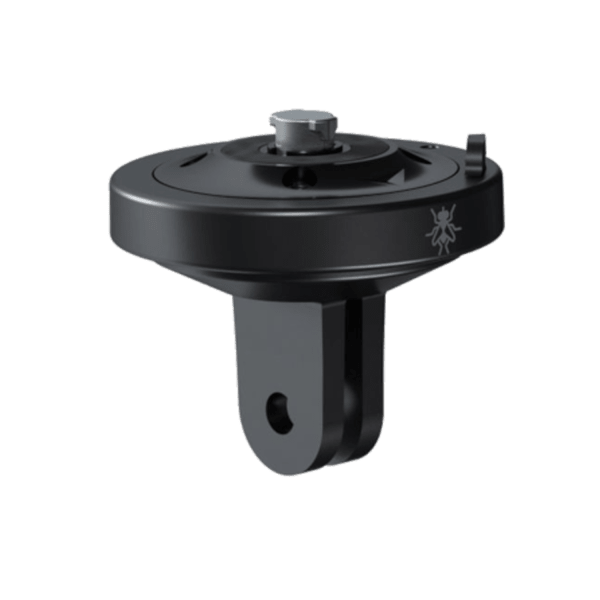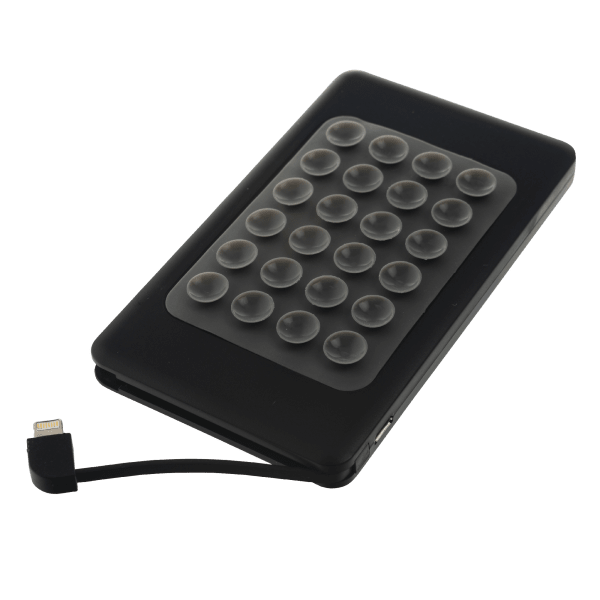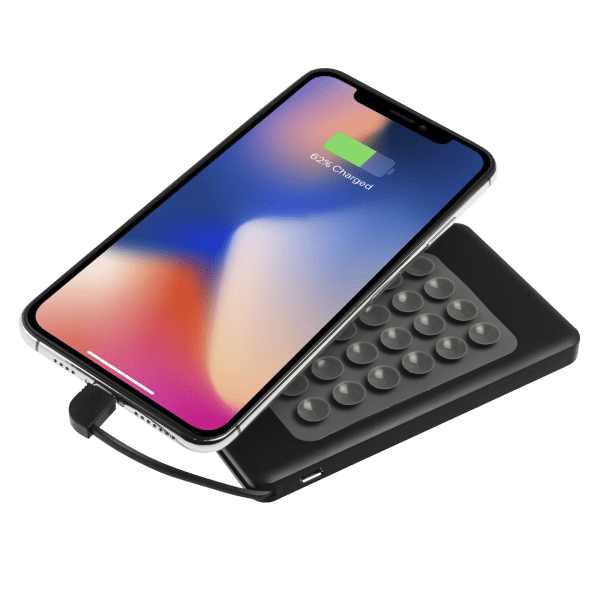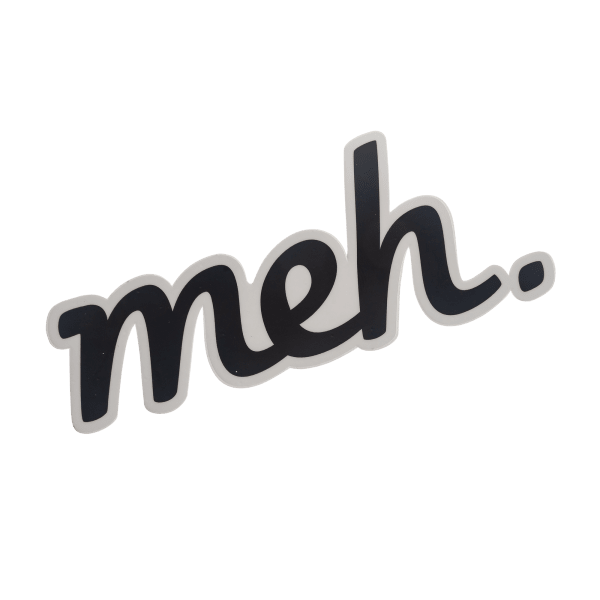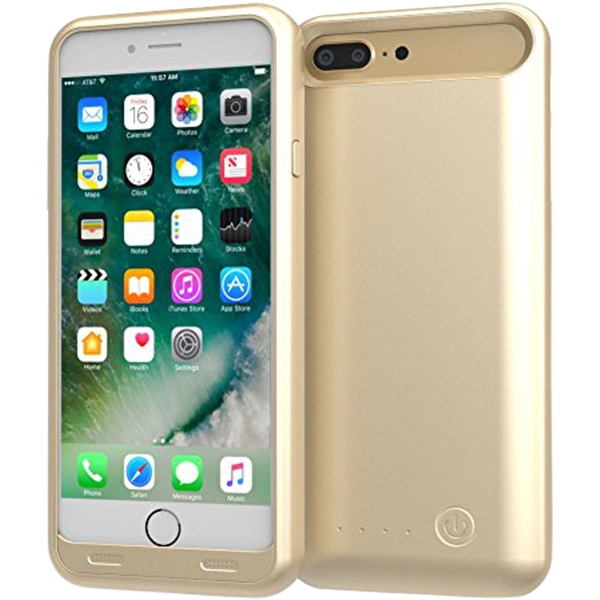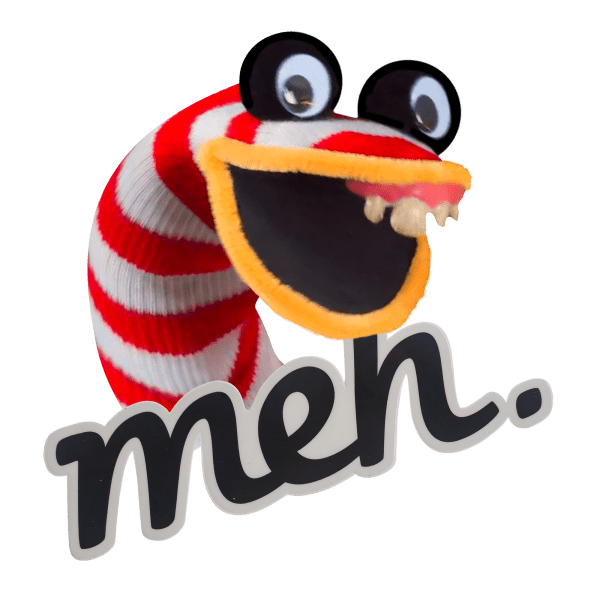 A Collection Of Things We Have That We Wish You Had Instead
8 mysterious products!
(Mysterious to you; we know what they are)
$19 is a "good deal," as in the stuff is worth more than that
Then again, $19 is a bad deal if you don't use the stuff
Anyway…
Model: QU35T10N-M4RK
see more product specs
Not an IRK
Hello.
We need to be clear here: This is NOT an IRK.
It is an assortment of products. We won't say much about them, because we want this to be fun. Or "fun." But we will say that most of the items here are tech, or at least tech-y.
You might get something to listen to music with. Some camera accessories. A thing that keeps your phone charged for longer. A thing that… also keeps your phone charged for longer.
Basically, you're going to get 8 mystery items. And you're all going to get the same 8 mystery items.
Here are two reasons why it's better than an IRK:
You're actually going to get stuff you might actually use. With an IRK, you're playing the lottery. Only, you don't know which kind of lottery it is: the win a bunch of money kind or the Shirley Jackson kind. You might get something rad. More likely, though, you're going to be given the honor of emptying our garbage for us. You'll receive 600 Blackberry keyboards from 2006, or a crumpled up piece of paper that appears to come from the kitchen recycling bin of a lubrication company, or a refillable pod for a pod coffee machine that never made it to US shores, or some expired caffeinated gum, or… well, you get it. The stuff in this bundle, on the other hand, is real stuff that will work for something. And while that's a low bar, it's one not everything we put in an IRK can clear.

Despite being more practical, it's still mysterious. And that's pretty cool, right?
Here are two reasons why it's not as cool as an IRK:
Since, as we said above, everyone will get the same bundle of products, there's no fun in a 'reveal' thread, unless you happen to be a huge fan of the phrase, 'I also received that.'

It's more expensive? But then again, you get what you paid for.
In conclusion, it's not an IRK, but it is vaguely mysterious, and we'd really like you to buy it so we can make some room in the warehouse.