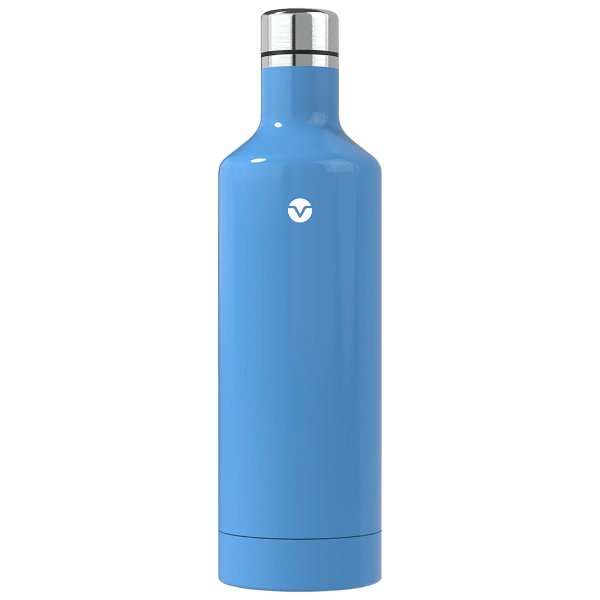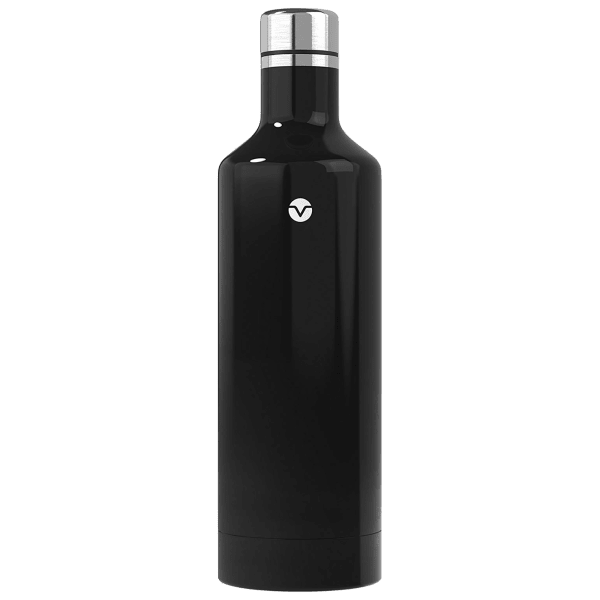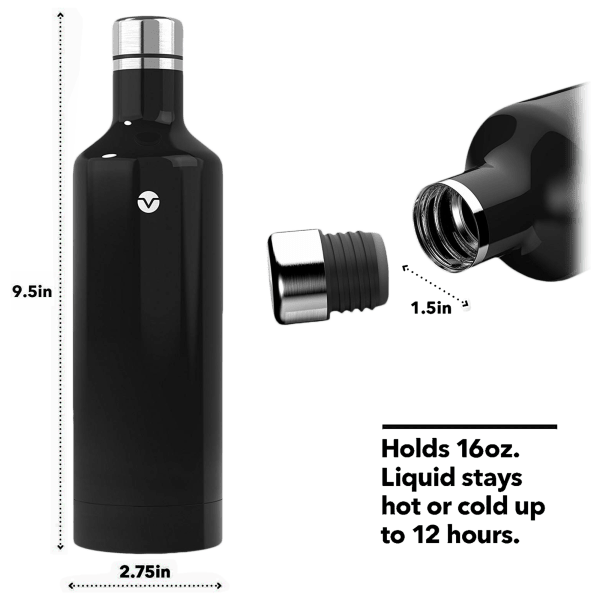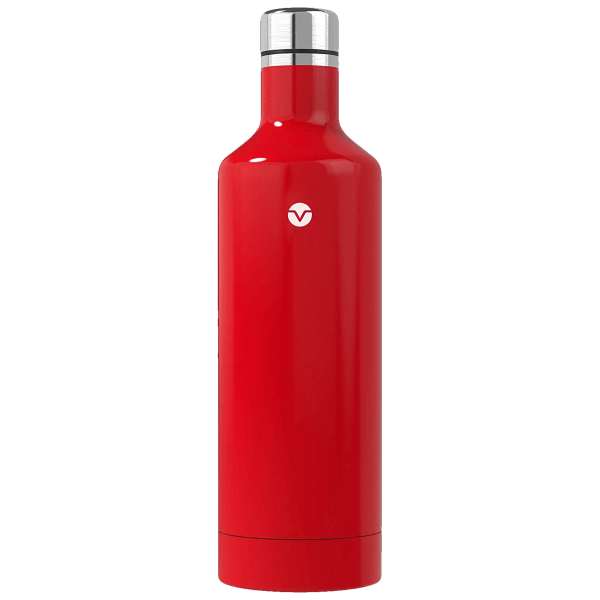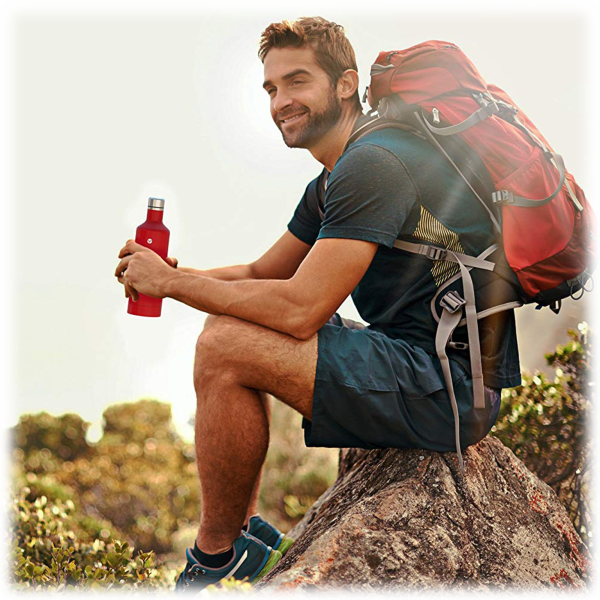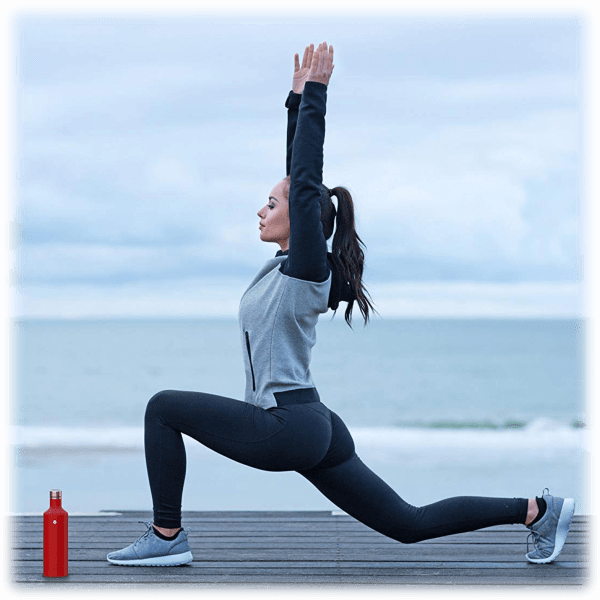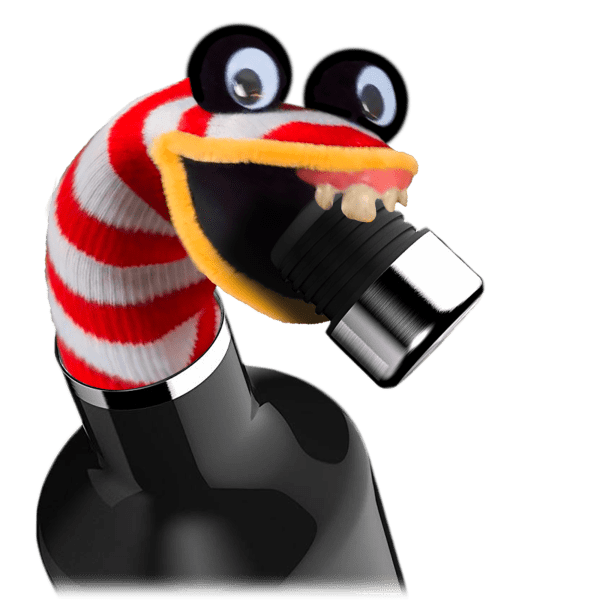 3-Pack: Vremi 16oz Vacuum Sealed Bottles
Keeps hot drinks hot and cold drinks cold for up to 12 hours
You get one red one, one blue one, and one black one
Perfect for exercise, workplace water, or throwing messages into the ocean when stranded on a beach
No condensation on the outside means you can finally throw away all of your coasters
Model: VRM020300N. Presumably Vremi took out the vowels from their name because otherwise the letters in this would be very close to "vermin."
see more product specs
Tonight, On Mehsterpiece Theatre, Pt. 2
Brought to you by the Vremi Vacuum Sealed Bottles and Mediocritee, Mehsterpiece Theatre brings a tale of mystery and intrigue nearly too salacious for television!
Solving nearly six dozen high profile crimes each year might sound exciting, but take it from Detective Pierre AuChard: it can also be taxing. Which is to say, the detective could use a vacation.
So it's by lucky chance that he receives a letter with no return address inviting him to a bed-and-breakfast in an isolated manor on the Spanish coast. The proprietor, who goes only by the letter Z, promises that it should be a "ghastly good time!" Detective AuChard accepts without hesitation.
But when he arrives, something seems off. It's not the other guests. They're pleasant enough. The crazed wife and the gambling-addicted husband only argue in hushed tones at the breakfast table. And the two men who look strikingly like the heads of rival crime families seem to have a lot of business to discuss. Not to mention the gamesman, who offers a "very hands-on" hunting demonstration in the woods surrounding the grounds.
The rooms are also lovely, each one with a beautiful wall-mounted antique dagger whose handle is constructed from a special crystal that refuses to register fingerprints, and some nice cool air issuing from the series hidden tunnels that connect each room to another.
Still, Detective AuChard has a bad feeling. And sure enough, the morning after he arrives, they discover something quite troubling: a vase has been stolen from one of the common areas! Looks like the detective won't be getting much of a vacation after all in…
The Wrong Vase At The Wrong Time!