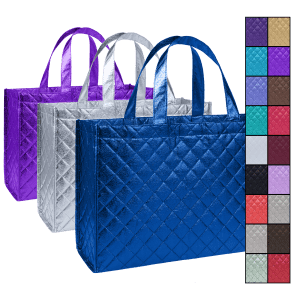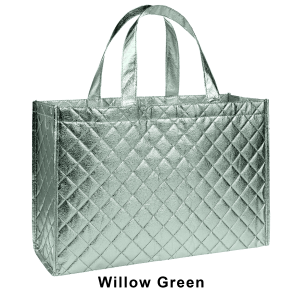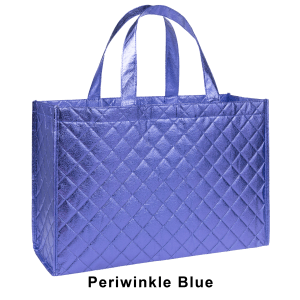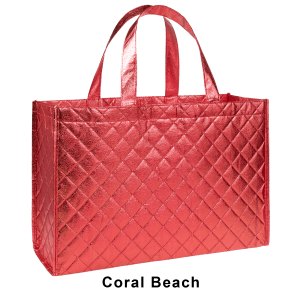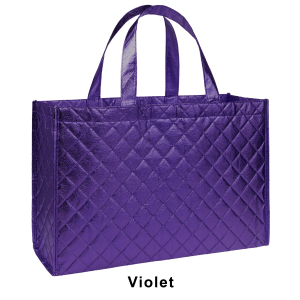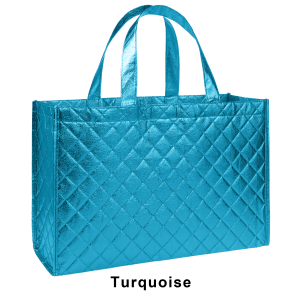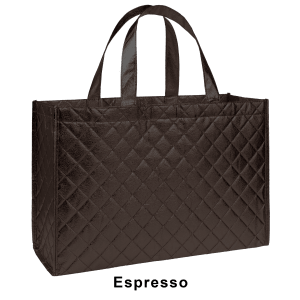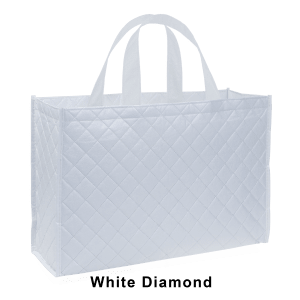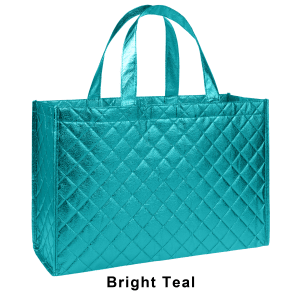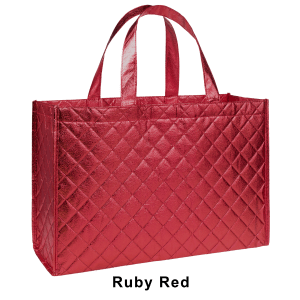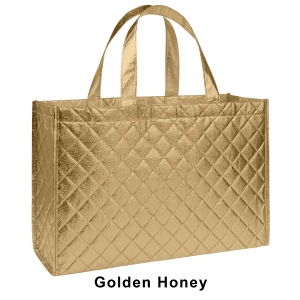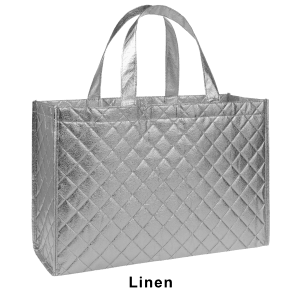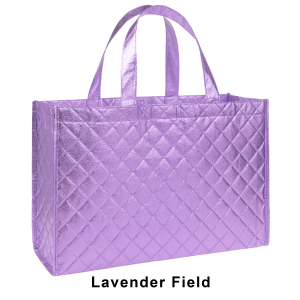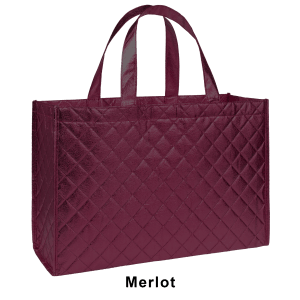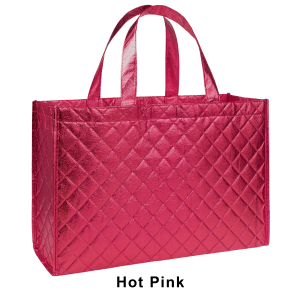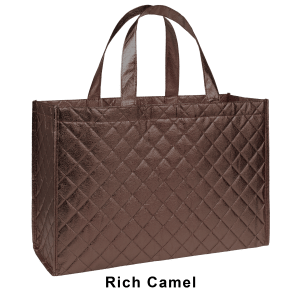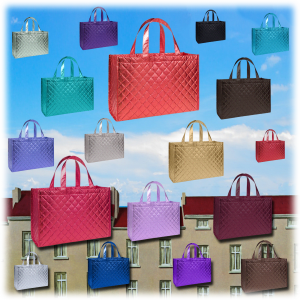 3-Pack: Quilted Tote Bags
3 quilted totes in bright colors for a price that might be seen as low!
We were told they were one brand, but then when we got them we could find no evidence of that brand being the brand that they are.
And we're passing the savings on to you!
Model: 283N39EJ20. Lol, jk. Who friggin' knows.
see more product specs
Quilty Pleasure
We're here, just outside Westville Grocery & Pharmacy, where in mere moments the sliding doors will open and the 5th Annual Bag Fashion Show will begin!
Oh, it looks like we have our first model! Eric Targenson, a 24 year old data analyst, appears to be sporting the latest by plastic. While many years ago this might've been a bold choice, now it's a bit passé, and not only for the environmental concerns. Just look how they're packed: Eric is supporting four bags on one side, and three bags on the other. And at least two of the bags seem to be holding a single spaghetti squash each. Not great!
Okay, here comes our next model: Joe Hennington, a 45 year old chiropractor. Joe's got great posture, and he needs it to carry that paper sack from the bottom! While it looks wonderful–rustic and old-fashioned, you might even say 'artisanal'–it also seems cumbersome and fragile. Makes you wonder why they even put handles on a bag if they're just going to tear. Our final take: stylish, but ultimately impractical.
Now, here we go! Annie Gardiner, a 35 year old account manager for a marketing firm, has a beautiful quilted tote! The color is about as eye-catching as Annie's nonchalance in carrying it. The 7" handles let her to hoist it over her shoulder, so she can walk confidently to her Corolla, and the size and strength allows her to consolidate what might be 3 whole plastic bags worth of groceries into one tote. Just a fantastic choice!
Well, here we go again. Apparently, despite emailing the store months in advance, we've got an assistant manager telling us that we can't just set up a sound system in the parking lot, and that it's making shoppers 'uncomfortable' to have their bag choices broadcast to the entire neighborhood. So, that'll have to be it for today. Hopefully we can get these wrinkles ironed out for next year.
In the meantime, we suggest buying a 3-pack of quilted totes!