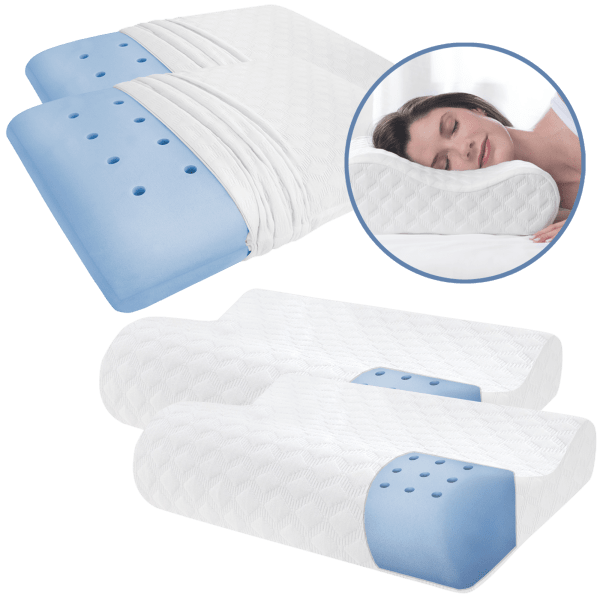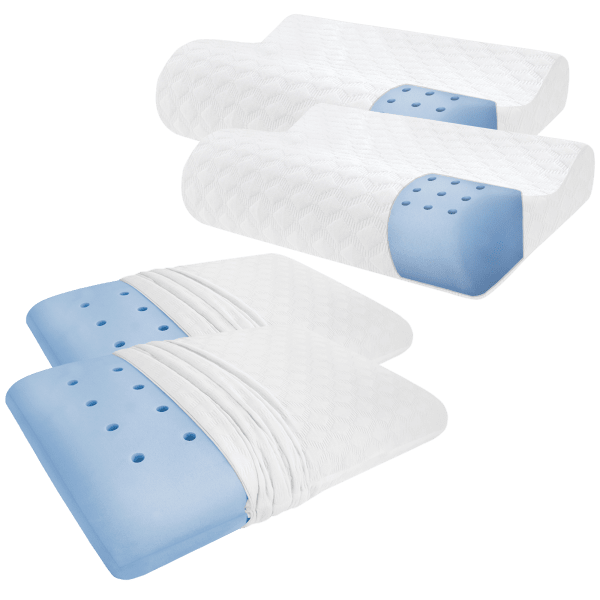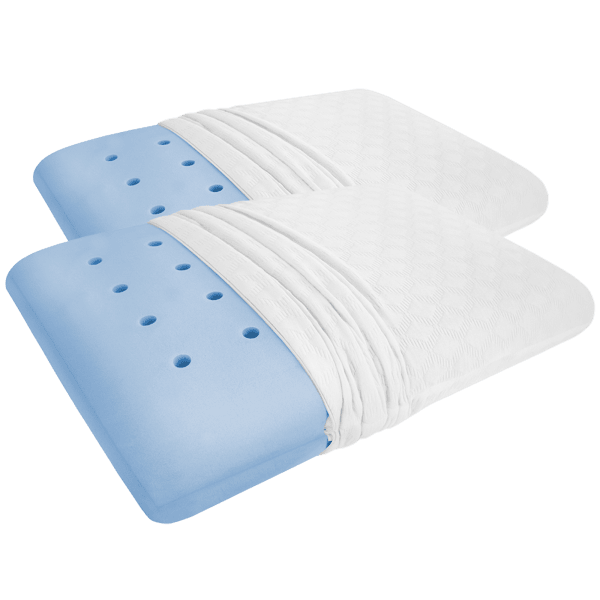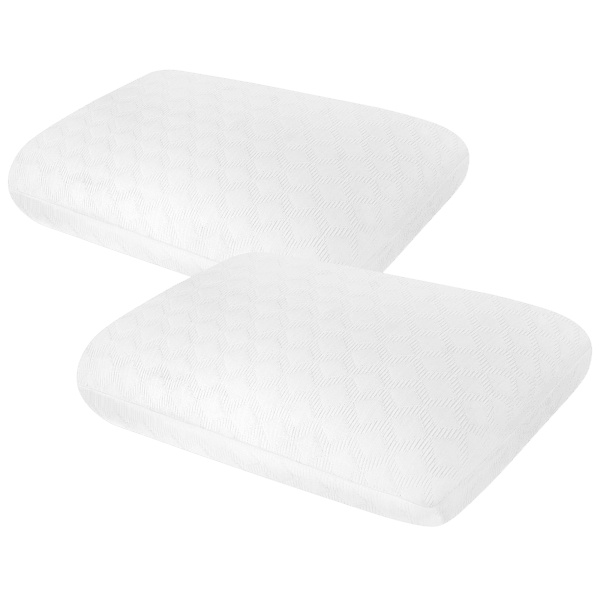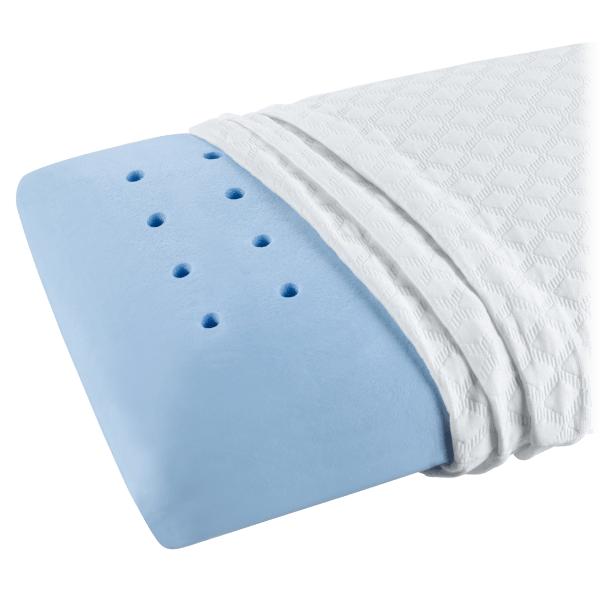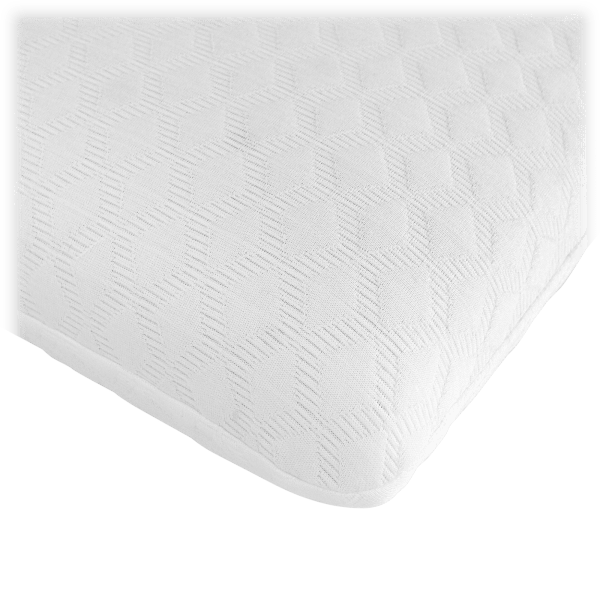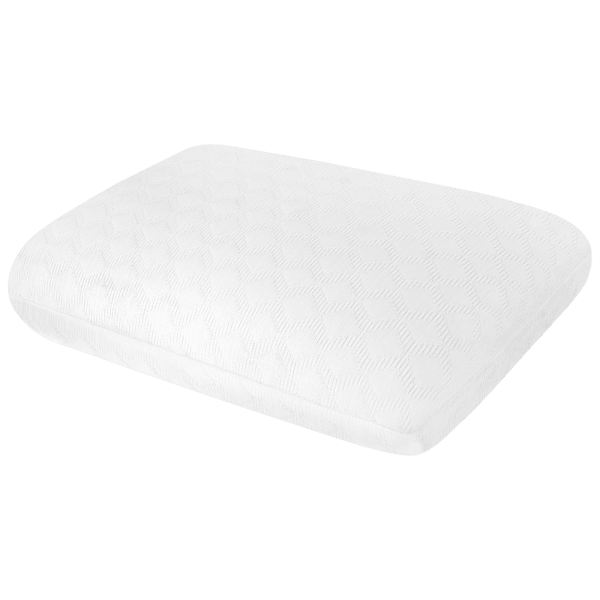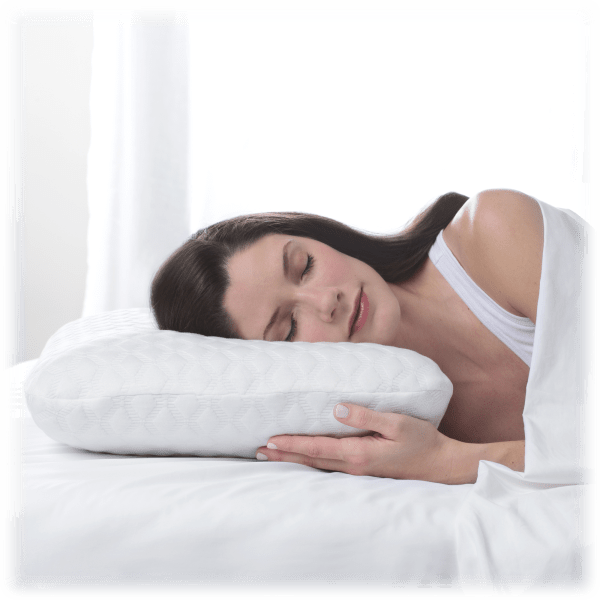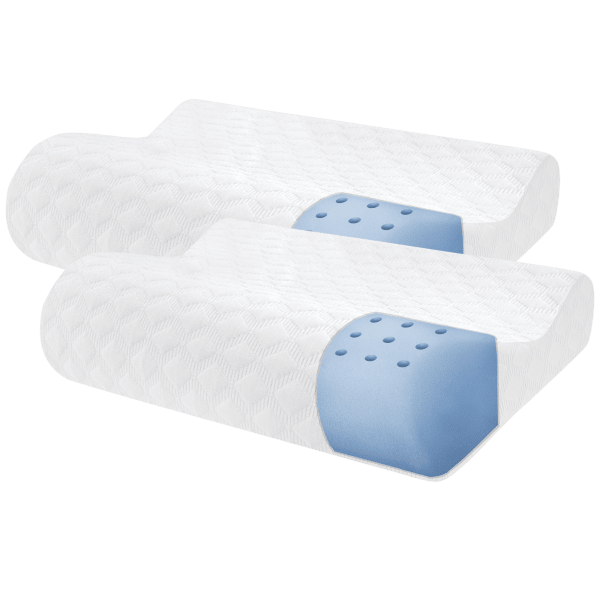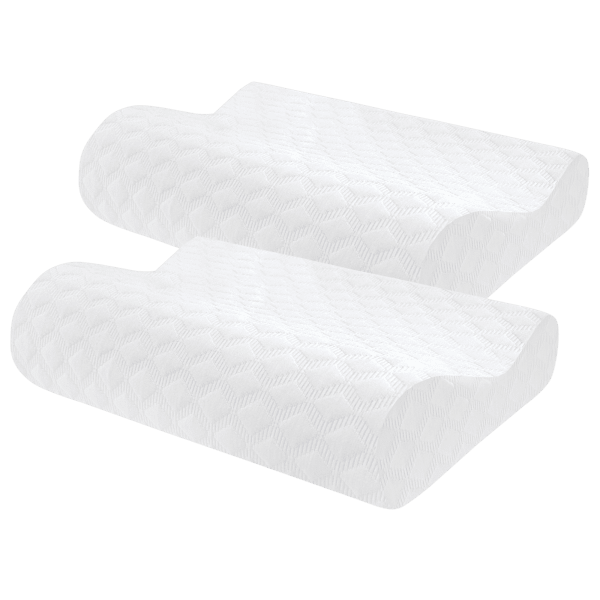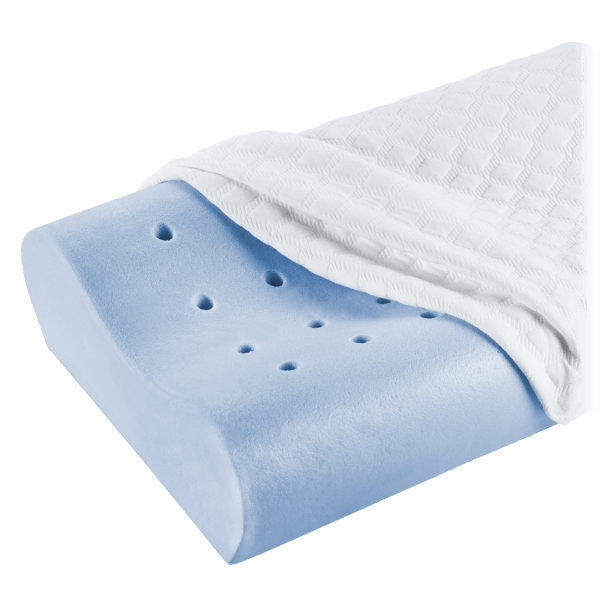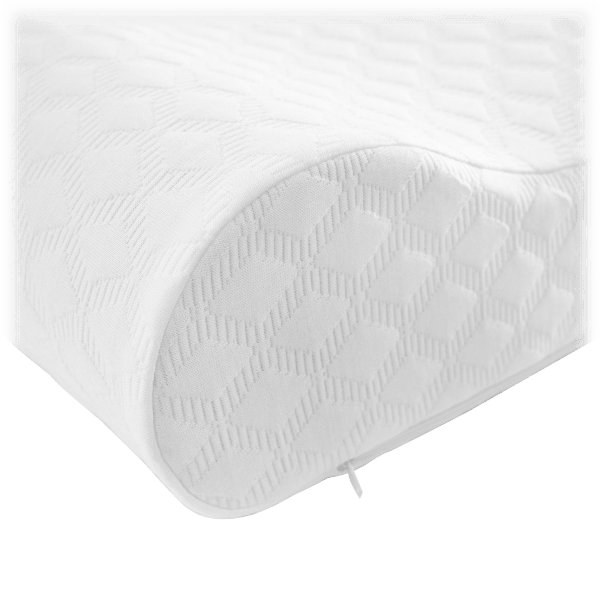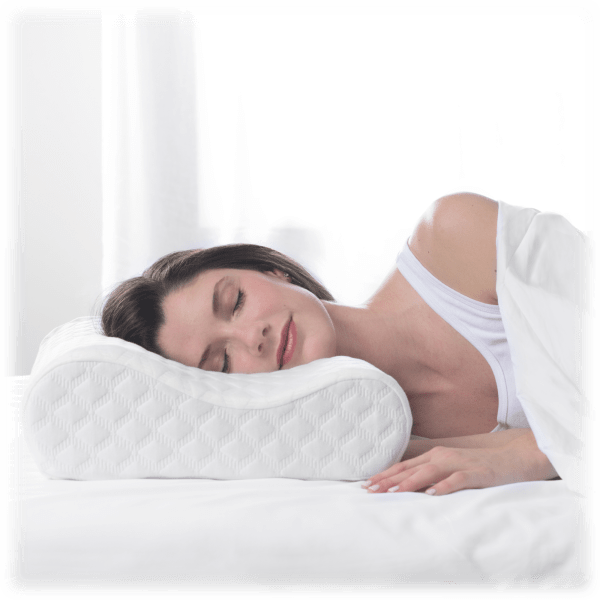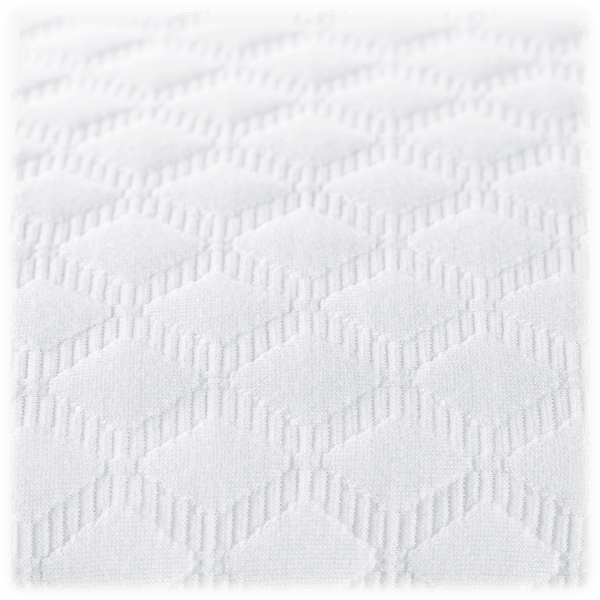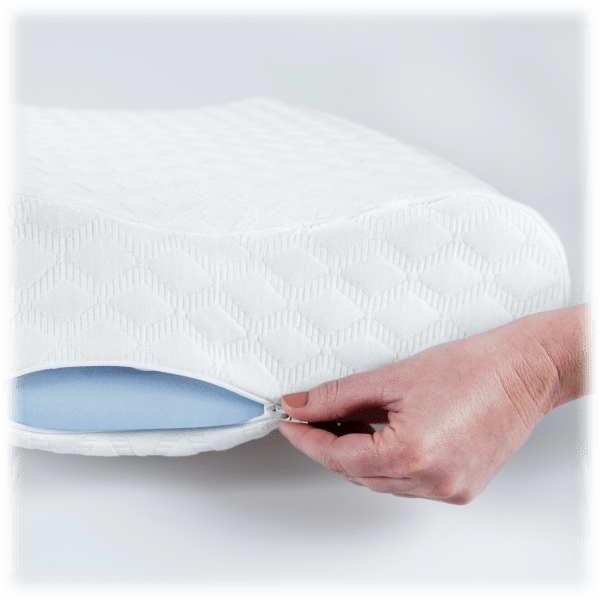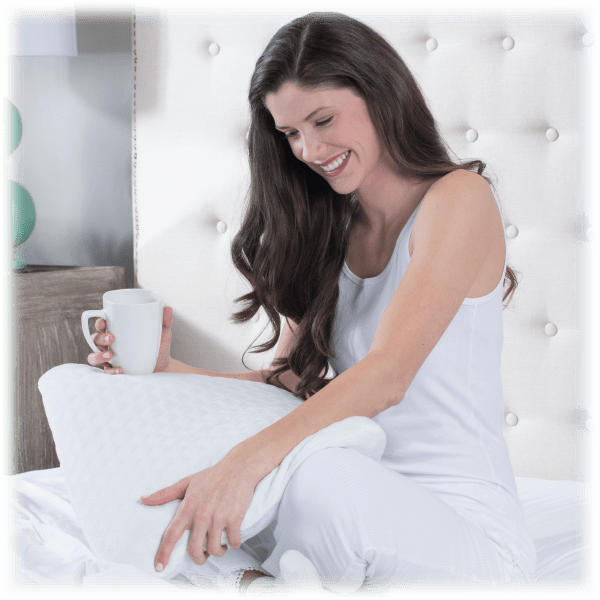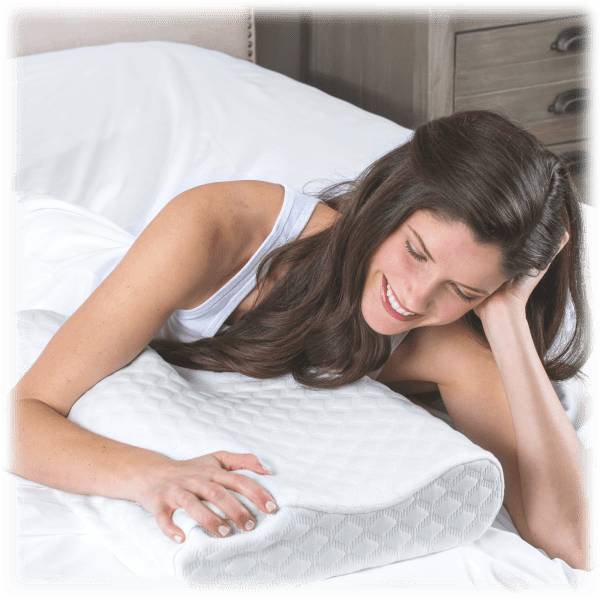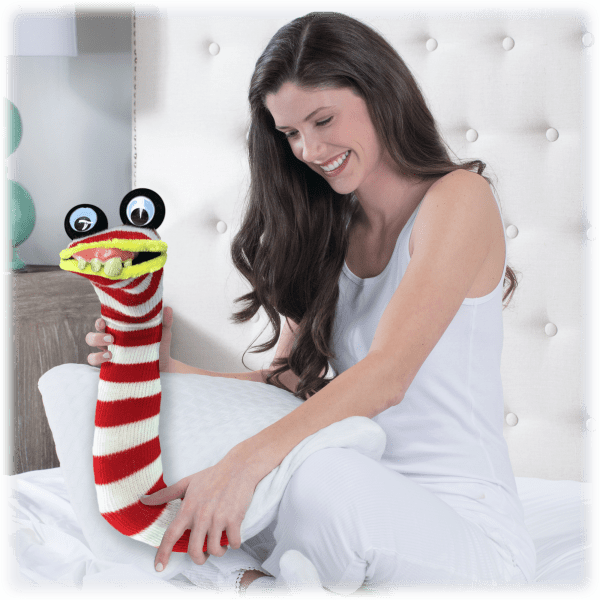 2-Pack: Therapedic Memory Foam Pillows with iCool Technology
The foam… REMEMBERS!
Super soft, comfy memory foam in two styles: the contoured design (for back sleepers) and the classic comfort design (good for everyone)
iCOOL technology means there's great airflow to keep your pillow from getting too hot
Model: P1LL0W-R1D3R
see more product specs
States Of Repose
You know how it goes: you wake up in the middle of the night, feeling hot and sweaty, so you turn the pillow over to lay on the cool side for a little bit. Except, by 'a little bit,' we mean, like, ten seconds. That's how long it takes your big hot head to turn that thing molten and uncomfortable.
Unless, of course, you've got some of these Therapedic Memory Foam Pillows!
Their iCOOL Technology maximizes airflow so they stay nice and cool all night. Not to mention their memory foam construction isn't just super comfy; it's also naturally antimicrobial, hypoallergenic, and resistant to mold, bacteria, and dust mites. That means you don't need to worry about your pillows getting nasty for a long time.
And with two ergonomic designs–the contoured design which is great for back sleepers and the classic comfort which is great for all sleepers–they'll be sure to help you reach a state of deep sleep.
In fact, here are just a few of the deep sleep states you might end up in if you sleep on these Therapedic Memory Foam Pillows:
Napbraska
Snoregon
Arizzzona
Tennenarcolepsee
Nightmaryland
Melatonindiana
Snooze Mexico
Shut-Eyeowa
Illi(white)nois
In other words, these pillows are sure to cure you of your Virginsomnia!
Okay look, terrible puns aside, a good pillow doesn't just make it easier to sleep at night. It'll also leave you feeling happy and healthy the next morning. So if you're in the market for a couple good memory foam pillows, check these out.