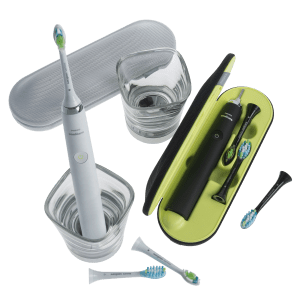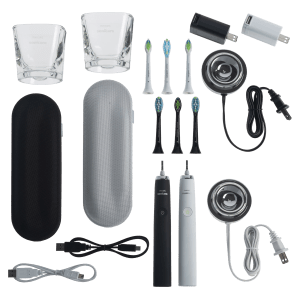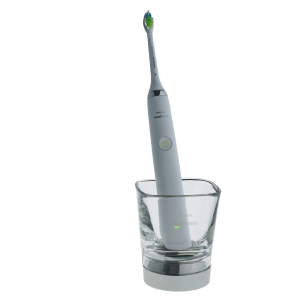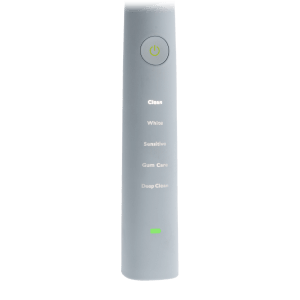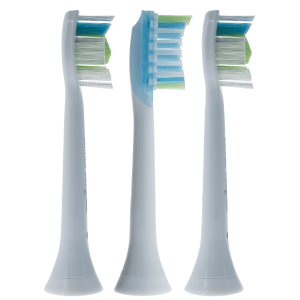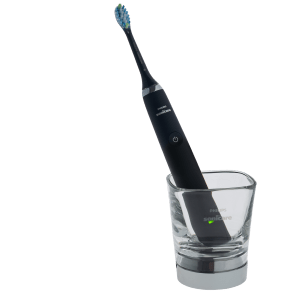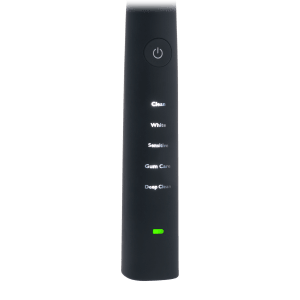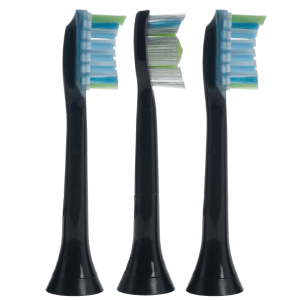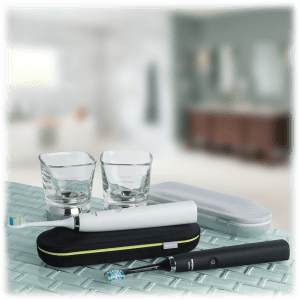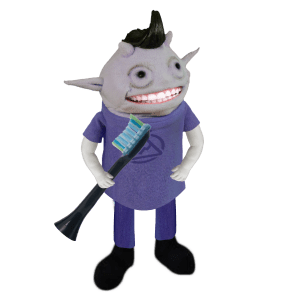 2-Pack: Philips Sonicare DiamondClean Toothbrush with 6 Heads
These are two actually good electric toothbrushes. Like, the the shmanciest there are.
5 modes include: Clean, White, Sensitive, Gum Care, and Deep Clean.
Imagine plaque is a blight on this city and these Sonicares are the only hero the city can rely on to clean it up.
Model: T00THFULLY-W3-R-H4V1N6-4-GR34T-B1RTHD4Y.

Oh, the Mehmories: a Birthday Meh-rathon!
For our birthday this year, we're putting on a Meh-rathon to honor the people that make this site so great. That's right: we're talking about US! So please, enjoy this epic celebration–or… sell-ebration?–by shopping, laughing, buying, sharing your thoughts, sharing your money, and buying!
This morning, we asked for some tag lines to a film adaptation of The Meh Toothbrush Caper. Participation was… not super strong. So we decided to come up with a few of our own:
This Christmas… It's tooth or dare!

They were on the cusp(id) of retail glory… then something went wrong!

It was… a brush with the law!

To pull of a job like this they'd need… someone on the incisor!

Before this crime caper, all the scales stopped at… canine!

They'd sold everything, but this sale was a… bridge too far!
See? It's fun! Feel free to contribute your own in the comments.