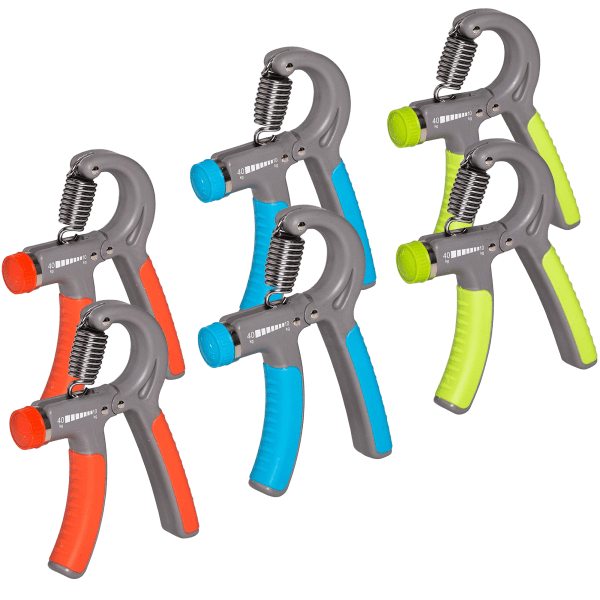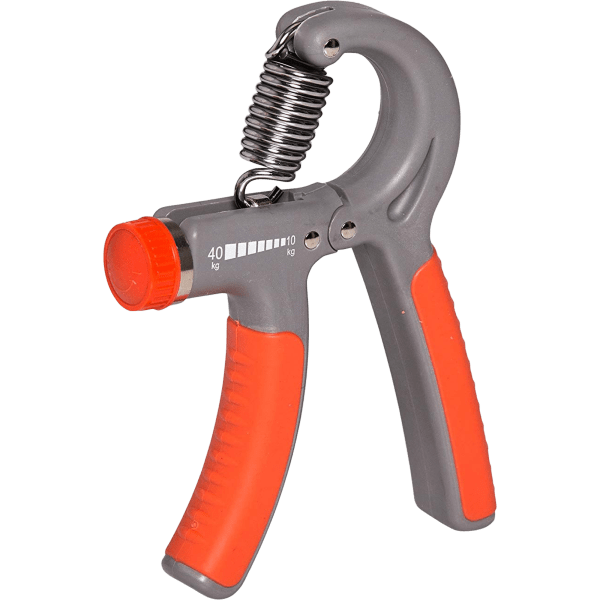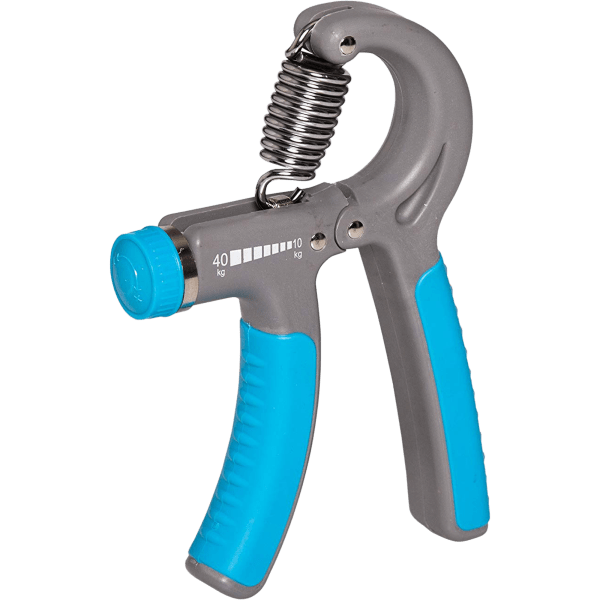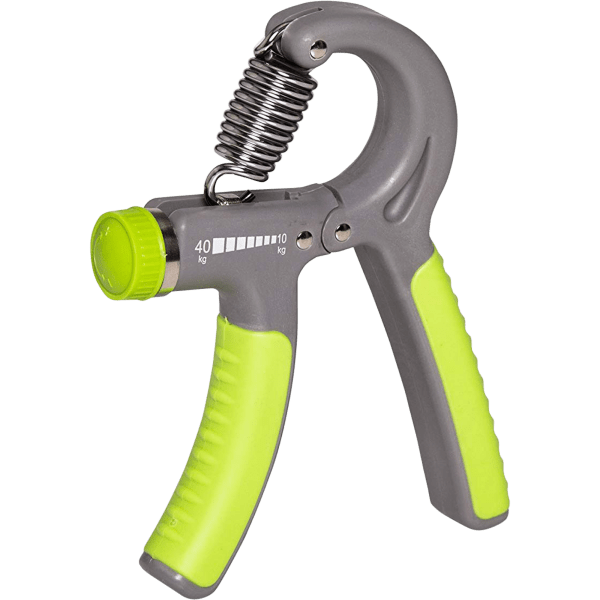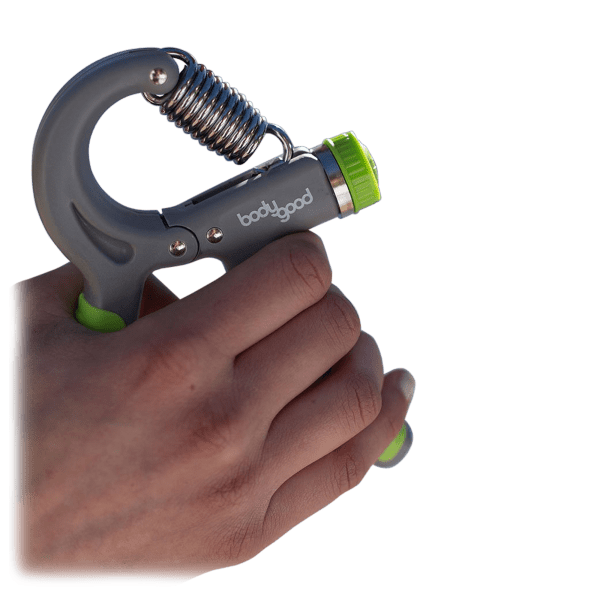 2-Pack: Bodygood Hand Grip Resistance Trainer
Get a better grip on things by gripping these grip things.
You get a 2-pack of the same color.
That's one for each of your weak-ass hands.
Model: 02-HGTR330-010-01. We don't know about all the numbers, but the letters stand for Heavenly Grip, Totally Rad.
see more product specs
Get A Grip In 2019
It's almost the new year! You know what that means? It's time to make some resolutions. And to help you out, we're launching an exciting new series of sales we're calling:
Reso-LOOT!
That's right, every Saturday from now through the end of January we'll be offering products catered to meeting your various goals as you enter 2019. Today's product is a perfect kickstarter: a 2-pack of Bodygood Hand Grip Resistance Trainers! Just look at some of the ways they can help:
Planning to hit the gym a bit more in the coming year? You'll want a strong grip to grab those weights!

Hoping to find a better way of dealing with stress? Take it out on these hand grip resistance trainers; they can handle it, and it'll only make you stronger!

Want to take up running? You can pull your shoes on really hard after training with the Bodygood Hand Grip Resistance Trainers!

How about getting a healthier diet? Having a good grip is important there too! Grab the broccoli-steaming-pot by the handles, as the old saying goes!

Determined to go back to school? Everyone knows that more adults are derailed along their educational journey by hand cramps than any other factor! It's true! No, you don't have to look it up!

Trying to quit smoking? The easiest way is to increase the strength of your grip to such an extreme that you can't even pick up a pack of cigarettes without crushing them into pulp!

Want to be thriftier? Well, let me tell you, it's harder to spend money when your monstrous grip compacts all your bills and coins into tiny "value stones"!

Hoping to watch less television and read more books in the new year? Too bad! You won't be doing either! Your muscular fingers will smash the television remote to dust and tear your books to confetti!
Okay, maybe things got a little out of hand there. But you get the picture: these Bodygood Hand Grip Resistance Trainers are a great purchase, regardless of your New Years Resolution. So pick up a 2-pack, and don't forget to drop by next week for more Reso-LOOT!