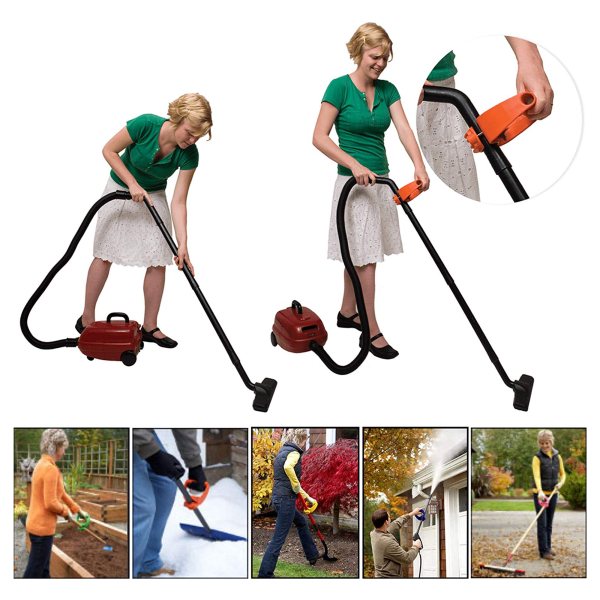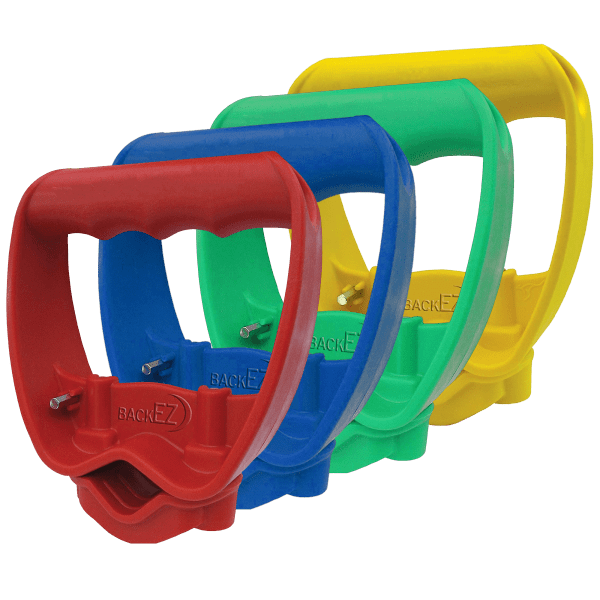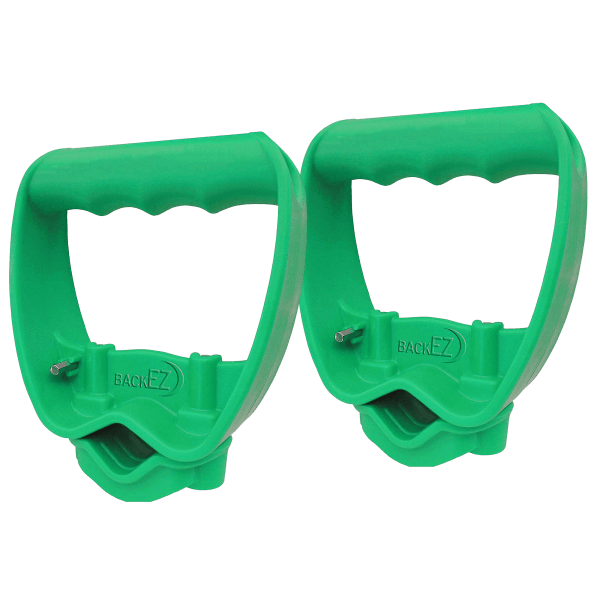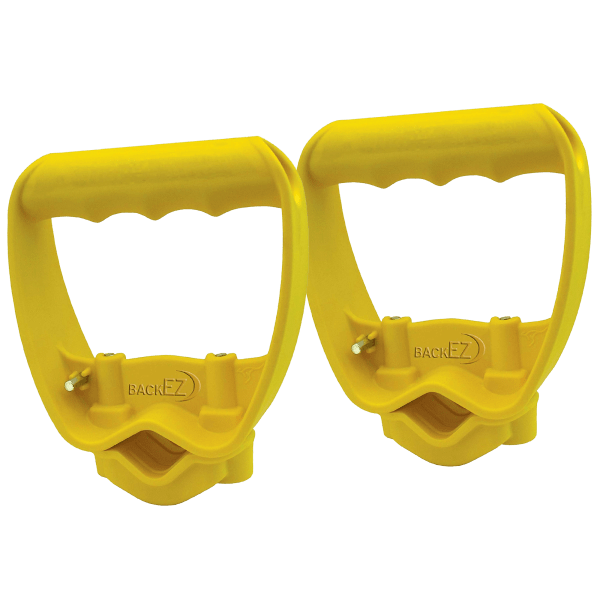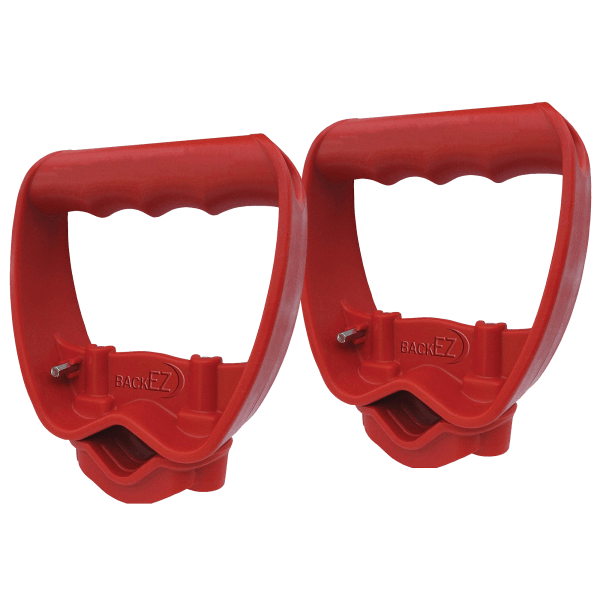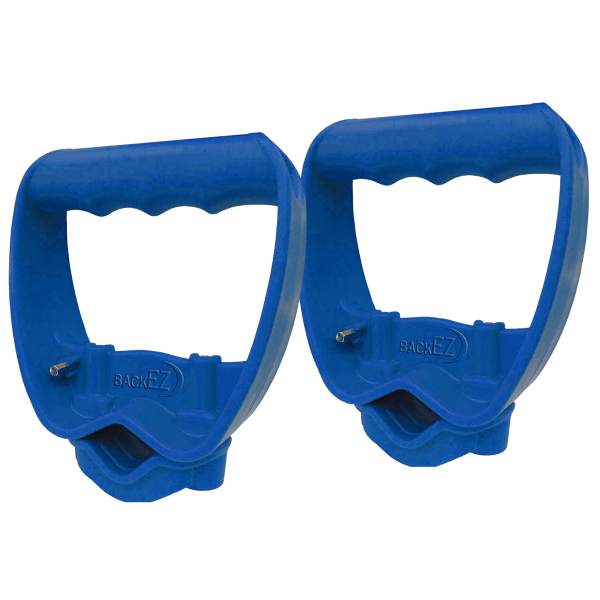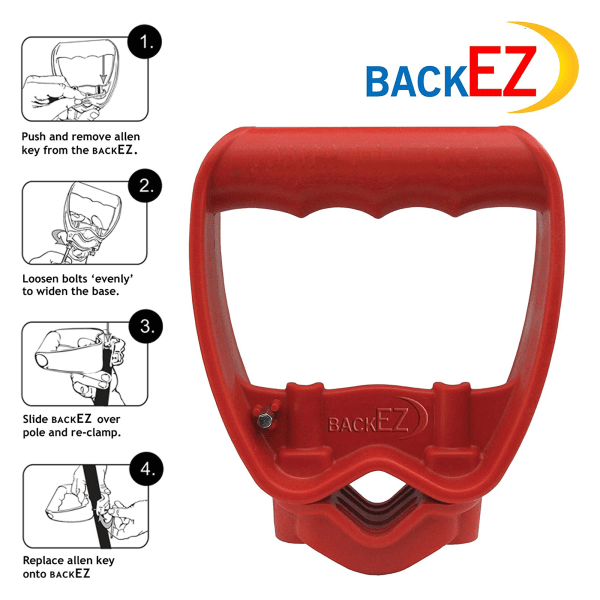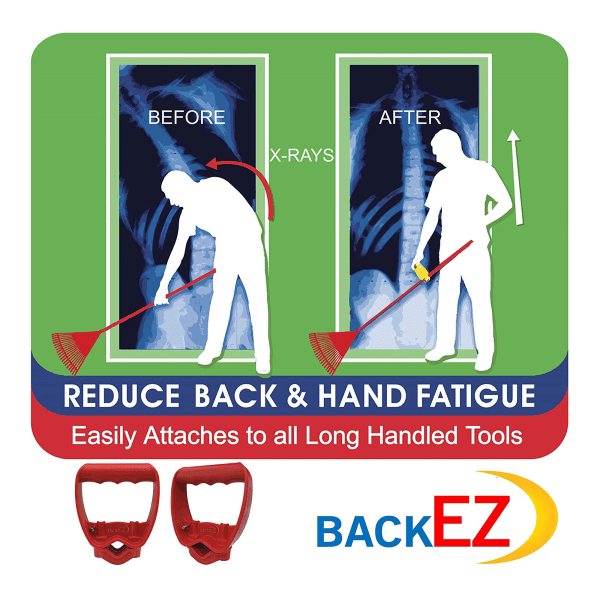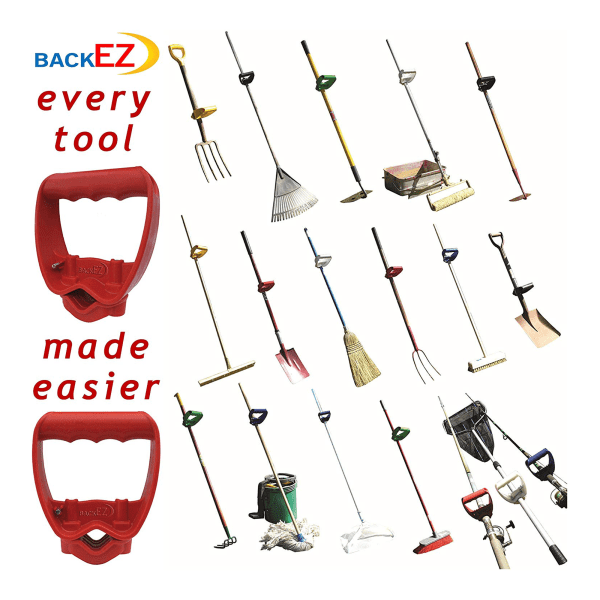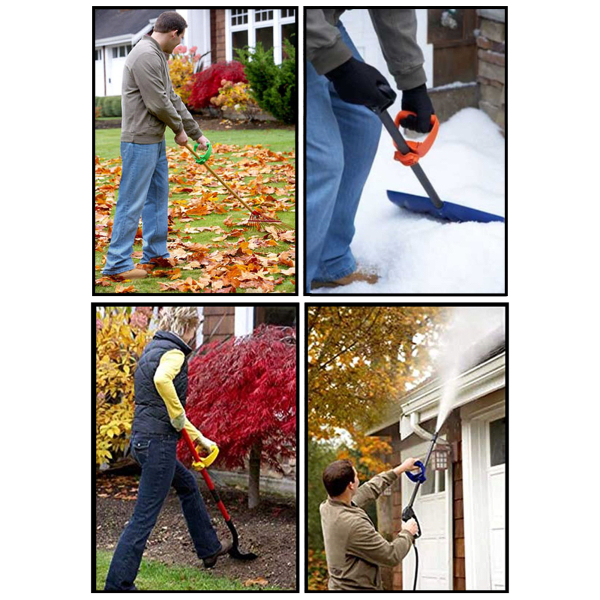 2-Pack: BackEZ Ergonomic Tool Grips
A gift for that special someone who says, "I wish my shovels had weird extra handles"
But seriously, these help you grip shovels, rakes, fishing nets, all sorts of stuff
Easy to install and good for your back
Model: 604759 three-oh-ni-ee-eye-n
see more product specs
The Gift Of Lift
Hi. It is me. Your fairly active 55 to 70 year old dad.
As is the case every year, I've told you that I don't want anything this Christmas, but not in a warm way like mom, as if just your presence is enough. No, I said it gruffly, intimating that what I actually wanted for Christmas was for you not to waste that moment of my time asking me what I wanted for Christmas.
I am not like you "kids." I am not of a generation that shops for fun sweaters or festive socks or cool graphic tees like the ones on Mediocritee. My jeans? I purchase ten pairs every five years at Kohl's. My shirts? I've never paid for one, at least not directly. They've all been given to me at jobs, 5ks, and sporting events. My socks? They come in packs of 55, a burlap blend that looks nice enough under my Sauconys.
And yet, can I be honest with you? I actually do want something for Christmas. Nothing technological, because when you give me a piece of technology that I'm unfamiliar with, it's as though you've just enlisted me to work an unpaid part time job.
What I want is something that will be handy. Something that can be used while doing yard work or clearing snow or fishing. Perhaps something that I can install myself, so that I can feel as though I ultimately saw its utility, despite the fact that you chose it and gave it to me. Something that could be used to grip a shovel or a rake but in a more serious way.
It doesn't need to help my back, but if I could believably say that it's better for my back, that would be much appreciated. One thing about us dads is we love talking about our backs.
Anyway, know of something like that you could get me?