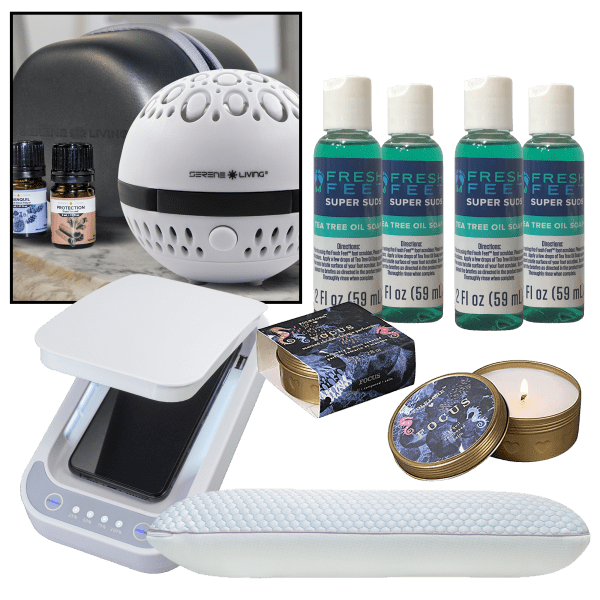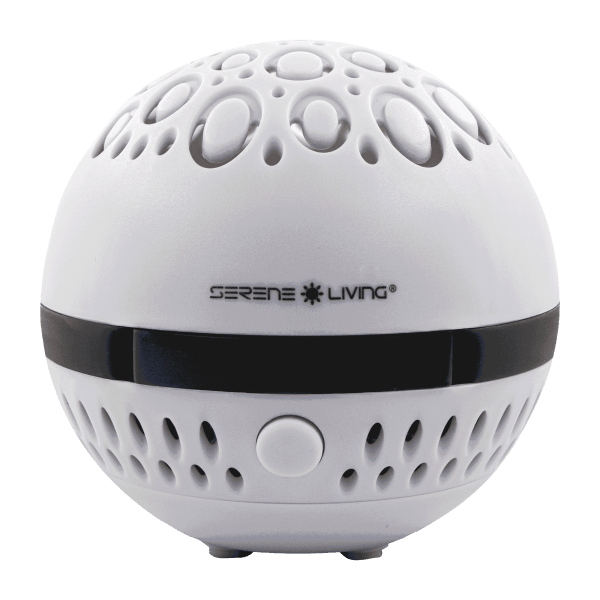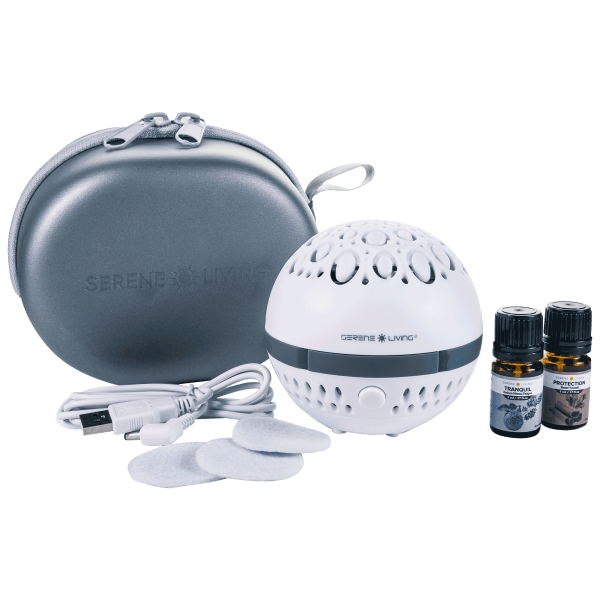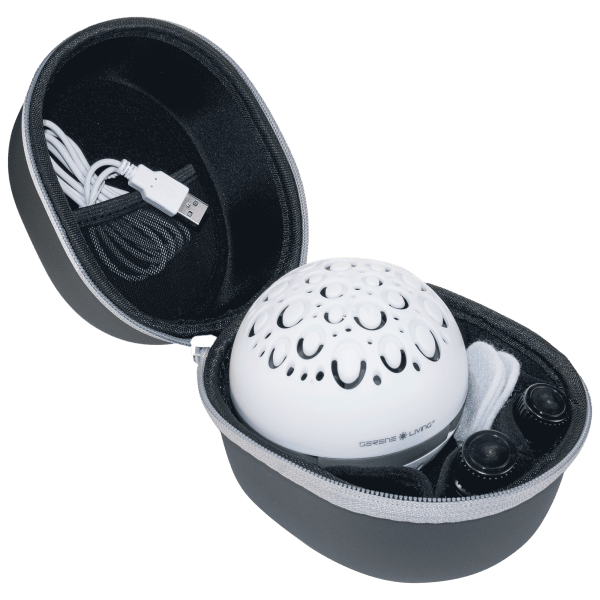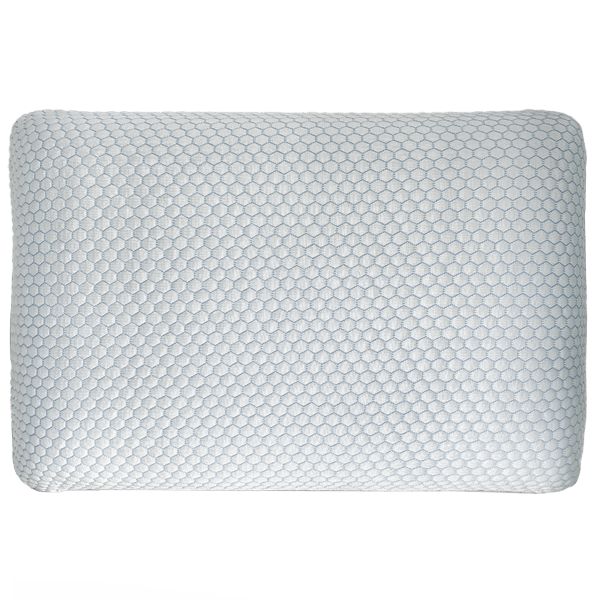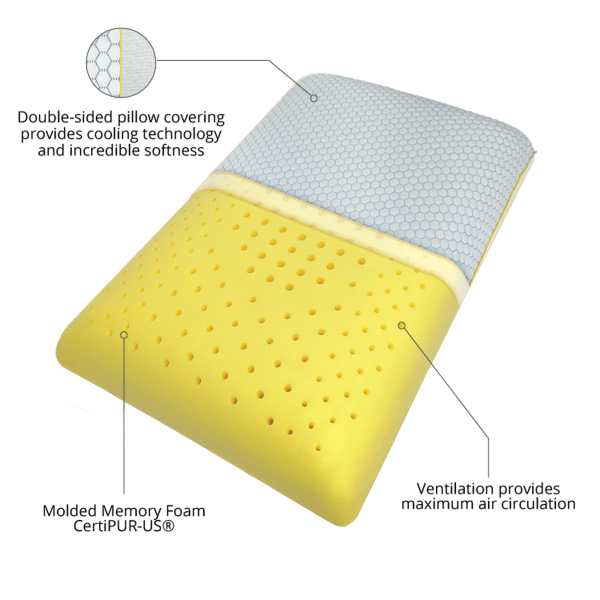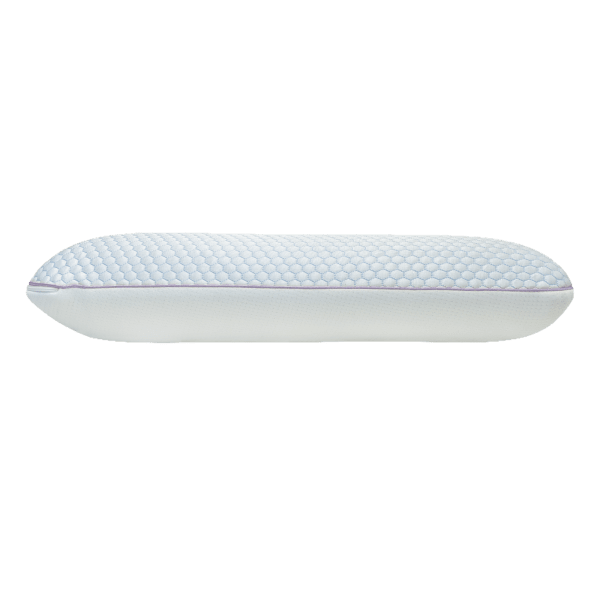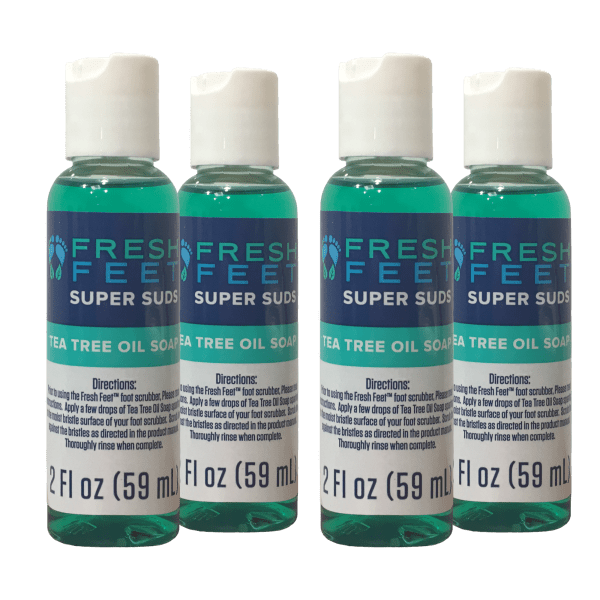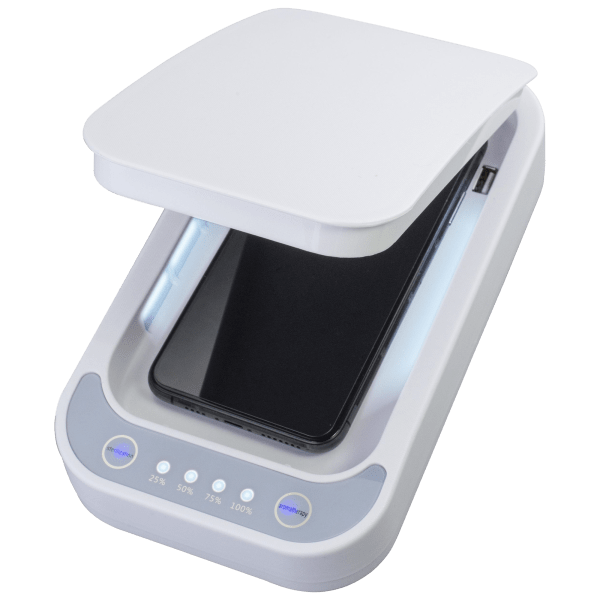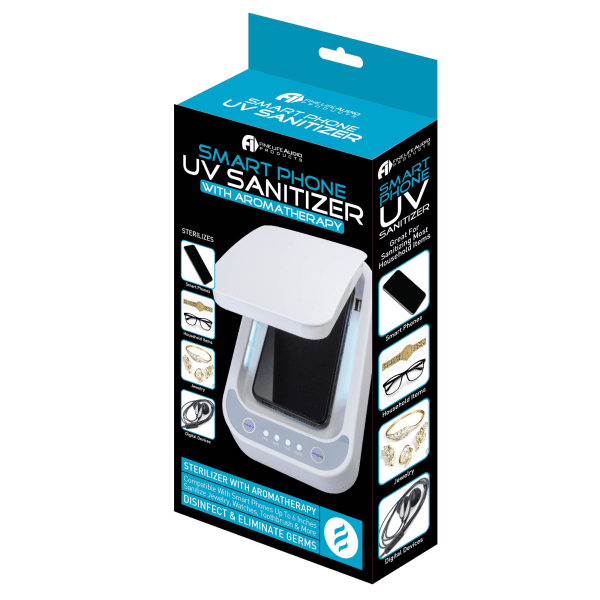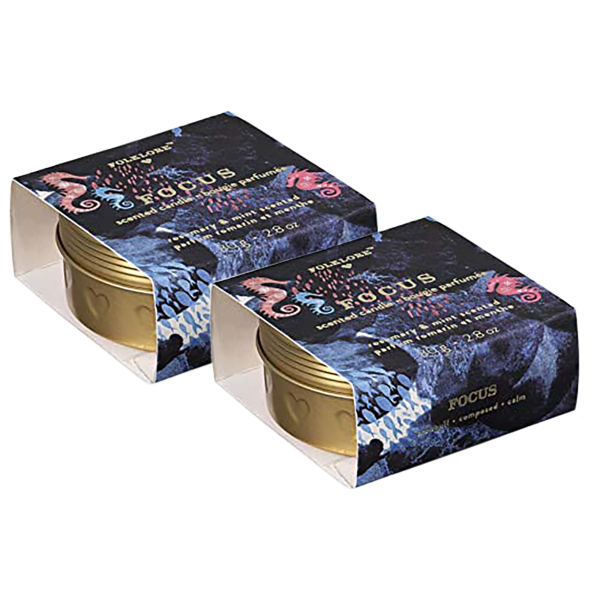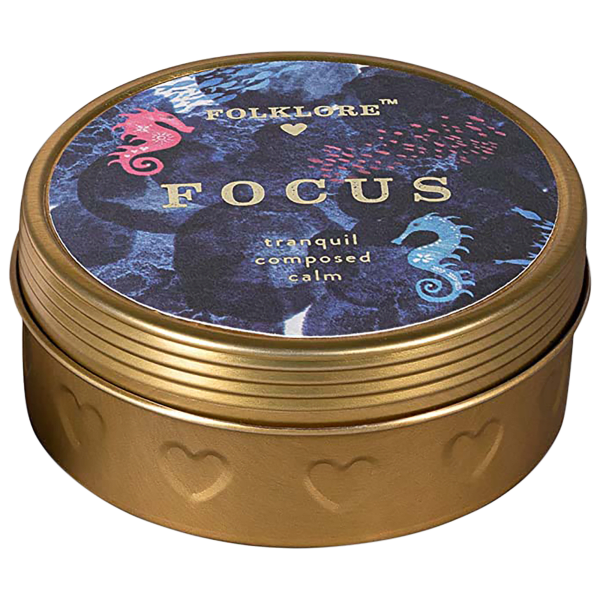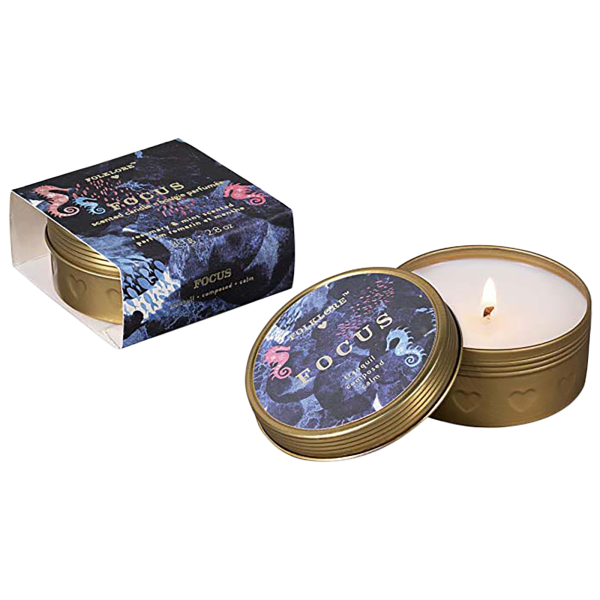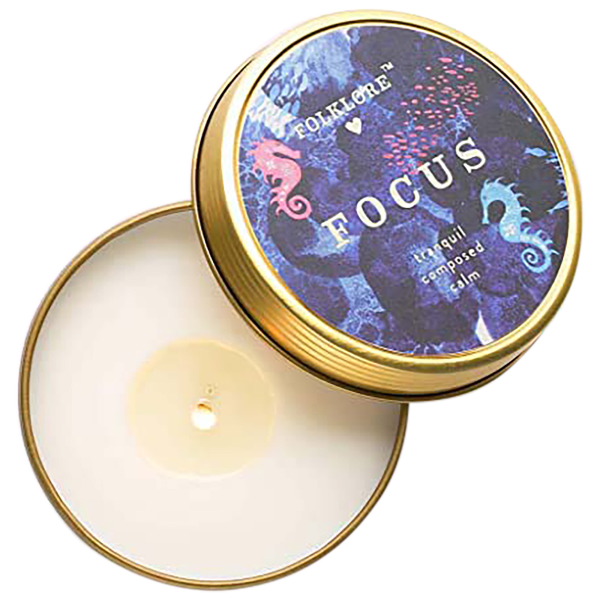 Smelly

A bunch of gifts for that real stinker in your life
Includes an aromatherapy diffuser, a scented candle, some foot soap, a nice-smelling pillow, and even a phone cleaner with aromatherapy
Super-limited-edition bundle (in that, we don't have many of them, because we doubt they'll be popular)
Model: 84T-0UT-0F-5M3LL
see more product specs

Bundles of Personality: a Meh-rathon
During a Meh-rathon, we usually offer one item after another. But this is the height of the holiday shopping season! Desperate times call for desperate measures! Which is why we've decided to do something a little different. We put together gift bundles corresponding to a variety of personalty types. That way, you can get all your shopping done for a person with JUST ONE purchase! Our current bundle?
Smelly
We've all got that person in our lives, right? That special someone where, when you get up close to them, you lose control.
Sorry, we're not talking about love. We're talking about your gag reflex. Because this person? They stink! Which is why you should get them this bundle of odorous delights!
They'll appreciate it. And you know what else? You will too!