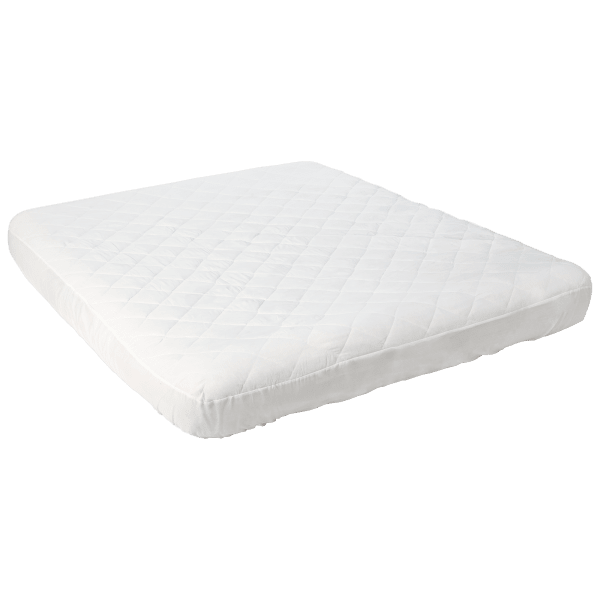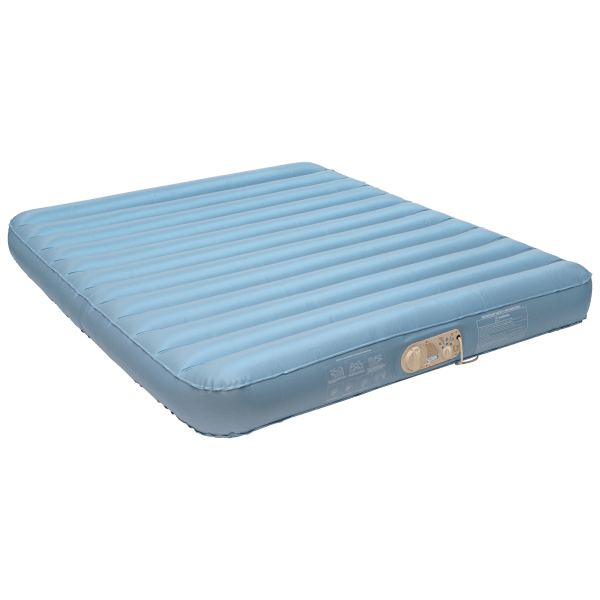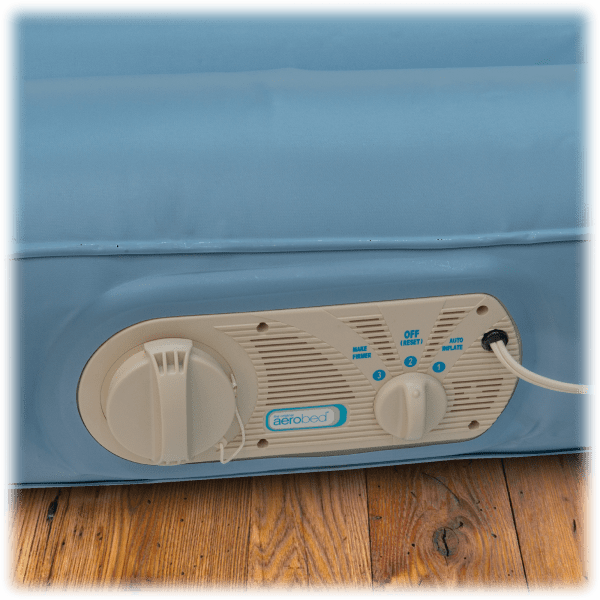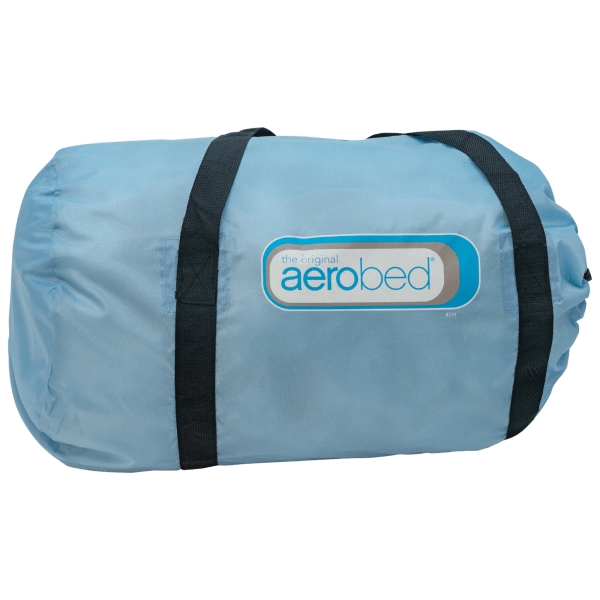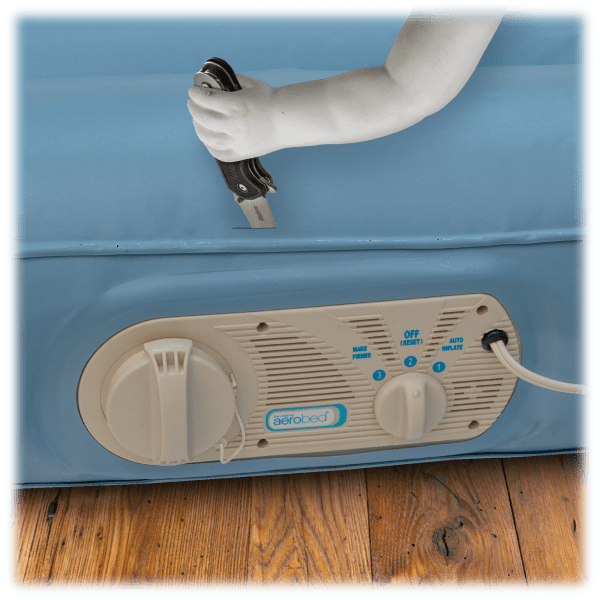 Aerobed Inflatable Mattress with Built-in Pump and Mattress Pad
What if you could make a bed… out of thin air?
And also plastic and stuff
That's what this is: a bed YOU CAN TAKE (almost) ANYWHERE!
Like, we're all familiar with the concept of air mattresses, right?
Oh, this one's Queen-size
Model: 88123, which, when searched along with "zip code," returns this incredibly boring result in Google maps
see more product specs
Air Will You Sleep?
We're so excited for you to be coming home for Thanksgiving, sweetie!
Just one thing: where exactly do you plan on staying?
Your room? Ha! Sweetie, your father and I converted that to a jigsaw puzzle studio just a few months ago! Didn't we mention it? No? Well, we did. And yes, it does take up an entire room. Because we're not just putting puzzles together; we're actually printing, cutting, and then assembling our own puzzles. We did one of you and Thomas just the other day. When are you two going to get back together? I know you say it was 'a two week relationship in high school,' but you were so perfect together! He's in showbiz now, you know?
Yes, that's right: he works at the movie theater in the mall!
The guest room? See, we already promised that to Audrey Nelson. Audrey Nelson. Oh, stop: you know her! Gina Harlan? Our old mail carrier's sister who ran the deli that shut down and became the taco place for a year before being demolished for the town center that they put up in 1996? Anyway, Audrey is her second husband's step-niece and she needed a place to stay while in town for the holidays–she's going through a divorce, you know–so we said, oh heck, why not! She's basically family, after all!
The couch? Hmm, don't think so. Benjy wouldn't like that. Yes, the dog. He's developed some serious change-related anxiety in his old age, and the last time we folded out the couch, he urinated all over the laundry room. Which is to say nothing about his nervous drooling. We find wet spots all over the carpet!
Where I can fit you in is in the kitchen. As long as you sleep on your side facing away from Benjy's food bowl, there shouldn't be an issue. Tiles might be cold, but we have a quilt from Carol Sheiffer. You remember Carol, right? She's the one whose cat got into the pharmacy and had to be–
You have your own bed? An AeroBed inflatable mattress with a built-in pump and a mattress pad? Oh, wonderful! That should work fine. Just make sure it doesn't smell too much like lavender. For some reason, the scent of it–fresh or artificial–makes Benjy run in circles until he gets too tired and passes out.