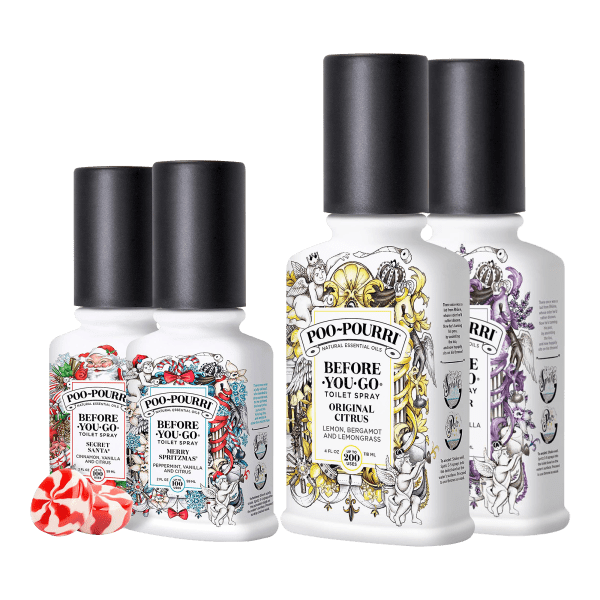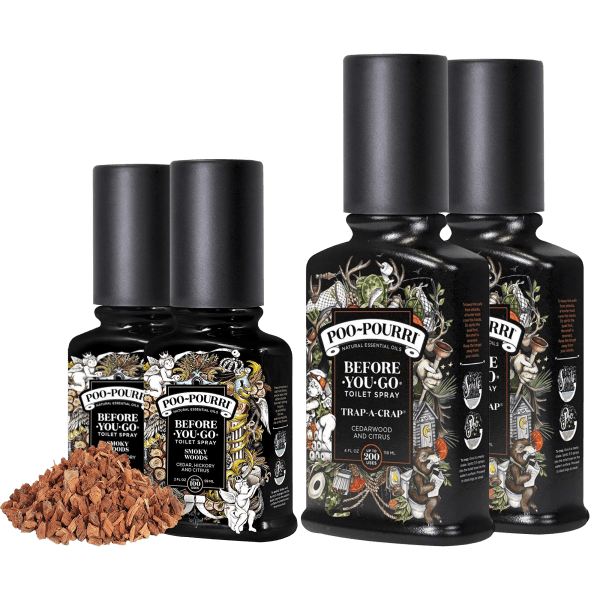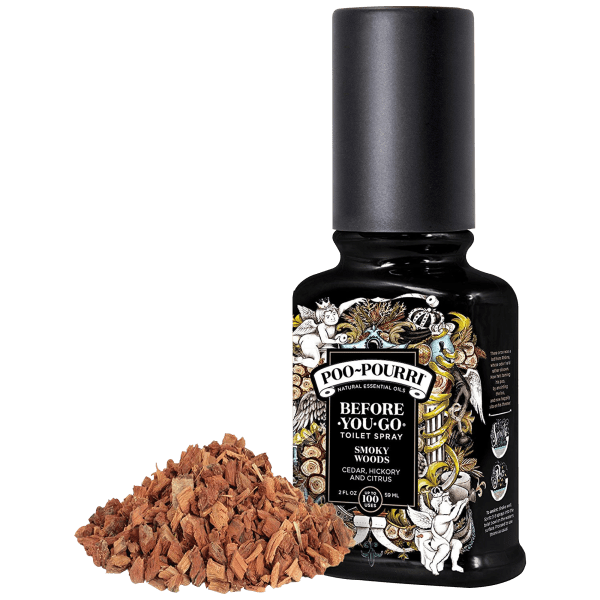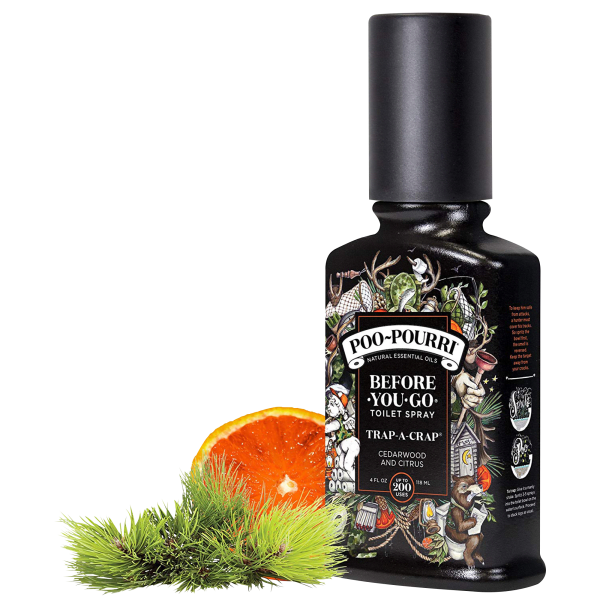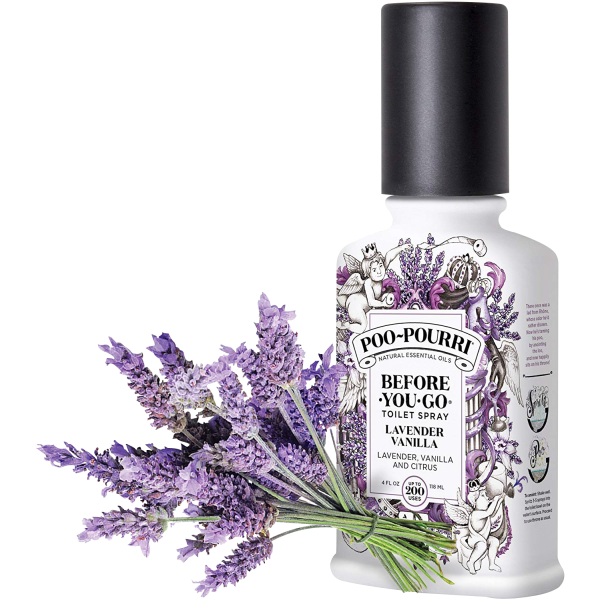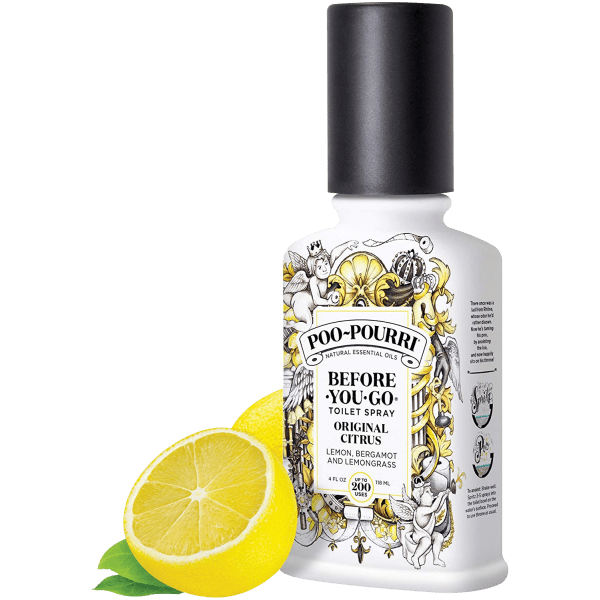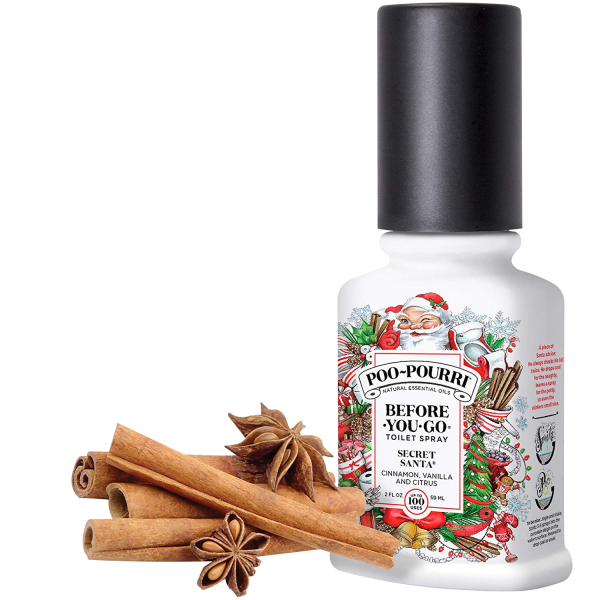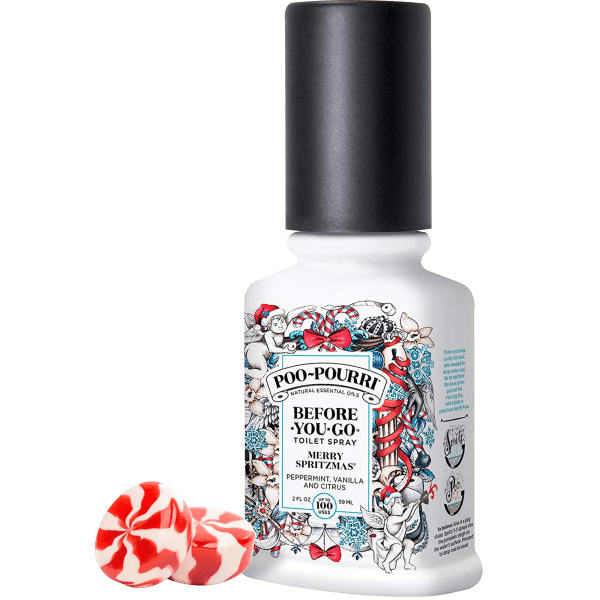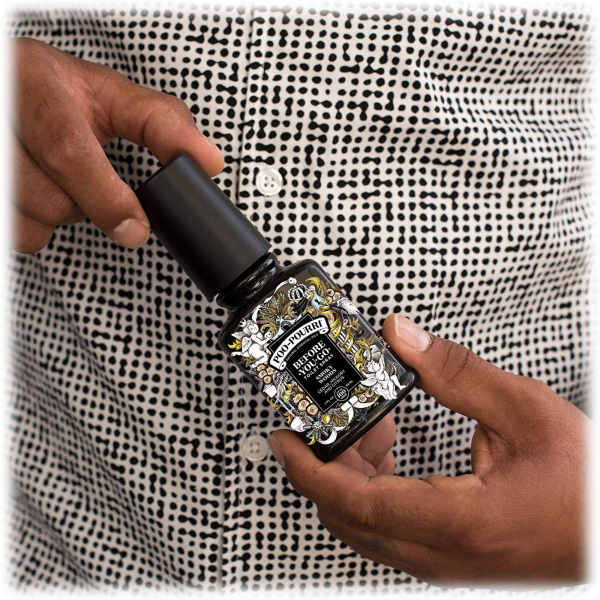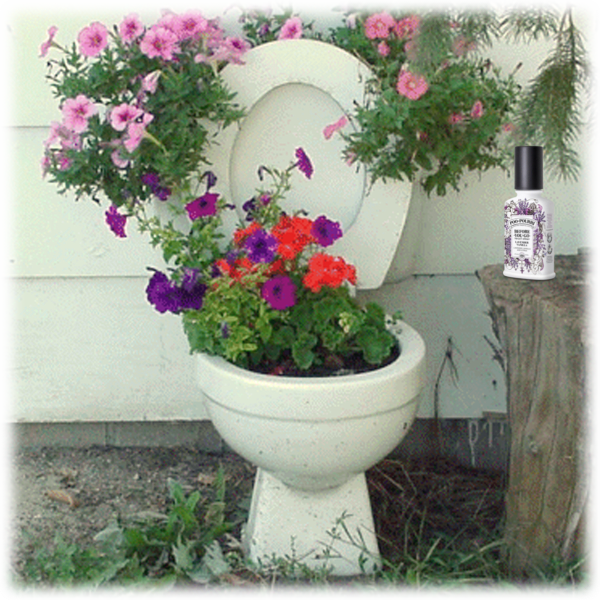 4-for-Tuesday: Poo-Pourri 12oz Holiday Set
The gift that says, "I love you, and also I don't want to know when you're done digesting dinner"
Spray before you go, and no one will know
Get a non-jolly standard set featuring classics like "trap-a-crap" & "smoky woods" or a jolly holiday set with a couple Christmas-themed scents sprinkled in.
Model: W3-W15H-P00-4-M3HRRY-CHR15TM45
see more product specs
Poo You Hear What I Hear?
There's the Yule log in the fireplace, crackling, filling your entire house with the enticingly rustic musk of burnt wood, a scent both delicate and strong, complex yet simple, its creation satisfying in some primal way that ignites in you a kinship for your cave-dwelling ancestors.
Then there's the other Yule log, the one you made yourself in the bathroom. And no one wants to smell that.
Really, though, the idea that it would be a 'log' is a bit presumptuous. You eat soups and sandwiches and salads and the occasional pizza or pasta dinner all fall. But then in late November, everything goes off the rails. You do things that don't make any sense, like throw a whole damn turkey in the deep fryer, put it in a plate with a pound of butter and potatoes and cranberry relish, and cover it all in a sauce made of fat and flour.
And let's be honest, please: it's not just Thanksgiving, then a month long return to dietary normalcy, then that big feast for Christmas or Hanukkah. No way! There's a steady stream of holiday parties and get-togethers and sugar-cookie-baking sessions and leftovers and cocktails that are basically heavy cream, nutmeg, and booze.
Which is all to say, if you make it through the period of gastric distress that is the holidays, and your movements are still firm and whole and without any discoloration, perhaps your bowels should run for public office, because it sounds like they can solve anything.
Yet, even in this case–even if your inner factory is still humming along with remarkable consistency and efficiency and no toxic runoff–the point still stands: nobody wants to smell that!
And nobody has to, with Poo-Pourri! A quick spritz before commencing the shits, and no one will be aware of what you just did in there!
FYI: this isn't just the typical Poo-Pourri sale that we run every so often. Today, you can choose between the standard set–including such classic scents as "trap-a-crap" and "smoky woods"–or you can opt for a special holiday set to make the John smell a bit more like a Saint Nick.
So this holiday season give the gift of a dapper crapper, with Poo-Pourri!
(And yes, we know, this is all a bit crude. But we didn't name the product Poo-Pourri, okay?)