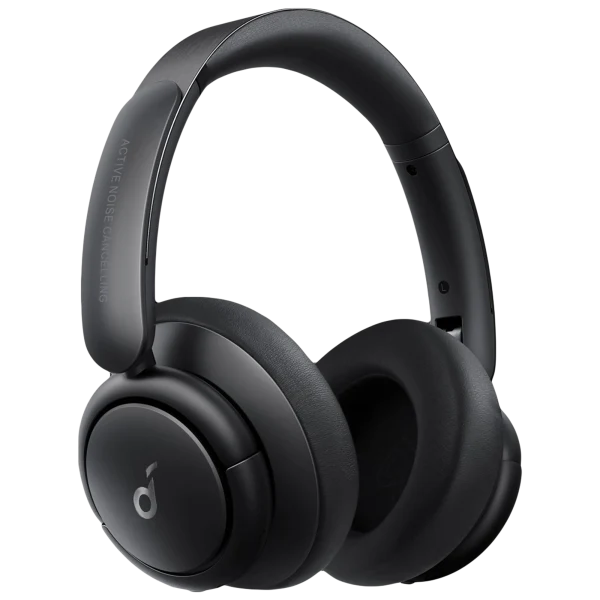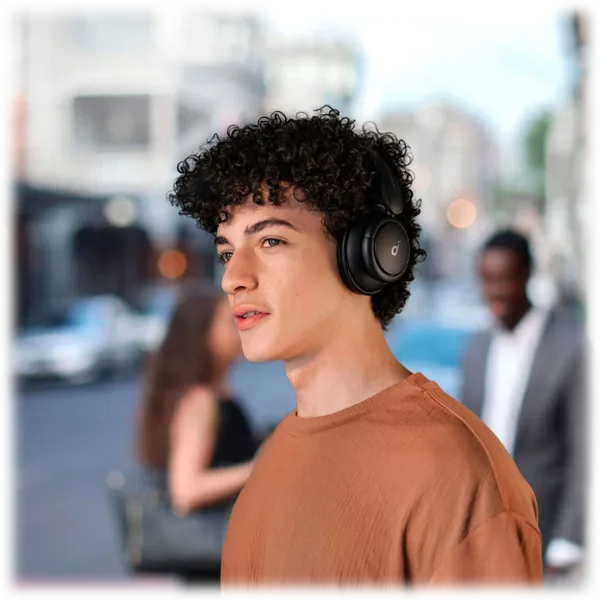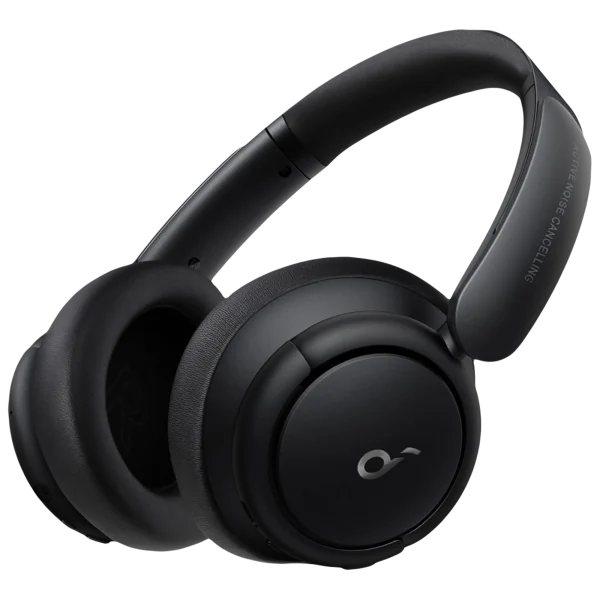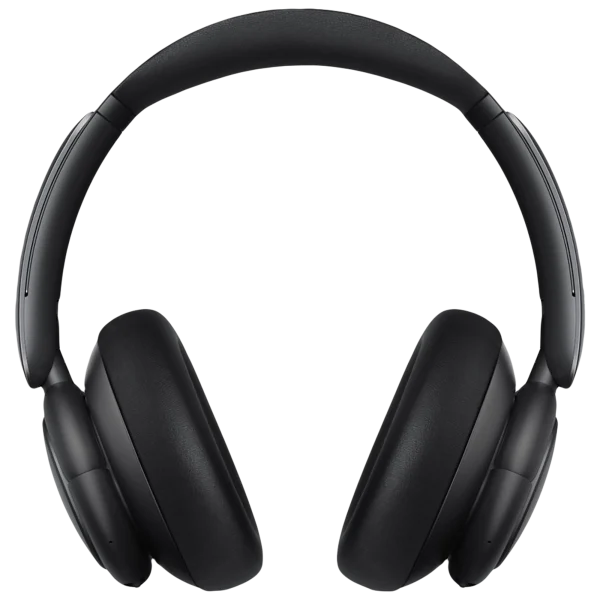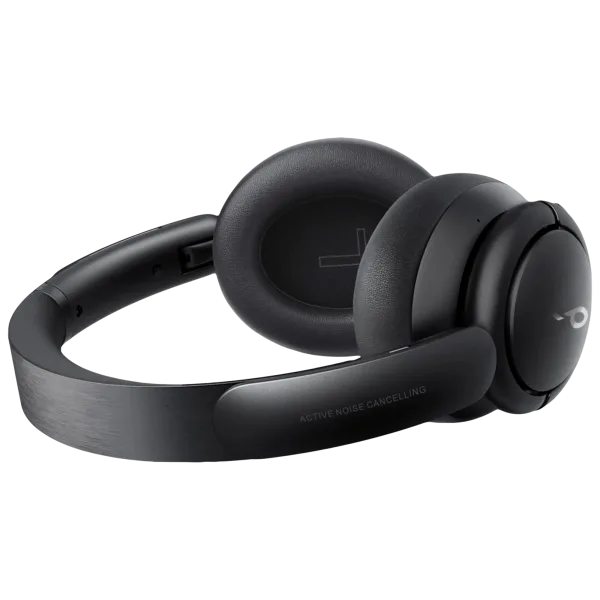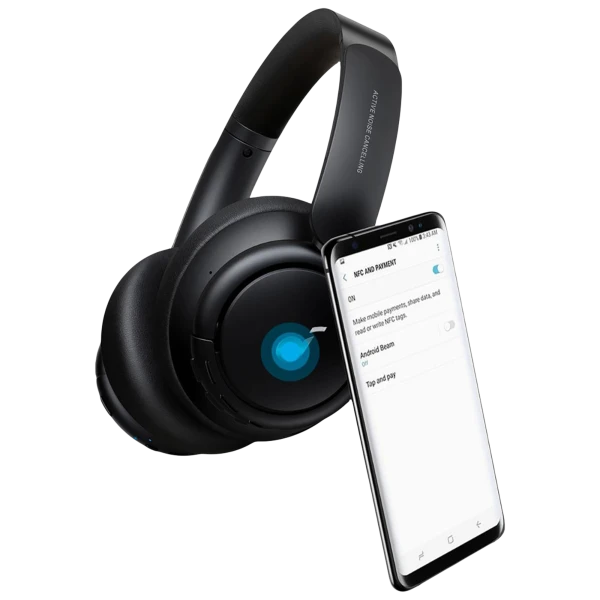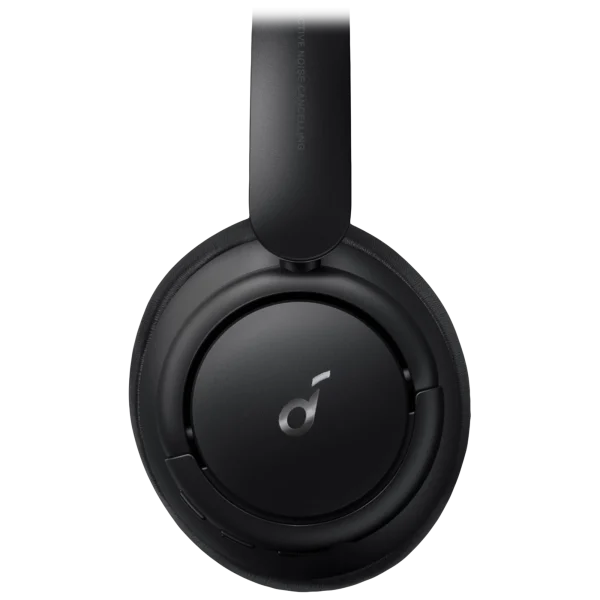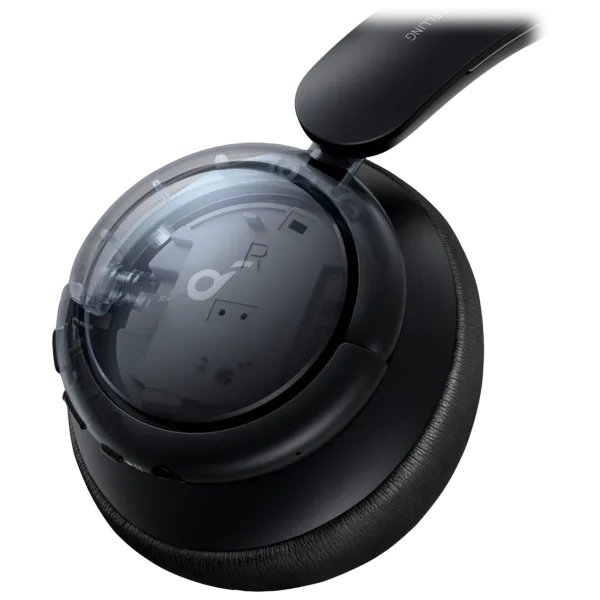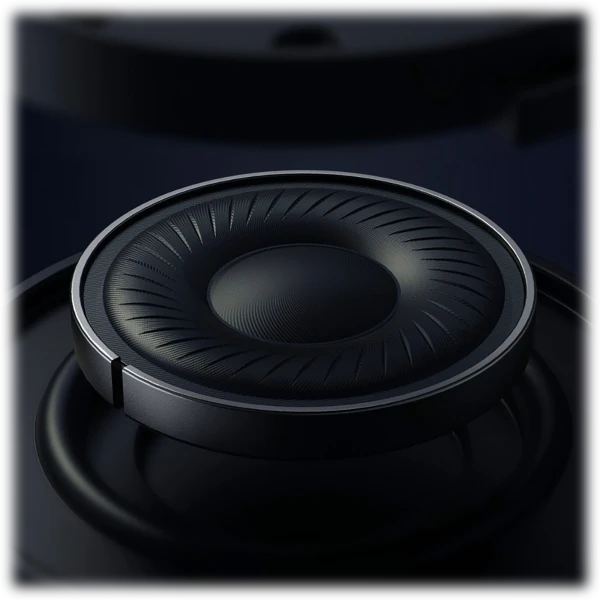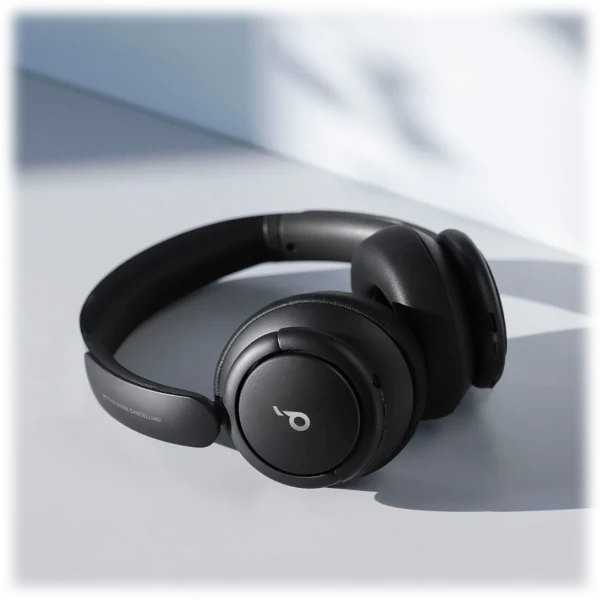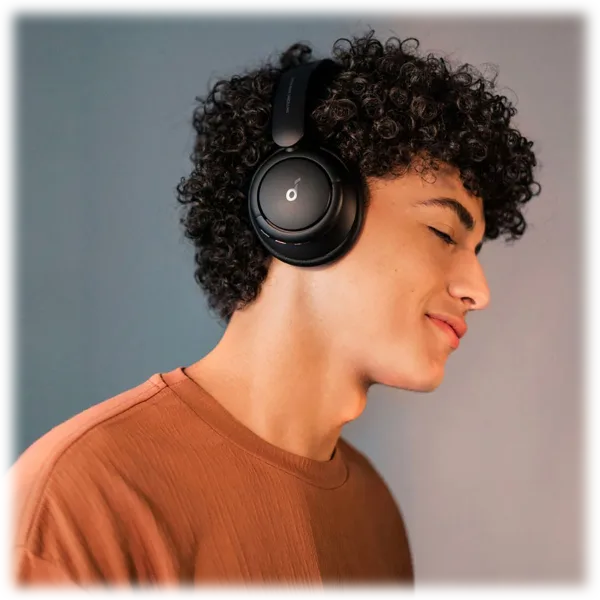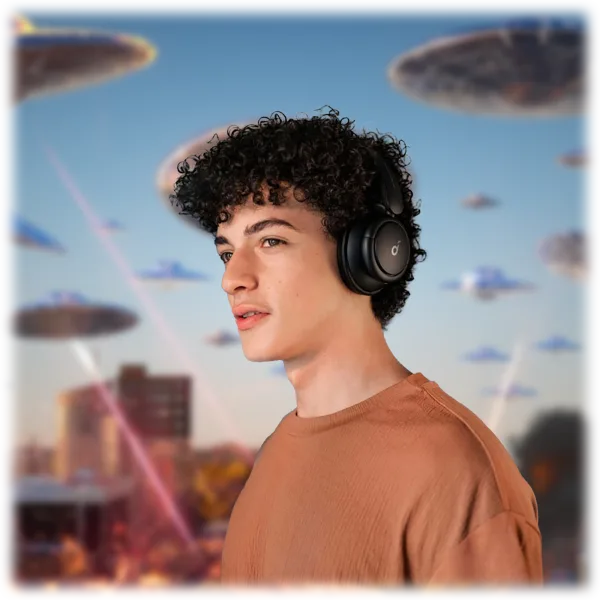 Soundcore Life Tune XR Wireless Active Noise-Cancelling Over-Ear Headphones
60 hours of playtime? That seems like a lot!
Plug them in for 5 minutes and get up to 4 hours of battery life
Anker headphones are pretty good
A great potential gift
Can they make a margarita: no but thanks to their noise-cancelling feature, they can block out the noise while you enjoy a way-too-expensive airport margarita when you fly home for the holidays
see more product specs
All The Noise
Would these make a great gift? Of course! They're a good pair of over-ear headphones from a trustworthy brand that boasts 60 hours of battery life and ludicrous charging efficiency. Seriously, plug them in for 5 minutes and that'll earn you up to 4 hours of playtime.
So, again, a great holiday gift. Obviously.
By the way, you know what else would make a great gift? What's on offer over on Casemates right now: a mixed 4-pack of great red wines–including a blend, a Petit Verdot, a Petite Sirah, and a Cabernet Franc–from E11even Wines. Perfect for that special someone who loves a little variety! Or, you know, just for you.
Which is something we could also say about these headphones: they could be a nice gift to get yourself before the holidays. Like, are you traveling? Then you're gonna want these. But even if you're staying put, they can help keep you calm. Because the holiday season is filled with so much noise. People are out shopping, and they are LOUD! The giddiness of impending time off drives your coworkers to forgo work and chat for hours at a time, and this jittery energy often carries over into the bus or train home from work.
Then, of course, there's the constant Christmas music. Everywhere you go, it's holly, it's jolly, and it's unrelenting. And we think it's fair if you want a big comfy pair of headphones to block it all out.
With that being said, we do want to say: don't level a judgment on Christmas music as an entire genre based solely on the same four songs you hear on repeat everywhere you go. Because there's actually a ton of super fun Christmas music out there beyond the basics. In fact, you could build an entire playlist with nary a 'Wonderful Christmas Time' in sight!
To prove it, we'd like to share a few of our favorite Christmas songs that we think could use some love.
"Christmas in LA," by Vulfpeck
Ah, yes! This song has a measly [checks notes] 2.3 million views on YouTube. So maybe not particularly underground. But still, compared to the 450+ million that Mariah's got, it ain't that much. And trust us, once this earworm gets into your head, you'll realize it deserves some more plays.
"Christmas Guitar," by Chris Farren
We love this jangly guitar-driven Christmas track about… well… a guitar, but really, we could've included just about any song from Chris Farren's delightfully catchy indie pop Christmas album Like A Gift From God or Whatever in this slot.
"Christmas Rappin'," by Kurtis Blow
https://www.youtube.com/watch?v=eYuMpsquRJU&ab_channel=CoolfunkZézé2
Not exactly a deep cut, sure. But still, a classic that could definitely use more air time, in our opinion, and one that wholeheartedly embraces the inherent corniness of Christmas music. Come for the driving bass line. Stay to see how Kurtis Blow manages to rhyme the word "stereo" with the word "too."
"Last Christmas," by Lucy Dacus
The huge financial incentive to get something (anything!) out there around Christmas results in a lot of covers that are, let's be honest, uninspired. Bands and musicians simply play through the original without giving it their own unique twist. Lucy Dacus's cover of Wham's "Last Christmas" is an exception. While fully embracing the song's central theme–heartbreak–Dacus doesn't let it get her down. Instead, she gets angry, delivering a sneering shred-fest that somehow, despite the fact you recognize all the lyrics, feels like an entirely different song.
Those are a few of our favorite Christmas songs. So put them on a playlist and enjoy! Hell, you could even listen to them… on your new Anker headphones!
(And, of course, please let us know what Christmas songs you think need more play in the comments.)