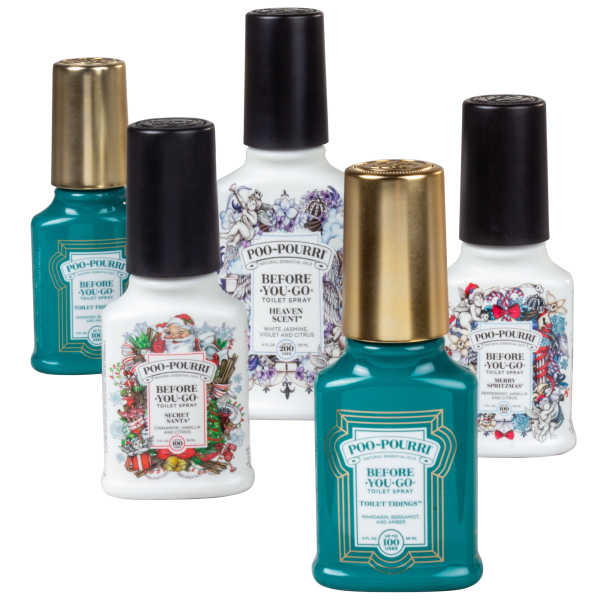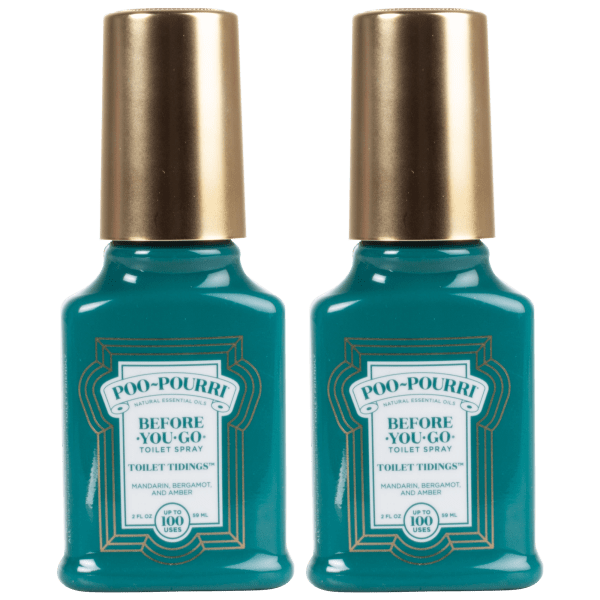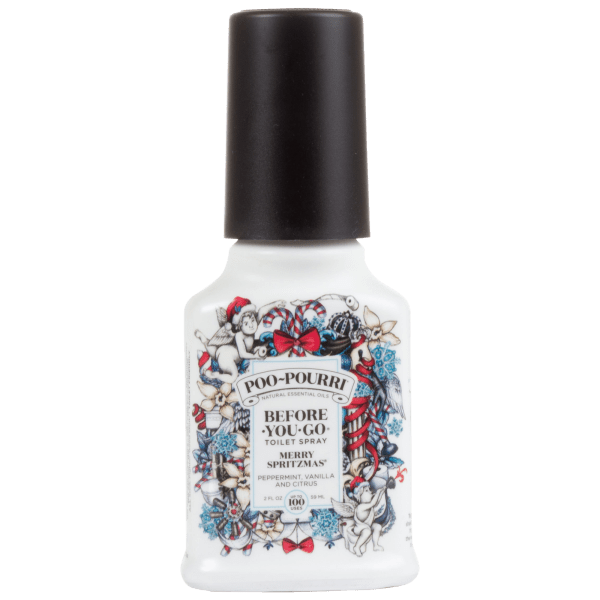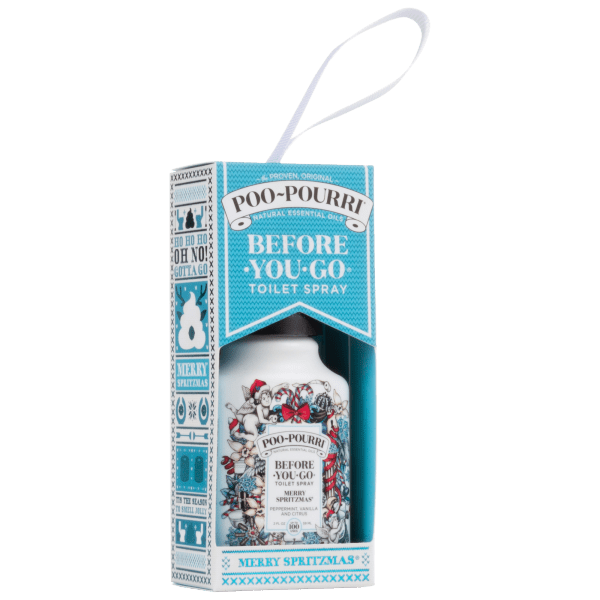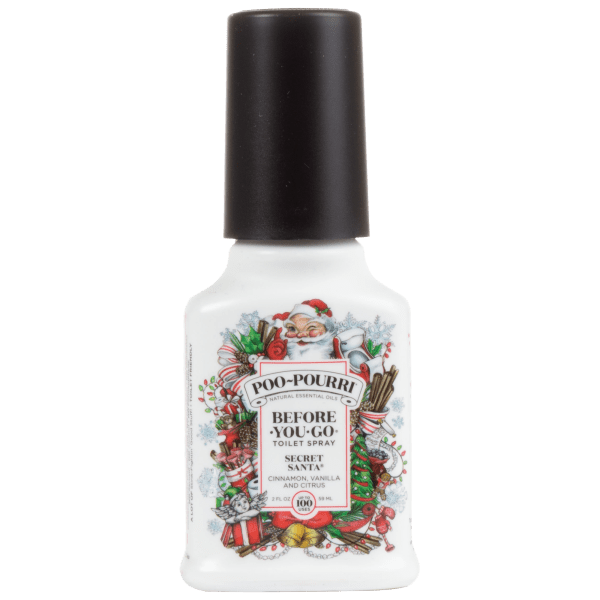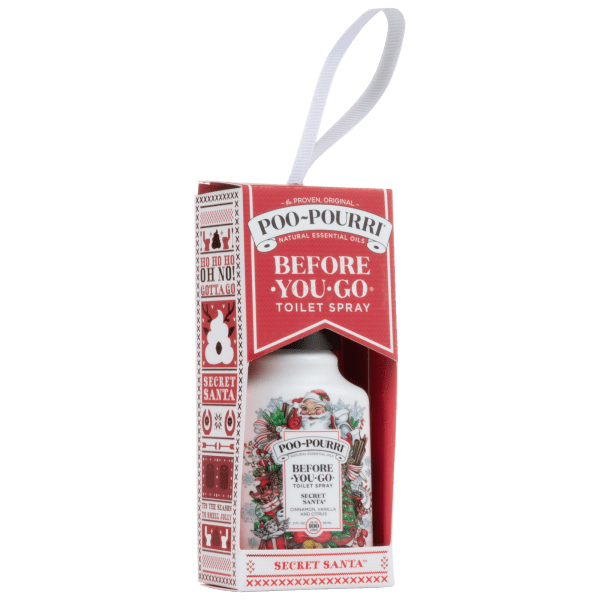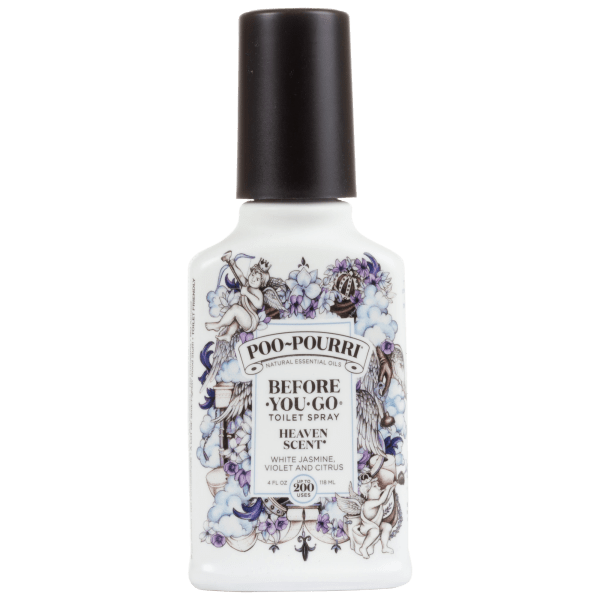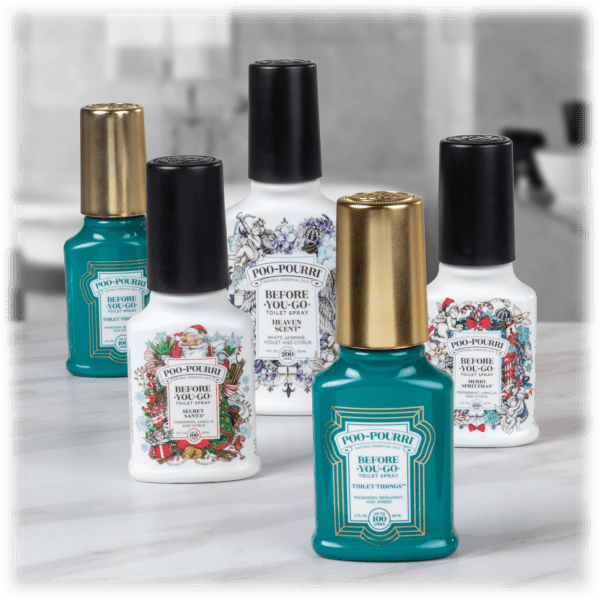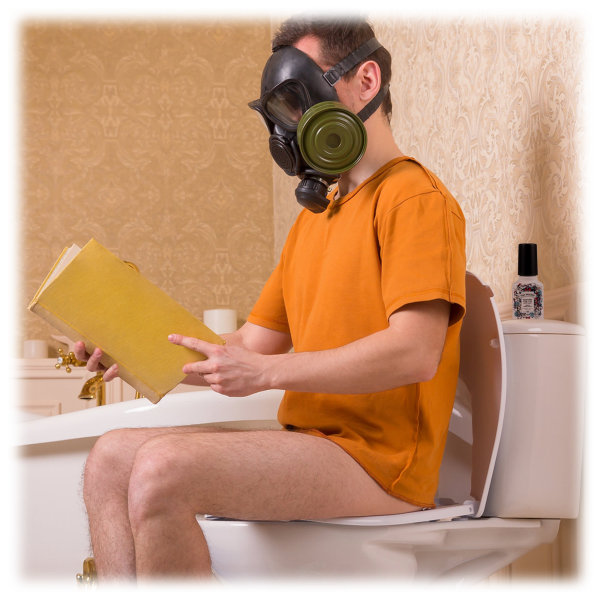 5-Pack: PooPourri 12oz Holiday Assortment
You get the holiday sprays before the holidays because then you can enjoy them during the holidays
A little spritz in the bowl, and you don't leave a stinky bathroom behind
Includes 12oz total (4x 2oz sprays + 1x 4oz spray)
Model: 5PR4Y-4W4Y
see more product specs
Holiday Indulgences
Halloween is just the beginning.
You're there at your house, handing out candy to the trick-or-treaters, and you think, hey, who's gonna notice if you eat a few mini Snickers or Mr. Goodbars here and there? After all, you deserve a treat too, right?
And then the next day, when you've got some left over, well, it's not like you're going to get anyone knocking on the door demanding sweets in November. So it's on you to finish those.
And when you're at the grocery store, and you see some more candy on sale, you can't afford not to buy it! It would be financially irresponsible!
After that, you're into the thick of November, when the temperature is dropping rapidly, and you need big hearty meals to get through those cold late fall nights.
Next up is Thanksgiving, a holiday built around the consumption of a rich, lethargy-inducing feast that finishes with an array of pies.
The period of repurposing Thanksgiving leftovers transitions seamlessly into the ramp-up for the real heart of the holiday season; you go from eating a "sandwich" made of turkey, cranberry sauce, and mashed potatoes to frying latkes and baking sugar cookies.
December ends with Christmas, another occasion for a feast, and then New Years, when you stuff yourself with finger food and alcohol and vow to be better next year.
What we're saying is, you're entering a two-month stretch of pure indulgence. And that's a lot of fun! But what isn't fun? The end product of digesting all those big, decedent foods. Specifically, we're talking about how it smells. That's why you need this PooPourri Holiday Assortment.
What's good about it: you get a 5-pack bottles that will look seasonally appropriate sitting on the back of your toilet. What's even better about it: if you spritz it into the bowl before you squat, nobody after you has to suffer the noxious fumes that follow festive fall/winter level consumption.
So go ahead, hit that buy button, and hit the bathroom without leaving a total stinker for the next person.