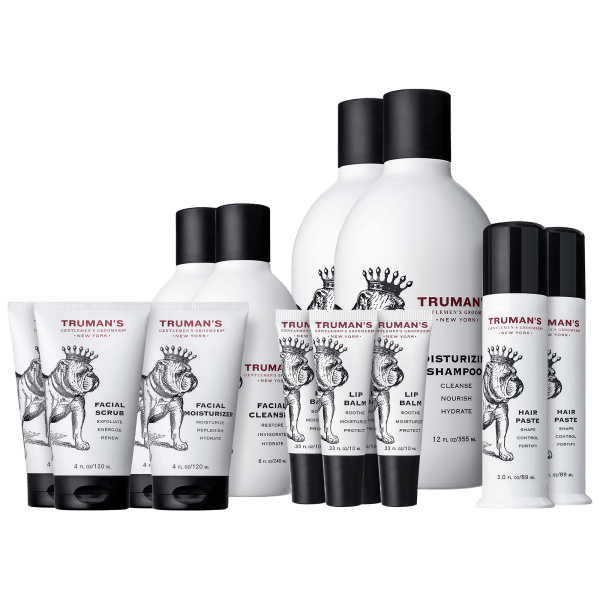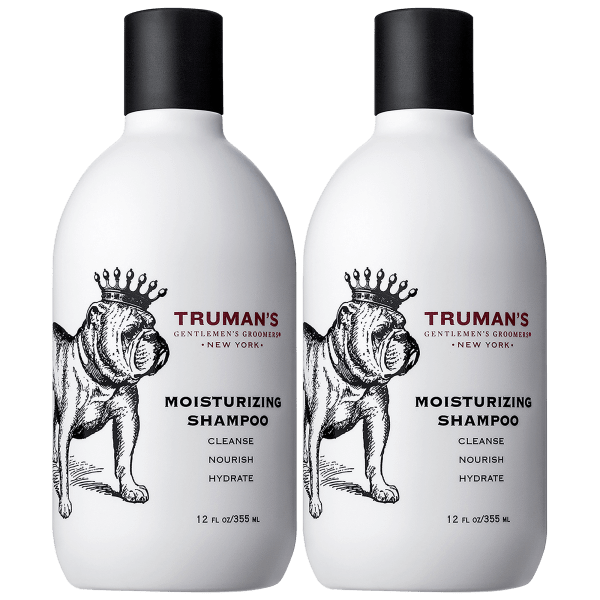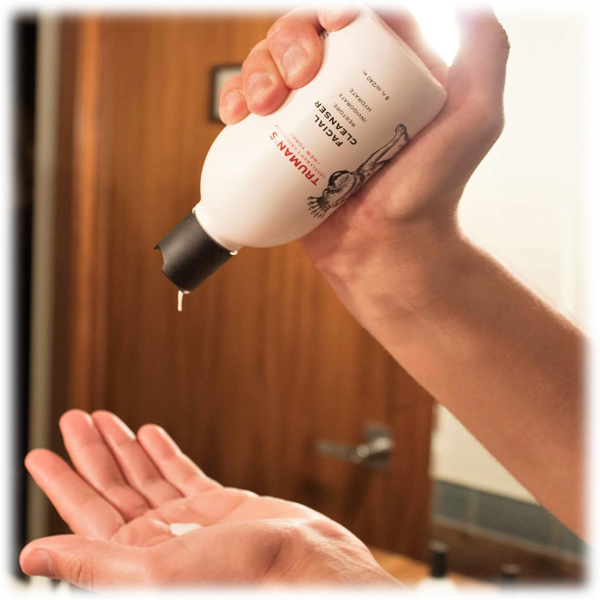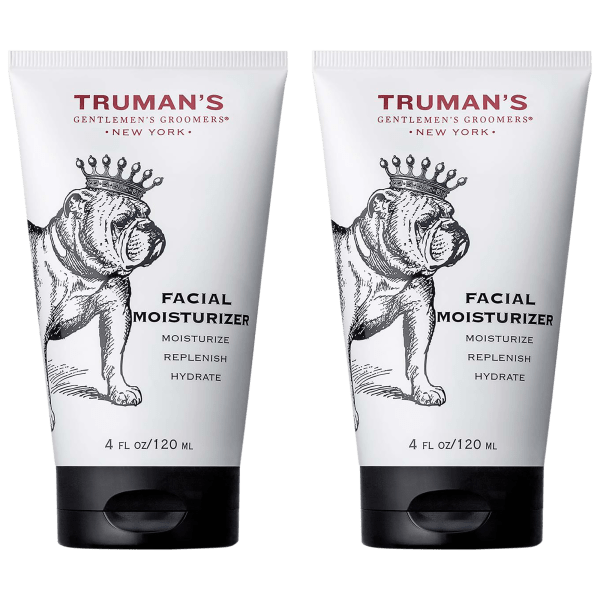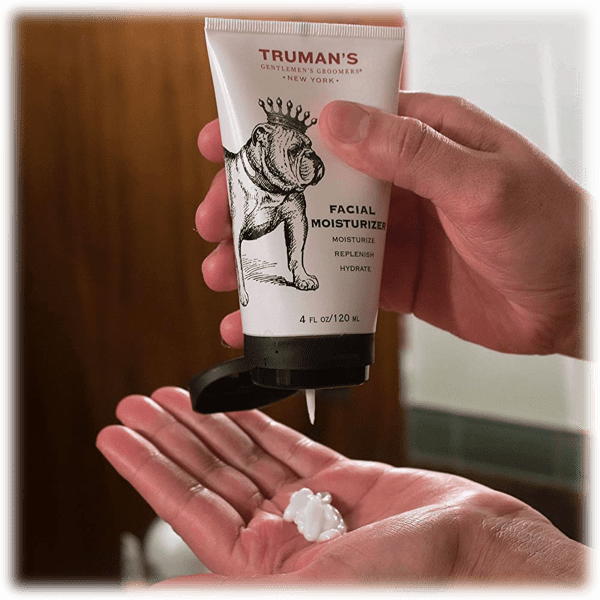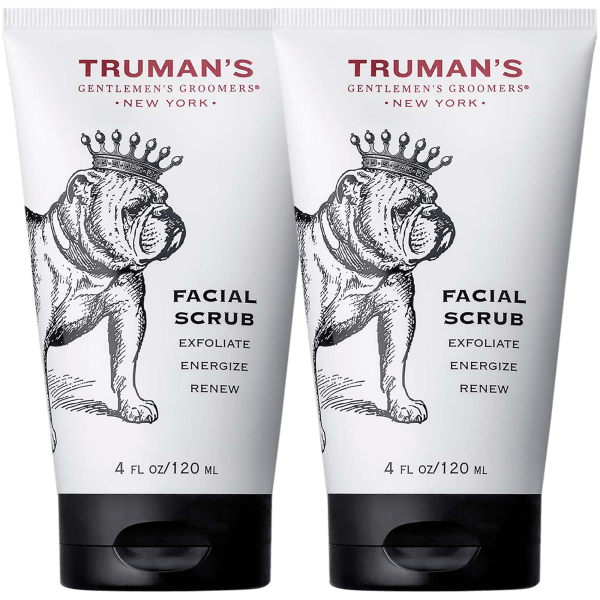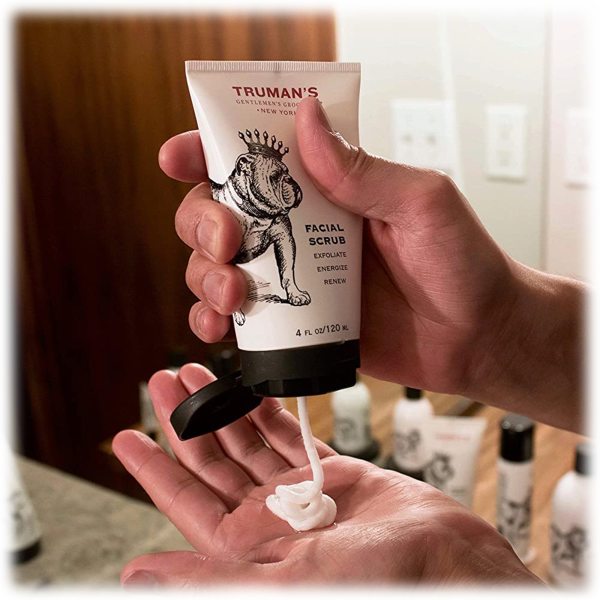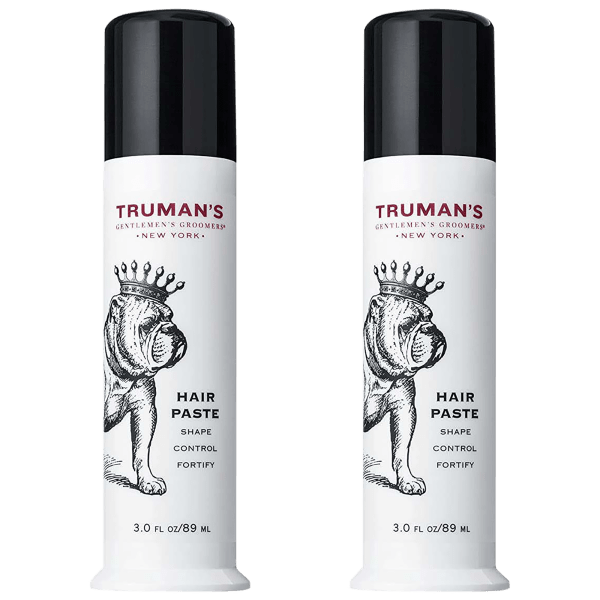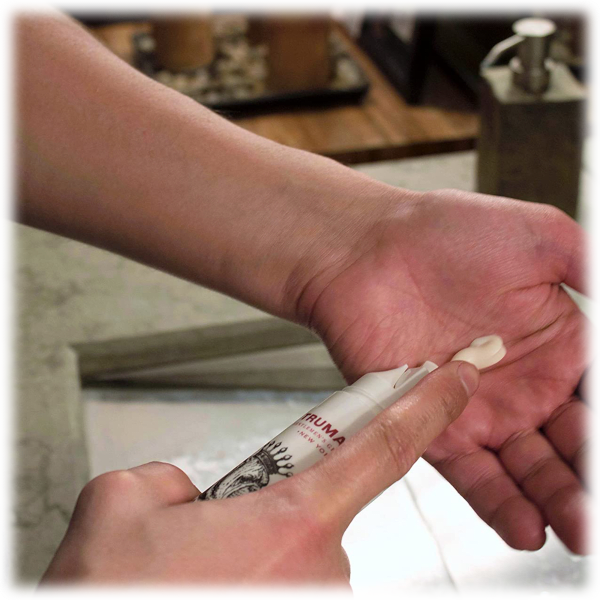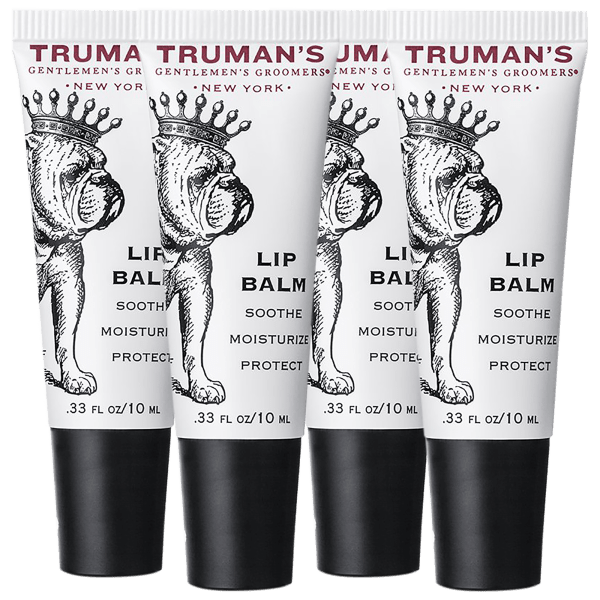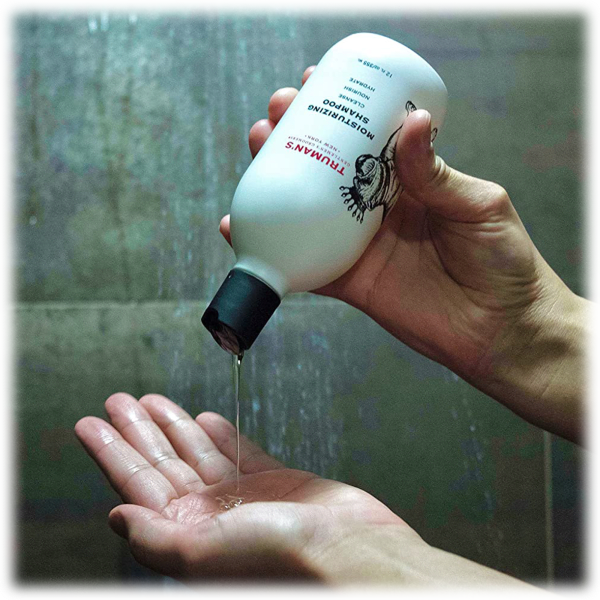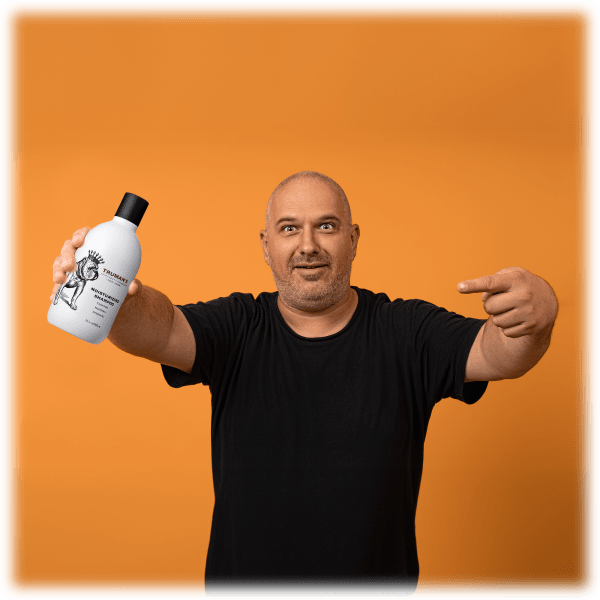 Truman's Gentlemen's Groomers 14-Piece Hair & Face Care Set
With winter coming, we should probably just call this a '4 tubes of lip balm and other stuff' sale
The other stuff is two tubes each of: moisturizing shampoo, facial cleanser, facial scrub, facial moisturizer, and hair styling paste
Way cheaper to buy this bundle than to buy these products individually on Amazon
Does it come in Georgia red: No, but there is a bulldog on the packaging
see more product specs
Hair We Go Again
When we sold this another time @jchizmar smelled a conspiracy:
Feel like this is a teaser to get me into thier products, never see them on Meh again then being tempted on the Zon at full price…but I suppose thats a chance I'm gonna take
Well, here you go, friend! We're offering you a re-up! (But, to be fair, you're probably right; we will eventually run out of this stuff, leaving you hopelessly addicted to some hair products you'll have to spend big bucks to replace at full price.)
But really, if there's a single comment on the previous sale that really sells this set the best, it's this one from @highonpez:
A couple unneeded bits in the bundle, but I'm almost out of shampoo. The hair paste has good reviews and seems like a medium hold matte pomade that doesn't pull too much when applying, if that helps anybody. Those two items are worth it for me.
Basically, we're offering this stuff at a price that allows you not to think about it as a bundle of essential haircare products, but rather as some shampoo, maybe one other thing you'll probably use, and then some assorted bonus stuff.
Will you use the hair styling paste, facial cleanser, facial scrub, facial moisturizer, or four tubes of lip balm? Who knows! Well, actually, you probably will use the lip balm, especially with winter looming. But the other products are all definite maybes. As in: you might use one or all of them, you might love them, you might not be able to live without them moving forward.
Or they might hang out on the shower shelf for years, implying to all who enter your bathroom that you have a highly refined cleaning ritual, only to be thrown away when you eventually move. And that's fine. Because you're not dropping 200 plus dollars on this stuff.
Although, you might. In the future. If you are one of the people falls in love with this stuff. Is that a risk worth taking? Who knows! Maybe @jchizmar can tell us in the comments.